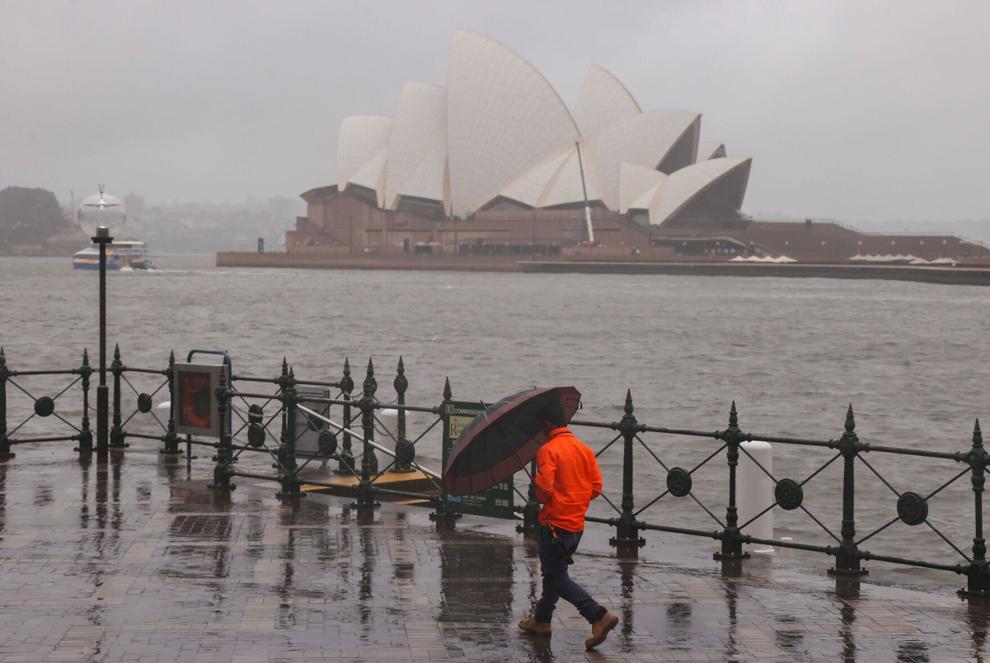 (CNN) — Australians are bracing for a wet and windy summer for a second year in a row as meteorologists said Tuesday that a La Niña weather event had formed in the Pacific Ocean.
Meteorologists around the world, including Australia, have warned for months that La Nina conditions were forming in the Pacific Ocean, and Tuesday's announcement means parts of the country are on alert for potential flooding and an uptick in tropical cyclones.
"In terms of tropical cyclones, for La Nina, we do tend to see more than average, probably about a 65% chance of seeing more than the average number of 11 tropical cyclones," the bureau's head of operational climate services, Andrew Watkins, said at a press conference.
The same parts of the country already have wet soil, full rivers and high catchments from long spells of rain.
"Any further rainfall raises the risk of widespread flooding, typically in southeastern Australia," he said.
The news puts a dampener on plans for millions of Australians planning local beach holidays over the Christmas summer period, many of whom have only recently emerged from lockdowns during the pandemic.
But La Nina brings some advantages, including cooler temperatures over the summer, which can typically soar well above 86 degrees Fahrenheit.