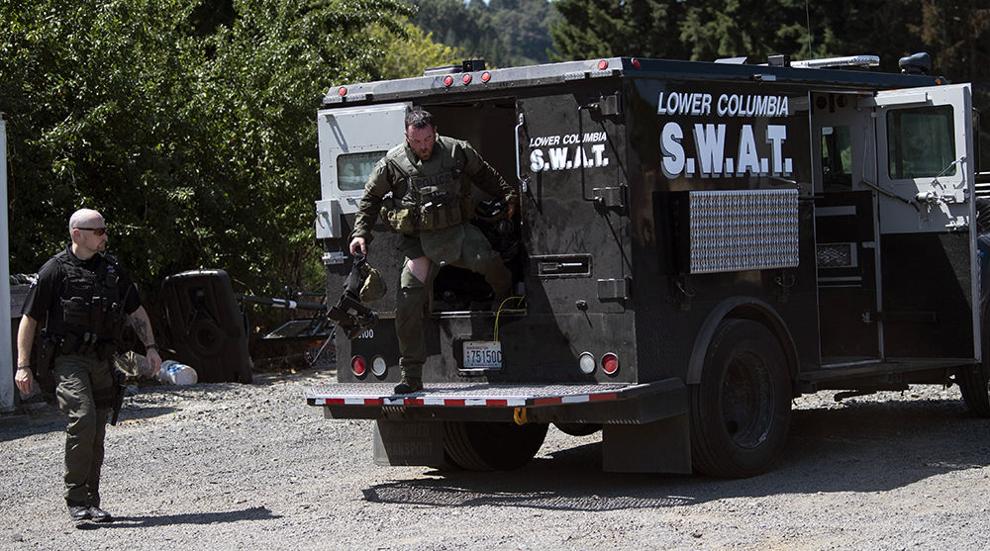 Lower Columbia SWAT
Members of the Lower Columbia SWAT team return to a temporary mission command station after arresting a barricaded armed suspect Wednesday in …
breaking
editor's pick
alert
featured
The Lower Columbia SWAT team was not able to use certain nonlethal tactics to detain a suspect Wednesday afternoon due to a new state law that…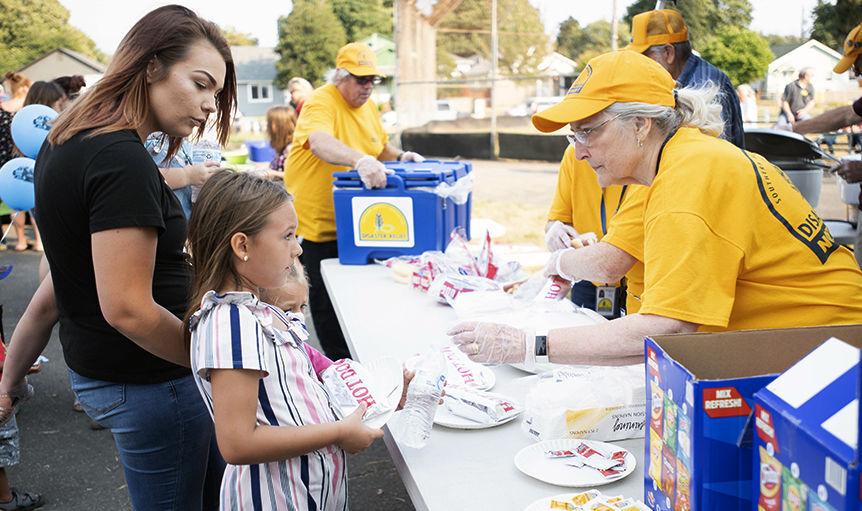 Dinner's ready
Tawnya Hanson and Serenity Farmer, 7, grab free hot dogs and chips at the Longview Police Department's National Night Out celebration Tuesday …
Bonneville Power Administration's recent announcement to cut power rates, but increase transmission rates likely will keep local costs the same.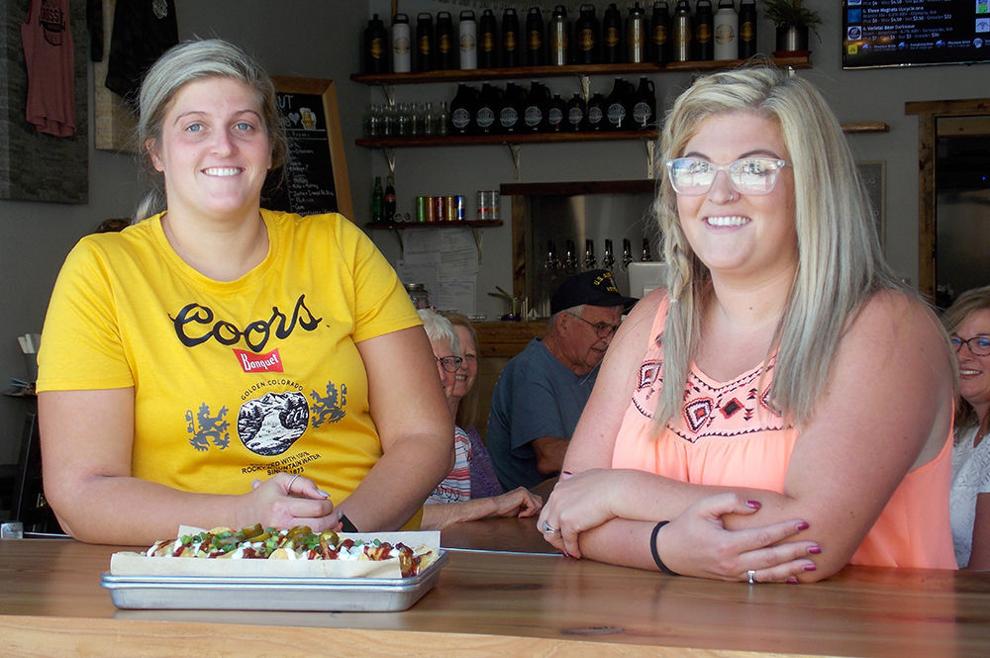 Crosscut Taproom owners
Owners Maggie Bouma, left, and her sister, Ashlee Eatherton, sit July 28 with a plate of ultimate nachos at the counter of the Crosscut Taproo…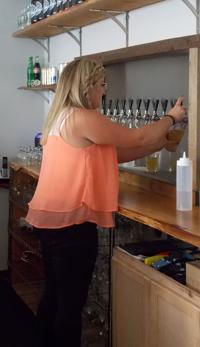 Pour another
Owner Ashlee Eatherton pours a glass of one of the rotating taps July 28 at Crosscut Taproom in Castle Rock.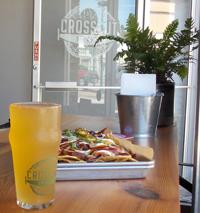 Nachos and beer
Ultimate nachos and an Elysian Brewing Company Contact Haze IPA wait for their owners on the Crosscut Taproom's countertop July 28. 
editor's pick
featured
top story
CASTLE ROCK — Tucked within historic downtown Castle Rock is a modern, minimalistic taproom that serves Pacific Northwest beers and elevated b…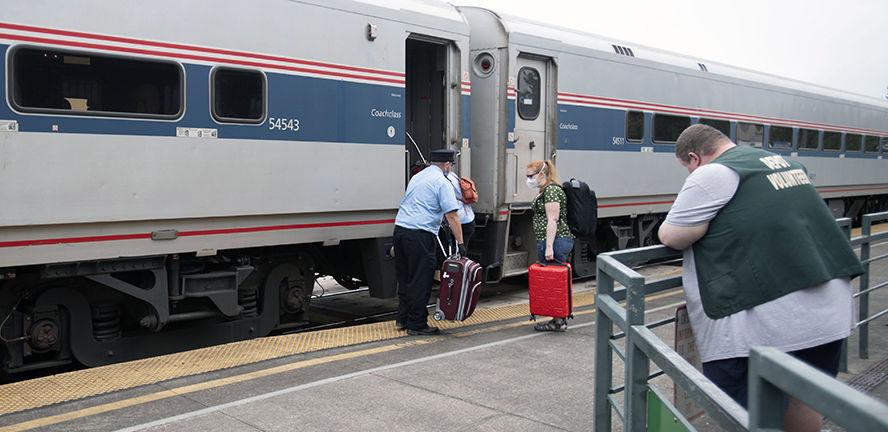 All aboard
Passengers board the southbound Amtrak Cascades train from the Kelso station at around 10 a.m., Monday. 
editor's pick
alert
featured
Eight new Amtrak Cascades trains will run through Kelso by 2025 in a multi-billion dollar project to entice riders to travel by rail, not the …
View all