Courtney Talak
Reporter/Photographer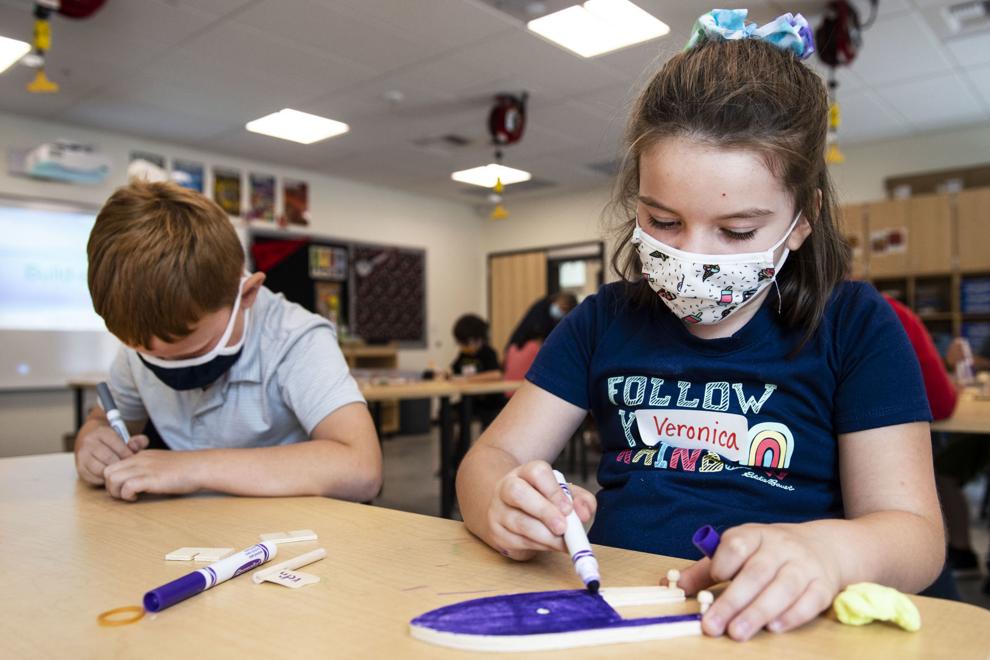 Boat craft
Kelso summer school students Veronica Graff, right, and Brody Clark work on a boat construction craft at Wallace Elementary School on July 20.
Return to sender ballot
Elections Lead Regina Beer, left, shows a return-to-sender ballot to her coworker while sorting August primary ballots Wednesday at the Cowlit…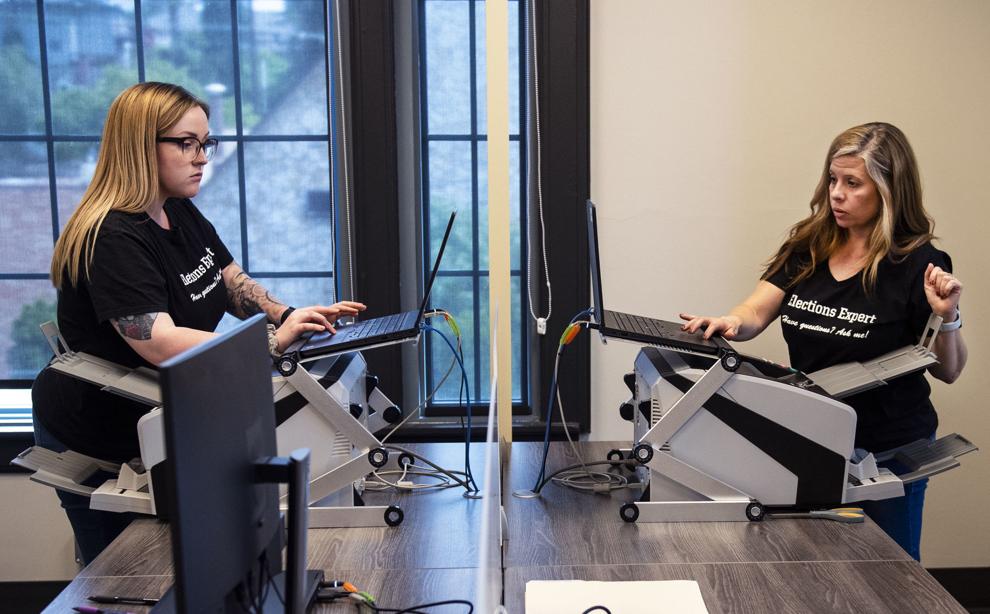 Processing ballots
Elections Leads Hayley Johnson, left, and Regina Beer process August primary ballots Wednesday at the Cowlitz County Elections Office in Kelso.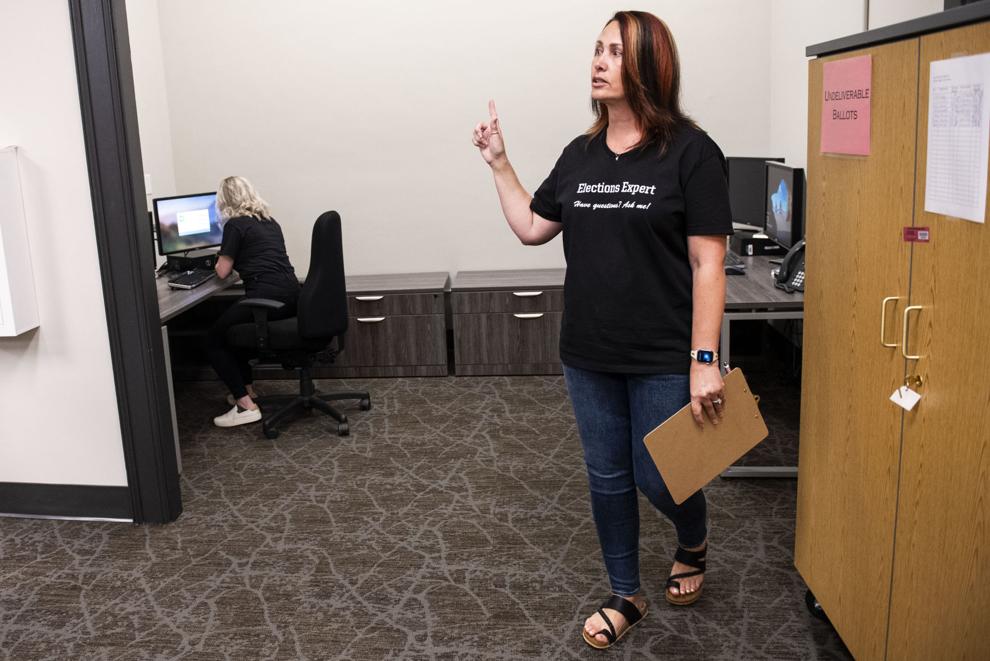 Carolyn Fundingsland
Cowlitz County Auditor Carolyn Fundingsland talks about renovations to the elections office, which have allowed more space for staff and ballo…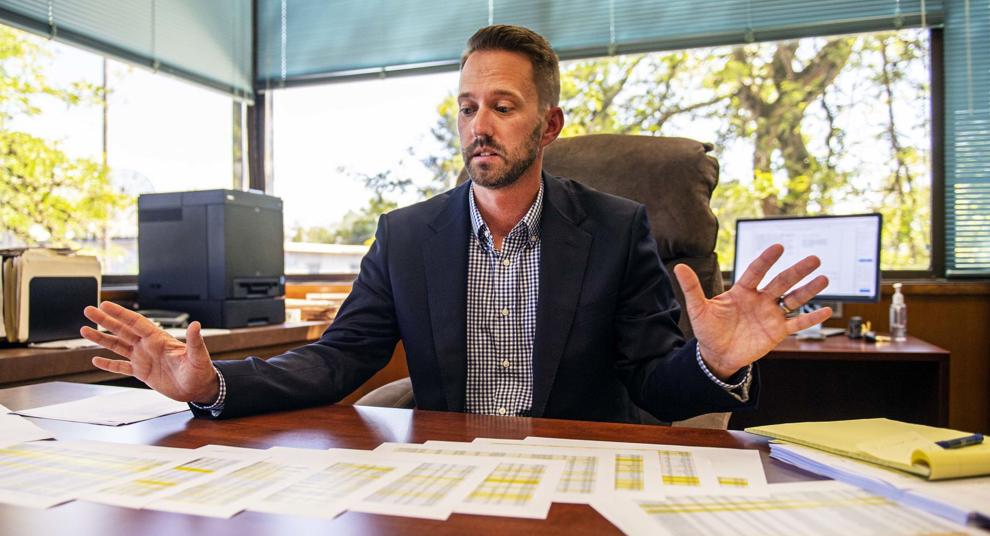 Ryan Jurvakainen
Documents — which track simple drug possession cases that need to be dismissed, vacated or resentenced in light of a February state Supreme Co…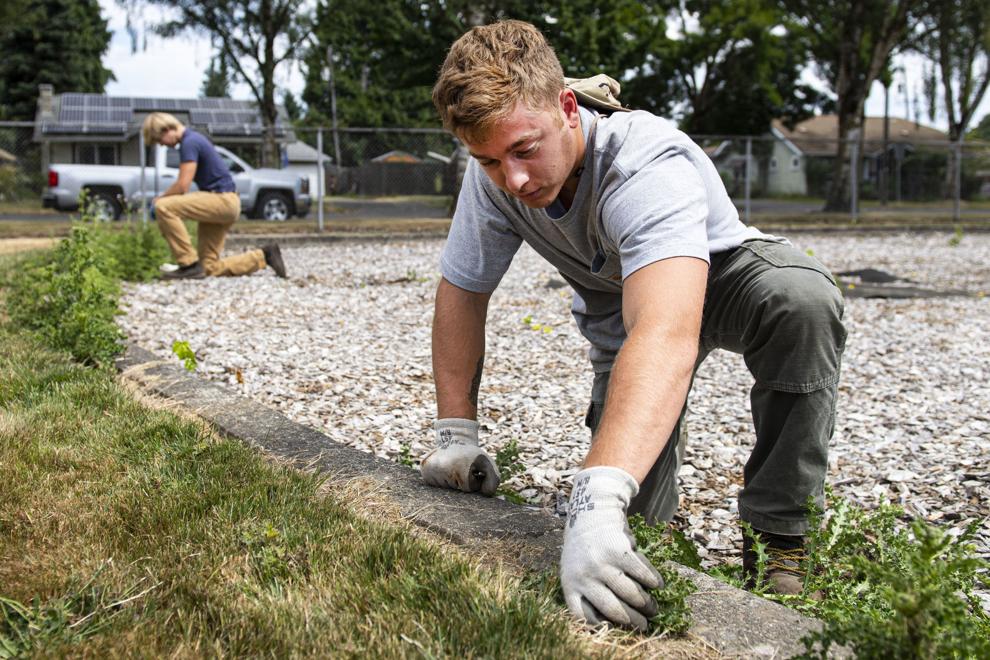 Pulling weeds
Seasonal workers for the Longview Parks and Recreation department Ryan Plampin, right, and Wayne Keegan pull weeds Wednesday at Cloney Park.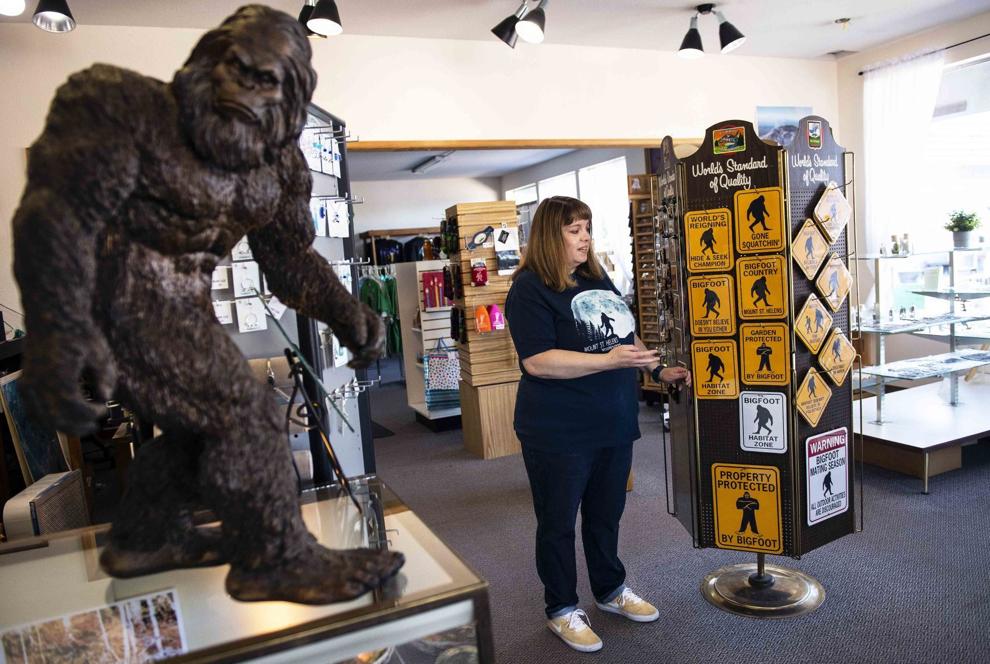 Mt. St. Helens Gifts
Mt. St. Helens Gifts owner Carrie Powell talks about some of the popular Bigfoot shop items that will be on sale at Longview's annual Squatch Fest.
View all