Which airlines are axing alcoholic drinks amid COVID-19?
Many airlines began cutting back onboard food-and-beverage service in March, as COVID-19 started to sweep the globe. The modified operations aim to minimize passenger-to-crew interactions and the handling of items that could prove potential conduits for infection; as well as cut down on costs during the worst period of economic hardship in the aviation industry's entire history.
Now, several worldwide airlines are taking things a step further by axing the availability of alcoholic beverages aboard their flights. Many carriers have already narrowed their drink options to water (usually individual bottles) and are supplying sealed, prepackaged snacks or meals in place of conducting their regular meal service.
Passengers have largely been encouraged to bring their own snacks and beverages aboard, rather than relying upon in-flight service, which has become minimal all-around. In many cases, cabin crew are also monitoring use of the lavatories, so it's probably best that passengers don't get loaded up on drinks while onboard.
As face masks or nose-and-mouth coverings are mandated by virtually all global carriers at this point, limiting food and drink consumption should also offer people fewer excuses for removing their facial coverings while in flight.
America: Delta Air Lines
American Airlines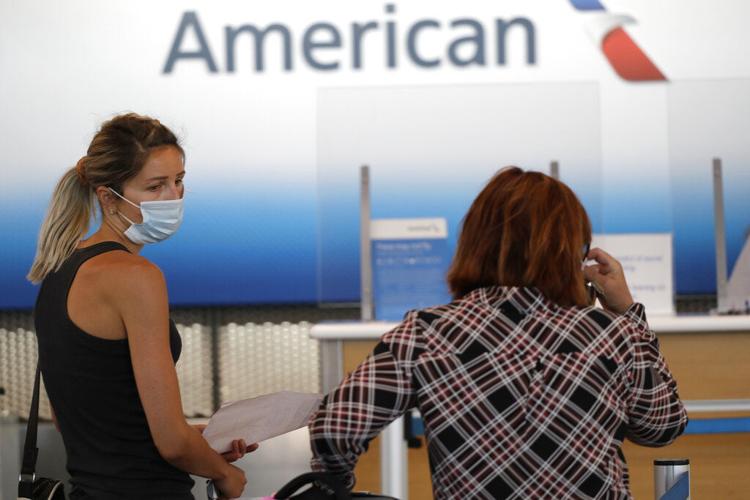 Southwest Airlines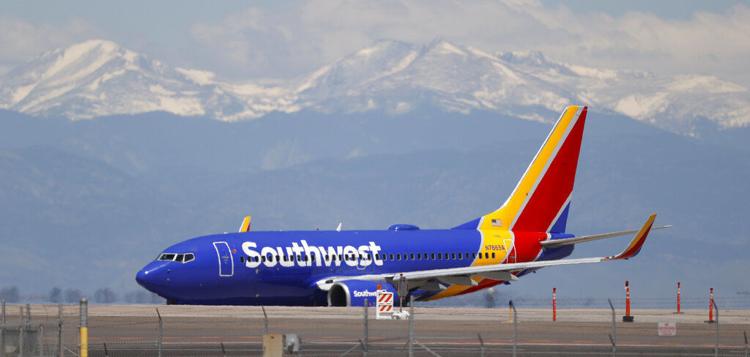 Europe: British Airways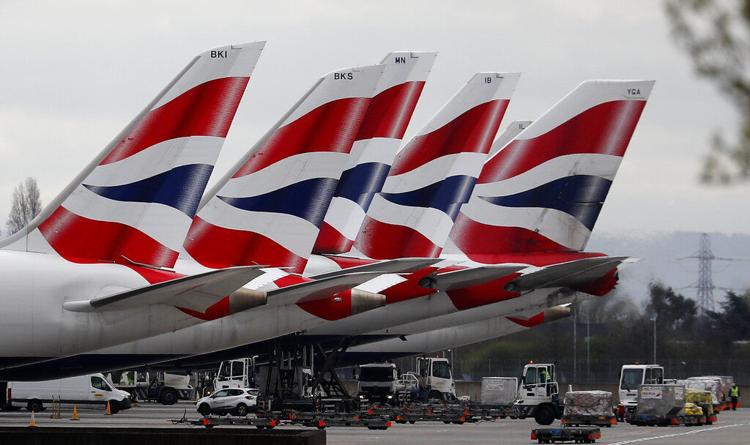 EasyJet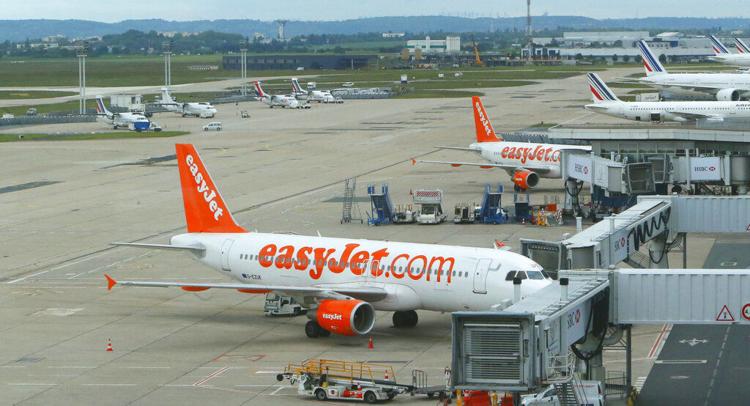 KLM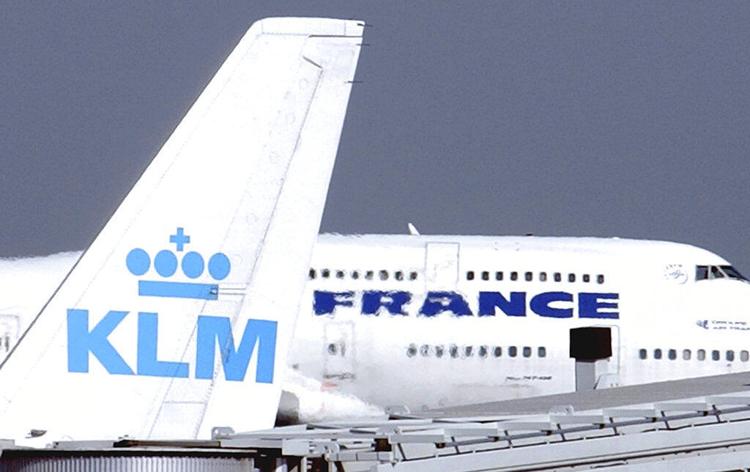 Ryanair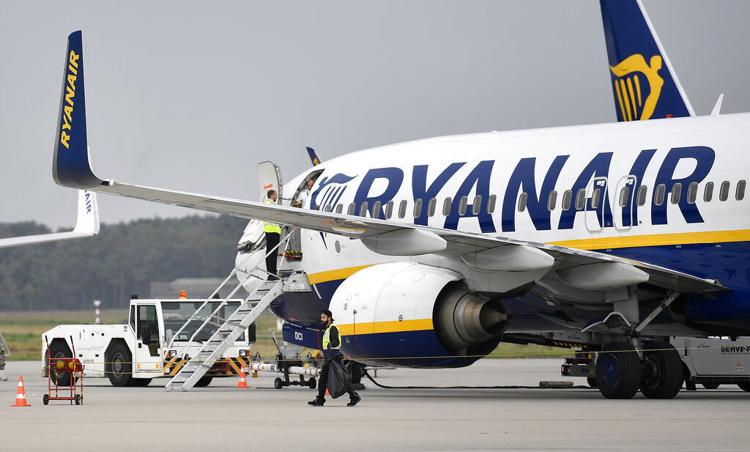 Virgin Atlantic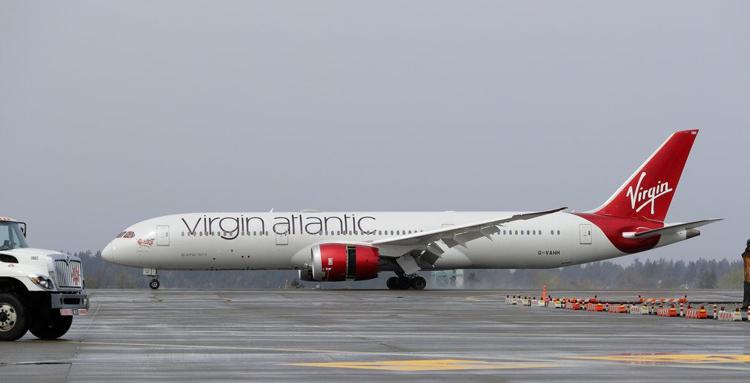 Asia-Pacific: Cathay Pacific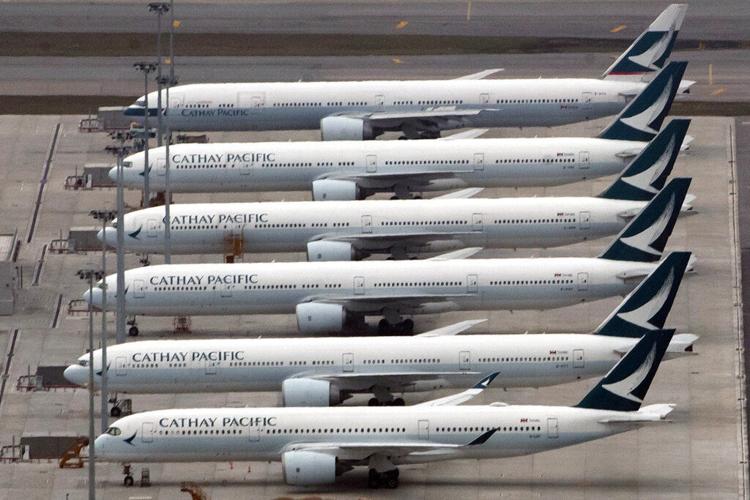 Virgin Australia