TACOMA — The state track and field championships commenced for all levels across Washington on Thursday with preliminary heats and a few scattered finals across many of the field events and the long distance races on the boys side at the 2A, 3A and 4A meets at Mount Tahoma High School.
In the events that were completed on Thursday, Kelso's Bannick Allen placed 19th in the javelin with a throw of 136 feet, 2 inches. The top mark was set by senior Roderick Schenk of Central Kitsap who reached a PR of 219 feet, 1 inch.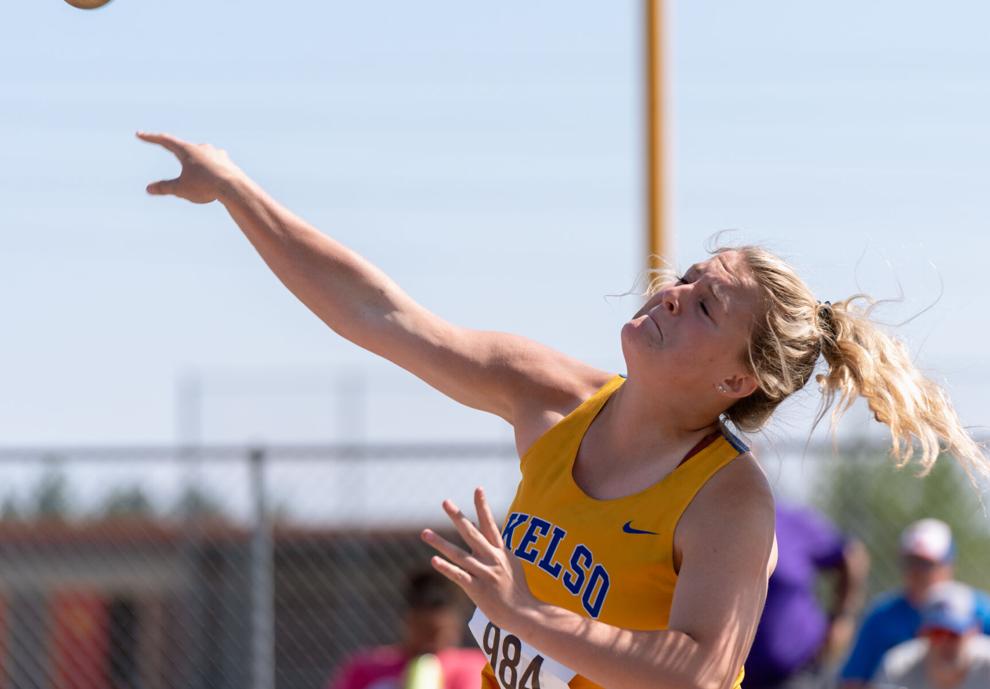 Kelso, senior Ruby Sereday finished fifth in the shot put finals with a throw of 37 feet, 3.5 inches. Lincoln senior Pray'Cesslily Kamuta won with a throw of 41 feet, 11.25 inches.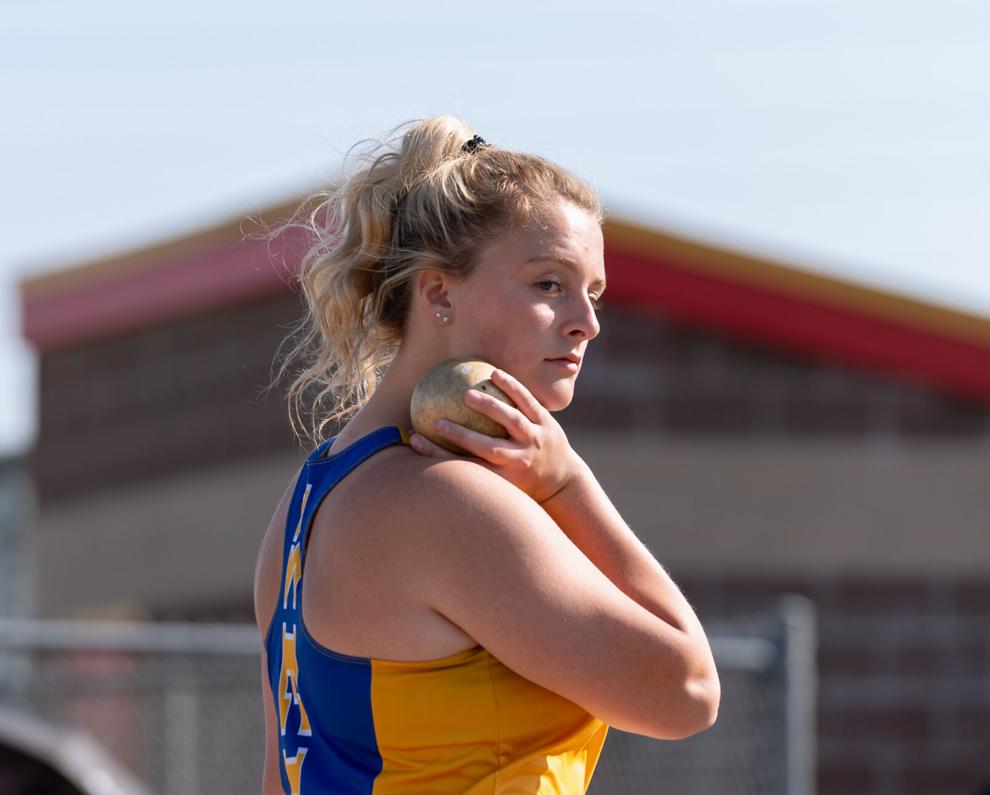 Kelso's track Athlete of the Year Josie Settle opened her championships by running a PR in the 100-meter hurdles preliminary heat with a time of 14.66 seconds. The time placed her first in the event after the preliminary heat and set the Kelso school record.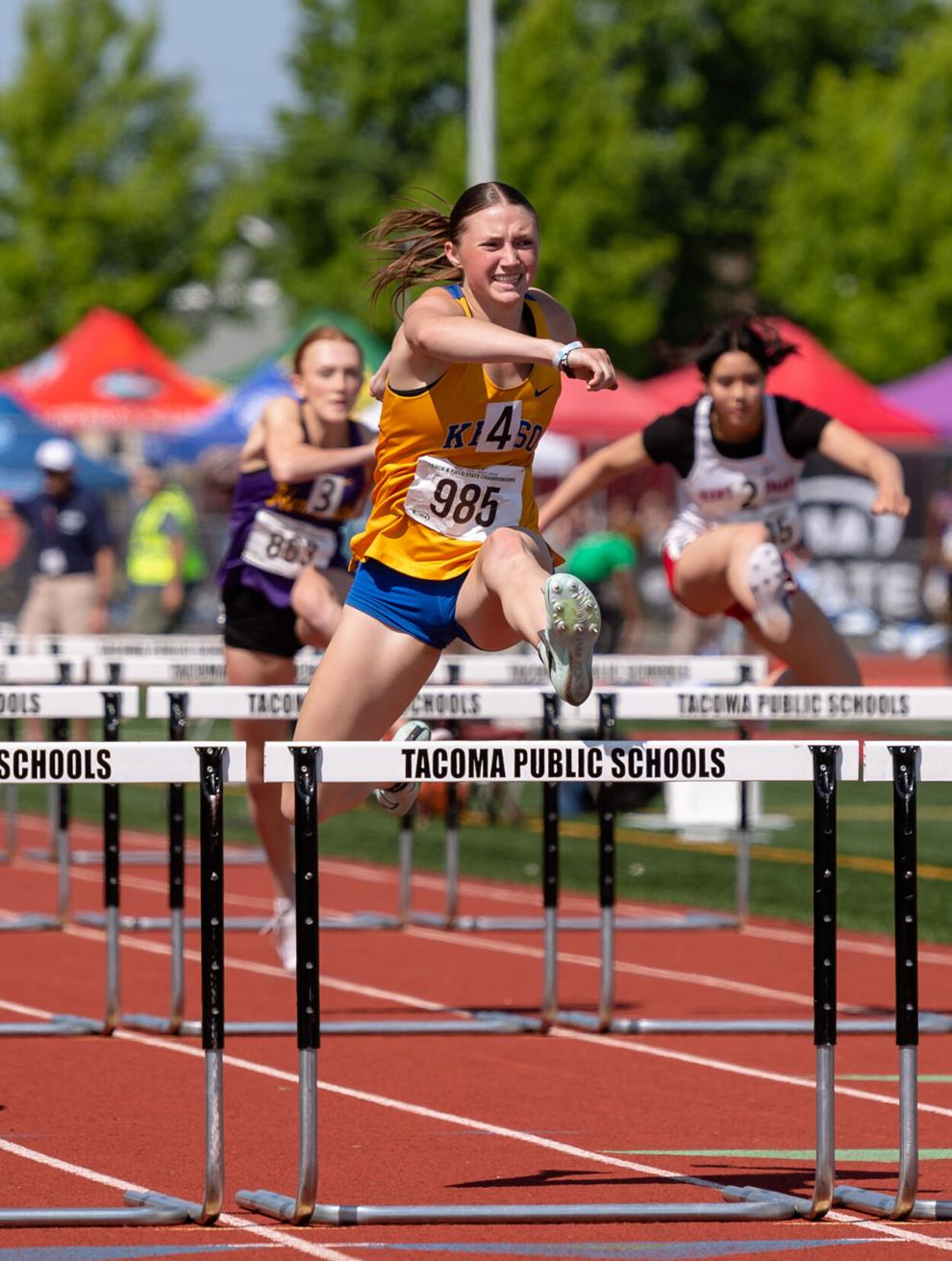 Meanwhile, Mark Morris senior Kobe Parlin came 14th in the boys 2A long jump final with a top jump of 18 feet, 9.75 inches. West Valley senior Jayden Barta won the event with a mark of 22 feet, 9.25 inches. Parlin also ran his preliminary heat in the 110-meter hurdles where he placed fifth with a time of 15.31 seconds.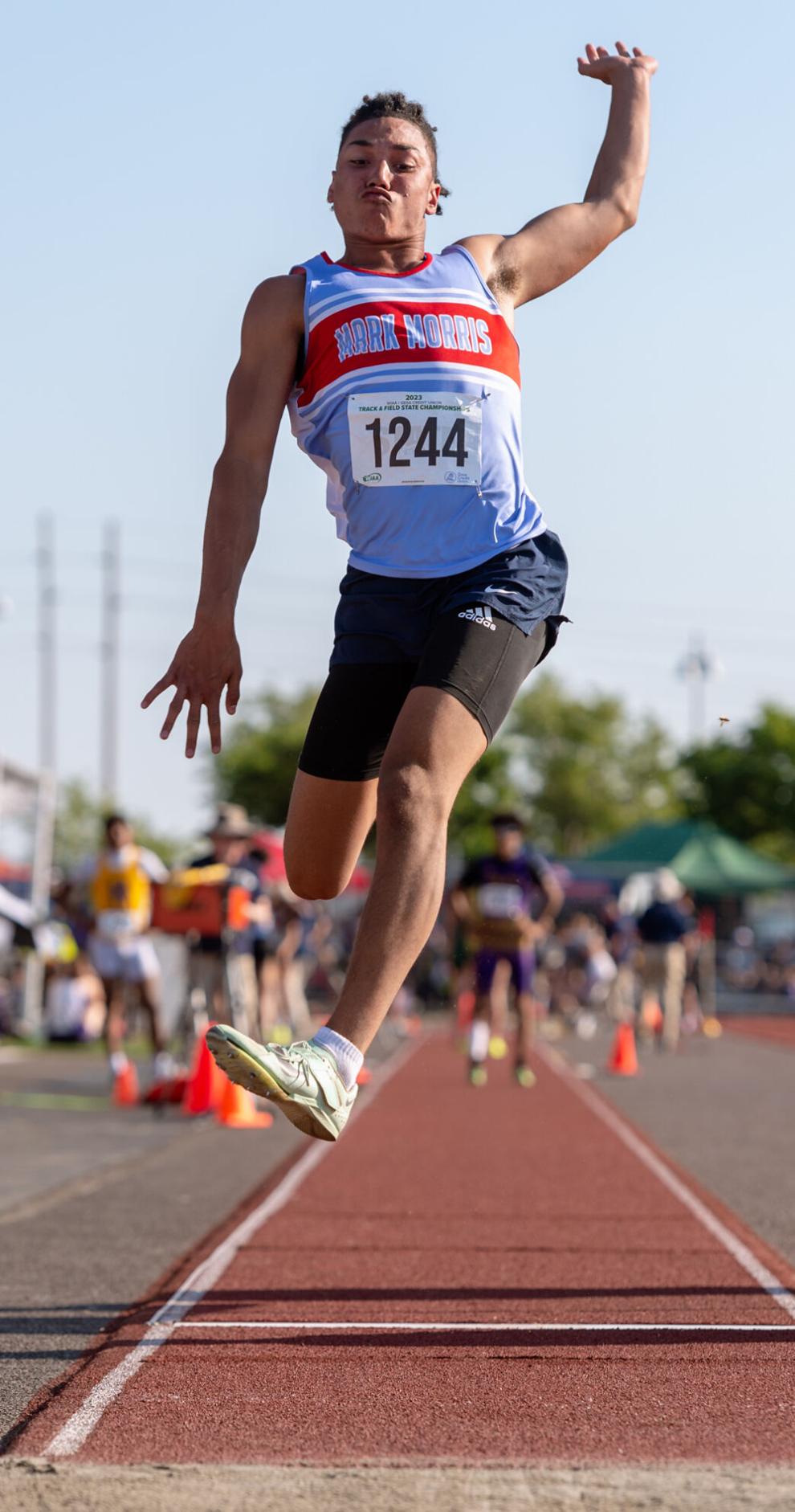 Kendra Chapin of R.A. Long finished ninth in the 2A girls discus event with a throw of 102 feet, 10 inches. The first-place throw of 116 feet, 10 inches was hurled by Olympic senior Sara Leasiologi.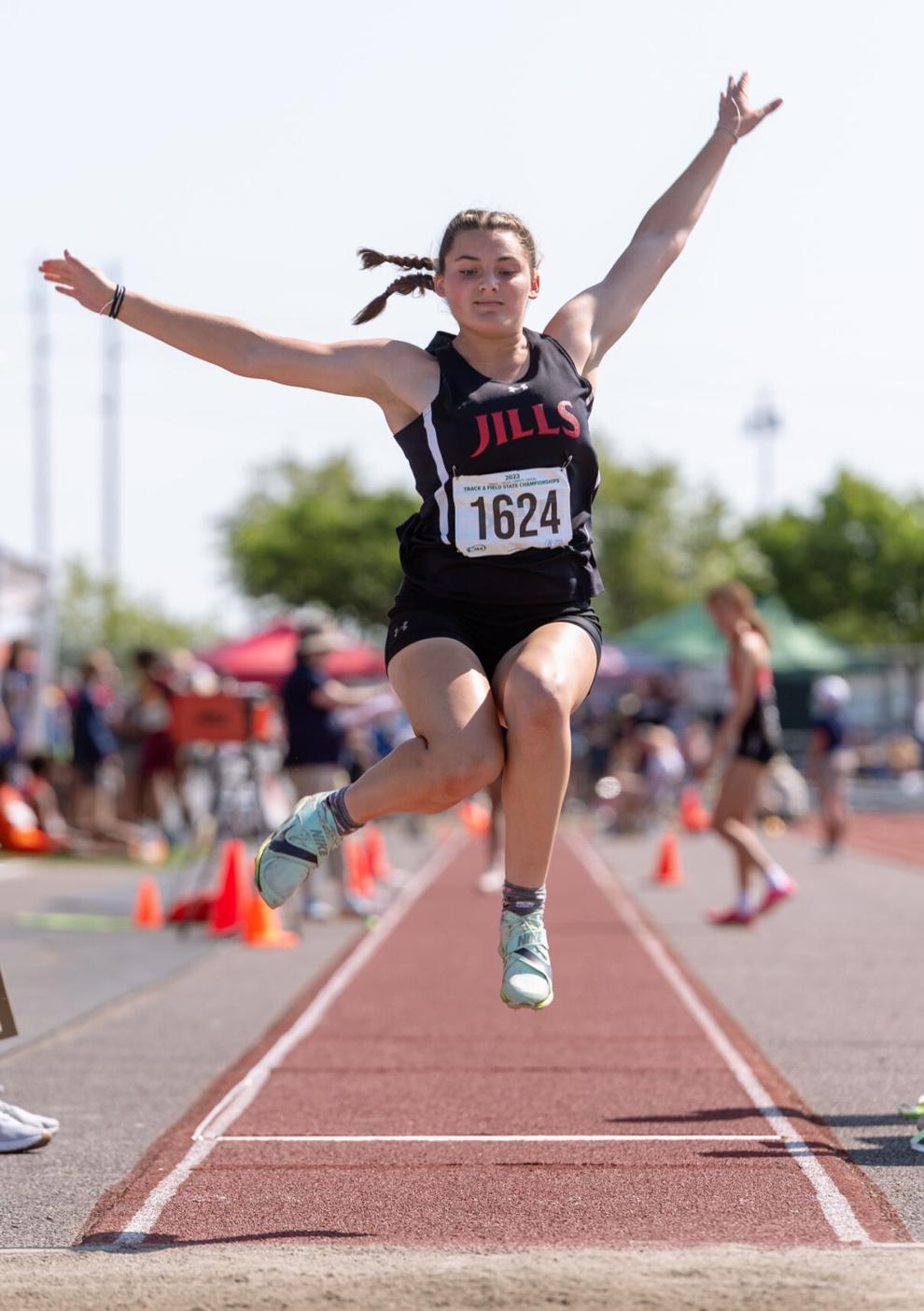 Lumberjills' long jumpers Kathryn Chapin and Breyelle Box placed 11th and 14th respectively in the finals of the event. Chapin jumped 15 feet, 5.25 inches and Box leaped 14 feet, 7.5 inches. The long jump was won by Bellingham junior Chayse Flick-Williams with a jump of 17 feet, 7 inches.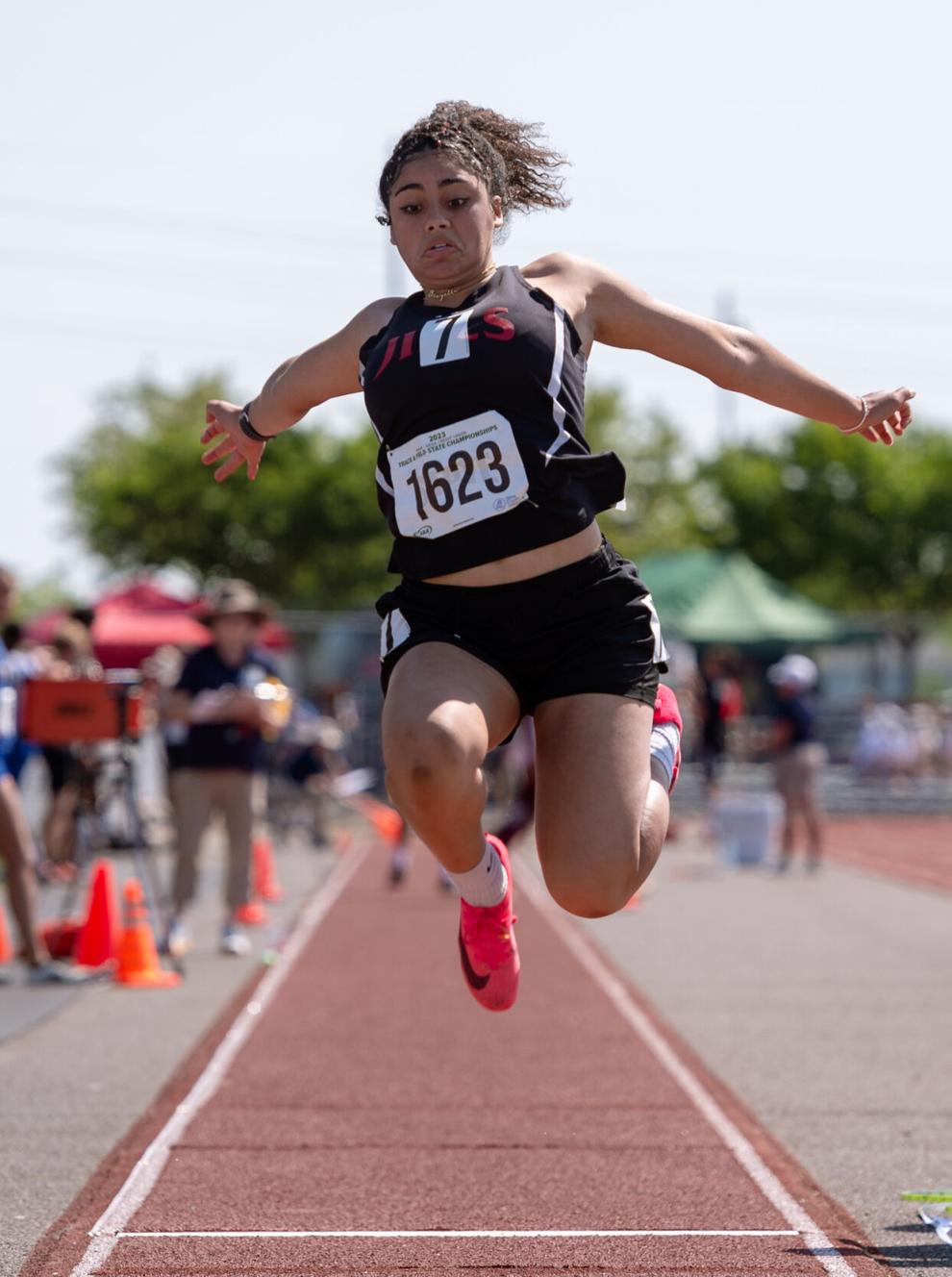 Box also competed against Woodland's Mariah Stover in the 100-meter hurdles preliminary race. Stover placed ninth with a time of 16.65, while Box put up the 15th best time (19.57).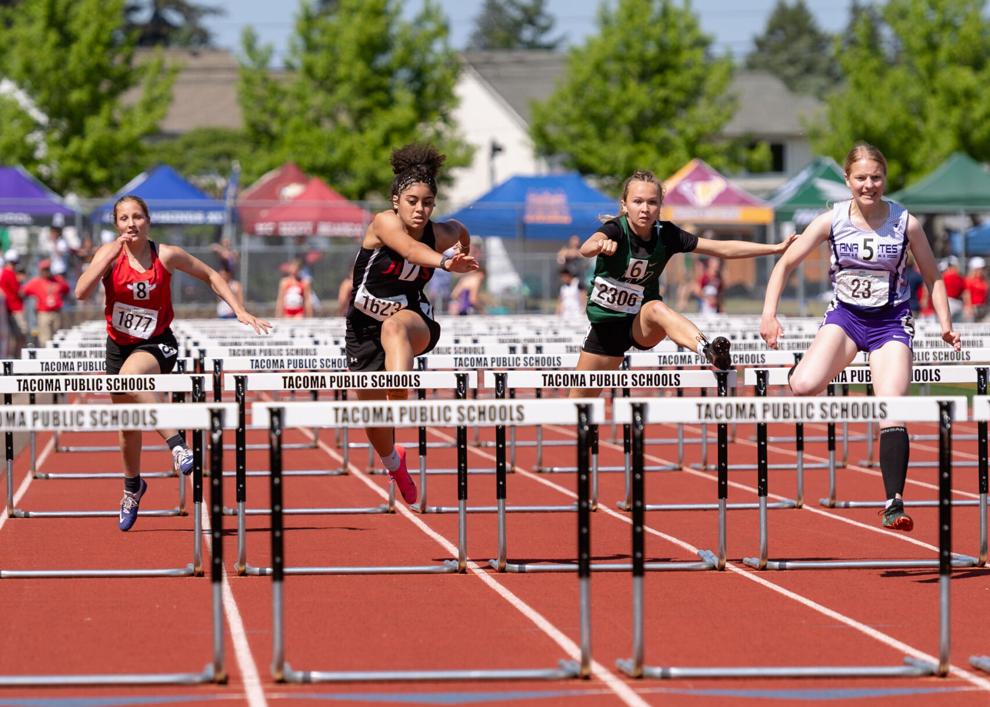 The state championship meets were set to continue Thursday. For additional coverage look online at TDN.com, and in Sunday's print edition of The Daily News.