Following a 20-point loss to Camas on its home floor last week Kelso stared down the barrel of yet another contest against another 4A foe when it faced the state's leading scorer Tait Spencer and Battle Ground.
The Hilanders regrouped and played perhaps their best game of the season to take down the Tigers 104-94 in double overtime Tuesday. Ethan Mitchell finished with 21 points including seven in the two overtime periods to pace the Hilanders offensively.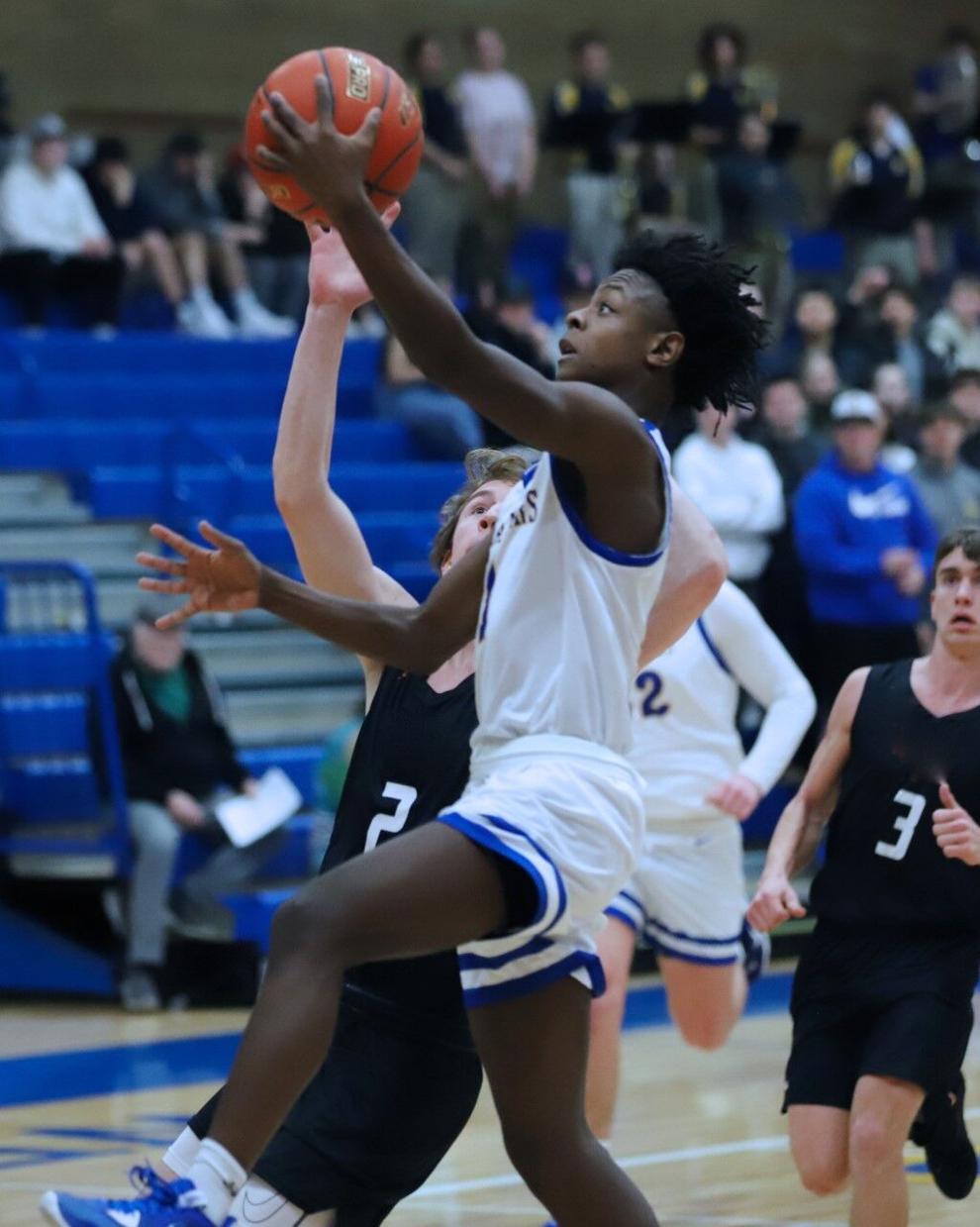 "It was a crazy game," Kelso coach Joe Kinch said. "It was tight the entire second half. Both teams played at a high level… Hats off to our guys. They played with great energy. We were really synchronized tonight."
Hayden Yore scored 20 points for the Hilanders and Mike Henderson added 19 with three three-pointers.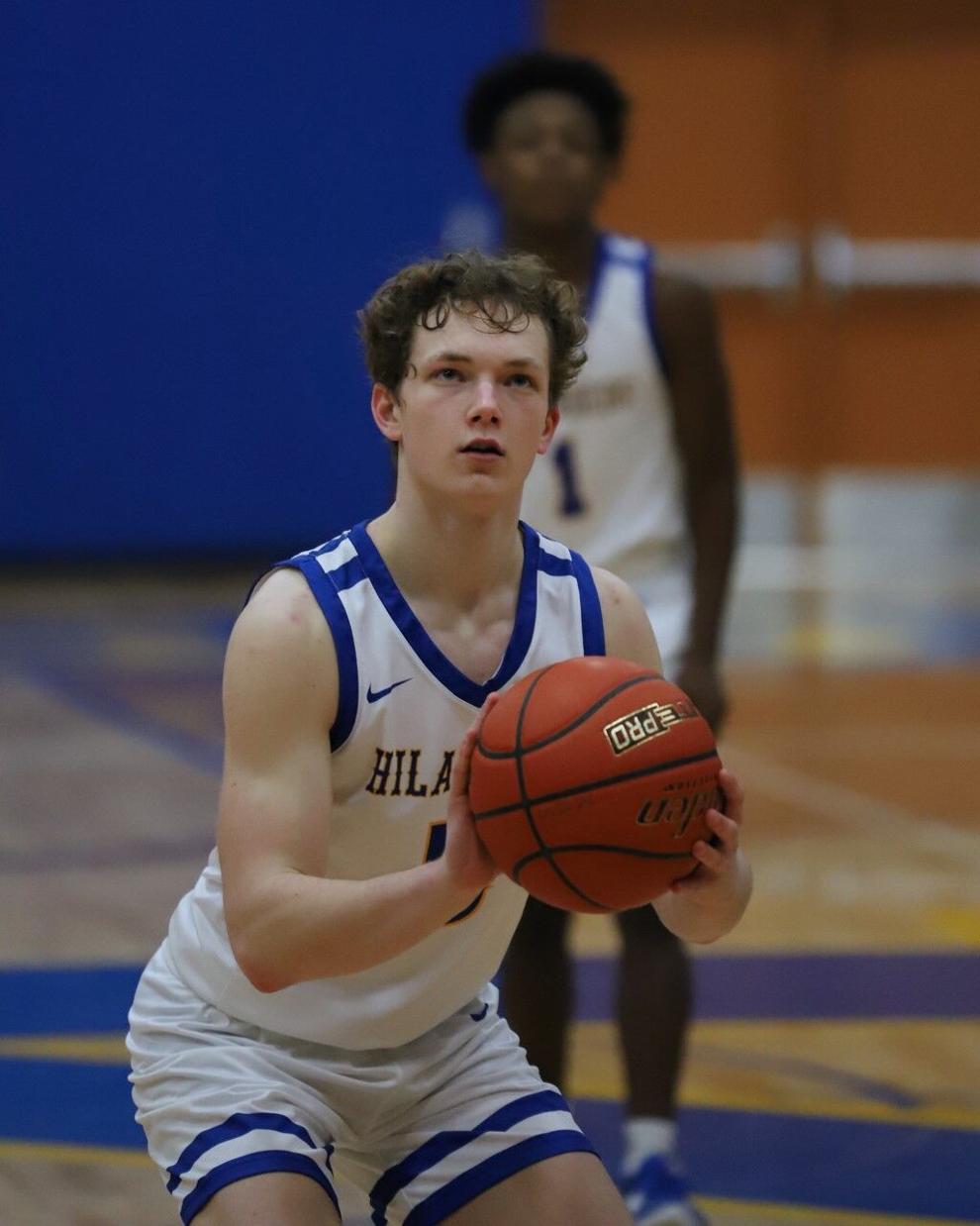 After falling behind early, Kelso played a strong second quarter behind the play of Henderson who scored nine of the Hilanders' 28 points to take a 45-39 lead into halftime.
The two teams traded baskets throughout a tight second half that saw neither team lead by more than five points. Tait Spencer was nearly unstoppable for Battle Ground, leading the team with a game-high 37 points in the loss. Noah Curried scored 15 for the Tigers and Trey Spencer added 11 points.
Easton Marshall scored 11 of his 17 points in the fourth quarter for Kelso as it tried desperately to put Battle Ground away to no avail.
Tait Spencer hit game-tying shots at the end of regulation and the first overtime to extend the game. Each time Kelso had five seconds for a rebuttal, but the Hilanders' attempts came up short.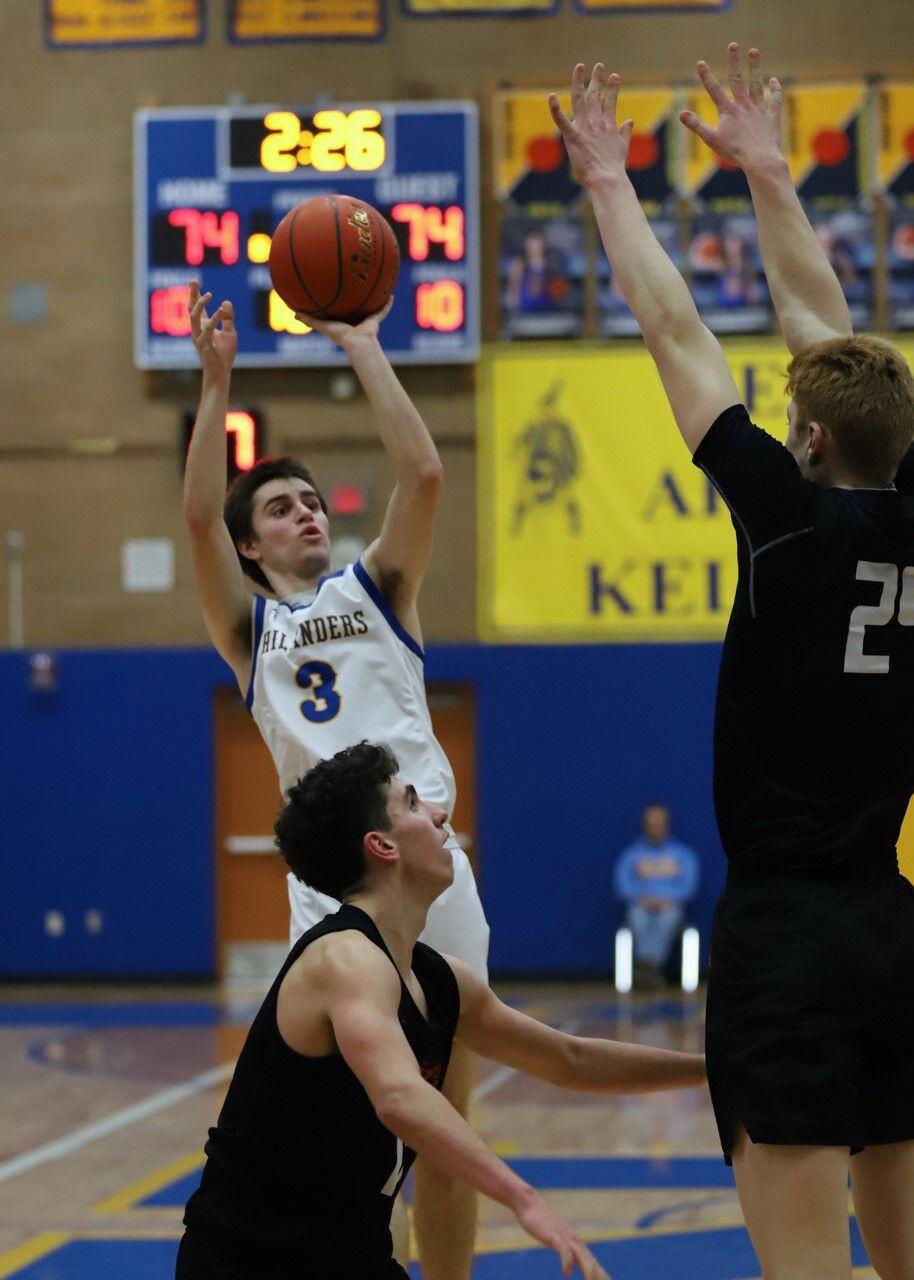 Though his team came up short against Camas last week Kinch saw positive signs in that game that indicated his team was capable of accomplishing what it did against Battle Ground.
"I think the most important piece was that our team was really locked in tonight," Kinch said. "In the loss to Camas on Friday, we had indicators that we played and competed really hard."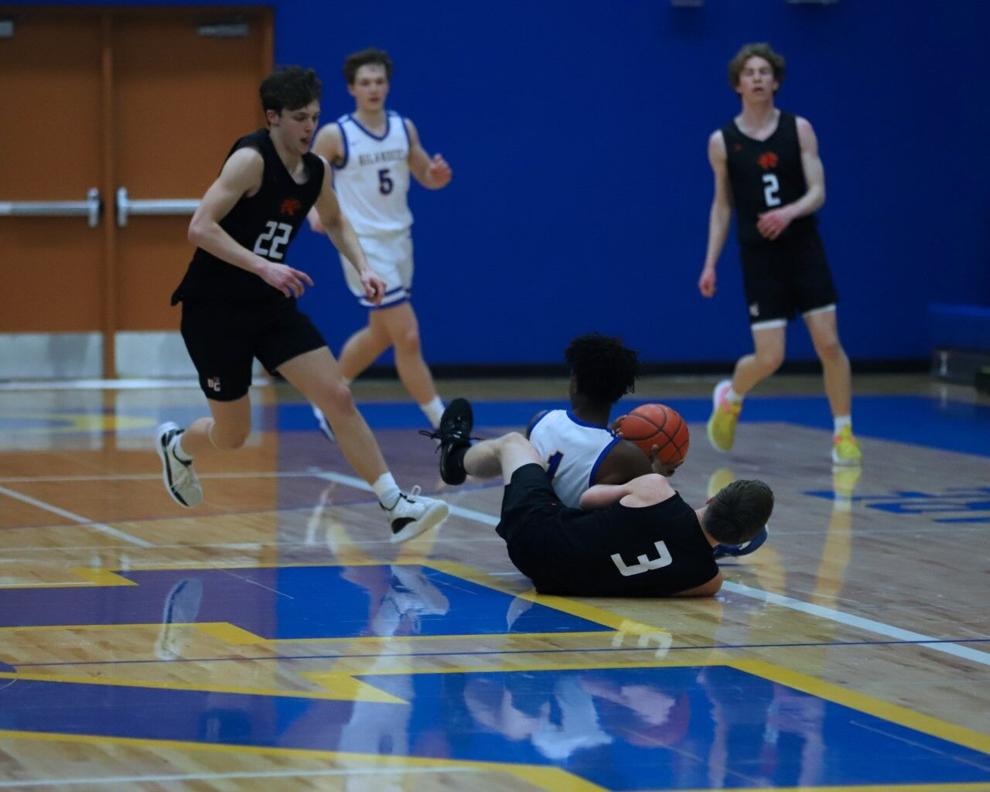 Payton Stewart played a key role for the Hilanders with a double-double on the low block. He finished the game with 14 points and 11 rebounds.
"It's important for us to take care of ourselves first, making sure that our energy is up and we're all rowing in the same direction," Kinch added. "I'm sure it gives our kids a shot in the arm and I'm sure they're really proud of how they played."
Kelso (9-7 overall) has yet another non-league game ahead with a cross-river showdown with 2A Mark Morris, Friday at 7 p.m.