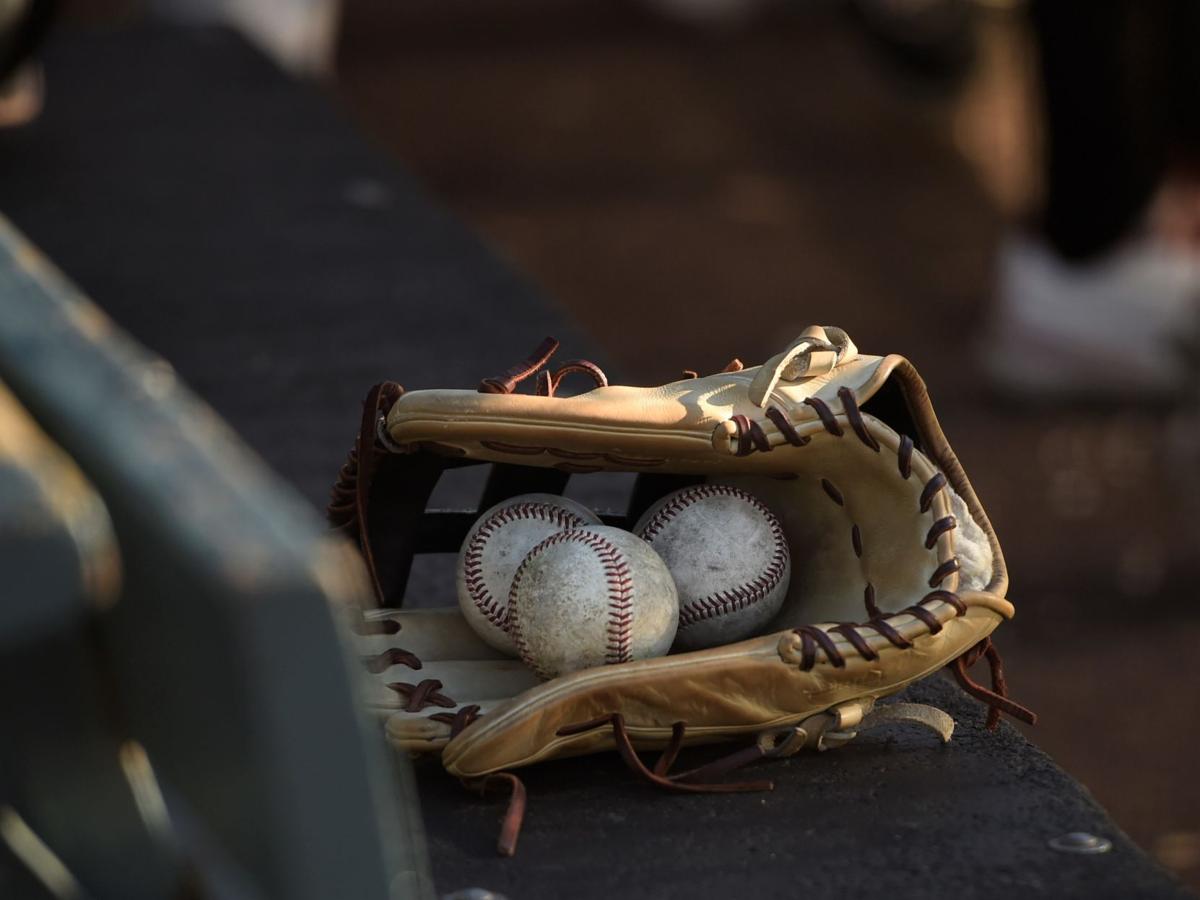 DENVER, Colo. — Lower Columbia Baseball Club's (AAA) Hilander Dental team settled in to shut down the Broomfield Slammers at the plate in a 7-2 win at the Summer Palooza Tournament on Saturday.
LCBC found itself playing from behind early as the Slammers scored on a sacrifice fly in the bottom of the opening frame to take a 1-0 advantage at the start. But the Dentists didn't take long to work their way out of the hole.
Duane Falls singled to centerfield to score Ryan Cooney in the bottom of the second to knot the game at 1-1, before an error on a fielder's choice with the bases loaded saw Stephen Rooklidge thrown out on a force at home. But a throwing error from the Slammers' catcher allowed Justin Morris to score and give LCBC a 2-1 lead.
Kolten Lindstrom made a strong start on the bump for the Dentists. Lindstrom struck out four batters in four full innings of work and allowed just one earned run on five hits.
The Slammers' second run came in the bottom of the fourth on an infield single, but not before LCBC added to its lead in a big way with four runs in the top of the inning. A groundout by Morris got the scoring going as Rooklidge came home to score after leading off the inning with a single. LCBC added another run on a triple from Carson Ness that scored Falls, before Ness himself was knocked in on a single from Joey Strange. The Dentists capped the big inning with a single from Jacobi Allen that scored Tegan Connors and put the Dentists up 6-2.
Connors was consistent at the plate and finished a perfect 3-for-3 on the game with a run scored.
Morris relieved Lindstrom after the fourth and pitched two scoreless innings in relief allowing just one hit and one walk in the process.
LCBC (11-13) finished up the Summer Palooza tournament on Sunday before coming home from the road trip.
Premier plays out the string at Regionals
EPHRATA — Kelso Premier may not have been in contention to win the PNW Senior Babe Ruth Tournament on Saturday and Sunday, but they tore through the consolation bracket like a team with something to prove.
On Saturday, Kelso's bats caught fire late in a 12-2 win over the Cheyanne Coyotes.
Cheyanne opened things up with two runs in the top of the first inning with a run on an error and a sacrifice fly. Premier was only able to answer with one run on a double by Matt Kinswa to score Kyle Spain.
After a few scoreless innings, Kelso caught fire at the dish. When asked what changed, Premier coach Emilio Foden gave a simple answer — Masyn Allison.
Allison cleared the bases with a double in the bottom of the fifth to score Kinswa, Matt Swanson and Zeke smith and immediately give Kelso a 4-2 lead. Allison came around to score on a first and third opportunity before an error scored Michael Hause to put Kelso up 6-2, before Zach Ruwaldt came through with a sacrifice fly to score Alex Buchanan and extend Kelso's lead.
Allison finished 2-for-2 with four RBIs and two runs scored to lead Kelso.
Landen Patterson started strong on the mound and went five innings while allowing five hits and two runs while striking out four batter. Alex Smith finished the game out with one hit in the sixth inning.
Kelso flipped the script and started strong against the Lander Lobos on Sunday.
Kelso put up 10 runs across the first three innings. Allison was once again the man to get things going again with an RBI single that sparked a six run first to put Kelso out in front.
Allison stayed sharp at the plate and finished 2-for-2 with three RBIs. Kinswa had a strong day at the dish as well and went 1-for-2 with two walks and four RBIs.
Buchanan started on the mound and gave up three hits and two runs in three innings. Spain relieved Buchanan and pitched three scoreless innings as both pitchers struck out four batters.
Kelso plays again at 5:30 p.m., Wednesday against Rural Baseball Inc., in Winlock before facing Hilander Dental at 7 p.m., Thursday at Rister Stadium.