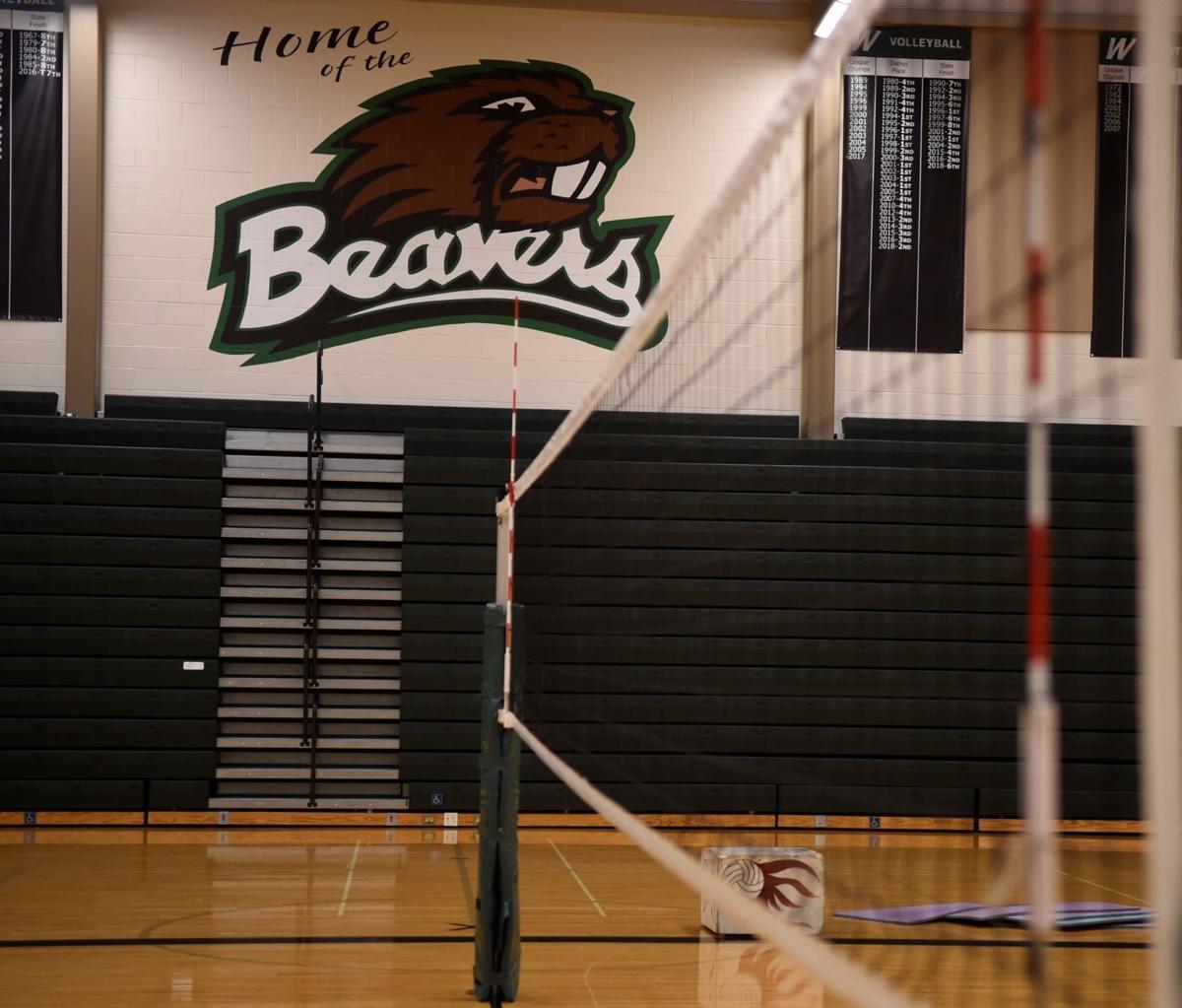 WOODLAND — The Beavers wasted little time securing their first win of the season as they dispatched Washougal in straight sets Wednesday night with scores of 25-6, 25-15, and 25-17.
"Honestly it just felt great to be playing again," Woodland coach Danielle Hutton said. "There was a lot of excitement and build up getting to this point, so to finally be on the court playing in a game felt really good."
Emma Swett led the Woodland offense in their season-opener with seven kills, seven assists, six digs, and three aces. Mackenzie Gilchrist added five kills, seven digs, two aces and 10 assists in the win.
"Kennedy Huesties also had a really good game both at the net and the serving line," Hutton added.
Woodland also enjoyed contributions from Lucy George, who posted five kills, and Elizabeth Hurn, who finished with seven aces and a dozen digs.
"Overall I'm pleased with that first game, happy we got the win, but there's still some work left to do," Hutton said. "I'm excited to see what this team achieves in this short season." 
Woodland (1-0) was scheduled to play at Fort Vancouver on Thursday before hosting Hockinson on Saturday.