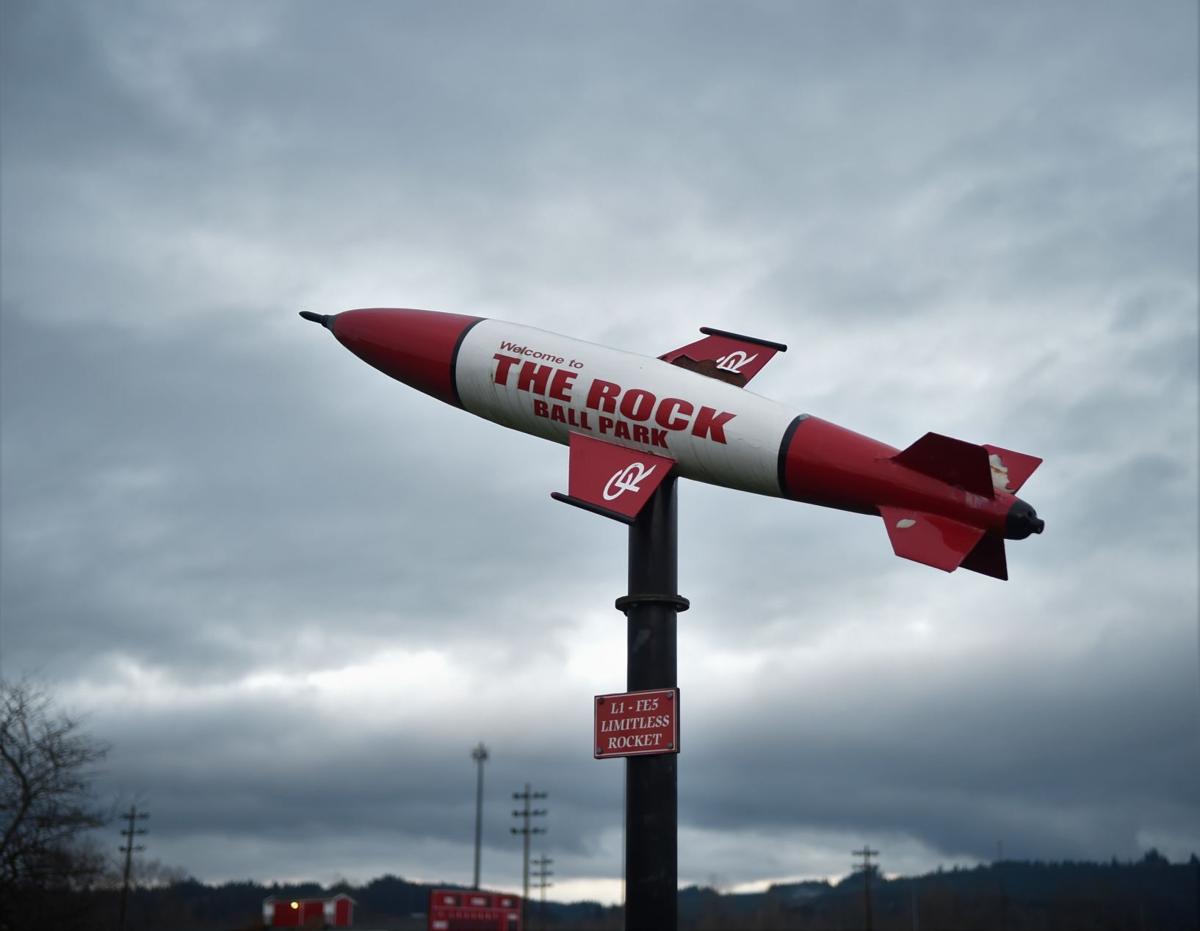 The Castle Rock Rockets showed they still have plenty of fuel to take off.
Austin McQuilliams rushed for 187 yards and three touchdowns and added a 40-yard fumble return for a score as the Rockets rolled to a 52-13 win over Goldendale in a 1A Trico League game at Seton Catholic High School.
"It turned out pretty well," Castle Rock coach Aaron Gehring told The Daily News. "The rust that we had started to wear off and we got everybody in."
The Rockets were playing this season without two stars from last season, Wyatt Partridge and Landon Gardner, both were part of group of players who opted to play football in Arizona last fall.
But Castle Rock still had plenty left to handle the 2B Timberwolves.
Chance Naugle and McQuilliams had touchdown runs as the Rockets jumped out to a 16-0 lead on their first two possessions. Both scored again later in the half as the Rockets took a 32-0 lead into halftime.
McQuilliams finished with 187 yards rushing on 17 carries. Chase Rusher added 80 yards rushing on 10 carries. Naugle passed for 128 yards.
"The guys were ready to play and got out there, firing off the ball," Gehring added. "That first drive we just methodically marched it down the field. Frst down, first down, first down... We tried a lot of running, our total offense had 426 yards, so we spread the ball around a little bit."
The Castle Rock defense also played a major role in the win."Our defense made a lot of big plays. We had three interceptions and a fumble recovery for a touchdown," Gehring noted.
Those interceptions were hauled in for the Rockets by Hayden Curtiss, Chase Rusher, and Isaac Trigsted.
Goldendale was led by Caleb Smith who rushed for 120 yards on 15 carries and one touchdown.Castle Rock (1-0) is scheduled to host Seton Catholic next Friday, Feb. 26.