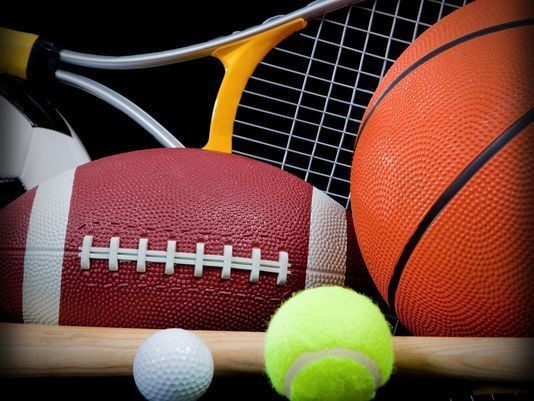 The Wahkiakum Mules boys basketball team snuck past the Onalaska Loggers in Cathlamet on Monday in a 2B Central League contest.
Logan LaBerge led all scorers with 17 points and also had 6 rebounds and 5 assists.
Jake Leitz added a double-double with 14 points and 13 rebounds. KC Beery had 7 rebounds to go with his 5 points.
Cade Lawrence led the Loggers with 16 points.
Dominic Curl, who finished with 4 points, gave the Mules a four-point lead inside of 30 seconds with a bucket, then Onalaska drew a foul and went to the free throw line.
The first was good, the second rimmed out but was secured by the Loggers, giving them a chance to tie at the buzzer. It went begging and Wahkiakum escaped with its second league win.
Wahkiakum (7-5, 2-2) visits Kalama on Wednesday at 7 p.m.
Wahkiakum 41, Onalaska 48
Wahkiakum 14 16 10 11 — 51
You have free articles remaining.
ONALASKA — Cade Lawrence 16, Carter Whitehead 9, Kayden Allison 8, Ashton Haight 8, Danny Dalstead 4, Alex Pannkuk 2.
WAHKIAKUM — Logan LaBerge 17, Jake Leitz 14, Brody Avalon 7, KC Beery 5, Brodie Carlson 4, Dominic Curl 4.
2A Greater St. Helens League
Columbia River 62, Woodland 37: The Beavers were held to 22 points over the first three quarters and fell to the Chieftains in a 2A GSHL boys basketball game Monday night.
Isaiah Flanagan was the only Beaver in double figures with 11 points.
Josh Kulula led River with 23, and was also the only one in double figures.
Woodland (7-5, 2-2) visits Hockinson on Thursday for a 7 p.m. meeting.
Columbia River 62, Woodland 37
Columbia River 14 19 14 15 — 62
WOODLAND — Isaiah Flanagan 11, Brady Burns 8, Cole Logan 7, Trey Hanson 5, Blaine Hix 2, Kyle Oliver, Easton Ortega, Trace Logan.
COLUMBIA RIVER — Josh Kukula 23, Michael Foust 9, Marc Miranda 8, Dylan Valdez 7, Nate Snook 6, Sam James 3, Alex Miller 2, Daniel Hjort 2, Scott Parkin 2, Aiden Fay, Julez Mendoza, Homero Anguiano, Isaiah Bolds.
Be the first to know
Get local news delivered to your inbox!