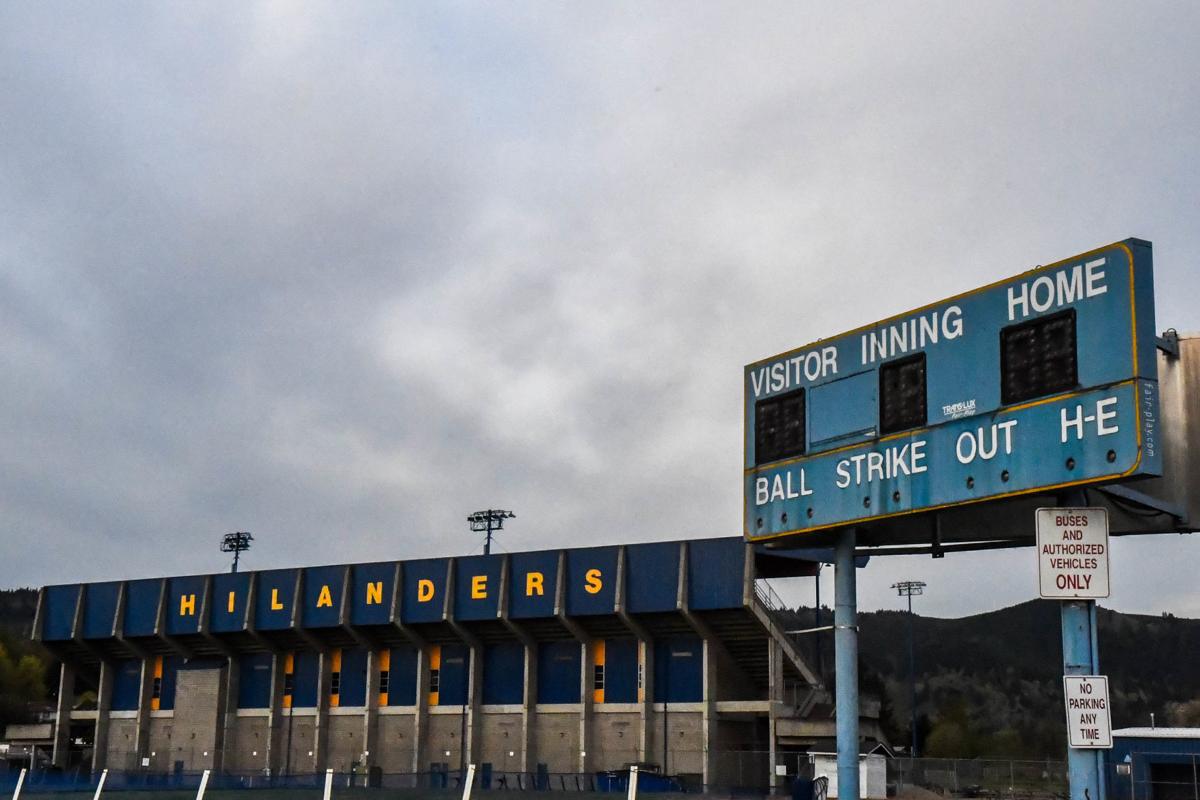 In a year where nearly all spring contests were wiped off the schedule entirely, a set of scholastically inclined Kelso High School student-athletes have managed to take third place in the WIAA's Scholastic Cup competition.
The Hilanders and Lassies worked together during the shortened school year in order to score a total of 675 points on their way to the bronze finish. That finish was a vast improvement for Kelso's scholar athletes after placing 23rd last year.
The Scholastic Cup is decided by points earned in both the classroom and on the field. Schools rack up overall performance points that are then tallied against every school within their specific classifications. Kelso took the third slot in the 3A division.
According to the WIAA website, there are 79 schools in the 3A classification, although only 66 are listed in the Cup competition. By comparison, last school year Kelso scored 435 points.
The points are attained through various athletic performance and achievement benchmarks, academic performance and achievement benchmarks, as well as overall sportsmanship. Schools are also rewarded for generating fewer game ejections, higher team grade point averages, and each state placing team or athlete earns additional points.
"What carried us mostly was our state champs. First and foremost, we have great coaches and great kids who work to be well rounded," Jason Coburn, Kelso athletic director, said.
Kelso managed three academic state championship teams this school year. One in the fall for volleyball and two in the winter for girls and boys basketball.
"We are scholar athletes. We teach leading not only in one thing but in all that you do. We try to support and encourage our students to do the most in the classroom and on the field and throughout life," Mary Beth Tack, Kelso principal, said.
Each Kelso team garnered their own points which were then added together with the other scores from the assorted blue and gold teams for a school total. Each team is awarded points in two categories – Activity and Scholastics.
In the Activity category Kelso football scored 20 points, volleyball added 60 points, and boys wrestling notched 30 more. In Scholastics boys and girls basketball each scored 100 points, winter cheerleading and football each scored 40 points, slowpitch softball added 80 points, volleyball put up 100 more points and girls wrestling pinned 80 points to the board. Kelso added 25 points in overall sportsmanship.
"Our coaches spend a great deal of time teaching to the game and to life. Sportsmanship is just as important as the game," Coburn said.
The Kelso AD also noted that he is trying to work on some sort of recognition for this achievement along with something special for the spring athletes who saw their seasons end early. Tack said as of right now, the focus is on figuring out plans for graduation and other award ceremonies.
"It's an incredible accomplishment for our students and our coaches," Tack said. "This is an incredible way to recognize what our students are doing, how much work they were putting in."
Be the first to know
Get local news delivered to your inbox!