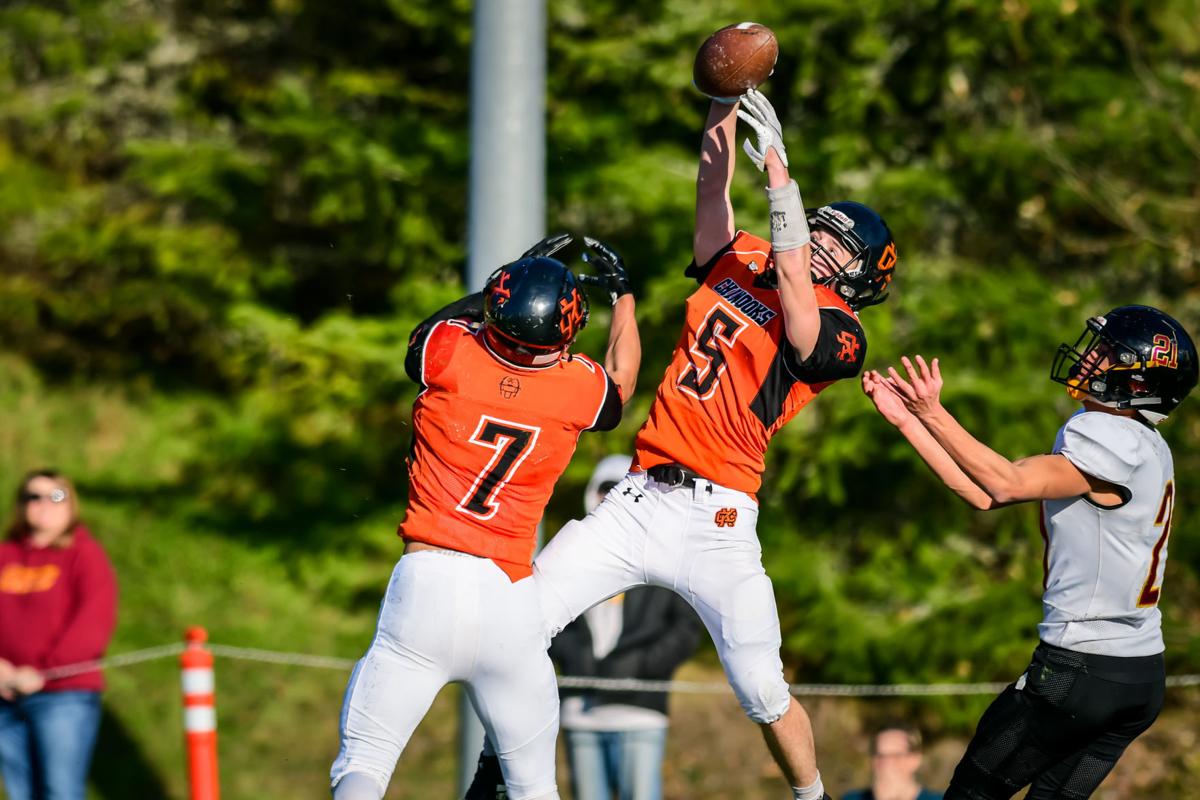 Elijah Haynes rushed for 143 yards, Brennon Vance scored three total touchdowns and No. 3 Kalama overcame a sloppy first half for a convincing 43-0 win over No. 7 Lake Roosevelt.
The Chinooks head back to the semifinals and await a Central 2B opponent: either No. 2 Napavine or No. 10 Toledo.
Be the first to know
Get local news delivered to your inbox!