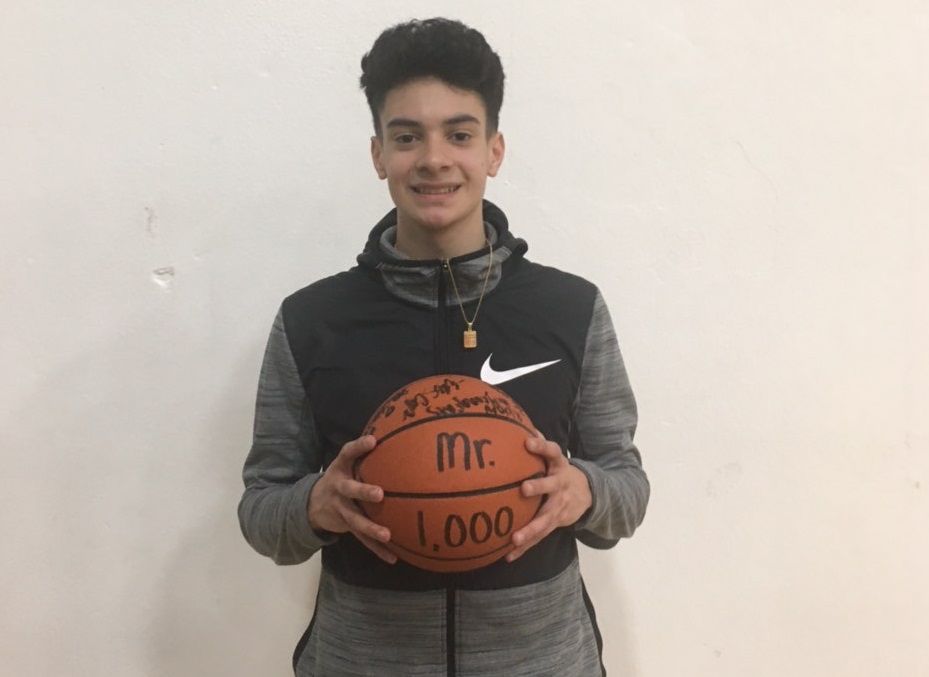 RAINIER — A night after beating archrival Clatskanie, the Columbians boys basketball team celebrated a second consecutive victory Friday, a 53-49 win over Willamina.
And they also took a moment to celebrate senior guard Connor Rea's 1,000th point, which he netted against Elma during the recent tournament in Astoria.
"It feels good to get the victory. The rest we'll get over the weekend should benefit our team going forward. We were a little exhausted from last night's rivalry game," Rainier CoachLogan Nelson said after the Friday night contest.
You have free articles remaining.
The game was close most of the way.
Employing its full court press, Rainier bounded out to a 12-3 lead, but Willamina used a 13-2 run fueled by three-pointers to grab a 16-14 lead at the end of the first quarter. The two sides exchanged three pointers in the second period, which ended with Willamina leading 32-27.
After a sluggish third quarter, Rainier opened the final period by again deploying a full-court press to go on an 8-0 run. But Willamina bounced back with a flurry of three-pointers and led 47-46 with just 1:06 remaining. With Willamina trying to burn the clock, a key steal gave Rainier the ball and Rea floated in a shot to give Rainier the lead. Some clutch free throws sealed the win.
Rainier (8-7) was led by Rea, who bucketed 23 points for the second straight game. Willamina (4-12) was led by Austin Ash, who netted 16 points.
Rainier improved to 2-0 in the league and will face No. 22 Warrenton on Tuesday night in a game with league significance. Willamina face Clatskanie on Tuesday, with both sides looking for its first league victory.