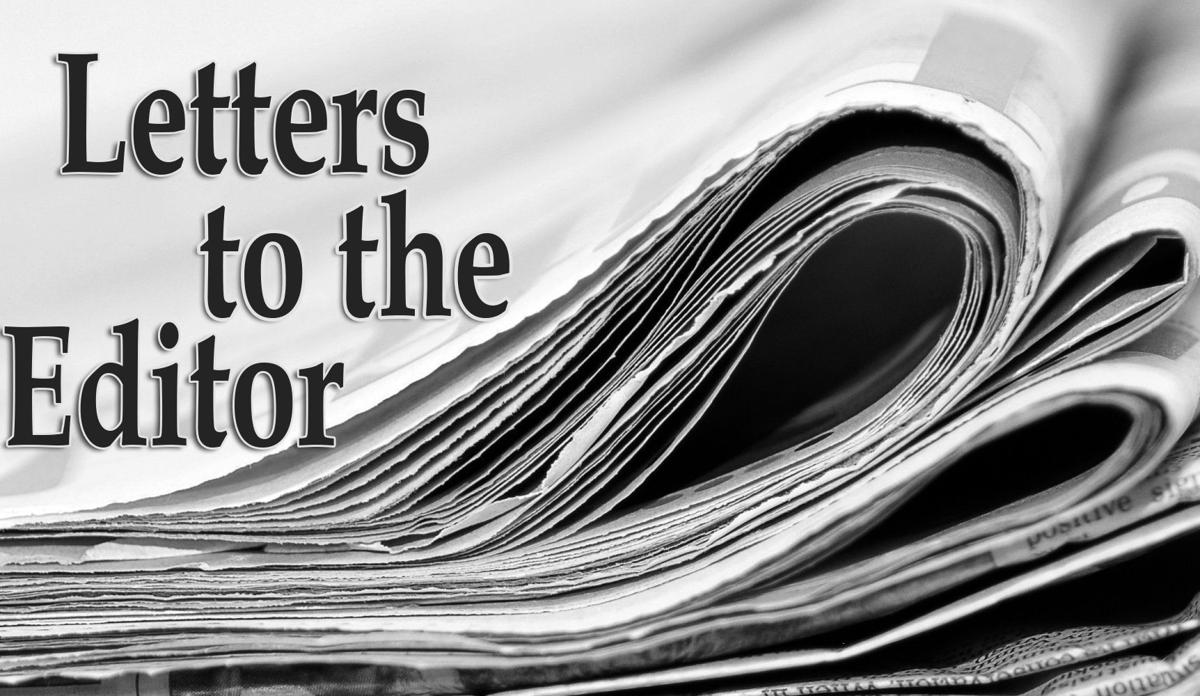 More information
Castle Rock Schools advisory vote on the preferred location of a new middle school is on the Nov. 7 ballot. Choices include behind the elementary school or adjacent to the high school.
The Board of Castle Rock Community Development Alliance, (CRCDA) supports the site adjacent to CRHS because:
Academic: Provides curriculum flexibility and expansion; coordination of technology and expanded opportunities for sharing staff and facilities and tutoring/mentoring activities. Also provides access to classes within CTE curriculum such as wood shop, horticulture and welding. High school teachers are often certified to teach sixth through eighth grades as well as ninth through 12th.
Athletic: Provides convenient access to athletic fields at North County Recreation Complex and increased gym space for youth programs.
Safety concerns: Elementary location increases traffic and congestion, (students and staff increase from 600 to over 1,000). Behind elementary school is out of sight for police/emergency responders. Railroad tracks present potential hazards, including derailments.
Please attend the 12th Informational Community Forum at 7 p.m. Oct. 30 at Castle Rock Primary School (elementary) before casting your ballot.
Nancy Chennault, vice-president
Castle Rock Community Development Alliance
Long overdue
When we moved to Woodland in 1980, we contributed to the Woodland swimming pool fund. Since then, 37 classes have graduated from Woodland High School. After the great community 2016 fundraiser, the pool is close to becoming a reality. This facility is long overdue and will be an important safety issue for the young people in the community and will be available to everyone.
Please vote yes on the bond issue.
Too much
The Longview School District wants the voters to sign off on a $121.6 million bond.
I myself feel that the amount of the bond is much too high and I cannot support such a large amount. I hope others voters will join me and vote "no" on the bond. Vote "no" and send a message to the Longview School district that $121.6 million is too much!
Desperate needs
Kalama Schools are in desperate need of expansion and renovation. Kalama City Councilwoman Rosemary Siipola has stated that investment in our children's education must be a critical priority. Funding will come from individual and business taxpayers. Unfortunately, outside forces are eliminating some important business taxes from the equation.
For example, the proposed methanol plant at the Port of Kalama would bring $36 million in taxes annually to our community. Additionally, they will bring 192 permanent jobs and 1000 construction jobs to SW Washington. Unfortunately, the Shorelines Hearings Board and environmental groups from outside Cowlitz County are recreating the rules in real time.
What is reasonable about an environmentalist from Hood River theoretically adding methane gas that escapes during fracking for natural gas in Canada to the total pollution? Is that realistic? Even crazier is blaming Northwest Innovation Works for emissions from ships carrying methanol to China.
Northwest Innovation Works has complied with every Washington State environmental law. In many respects, they have gone above and beyond. Governor Inslee has repeatedly expressed his support for this plant. Our community needs responsible industry, and NW Innovation Works is a great model. Let's not let imagination get in the way of realism and pragmatism. We need more empathy and less theory!
Just do it
Pool in Woodland. Great for all. Teaching important water safety for our young people. Great low-impact physical activity. Yes on the pool. Let's do it.