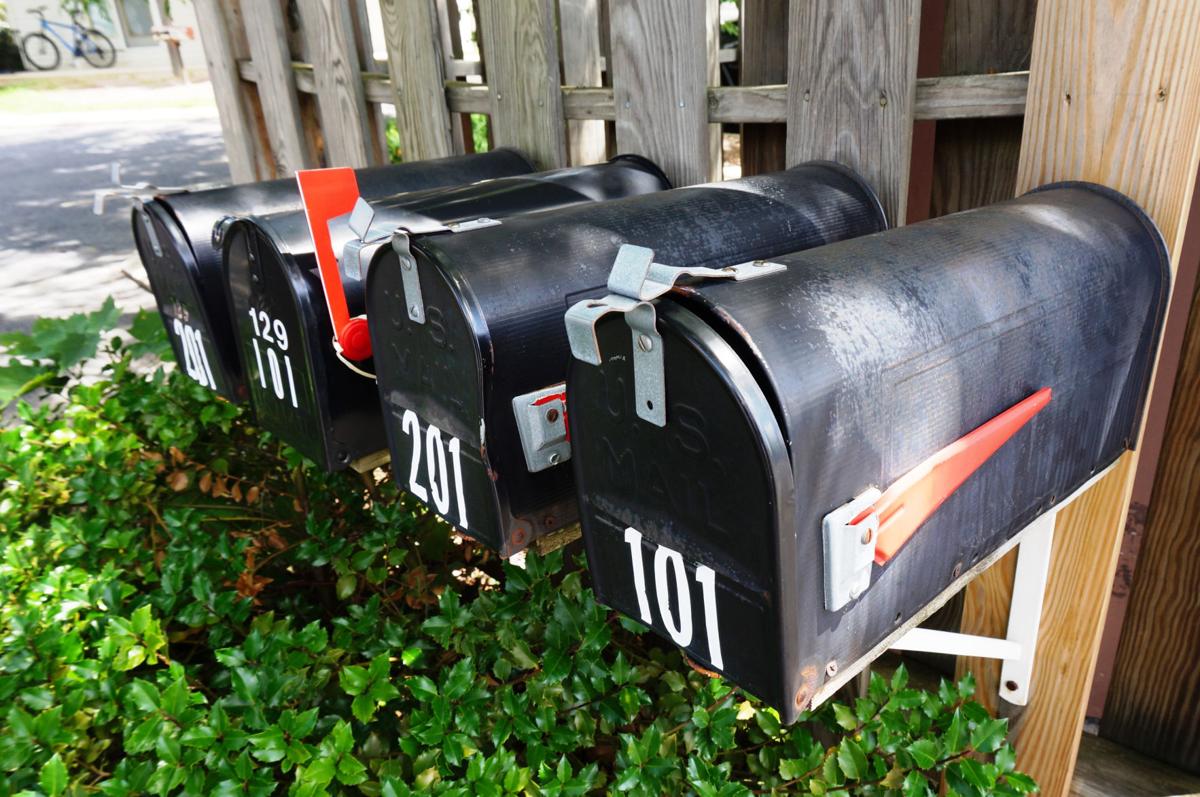 Thanks for highlighting the homeless problem and an inspirational local solution: hosted camps. (TDN April 25, Our View: "Officials must take action on homeless camp")
Unfortunately, the affordable housing crisis in America is making things worse and being exacerbated by the pandemic, but there are solutions. Proposals in Congress would increase the inventory of affordable homes; increase funding for the Housing Voucher program, so it can serve all who qualify; and a refundable renters' tax credit, so millions of Americans would no longer have to pay 50% and more of their income for rent. These three solutions can work together to provide ladders out of poverty, dealing with the homelessness problem at its source.
We can help by encouraging Rep. Jaime Herrera Beutler to support them. Sens. Patty Murray and Maria Cantwell have long been supporters and sponsors of these kinds of solutions. So, take a moment to contact those who represent you, thank them for their work and request the passing of these and other answers to end the homelessness crisis in the world's richest country.