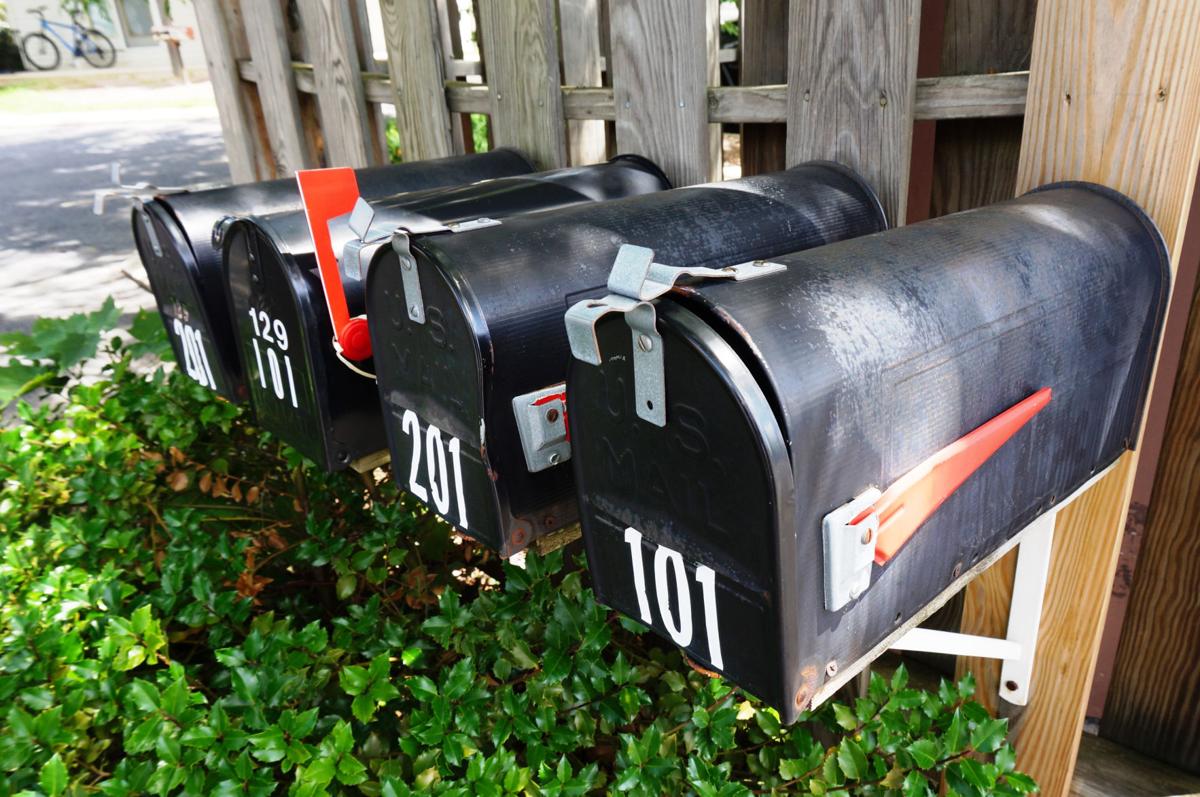 I want to thank you for the coverage of the 9/11 anniversary which you have given your readers, topping it with a tribute section. I anticipate it will be several days to read and appreciate all of it.
My special appreciation is for the essay written by Andre Stepankowsky. His viewpoint, written with heartfelt perception and skillful phrase, is a masterpiece to touch mind and soul. We readers are so fortunate.
I continue to appreciate our local paper.