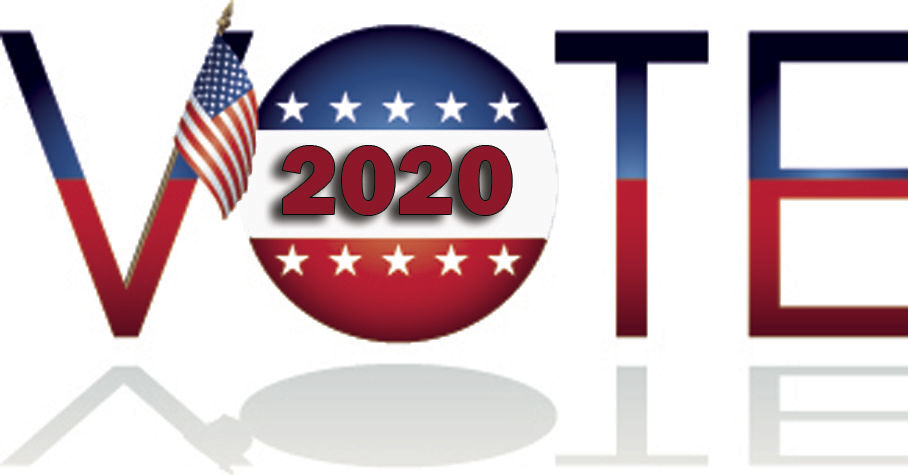 Four candidates are competing to replace longtime state Rep. Richard DeBolt, who is retiring from the 20th District when his term expires at year's end.
That's a crowded field, but our endorsement choice — at least for the top spot — really is an easy one.
Centralia Republican Peter Abbarno is among the most prepared and well-rounded candidates we've seen run for a local legislative seat in years.
His list of qualifications is impressive. He is an attorney, president of the Centralia College Foundation, a member of the Centralia City Council and is the city's mayor pro tem. He is a member of the Lewis County Economic Development Council and has an extensive resume of volunteer involvements, including Special Olympics, and has won awards for civic engagement.
He is more conservative, perhaps, than he gives off in interviews, boasting an "A" rating from the National Rifle Association and endorsements from the Washington Farm Bureau and the Associated General Contractors of Washington. But he is, after all, from Lewis County, which perhaps is the most conservative county in Western Washington, and the GOP establishment has lined up to support him.
Still, he seems genuinely to understand the need to heal rifts in state and American politics, saying, rightly for example, that the conflict of COVID containment is an expression of political division on a wider scale.
Abbarno understands the need for better education and improved roads, bridges and other infrastructure to improve our economic lot in Cowlitz and Lewis counties. And even though he hails from Lewis County, he shows a studied familiarity with Cowlitz County, the eastern half of which is the in 20th District.
He is our top choice in the "top two" Aug. 4 primary.
So which of the other three candidates – Democrat Timothy Zahn, Republican Brian Lange or independent Kurtis Engle – gets our other endorsement?
Engle is not a serious candidate, admitting he is not really running but filed for office out of minor grudge against Abbarno over the bus system. That leaves Zahn or Lange, a lobbyist for a motorcycle rights group.
Our nod goes to Zahn, who is young and articulate and shows promise as an independent thinker. Some of his positions – support for state-implemented universal health care, a 1% tax on people with more than $10 million in assets — are not going to endear him in Lewis County. And he's suspicious of foreign trade, a stunning revelation in one of the nation's most trade-dependent states.
But some of his other stands do appeal: expanded educational opportunity, expanded public infrastructure and preservation of local farmland and farmers. He wants more parks. He finds the partisan divide over COVID measures "disgusting," calling it a national health emergency. He says he is a strong Second Amendment supporter.
This unusual blend of ideas across the political spectrum shows that his politics is in gestation, which is to be expected of one who is only 25. He's not quite ready for the state house, and he would be a long shot in the November election. But we want to watch him grow and mature, a development that a longer political campaign certainly would nourish.
Catch the latest in Opinion
Get opinion pieces, letters and editorials sent directly to your inbox weekly!