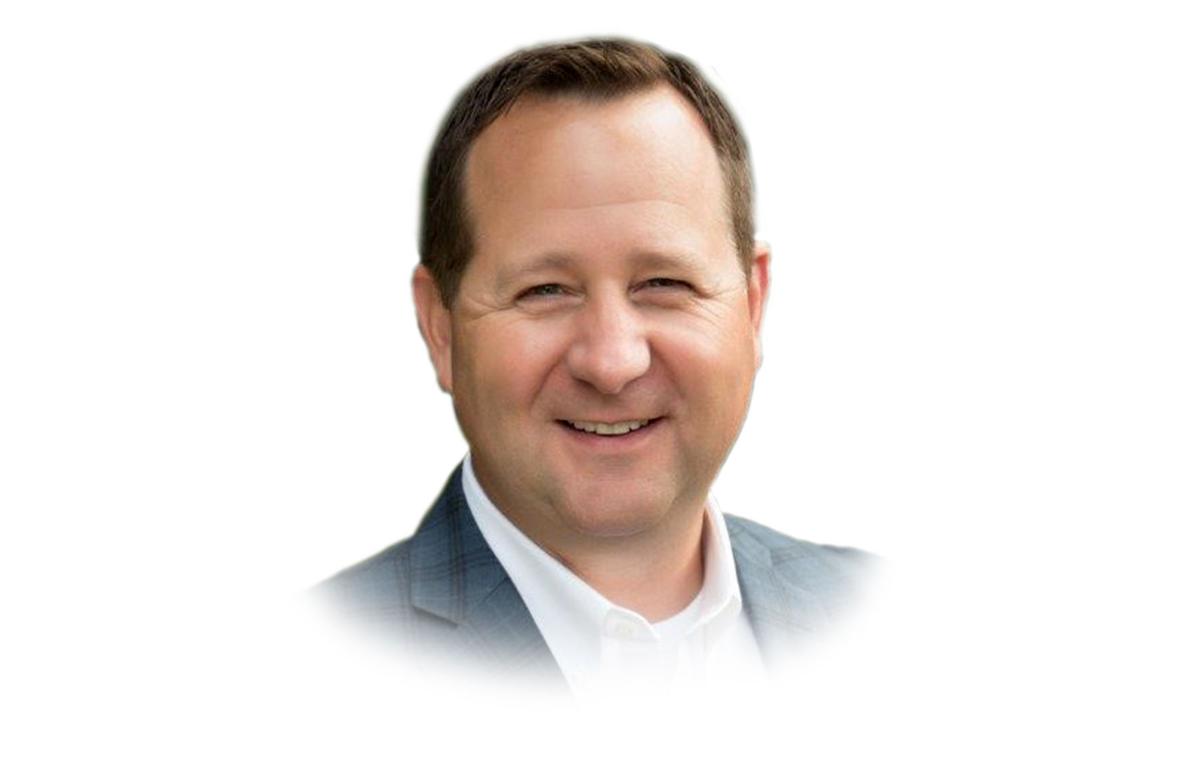 With just weeks remaining in the 2021 legislative session, lawmakers will be asked to vote on several climate change policies. Before they cast their votes, legislators must take care to balance protecting the environment with retaining family-wage jobs here in Washington.
Consider the three pulp and paper mills and the converting facilities in Longview. These mills, and other pulp and paper manufacturers in our state, are referred to as energy-intensive and trade-exposed facilities. As highly trade-exposed facilities, these mills compete for market share and capital investment with other mills both nationally and internationally — even with mills in their own corporate families.
Fighting climate change is a global problem with local impacts. In Longview, we are proud to have three pulp and paper mills. Pacific Northwest mills employ union-backed, essential workers who make products important enough to stand in line for, and strong enough to contain the things you care about most. Our competitors are not in our state, they are located around the world. Most importantly, few, if any, share the spirit of environmental stewardship that is a guidepost for public policy in Washington.
That's why carbon-centered legislation proposed this year is so important. It must not only align with our shared goal to reduce carbon emissions; it must do so without putting people out of work. Washington has some of the most stringent environmental regulations in the U.S., something that is reflected in the performance of energy-intensive and trade-exposed facilities. In Washington, including the three mills in Longview, these manufacturers have proactively taken steps to reduce emissions. The result is that Washington energy-intensive and trade-exposed facilities manufacturers account for only 5 percent of all carbon emissions. Our workforce is helping lead the world in environmental stewardship while also delivering products people rely on. Here in Longview, our mills are 1,800 workers strong — people who are proud members of this community.
Cap-and-trade proposals — reflected in bills like Senate Bill 5126 — seek to establish carbon pricing regulations predicted to diminish greenhouse gas emissions. It is as important that SB 5126 and similar bills recognize the unique nature of energy-intensive and trade-exposed manufacturers to ensure jobs are not lost to manufacturers who are not as committed to reducing carbon emissions. Failure to take these businesses into account risks jobs without environmental benefit. That means pulp and paper products made in Washington with carbon-free hydropower and other renewable energy sources will instead be made overseas using coal, generating a higher carbon footprint. Ironically, the policy that seeks to reduce carbon emissions will instead encourage manufacturers to operate in places that generate far more greenhouse gases and enjoy far fewer protections for family wage jobs.
Olympia can fight climate change and protect jobs at the same time — we know it's possible because energy-intensive and trade-exposed manufacturers do it every day. If lawmakers don't strike the right balance they put about 6,000 family-wage, mostly union-backed jobs in peril in Washington pulp and paper mills. Nearly one-third of these essential jobs are at the pulp and paper mills in the Kelso/Longview area — great jobs in communities that have faced serious economic challenges.
Failing to acknowledge the contributions of these workers and the unique role of manufacturers in reducing carbon emissions will make fighting climate change harder and will be devastating for thousands of working families in our state.
Paper mills in our state are among the most environmentally responsible domestically and internationally and share the goal of reducing carbon emissions. But public policy decisions that send Washington manufacturing to other states and countries with fewer environmental protections fail to achieve our shared goal of reducing carbon emissions.
We need to both protect the environment and ensure family wage jobs when considering climate change policies like SB 5126.
Longview knows all too well the difficulty of restoring manufacturing jobs. Lawmakers must find a way to craft carbon reduction policies that reduce global emissions and keep family wage jobs in our state.