These are the 10 most and least livable cities in the world
The Economist Group recently released its Global Liveability Index, which gives a livability rank and rating to 140 cities around world.
The index assigns each city a score for over 30 factors across five categories — stability, healthcare, culture and environment, education, and infrastructure.
Here's a look at the top 10 livable cities as well as those that came in last.
1. Vienna, Austria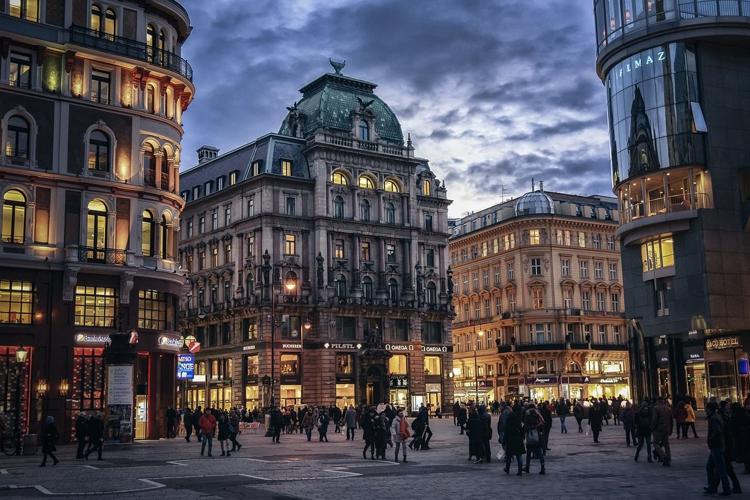 2. Melbourne, Australia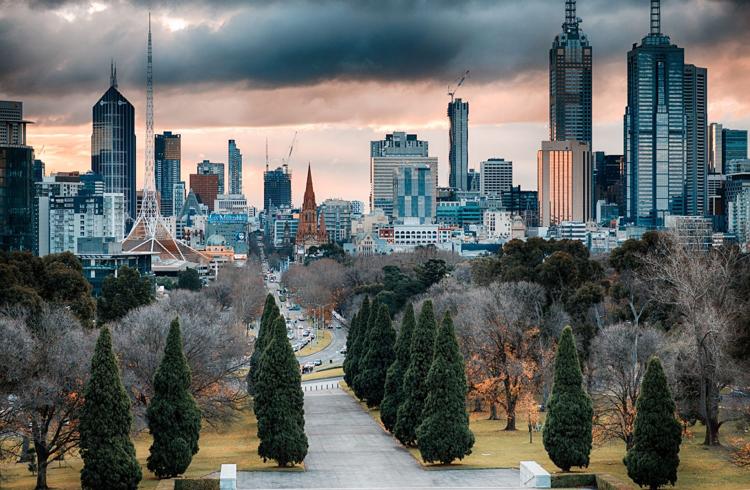 3. Osaka, Japan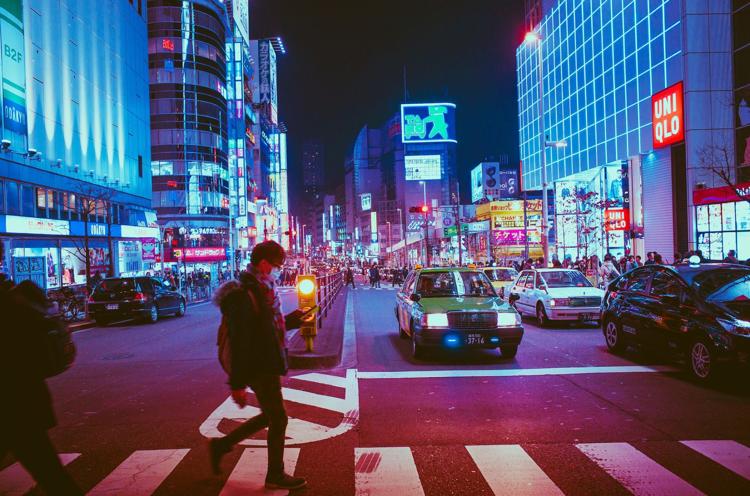 4. Calgary, Canada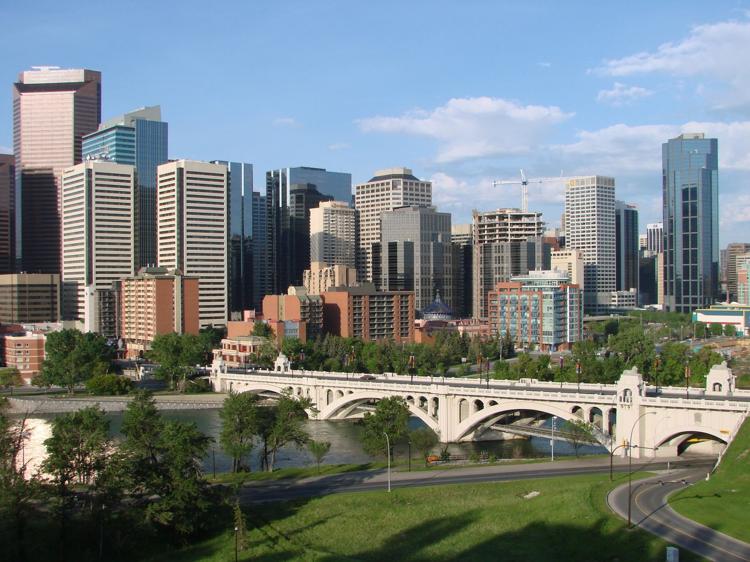 5. Sydney, Australia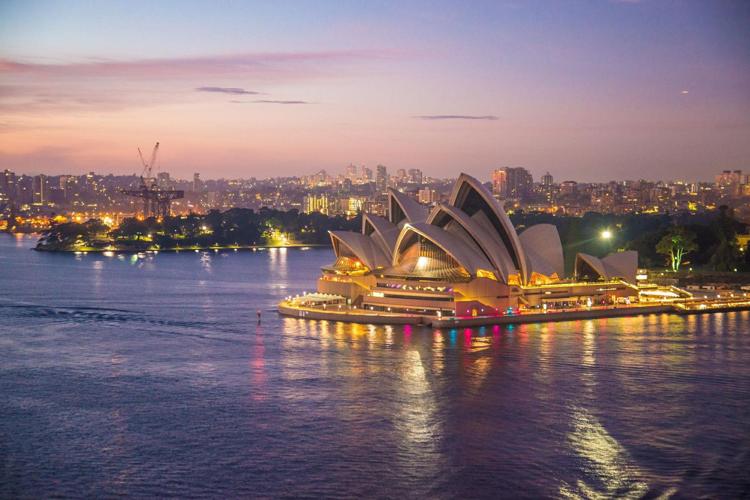 6. Vancouver, Canada
7. Toronto and Tokyo (tie)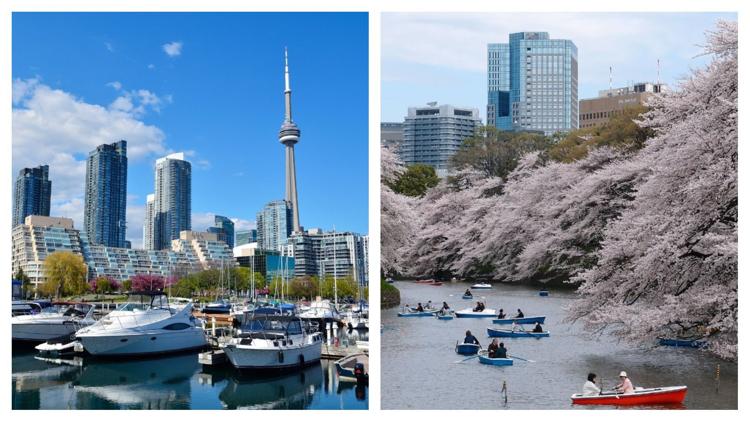 9. Copenhagen, Denmark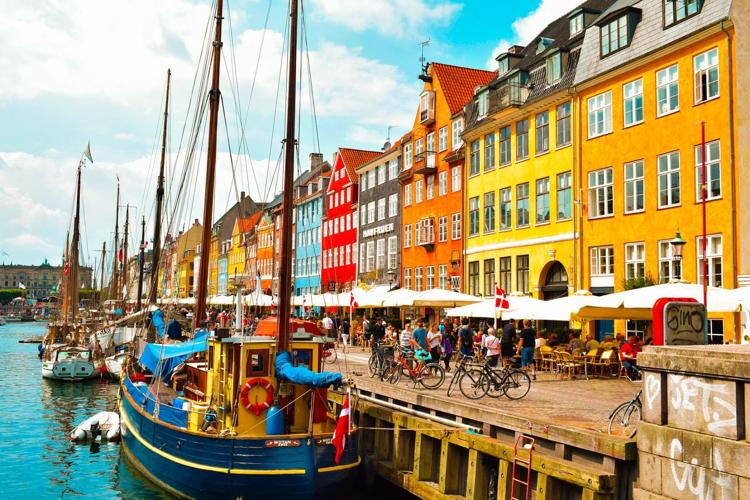 10. Adelaide, Australia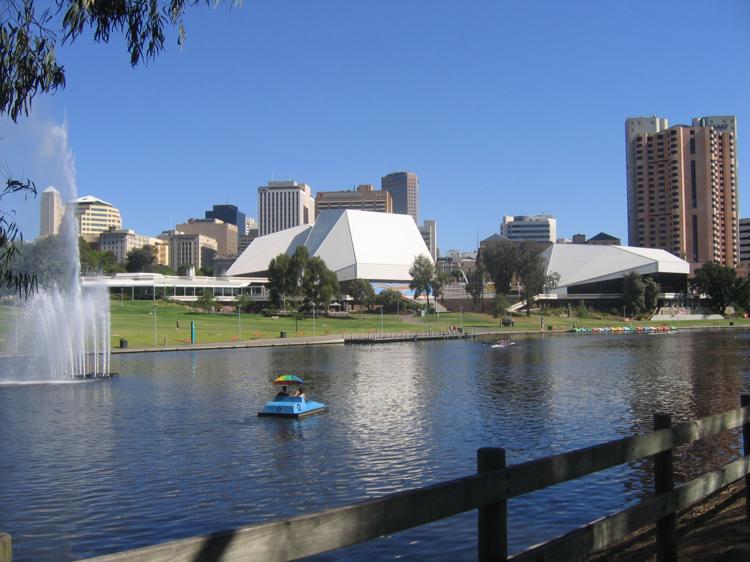 131. Dakar, Senegal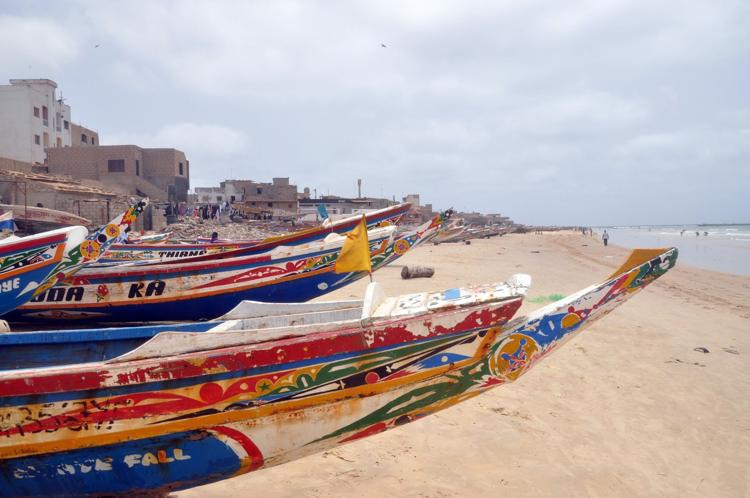 132. Algiers, Algeria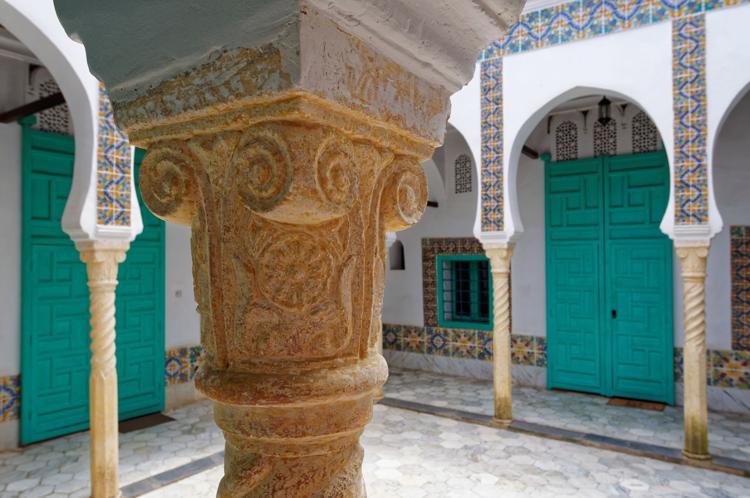 133. Douala, Cameroon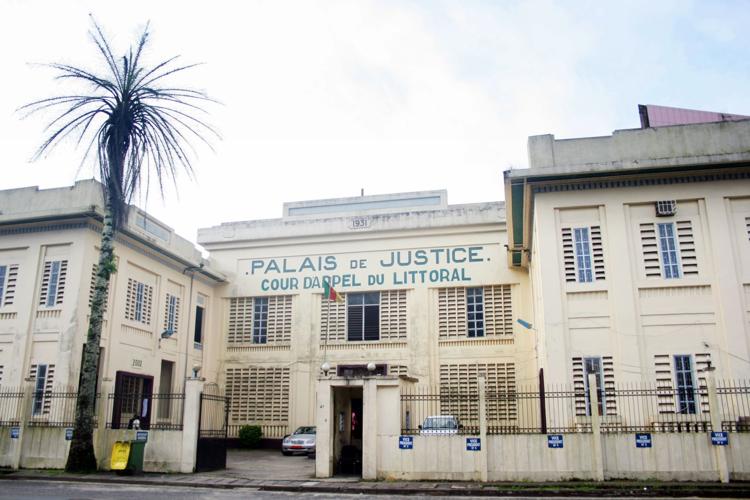 134. Tripoli, Libya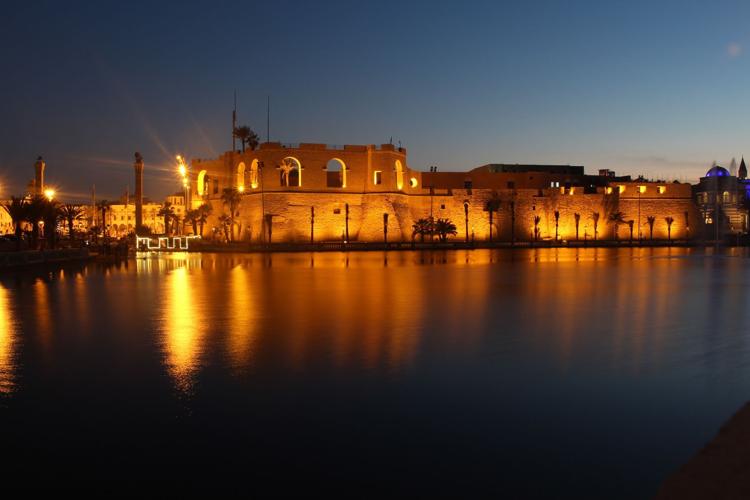 135. Harare, Zimbabwe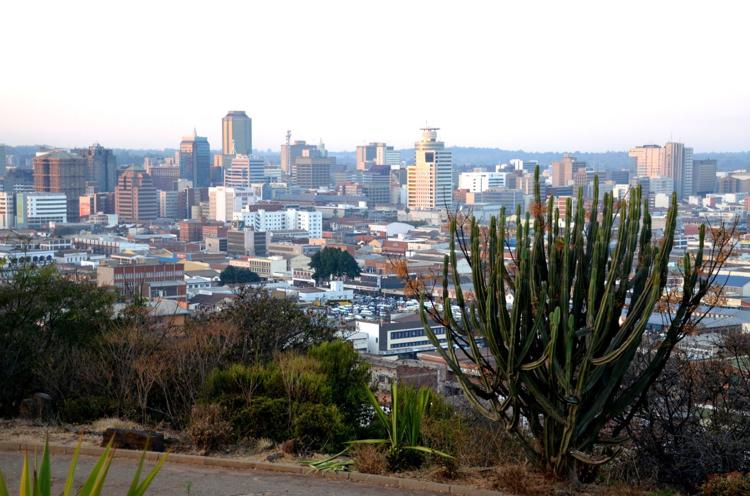 136. Port Moresby, Papua New Guinea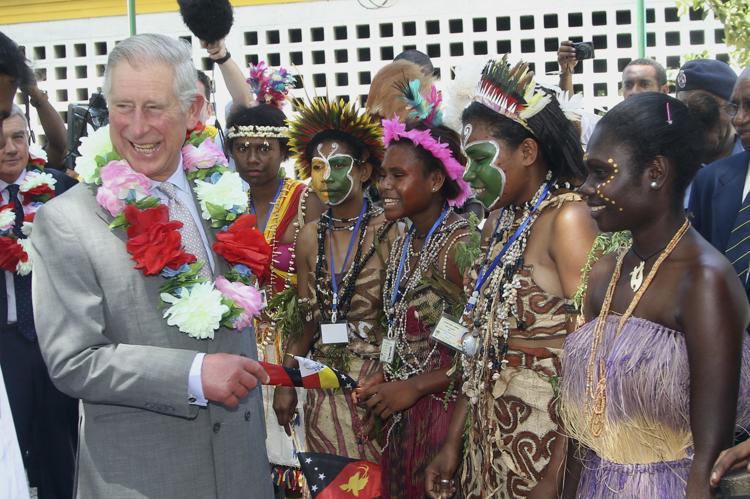 137. Karachi, Pakistan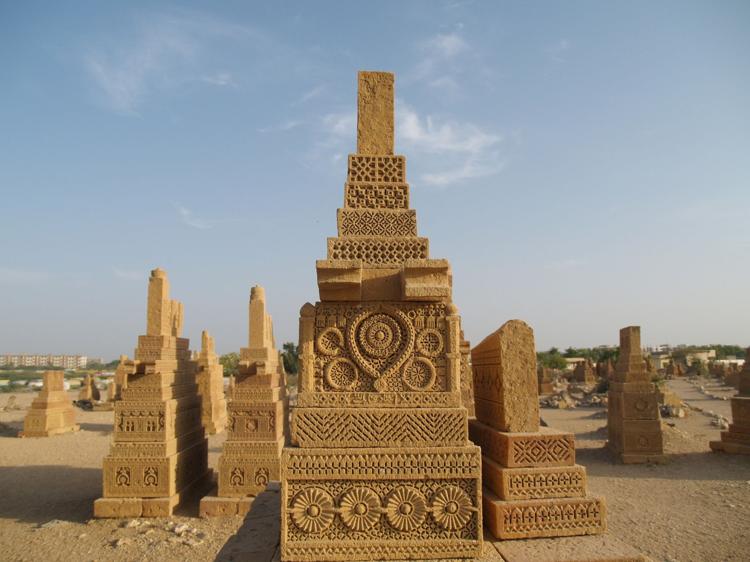 138. Lagos, Nigeria
139. Dhaka, Bangladesh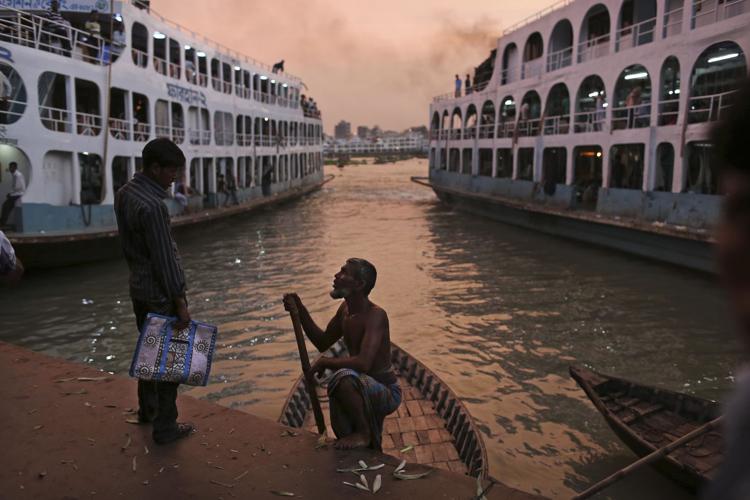 140. Damascus, Syria