COROMANDEL VALLEY, Australia — Picture a Christmas tree and you'll probably think of baubles, tinsel and fairy lights, but one Australian woman came home to find an unusual adornment: A koala.
Surprised by the unusual visitor, Amanda McCormick, who lives in Coromandel Valley near Adelaide, southern Australia, called local koala rescue organization 1300Koalaz.
"This evening our hotline operator took a call. At first she thought she was the victim of a prank call," wrote the organization in a Facebook post Wednesday.
"But no, a koala desperate to get in the Christmas spirit had wandered into Amanda McCormick's house and decided it wanted to be the fairy on the Christmas tree."
Dee Hearne-Hellon, 1300Koalaz co-founder, told CNN that it is not unheard of for koalas to enter homes, but it's not an everyday occurrence.
"The koala was a healthy juvenile female and was released out the front of the house, which is in a really lovely area for koalas if they have to live amongst us," said Hearne-Hellon. "The koala was still in the same tree she chose to climb when I saw her today (Thursday)."
The team celebrated the successful removal on Facebook with a festive ditty: "Tis the season to be jolly, Koalalalala Lalalala."
However, Hearne-Hellon warned against trying to move koalas by yourself.
"(The) best thing to do is leave them alone as they can get aggressive and call 1300koalaz to remove them," she said. "As cute as they look they have very long claws and very sharp teeth."
Koalas are one of Australia's most famous animals, but populations are under increasing threat due to the impact of humans.
Koalas, lions and more! Wildlife photos from around the world
See some of your best wildlife pictures from around the world
Toby the koala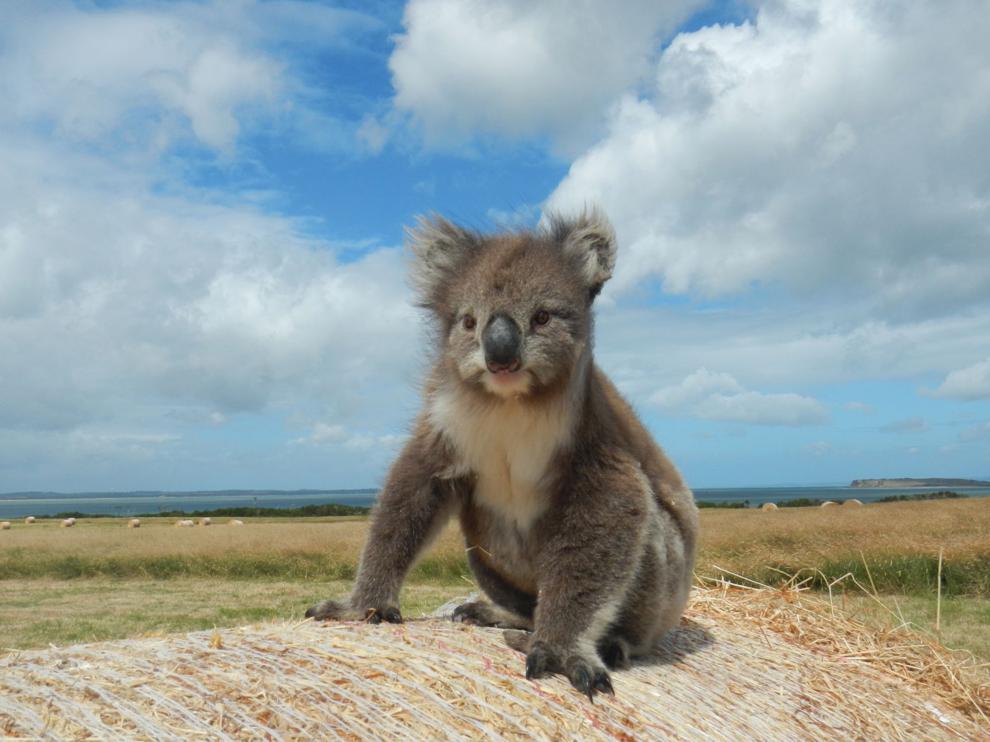 Male Lion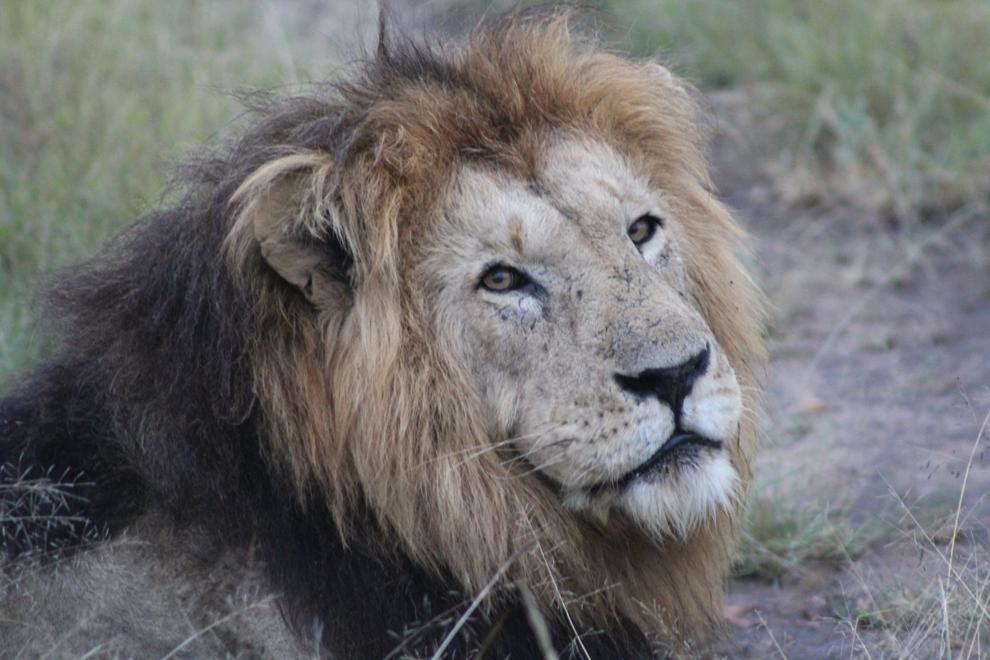 On the lookout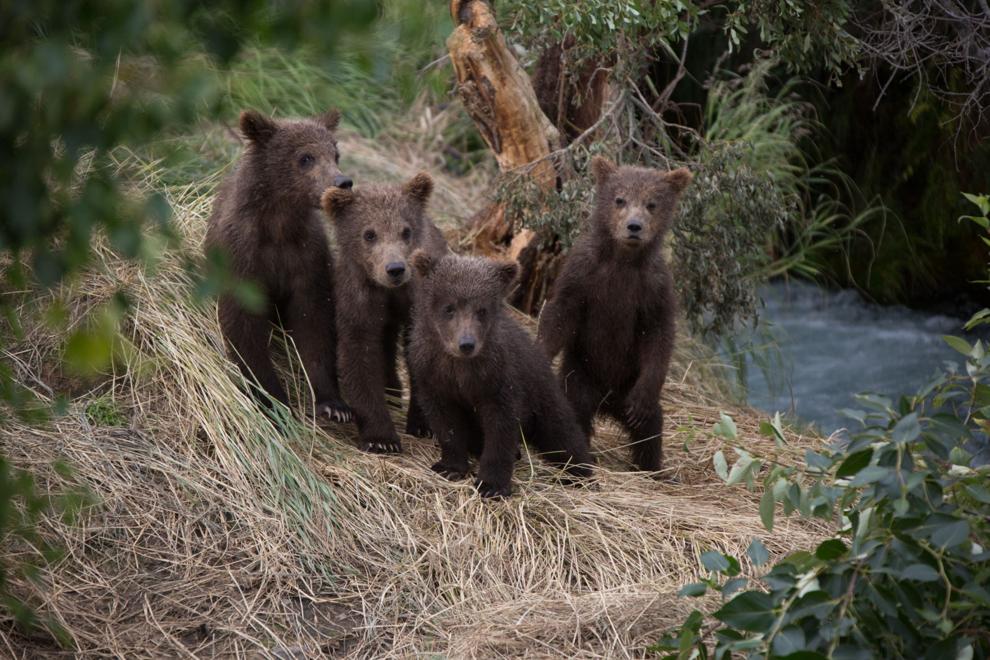 Baby Elephant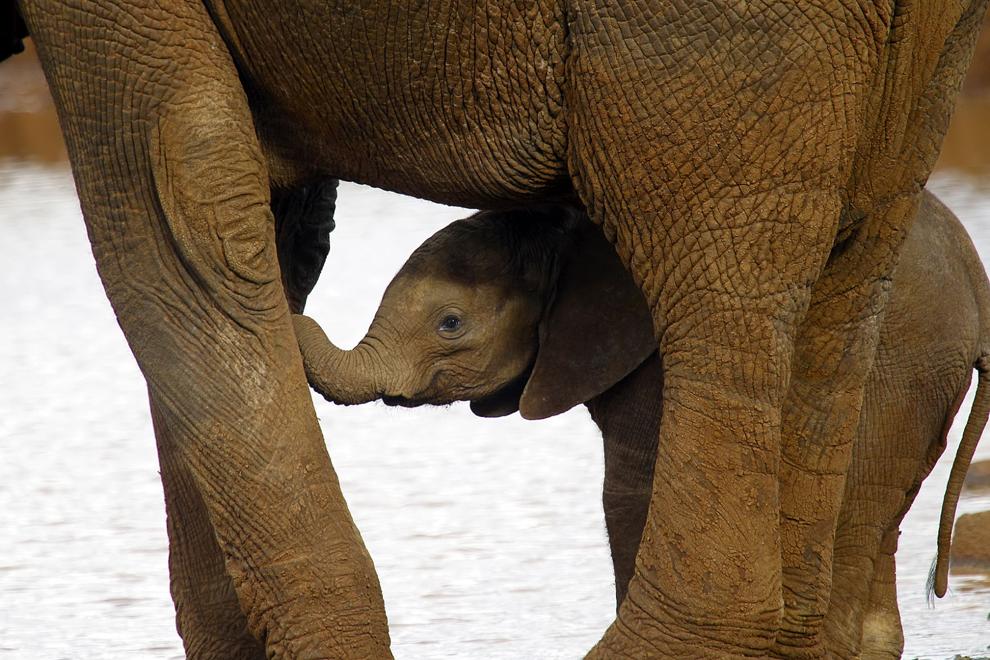 Lion Cub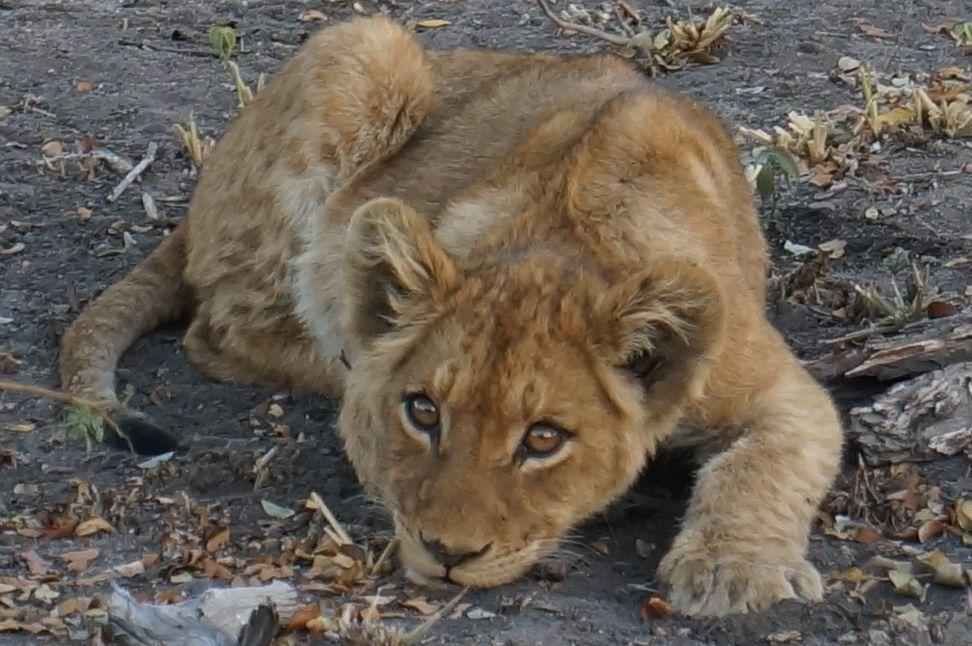 Lunchtime in Alaska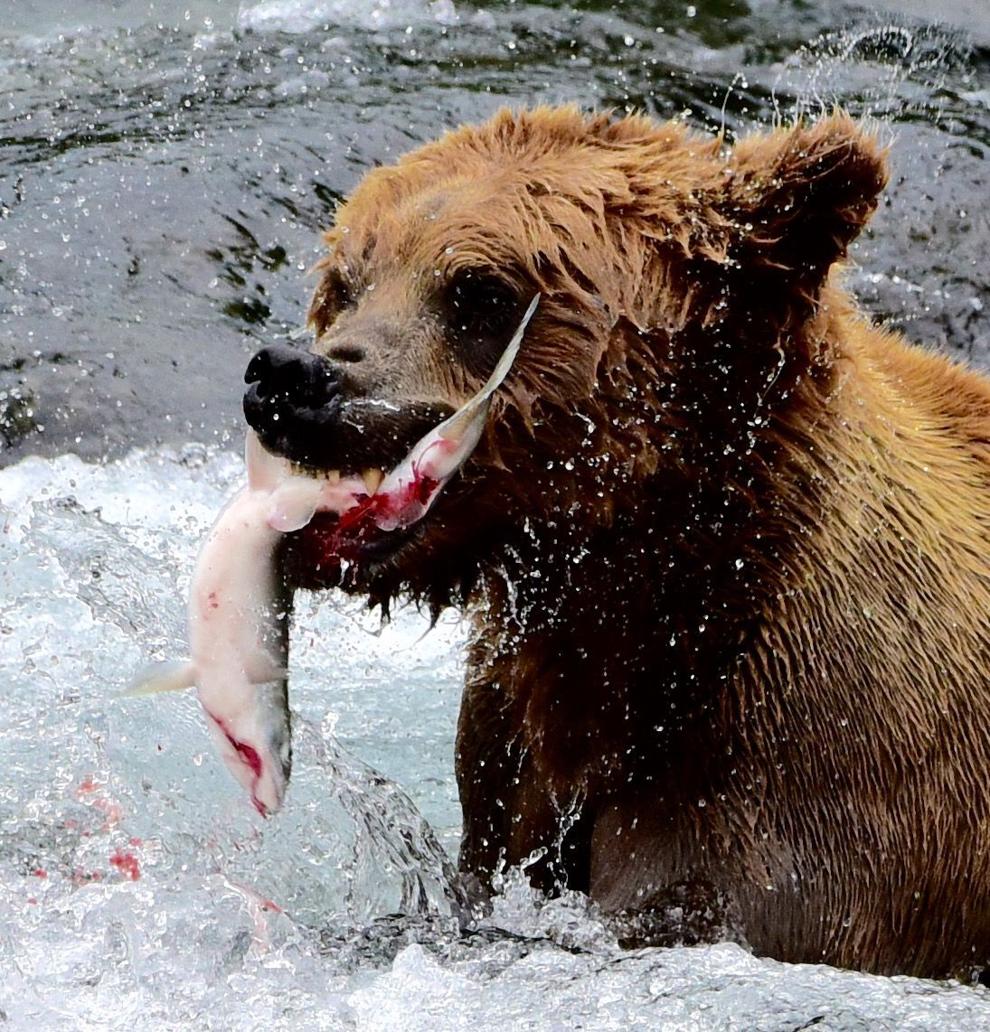 Fox and kits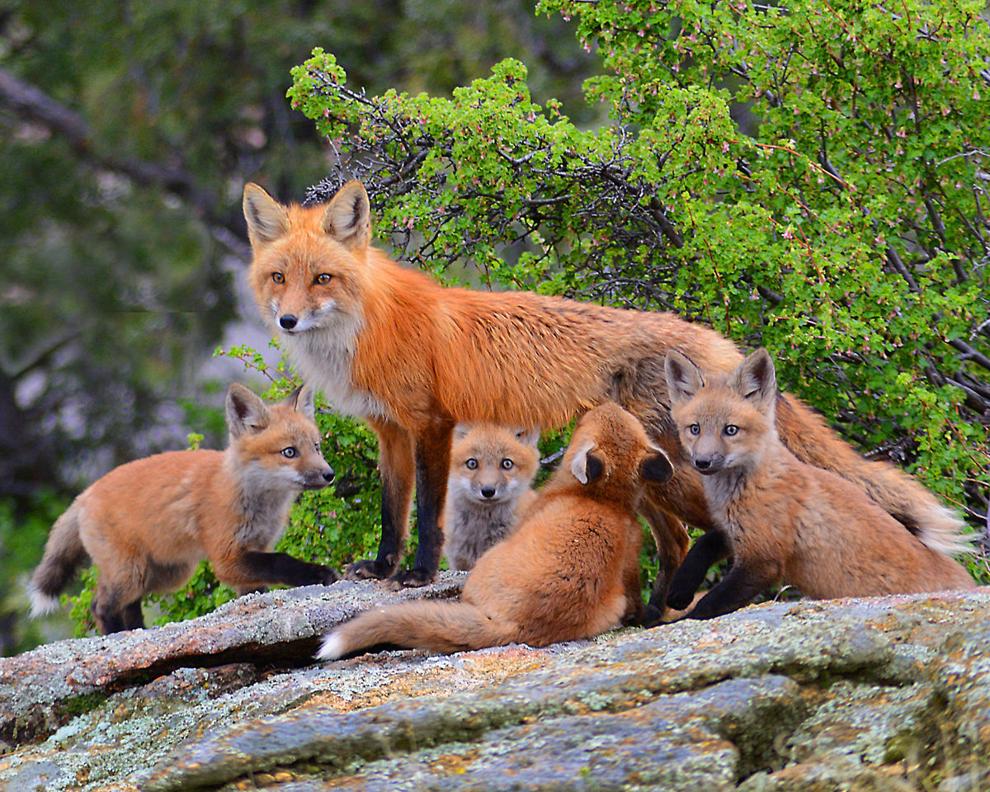 Wildlife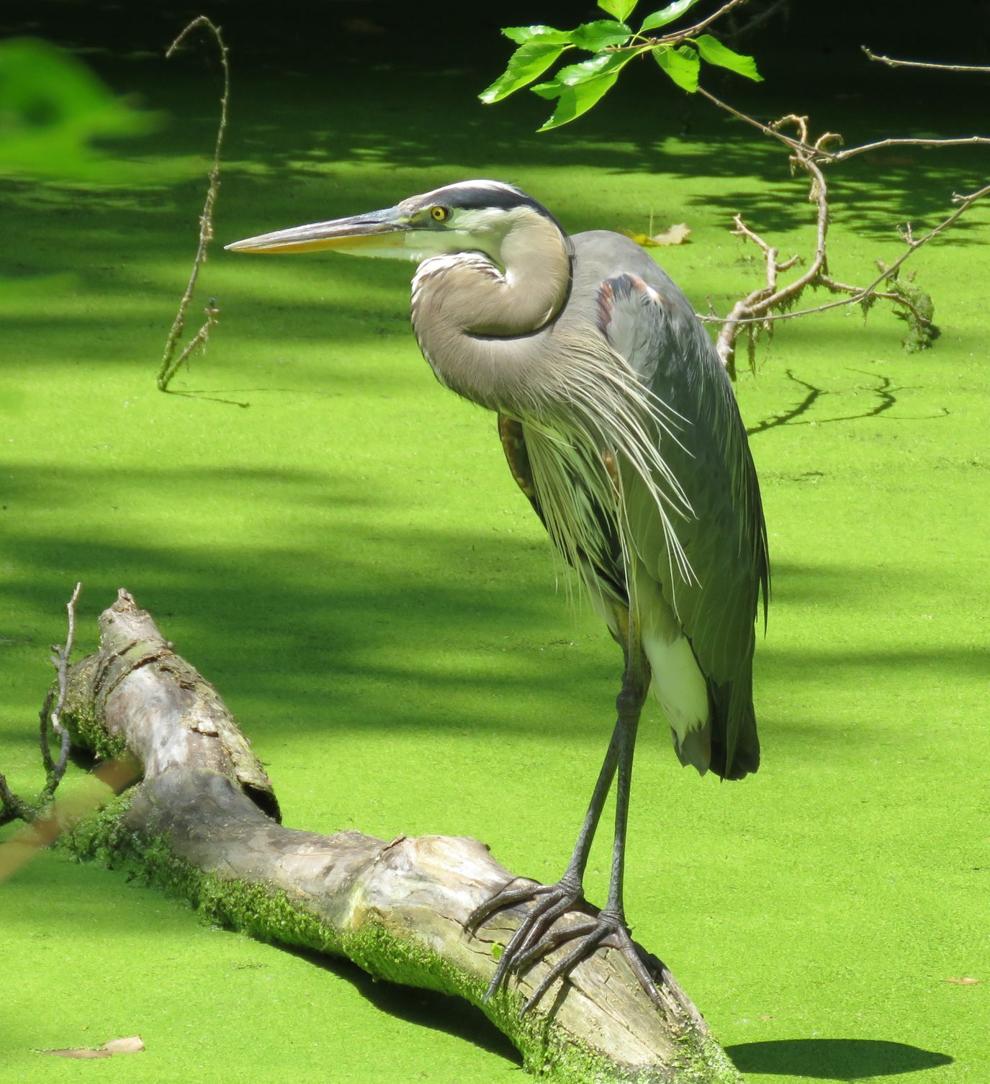 Hiawatha Mule Deer Fawn
Bird's Eye View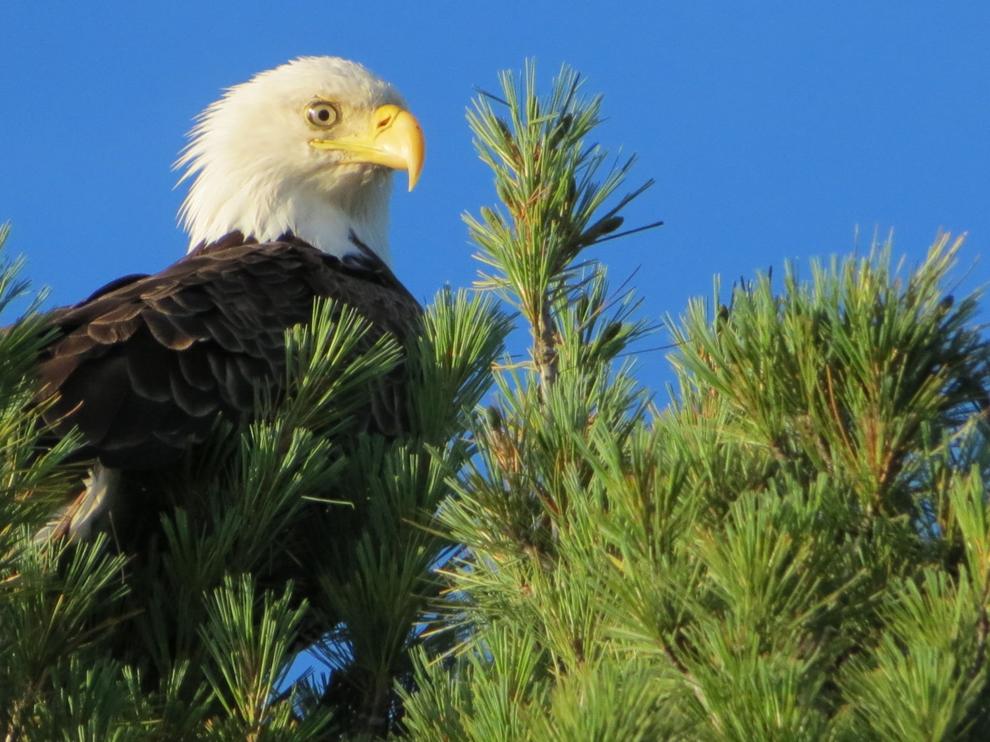 School in the Bahamas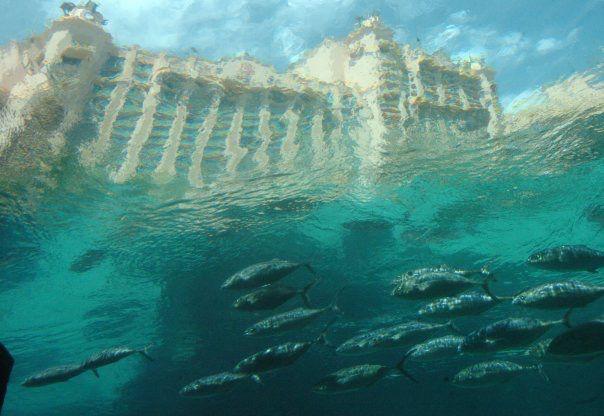 Arf!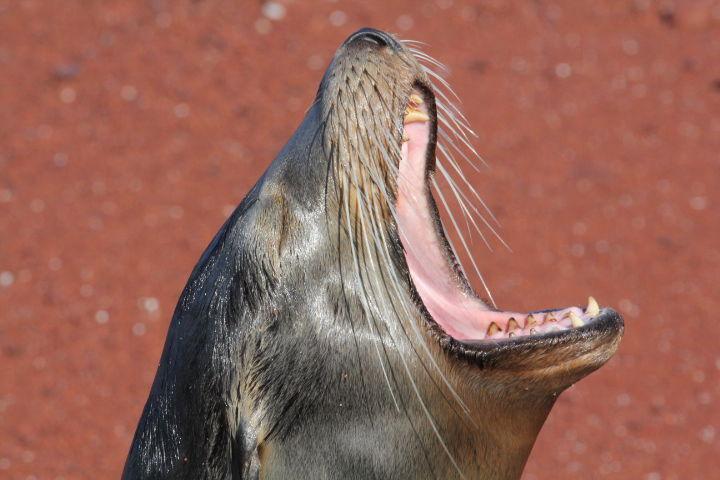 Golden Mantel Glory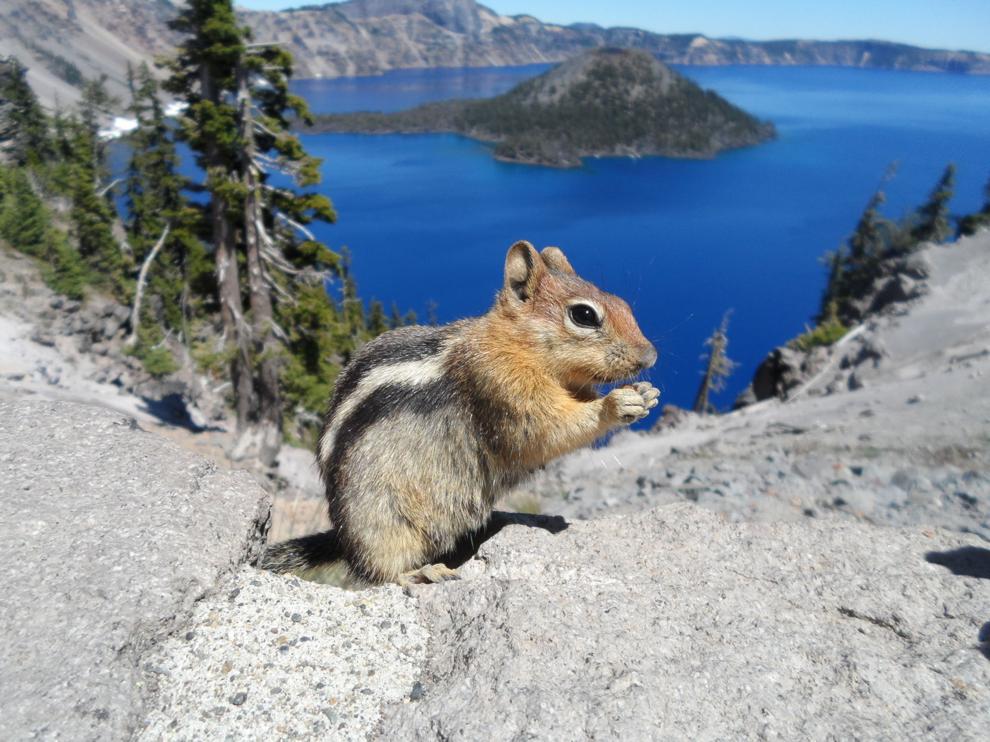 Delhi Presidential Palace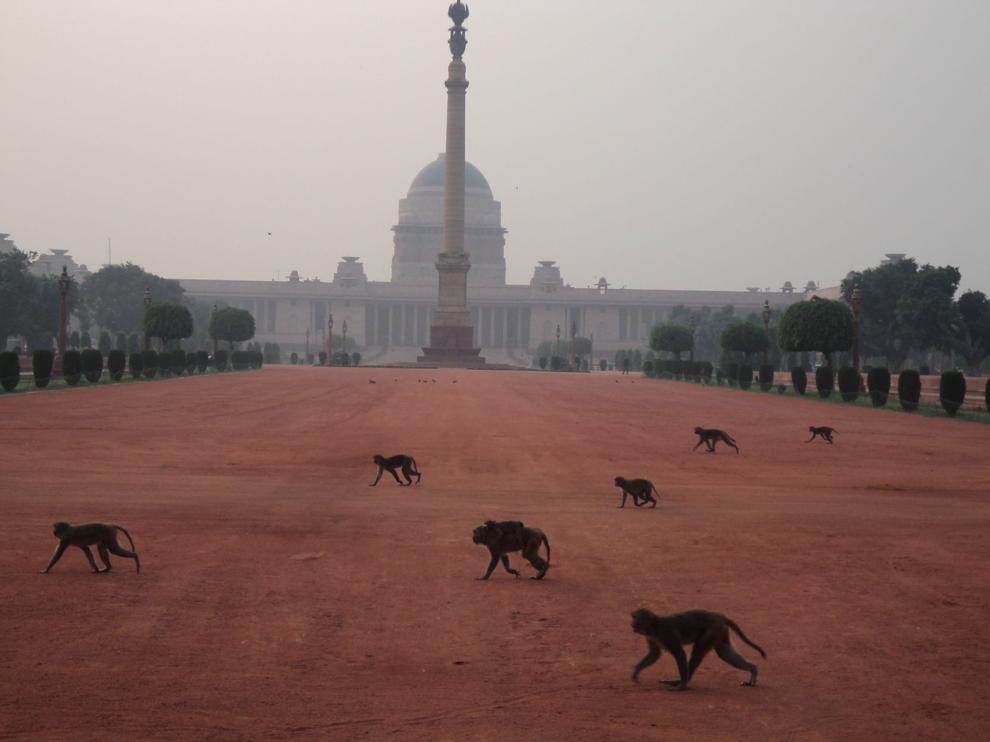 Flaming Silhouette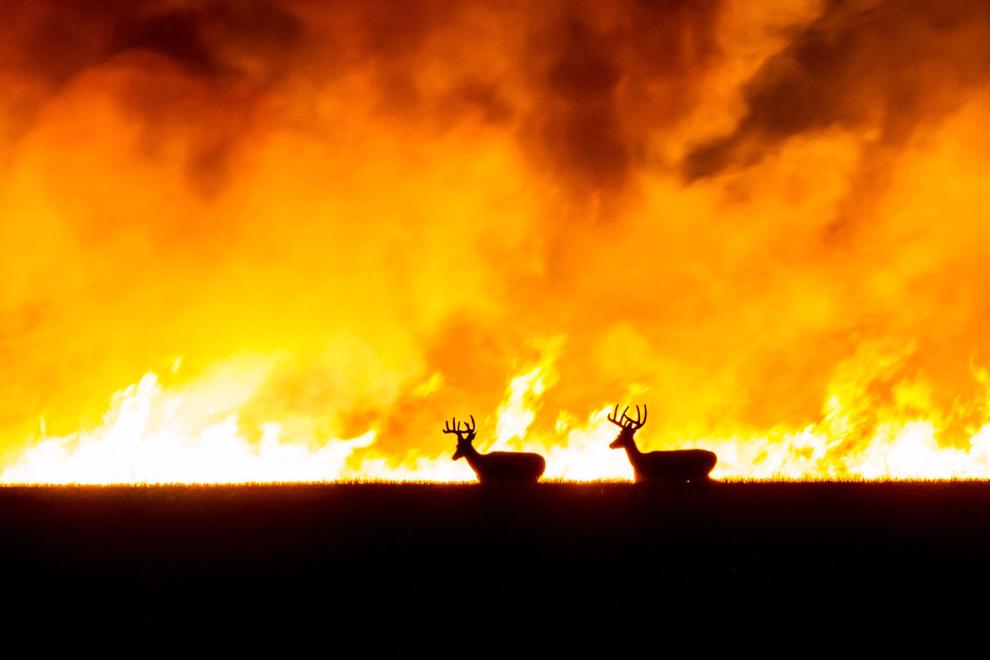 Collared Lizard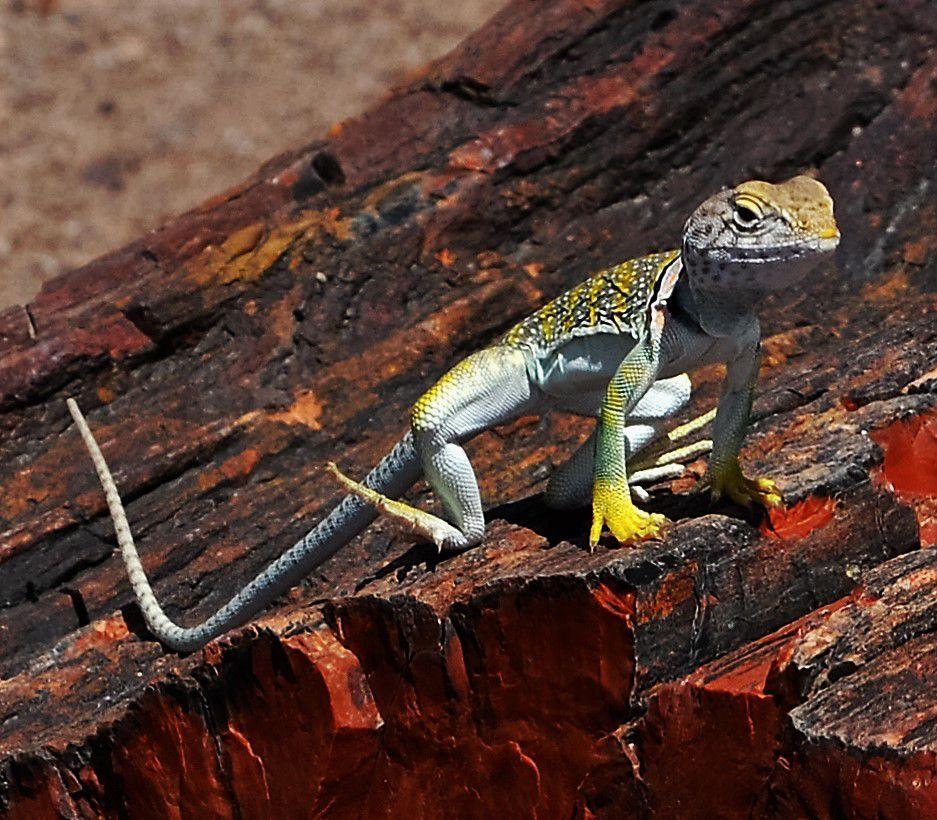 Merritt Island National Wildlife Refuge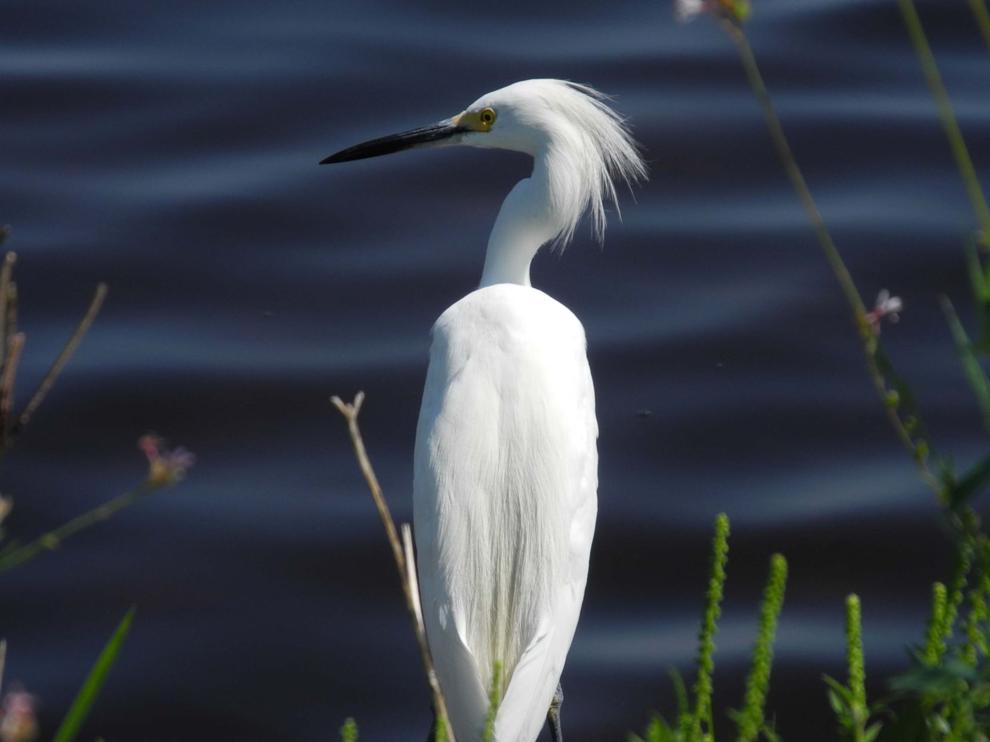 Red Dogs Running the Madison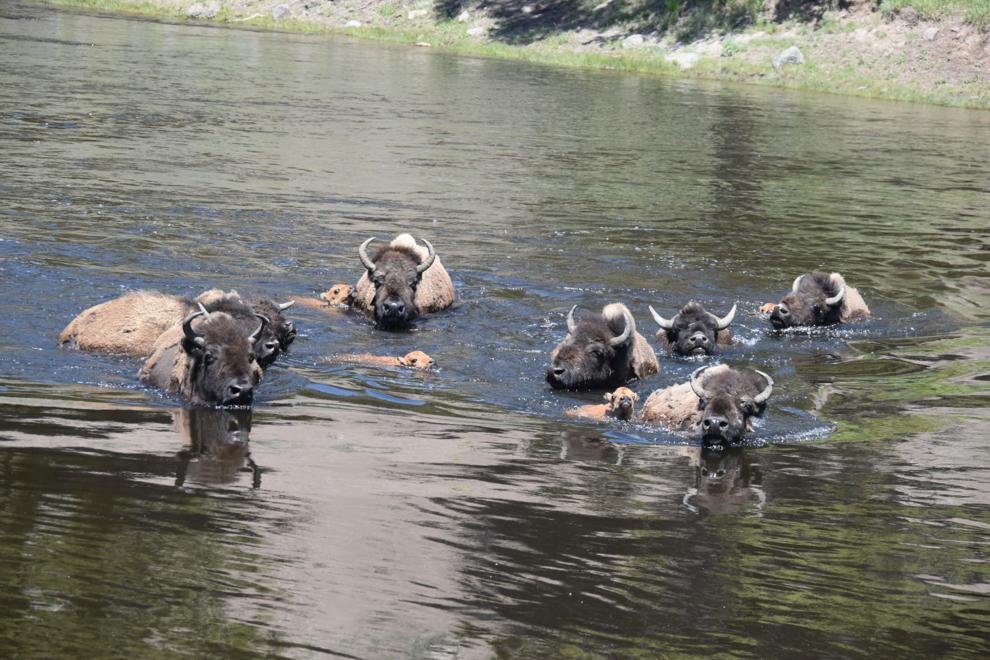 Dogs, dogs, dogs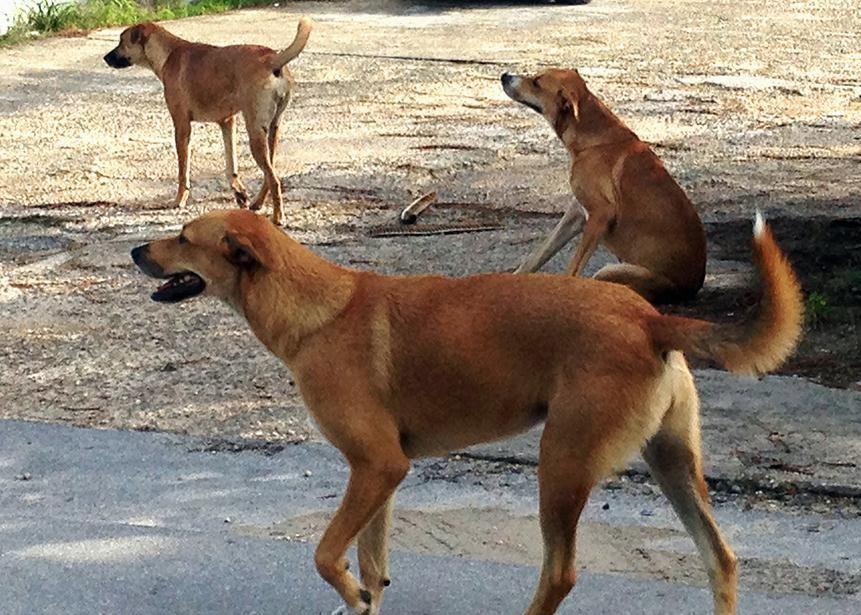 Buffalo Sunset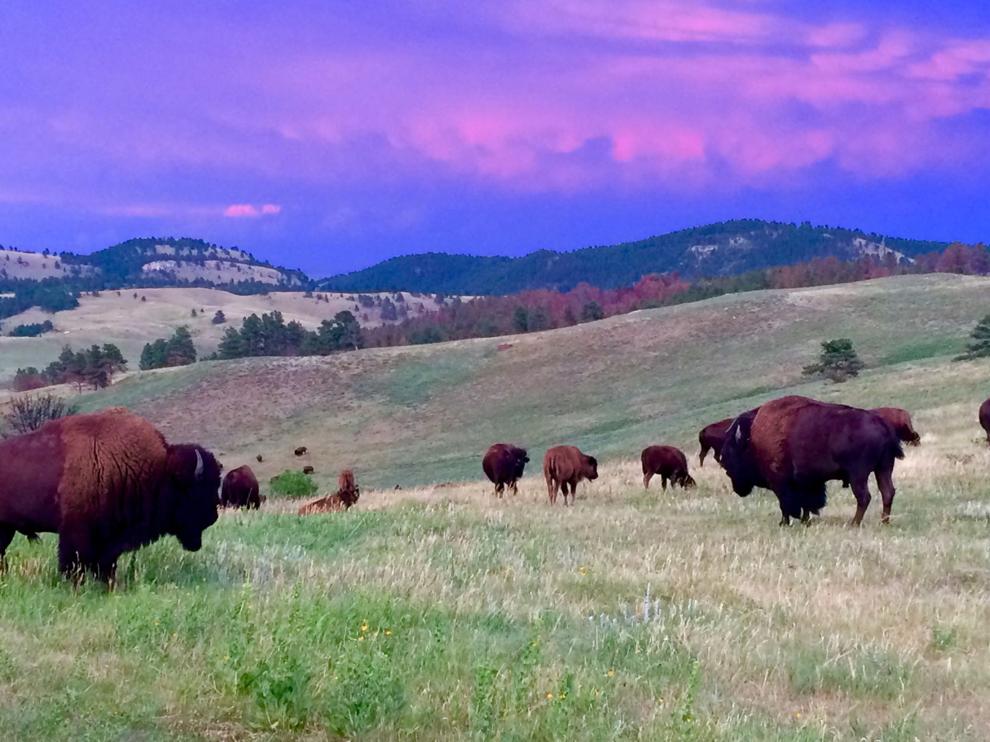 Sleeping dog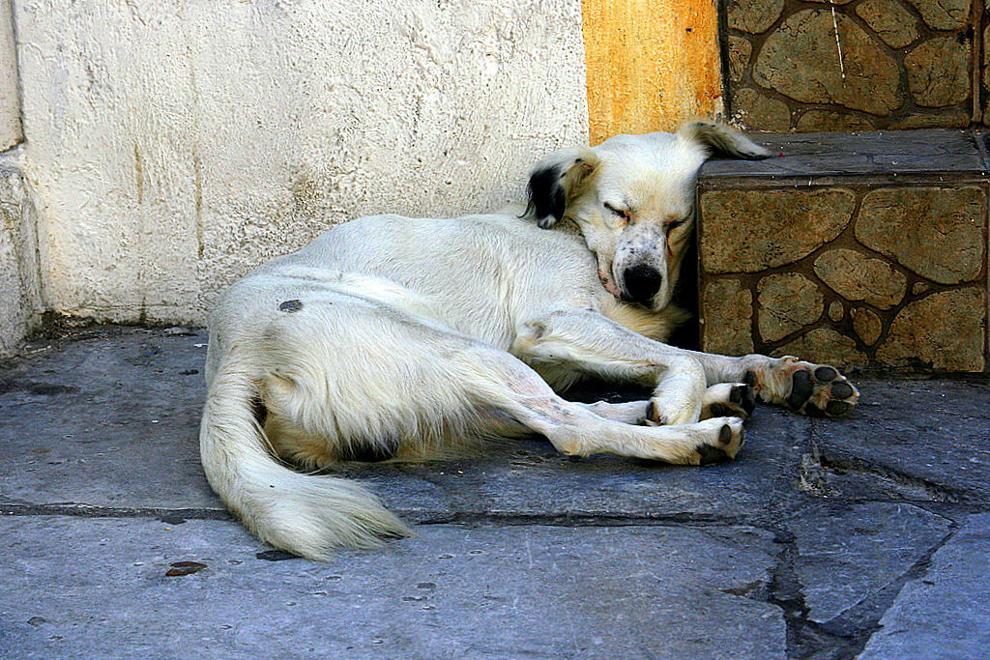 Stay close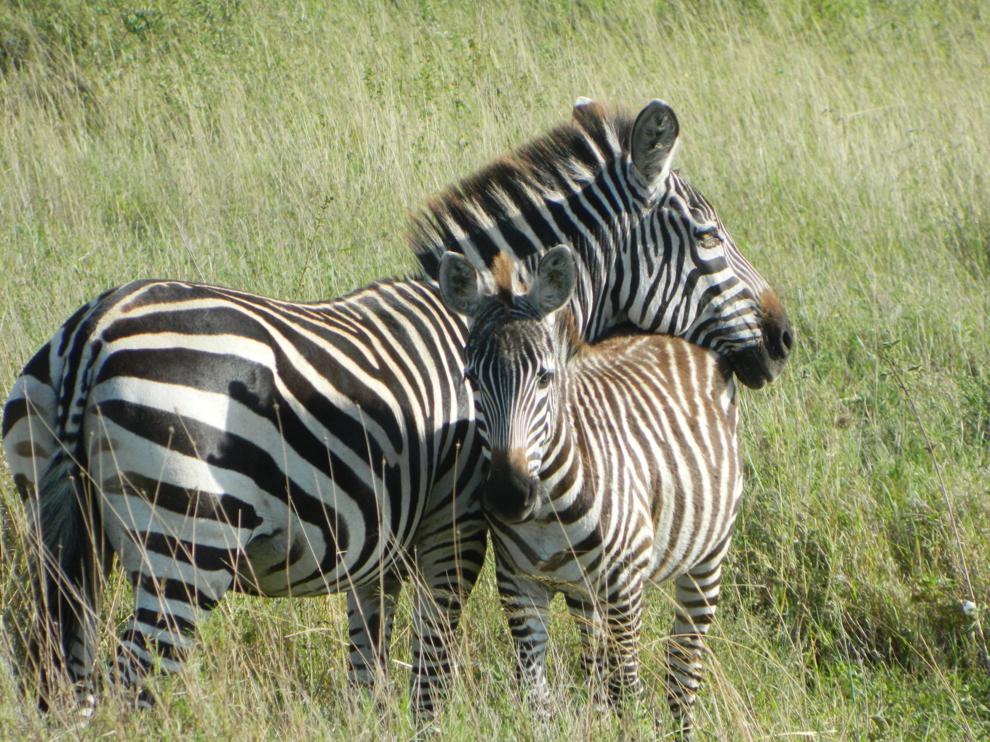 Traveling trio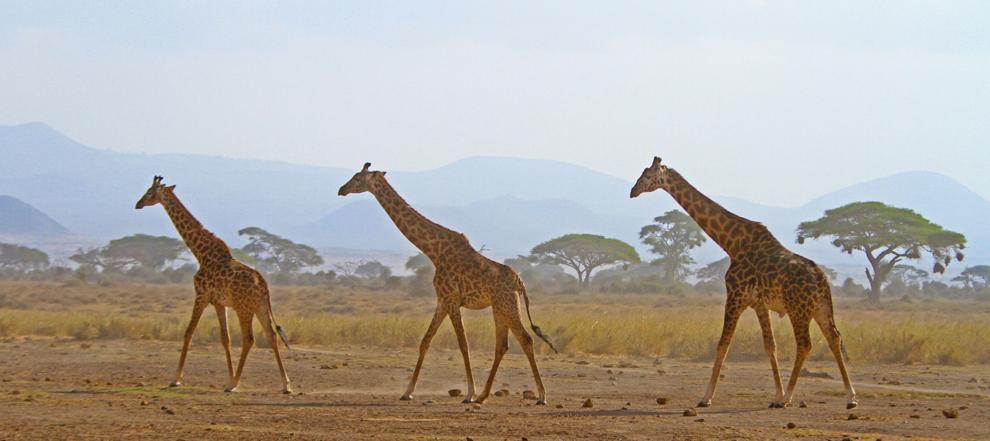 Parrotfish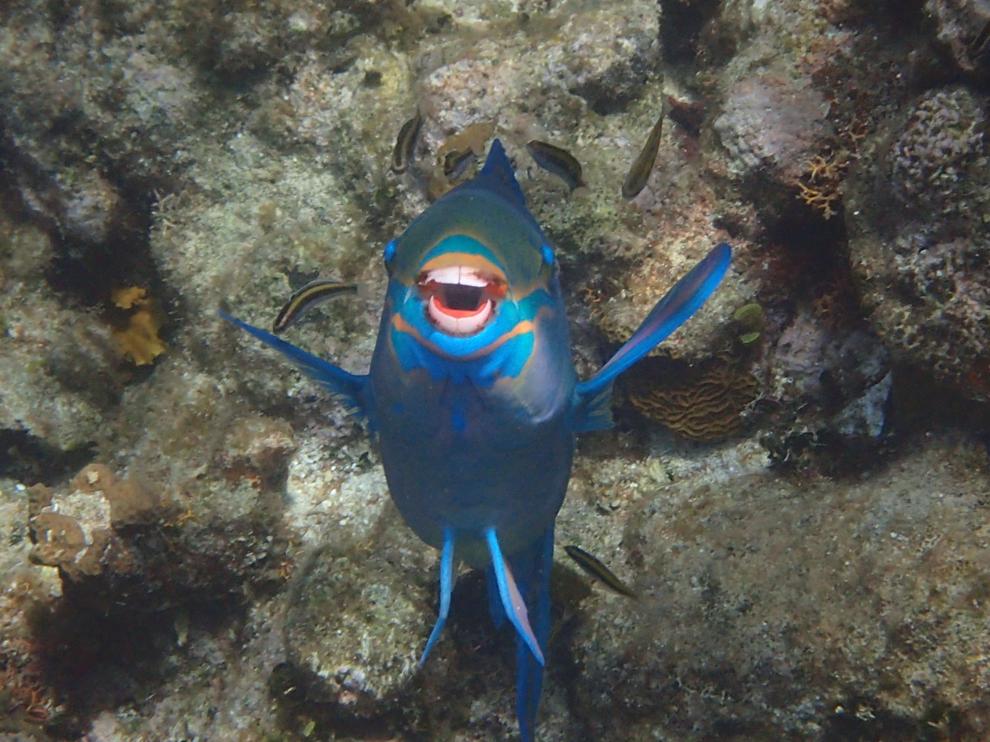 Silverback Gorilla in Bwindi Uganda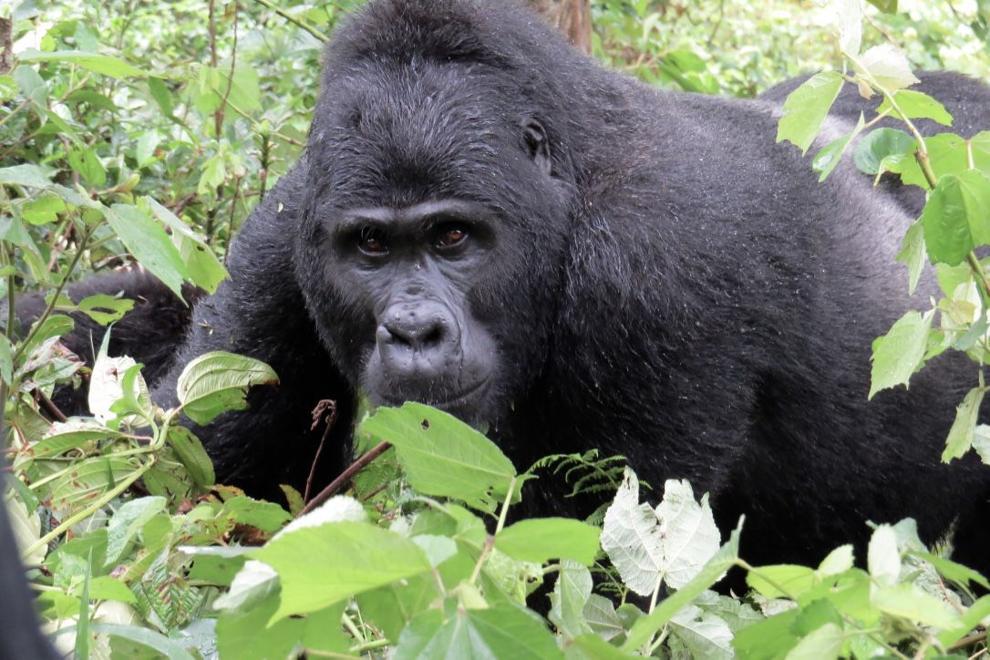 Zebras in Tanzania