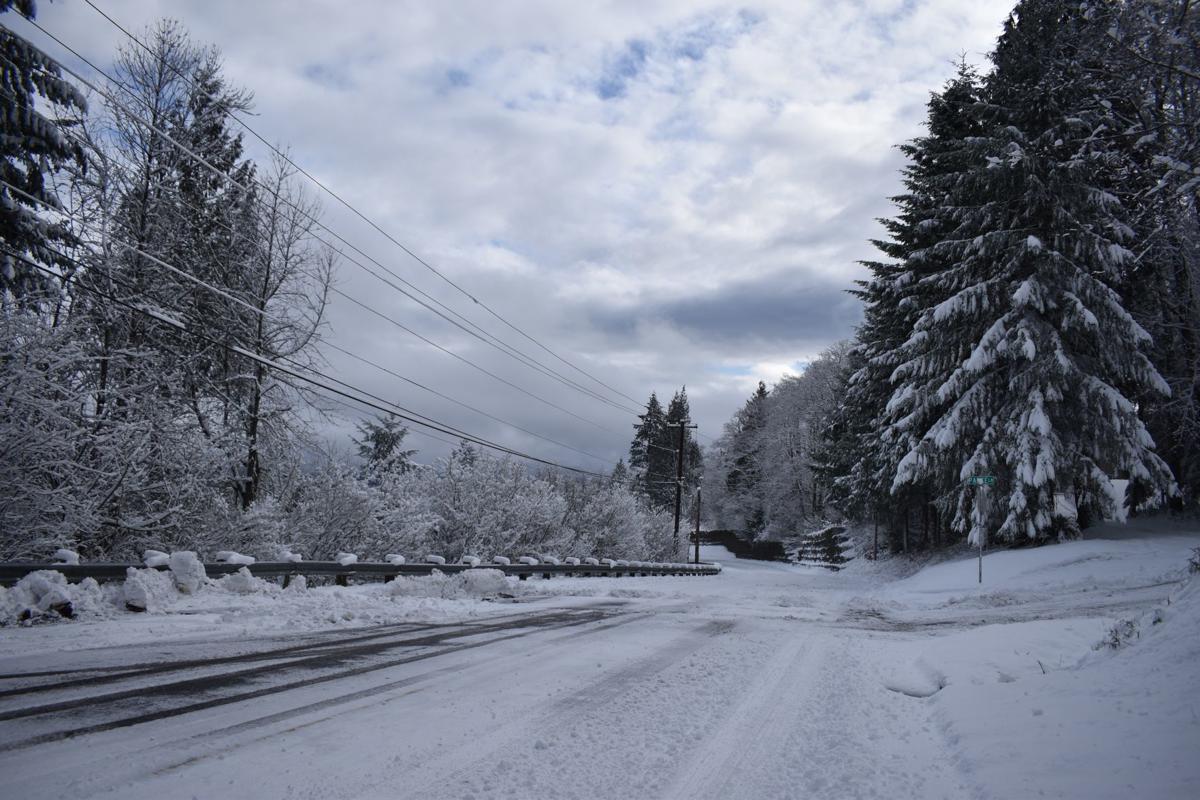 With a winter storm looming and the possibility of lowland snow early next week, the National Weather Service is advising people to take precaution for winter travel.
"While specifics on accumulation amounts, local distribution, and/or timing of snow remain uncertain, we continue to have confidence in some risk for low elevation snow next week," a special National Weather Service statement warned. "Now is a good time to make sure you are prepared in the event that all of the necessary ingredients come together for low elevation snows and associated travel impacts during the middle part of next week."
Assemble an emergency kit including snow chains, an ice scraper, a snow brush, flares, a first aid kit, a flashlight, spare batteries, jumper cables, water, food, winter clothing and a phone charger. The Washington Department of Transportation also recommends traveling with kitty litter or sand to provide tire traction.
Fill up your gas tank and check that vehicle fluids, lights and battery are in good condition.
Charge your phone battery.
Check weather alerts and traffic updates before traveling.
Consider alternatives to driving such as public transportation or working from home.
If you can't avoid driving, check which roads may be plowed or treated for ice for the safest route.
Drive slowly and with caution.
Allow more distance when following vehicles and more time for stopping, accelerating and turning. Don't accelerate rapidly, especially in curves, and avoid sudden stops.
Turn on your headlights.
Do not use cruise control.
Be mindful of vehicles and pedestrians around you.
Courtney Talak shoots photo and video for The Daily News. Follow Courtney's work on Instagram @courtneytalak.