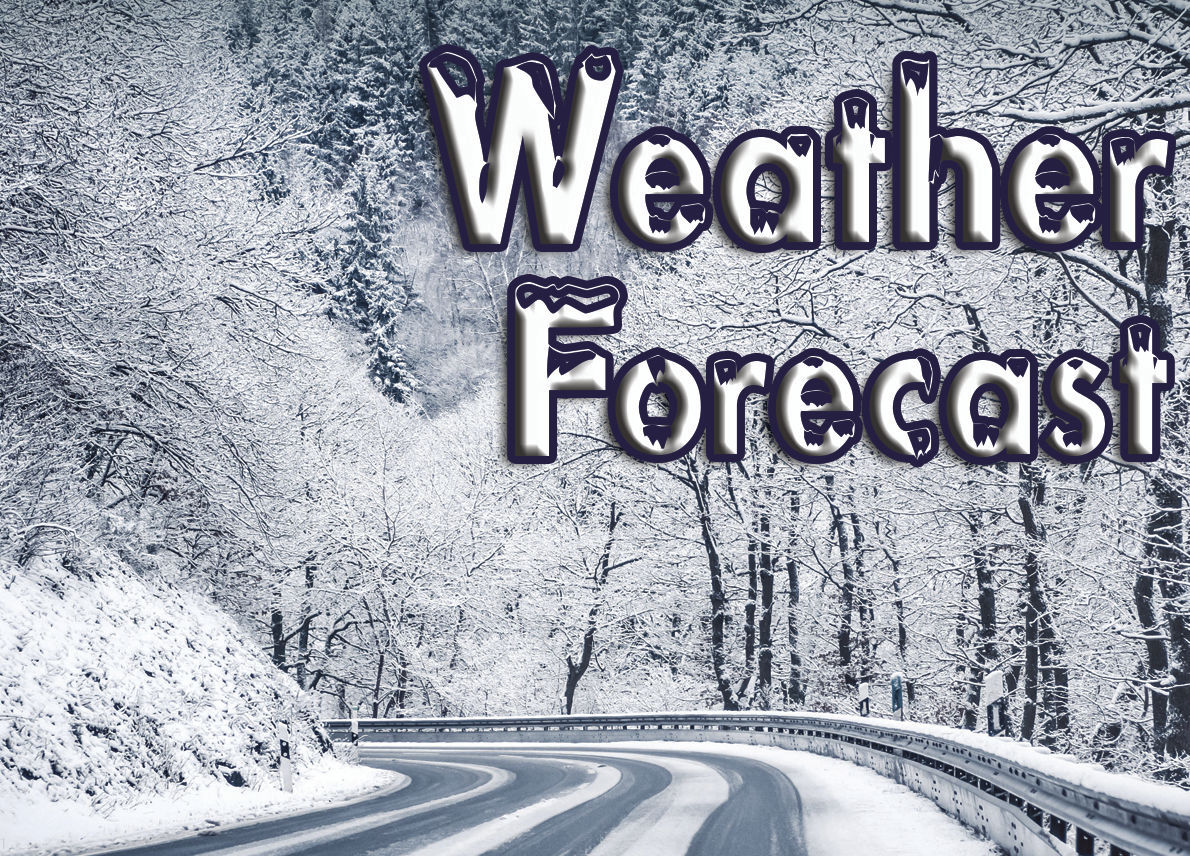 The Weather Service is sticking to its forecast that a dusting of snow will begin Thursday evening and turn into an ice storm that will make for a messy Friday morning commute.
A winter storm watch remains in effect for the period starting at 6 p.m. Thursday to 4 a.m. Friday.
Thursday night's snowfall will bring about an inch to lowland areas, although a few areas may get up to two inches, the Weather. Service announced Wednesday night. The freezing rain is expected to start after 10 p.m. and continue into late Friday morning. Periods of freezing rain and rain will continue much of Friday, but nothing but rain is forecast for Saturday.
Power outages are most likely by Friday night because ice accumulations will be at their peak by then, the agency said.