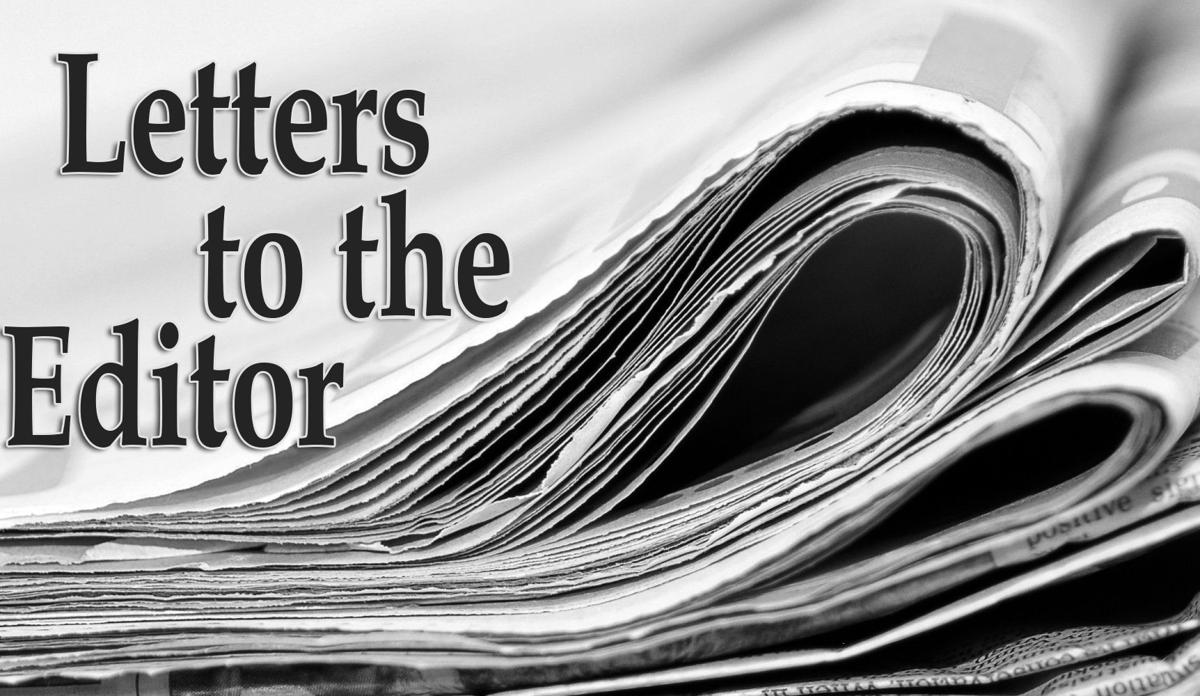 Here to stay
If you attended one of three concerts presented at St. Stephens Church Parrish Hall this past weekend, you'll understand my wonder. There must be something in the water here, or maybe it's our majestic scenery. Could it be that dedicated, excellent music instructors in local schools have inspired this? How can so much musical artistry come from one small area of the state?!
Motivated by the desire to play together again, musicians gathered from four states for the first "reunion" concert two years ago. So much fun! Another reunion program was planned for the following year, and this time there were two concerts.
With gathering enthusiasm, the Columbia River Chamber Music Festival has evolved. Several ensembles plus solos by local musical artists participated in this weekend's celebration. It was high class music, folks. Each selection was introduced with story or setting to please the audience, and the audiences responded with gusto.
We are told we can anticipate another such event next year. The Columbia River Music Festival appears to be here to stay.
Sawdust summit
Mount Dustmore is a public nuisance. The three- to four-story mountain of sawdust erected last year by Swanson Bark and Wood Products at their property border with Gearhart Gardens Park is a menace. Sawdust rained down on the dog park last summer with every breeze.
You have free articles remaining.
This summer there are now twin peaks, even taller, with sawdust getting into the eyes of any living thing facing northwest (and into the Cowlitz River as well) when the wind is blowing. And it rarely isn't. A sawdust cloud is sometimes visible from across the river on Talley Way.
Little pink flags have been inserted into Mount Dustmore, I'm not sure why. The residue on the ground speaks for itself. Sawdust is evident in every parking lot pothole and on the west side of every bit of greenery.
Mount Dustmore is a public and environmental nuisance and needs to be made into Ikea furniture as soon as possible. Or, Swanson Bark and Wood Products could simply move (or downsize) their ill-placed sawdust mountain before someone, or their pet, gets eye damage.
Get your goat
Regarding your front page article on July 25, I don't think we have a mountain goat problem. I think the mountain goats have a human problem, (over population) The suggested options seem to be to trap and relocate or to kill them from a helicopter with a rifle. These are, or could be, valuable animals if the people in charge only had sense enough to realize it. There are many hunters that apply for goat tags in many states each year. If just given a chance they'd be glad to help with this problem and the state would make money from it rather that spend money to try and solve what they perceive as a problem. If they'd have continued sport hunting of the goats in 1938, they'd have no problem today. You have a potentially valuable natural resource here and all they can think of is wasting it. Sport hunting is the only sensible solution.
I have helped to trap and relocate several game species, including mountain goats, which is fine and proper if the intent is to broaden the range of a species. But sport hunting should always be the preferred method of population control. The very thought of killing them from a helicopter makes zero sense (much like Oregon hiring men with hounds to kill cougars rather than letting hunters do it with a tag they purchased from the Oregon Dept. of Fish & Wildlife). Two lessons should be taken here:
1. Don't introduce any species (like wolves or grizzlies) without an intelligent long-range plan.
2. Don't stop the hunts when an area becomes a park, as happened here in 1938.