HARTFORD, Conn. (AP) — Cassandra Callender, who was forced by Connecticut courts as a teenager to undergo chemotherapy for cancer, has died after a five-year battle with the disease, her mother said Thursday. She was 22.
Callender, of Windsor Locks, died Tuesday at home, where she had been in hospice care for four months, Jackie Fortin said.
"The cancer never went away," Fortin said. "They said they saved her life. They lied. She suffered for five years. It was horrific. If you did that to your dog, you'd get arrested."
A judge in 2015 ordered Callender, known as "Cassandra C." during her legal fight, to undergo chemotherapy for Hodgkin's lymphoma after she refused treatment, saying she didn't want to poison her body.
The state Department of Children and Families stepped in, and a juvenile court judge removed Callender, who was 17 at the time, from her home and placed her under guard in the Connecticut Children's Medical Center.
Her case went to the state Supreme Court, which ruled in January 2015 that the department wasn't violating her rights.
The case was argued under what is known as the mature minor doctrine, centering on whether Callender was mature enough to determine how to treat her cancer.
Connecticut's high court found that Callender, who had run away during a home visit, demonstrated she did not have the maturity to make her own medical decisions.
Doctors eventually implanted a port in her daughter against her will to administer treatment, Fortin said. She lived at the hospital for sixth months.
Callender disclosed in 2016 that a mass had been found on her lungs and that she would undergo alternative treatments.
At that point an adult and able to make her own decisions, Callender eventually agreed to more chemo, immunotherapy and other treatments, but the cancer spread, Fortin said.
"Some things work, some things don't. Nothing always works. Neither is a guarantee," she said. "That was the point we were trying to make all along. It should have been her choice."
During her illness, Callender gave birth to twin sons, who are now 19 months old.
Fortin is remembering her daughter as very intelligent and liked by teachers and peers, but said she was denied many of the joys of being a teenager, such as getting a driver's license.
Her mother said she plans to set up a website to help offset funeral costs.
"I raised her to be a fighter, and that's what she was," Fortin said. "She went through hell. She never had a life. She never had a chance. I hold every doctor and nurse who touched her, DCF, the courts — I hold everyone responsible."
Officials at the Department of Children and Families did not immediately return messages seeking comment.
Photos: Notable Deaths in 2020
A roll call of notable people who have died this year:
John Prine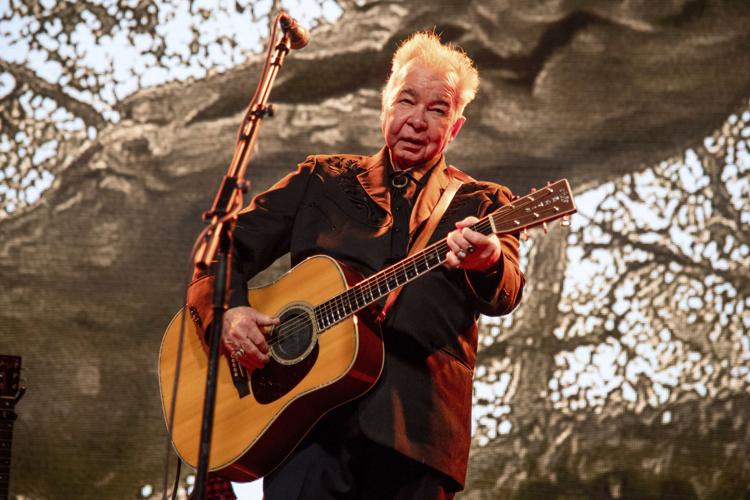 Bill Withers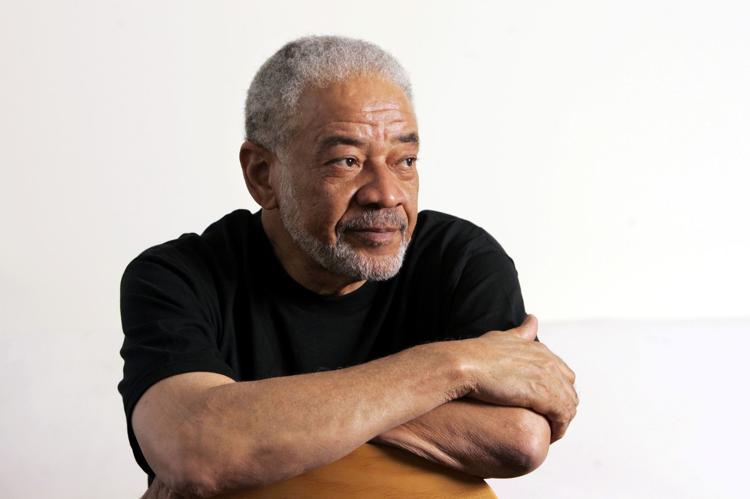 Joe Diffie
Katherine Johnson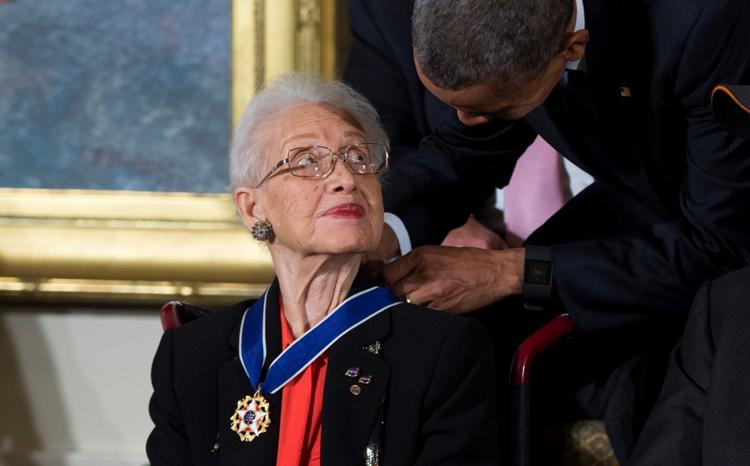 Shirley Knight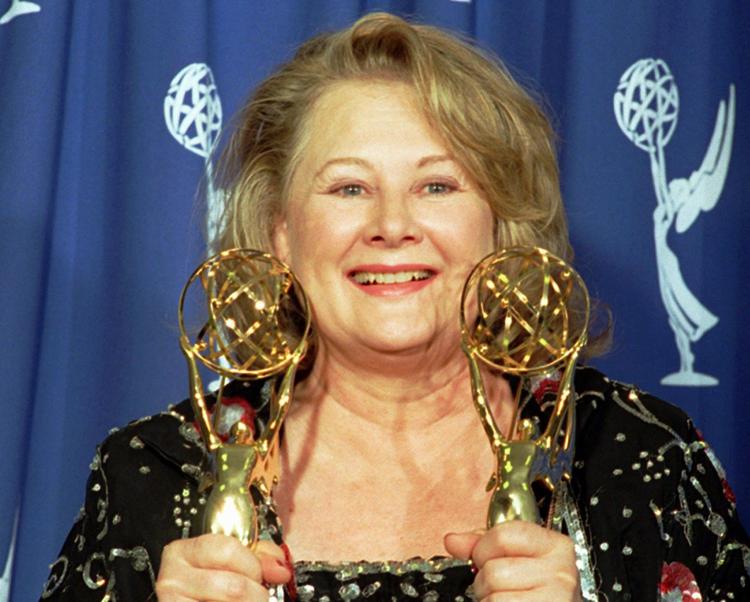 Kobe Bryant
Mary Higgins Clark
Brian Dennehy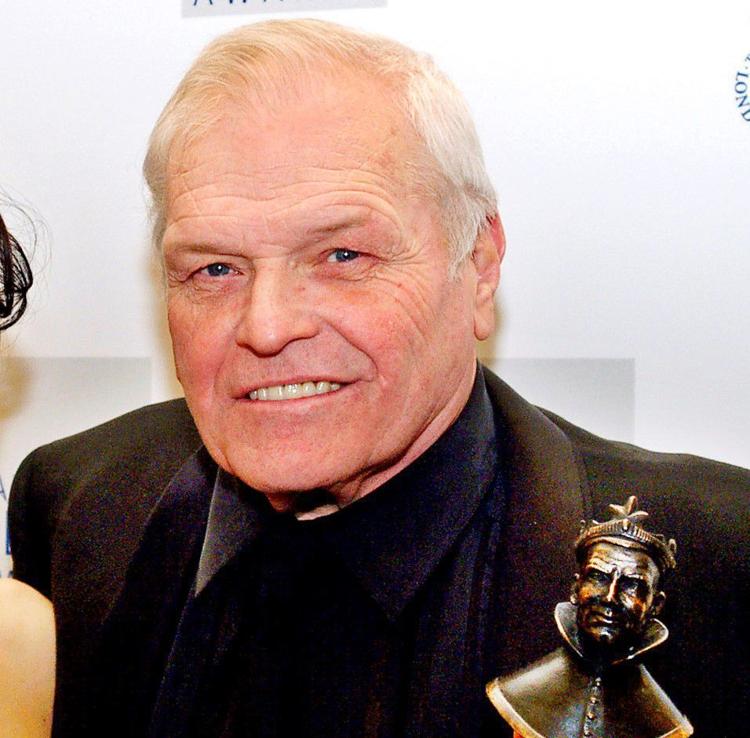 James Lipton
Kirk Douglas
Kenny Rogers
John Callahan
Joseph Lowery
Fred "Curly" Neal
Terrence McNally
Lyle Waggoner
Max von Sydow
Jim Lehrer
Terry Jones
David Stern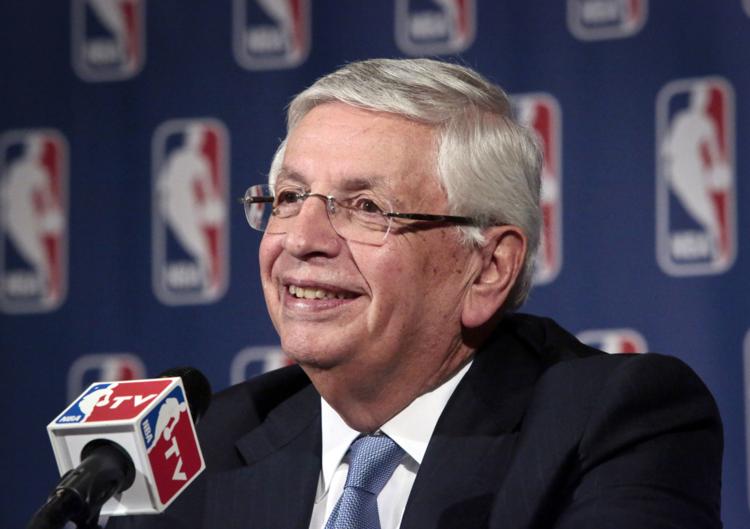 Don Larsen
Nick Gordon
John Baldessari
Neil Peart
Silvio Horta
Elizabeth Wurtzel
George Perles
Edward "Kookie" Byrnes
Buck Henry
John Karlen
John Andretti
Fred Silverman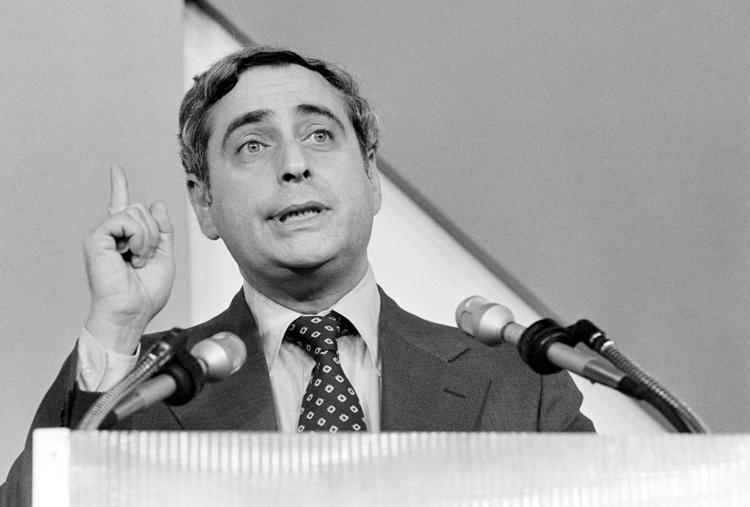 Anne Cox Chambers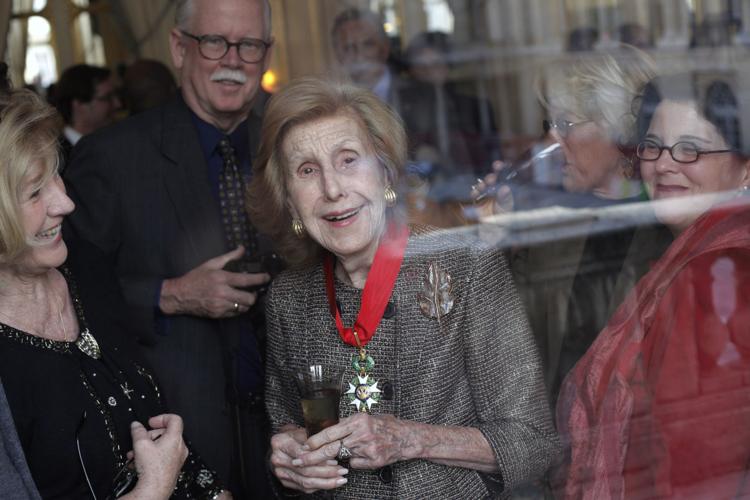 Andy Gill
Roger Kahn
Orson Bean
Robert Conrad
Joseph Shabalala
Lynn Cohen
Donald Stratton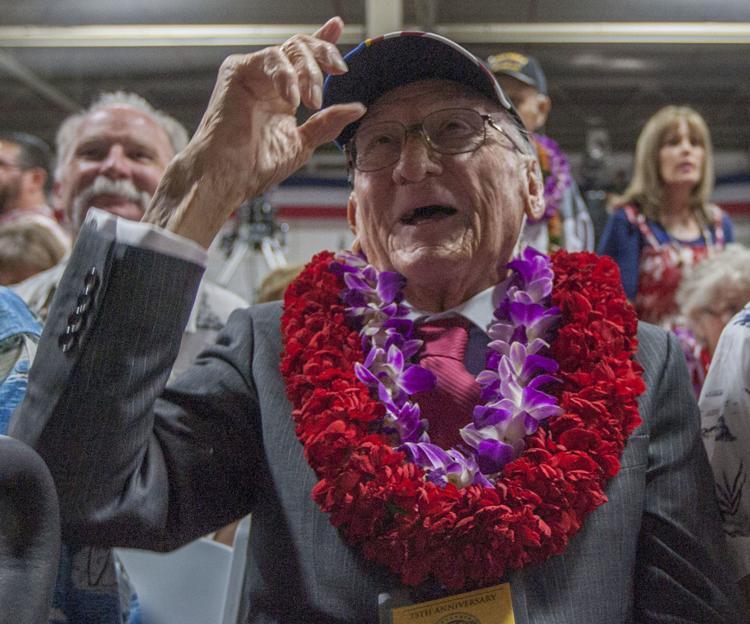 Kellye Nakahara Wallett
Zoe Caldwell
Ja'Net Dubois
Mickey Wright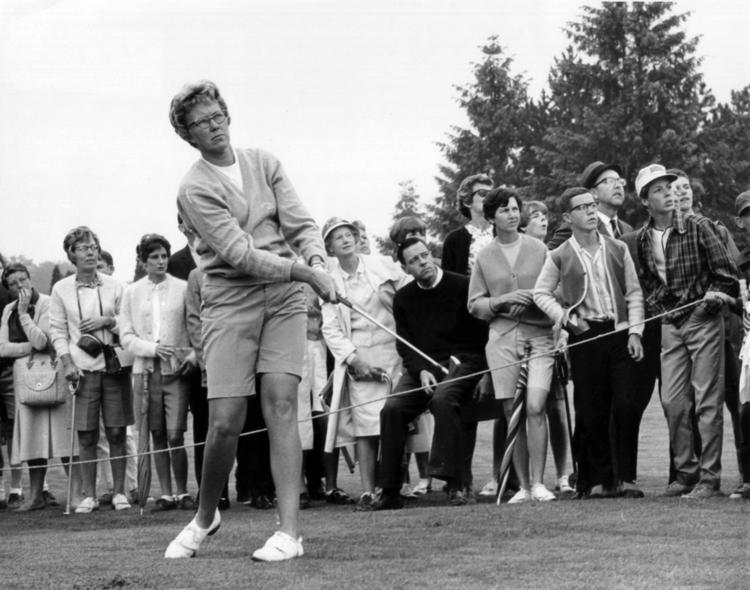 Barbara "B." Smith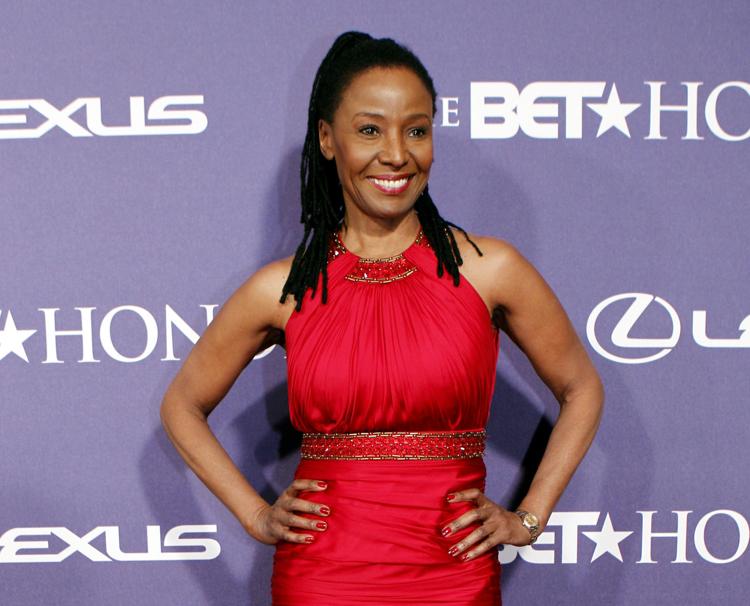 Hosni Mubarak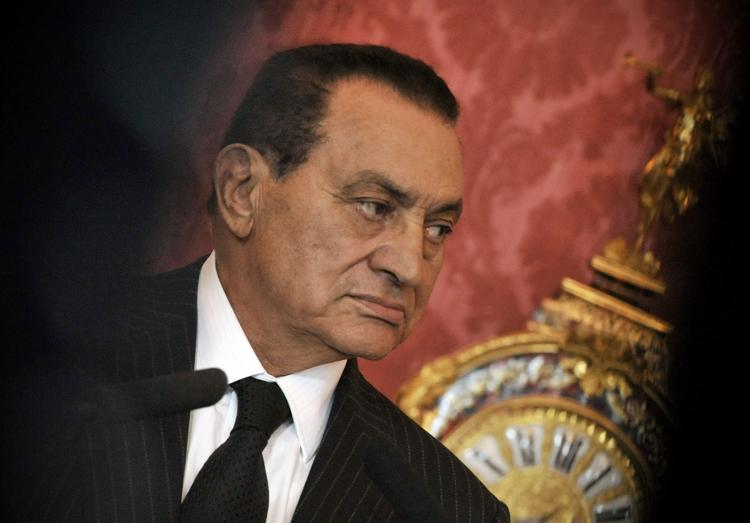 Clive Cussler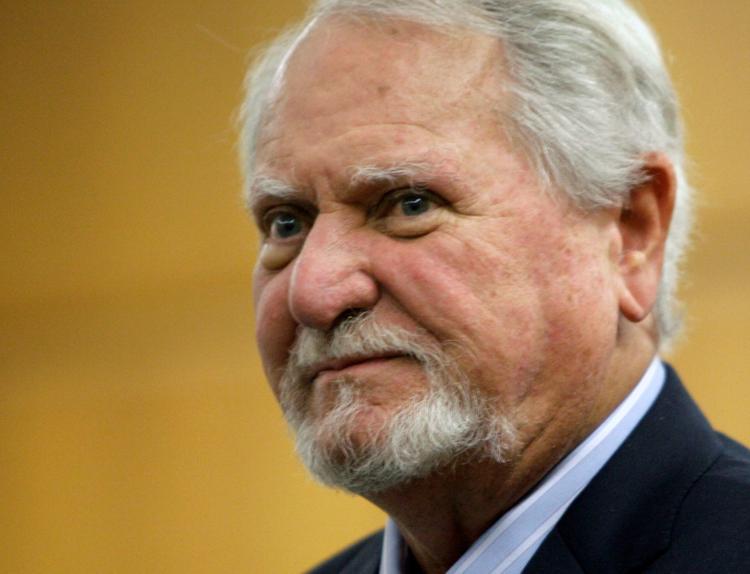 Jack Welch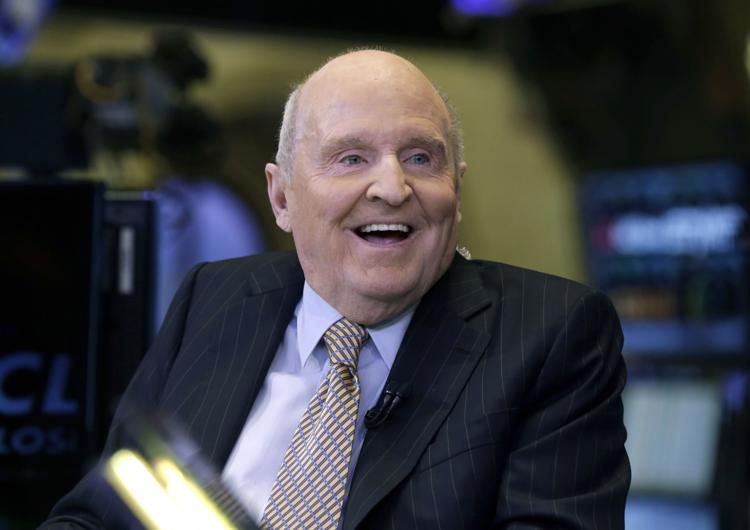 Ernesto Cardenal
Bobbie Battista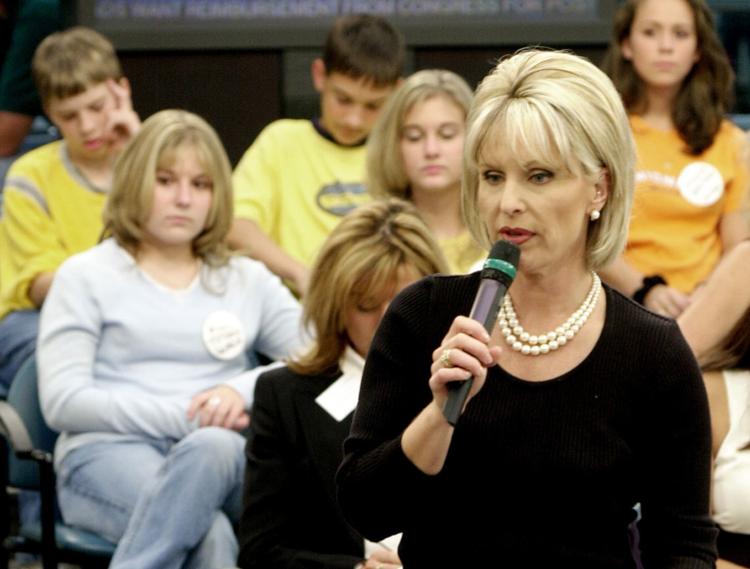 Wendell Goler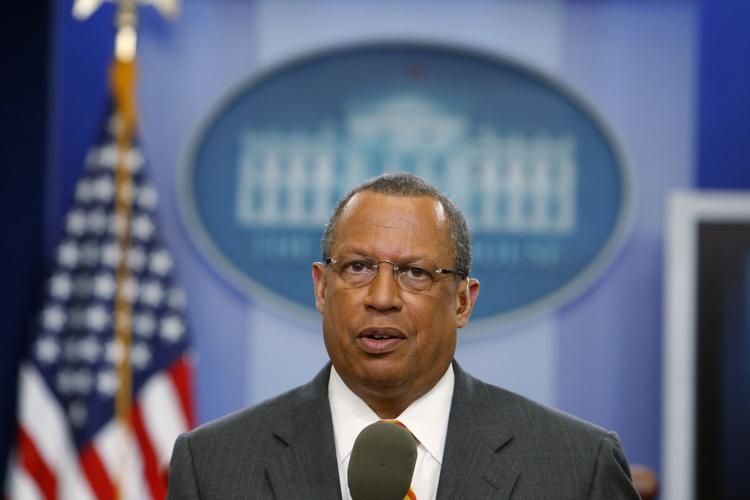 McCoy Tyner
Tonie Marshall
Stuart Whitman
Manu Dibango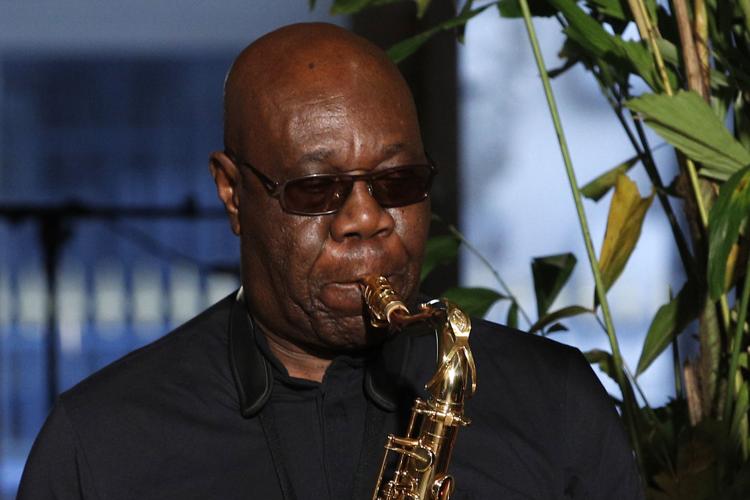 Floyd Cardoz
Jimmy Wynn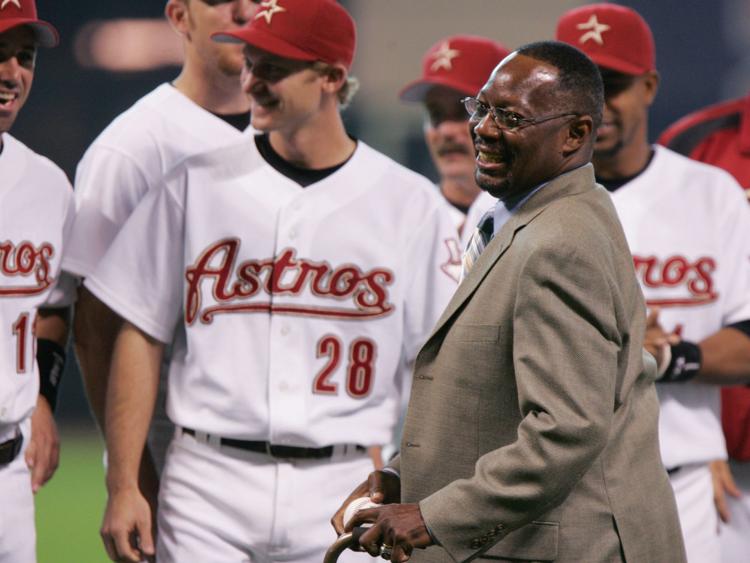 Tom Coburn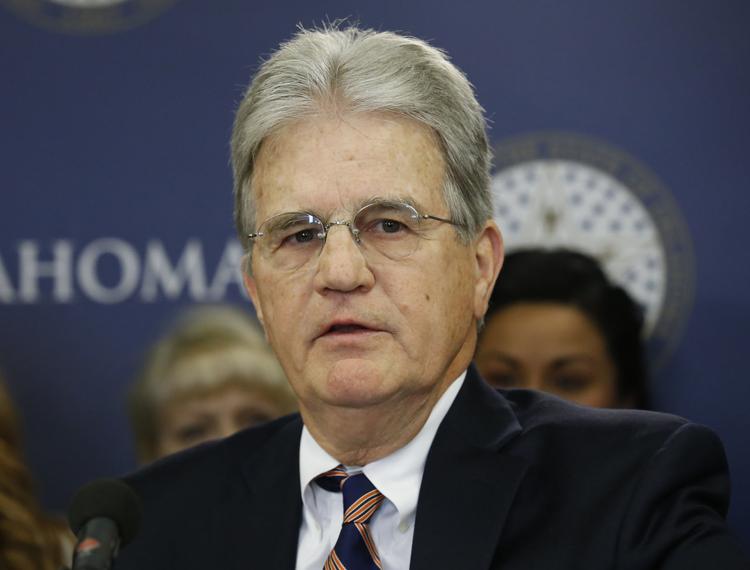 Ken Shimura
Krzysztof Penderecki
Tomie dePaola
John "Bucky" Pizzarelli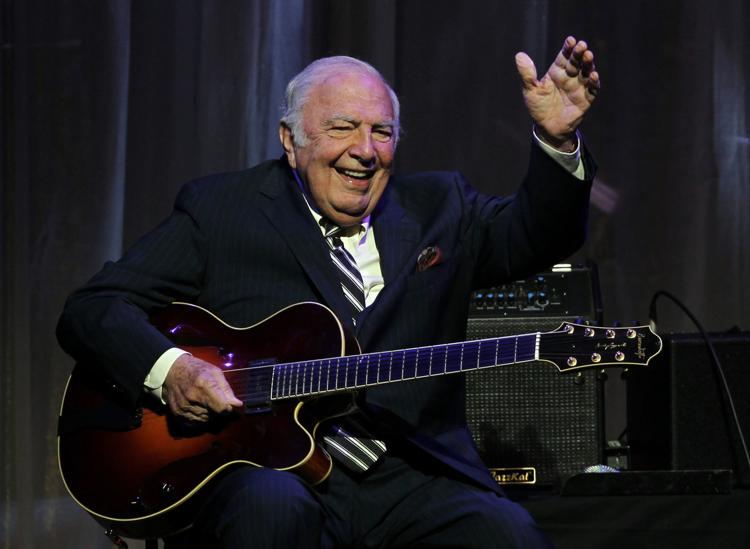 Ellis Marsalis Jr.
Adam Schlesinger
Patricia Bosworth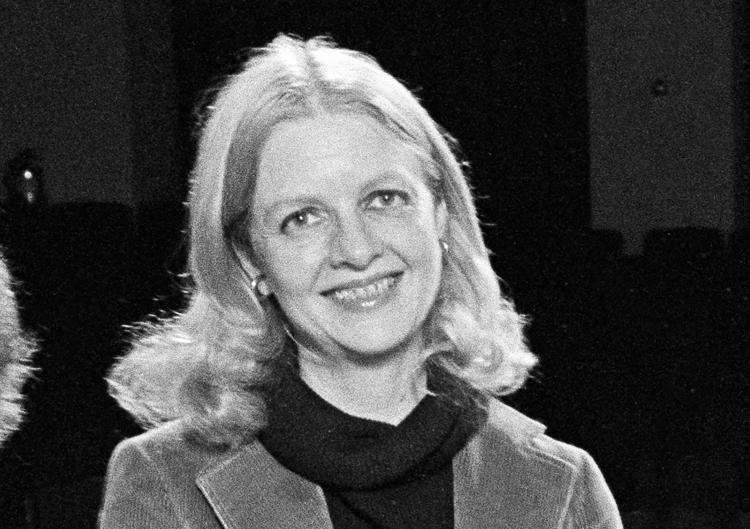 Bobby Mitchell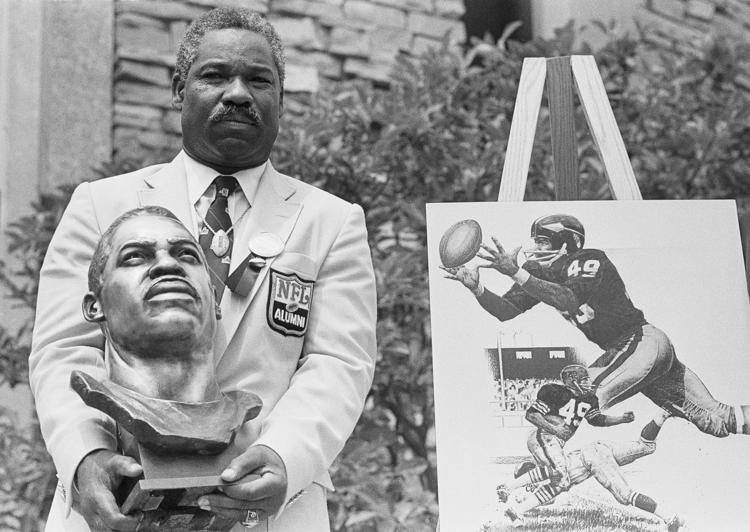 Honor Blackman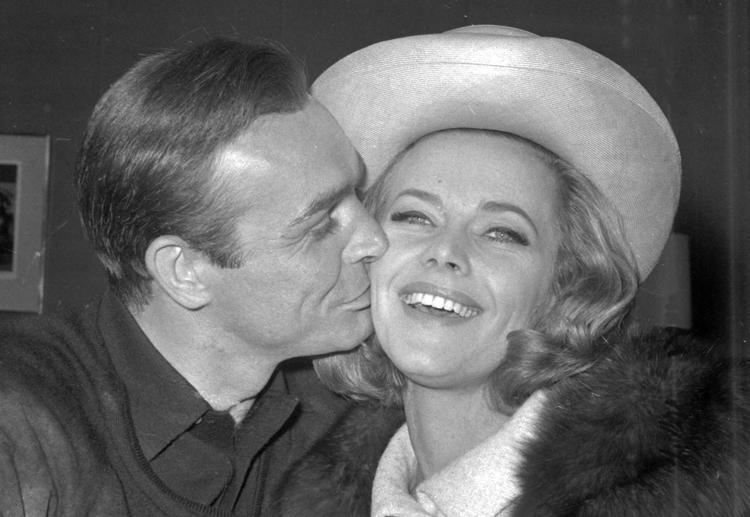 Earl Graves Sr.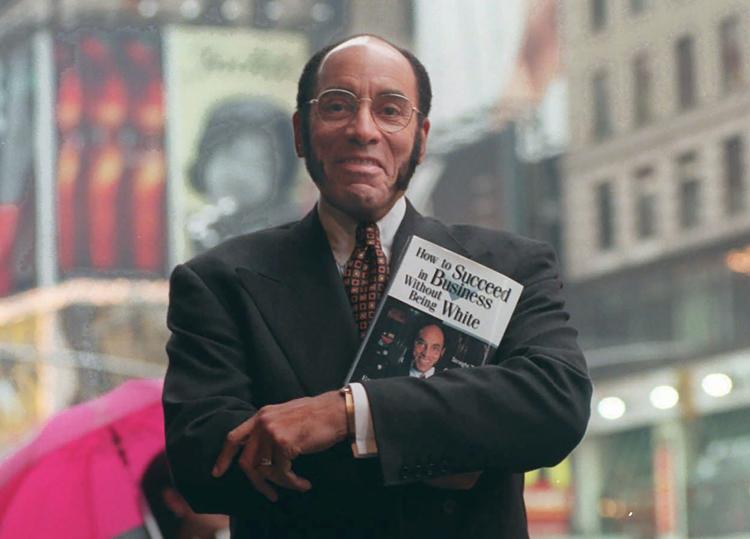 Al Kaline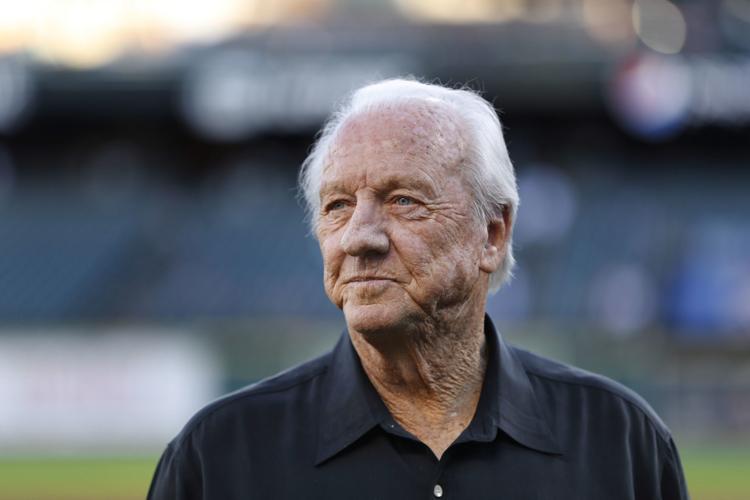 Linda Tripp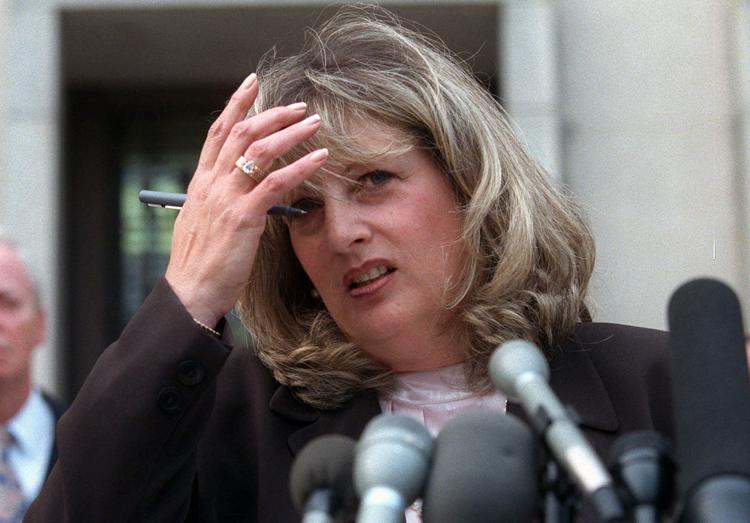 Stirling Moss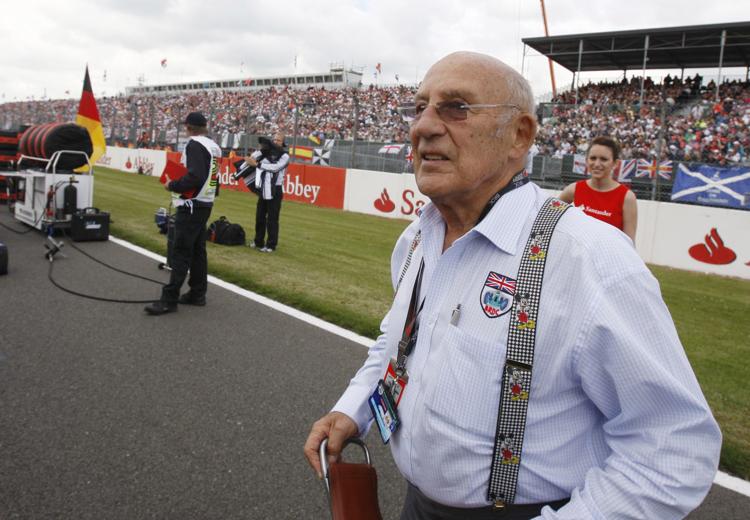 Jim Frey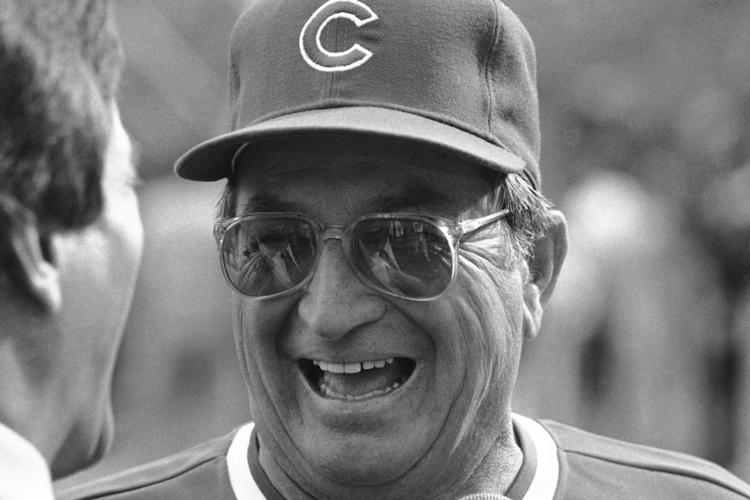 Hank Steinbrenner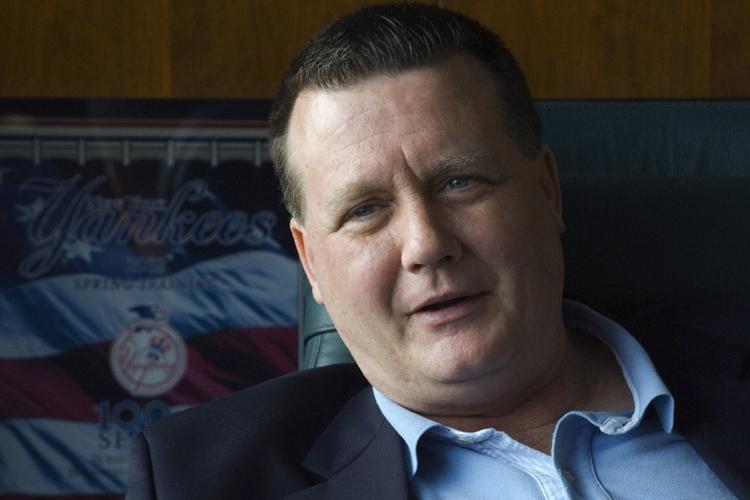 Willie Davis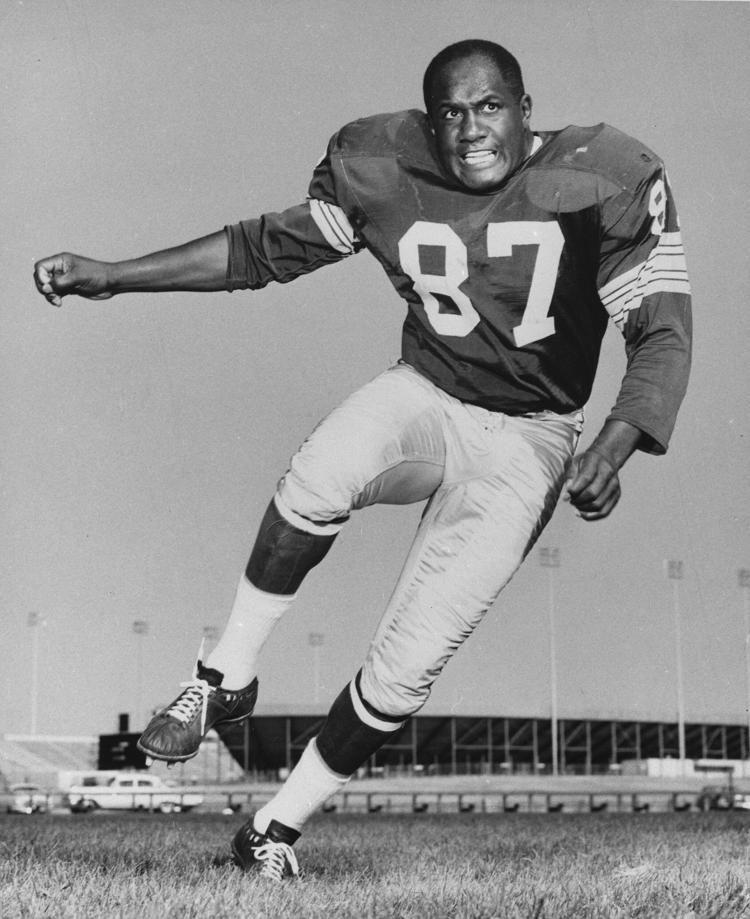 Jane Hull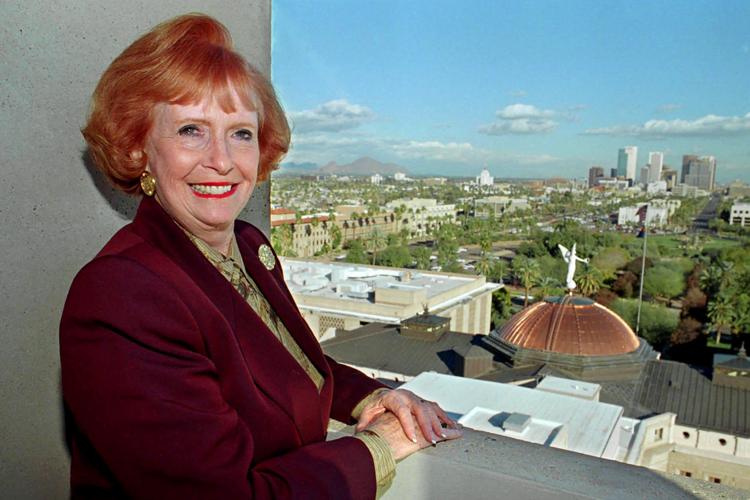 Paul O'Neill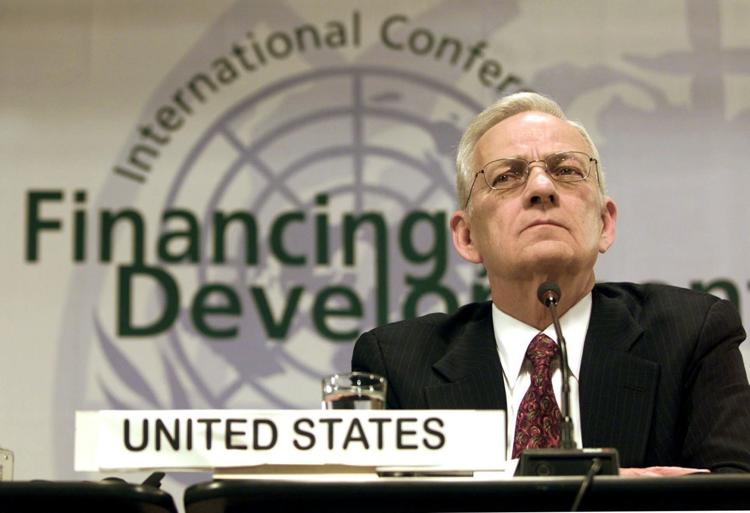 Mike Curtis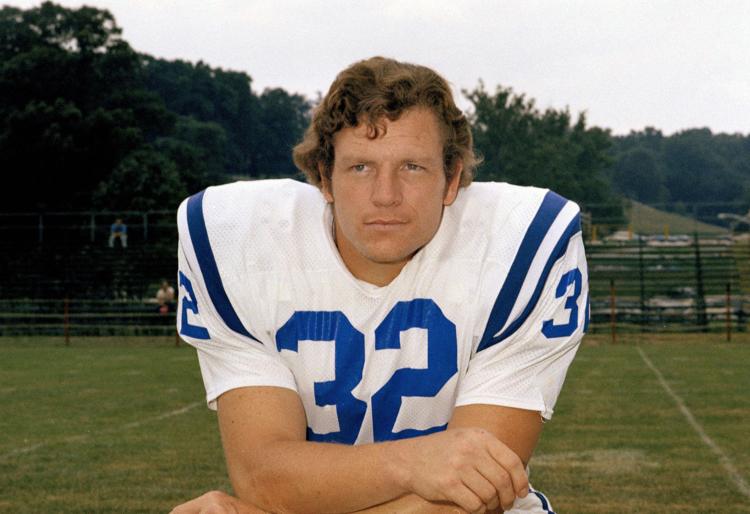 Harold Reid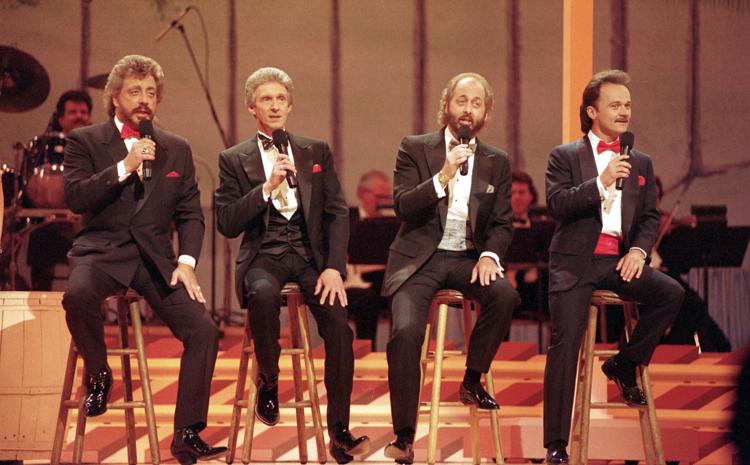 Steve Dalkowski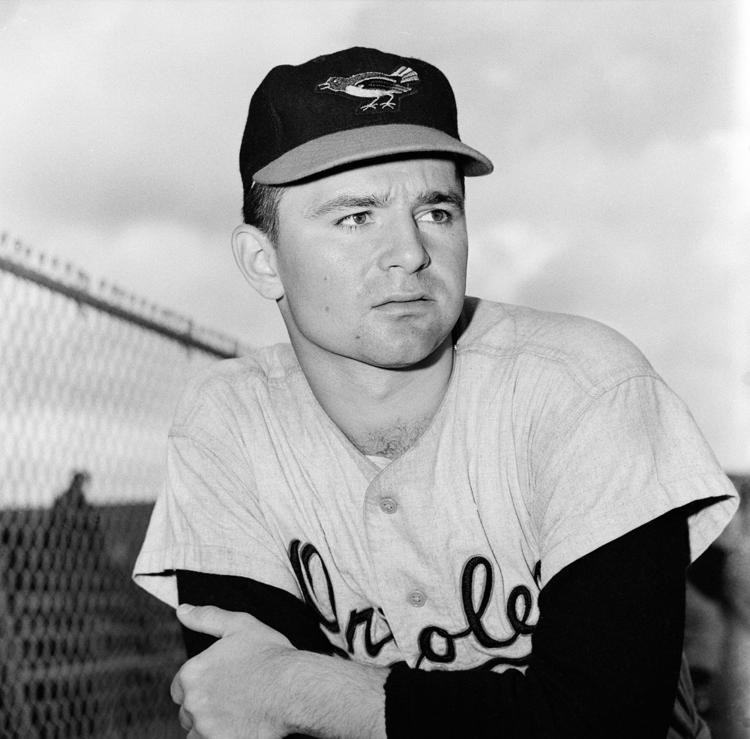 Irrfan Khan
Mari Winsor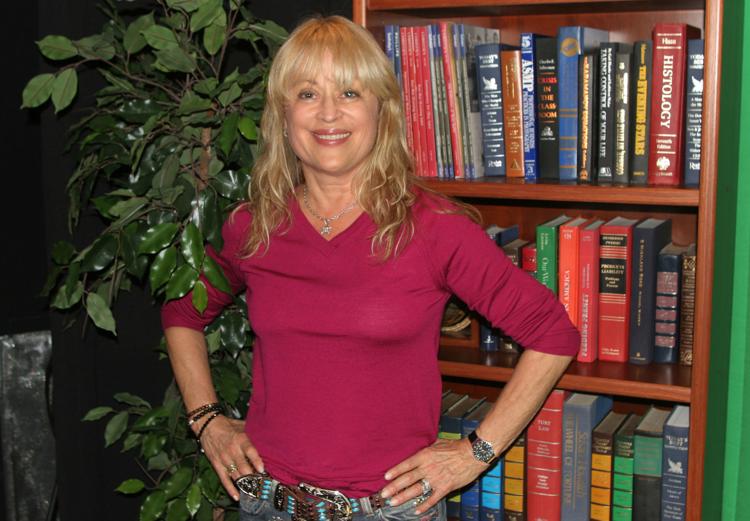 Rishi Kapoor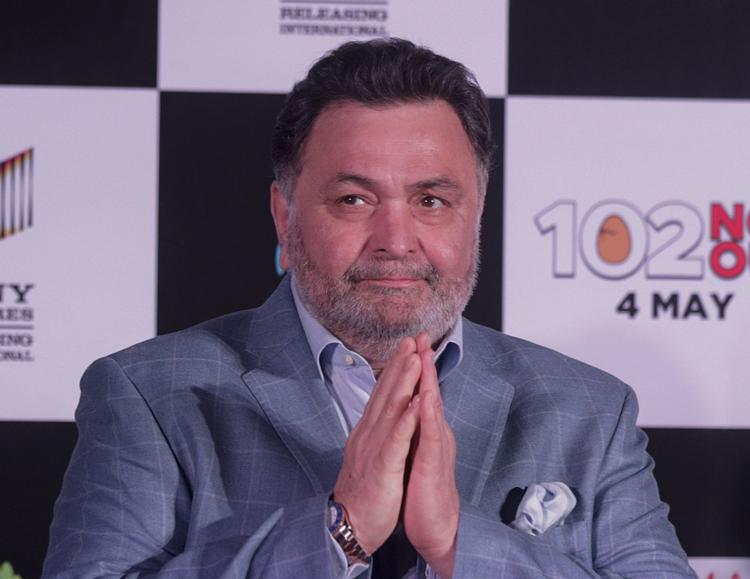 Tony Allen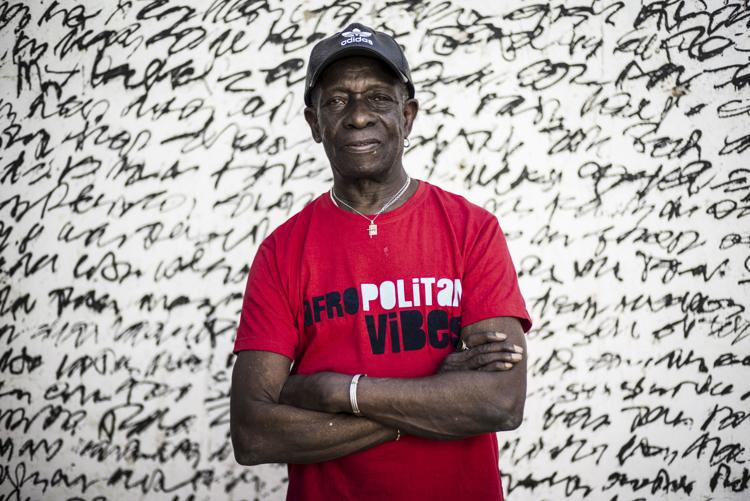 Gil Schwartz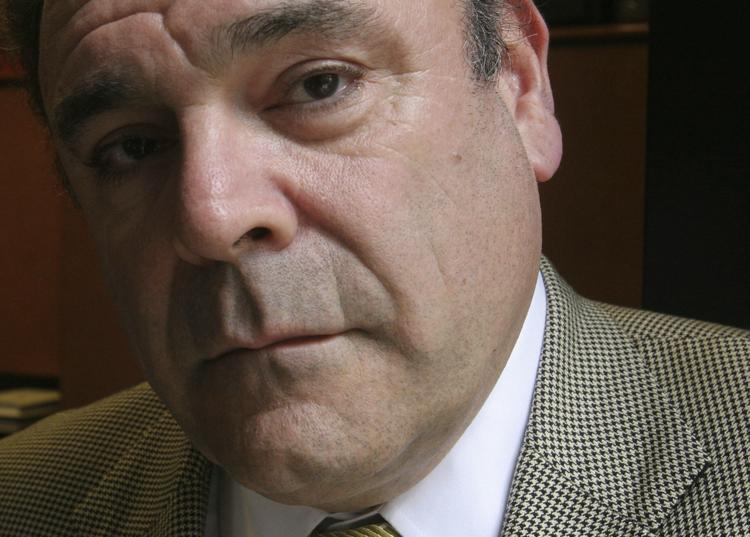 Don Shula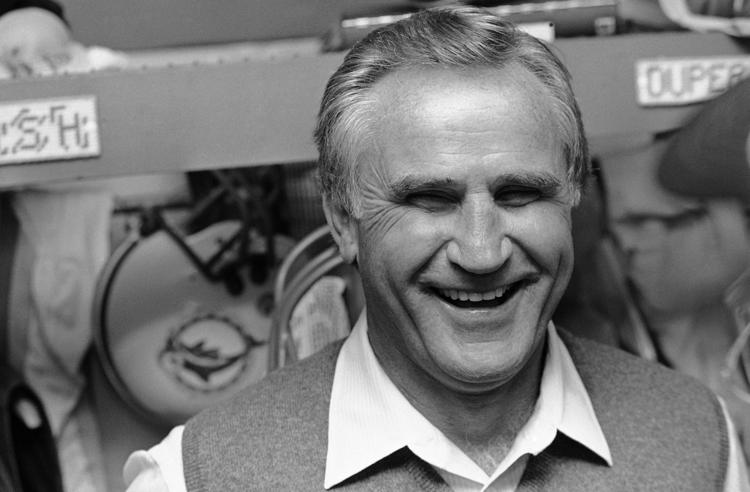 Andre Harrell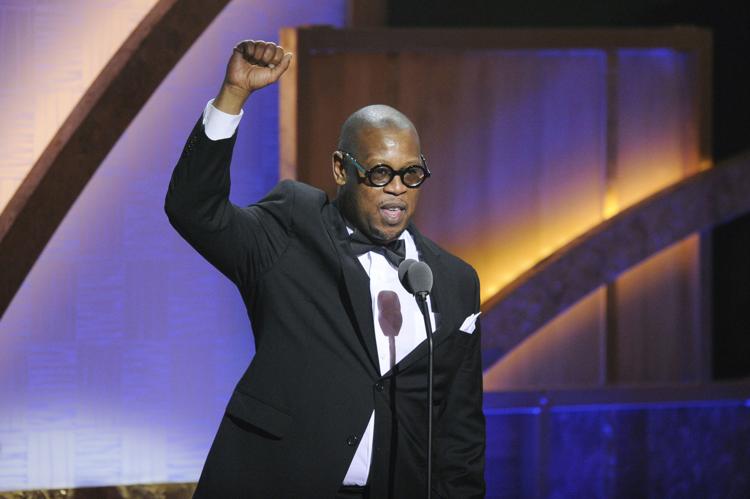 Roy Horn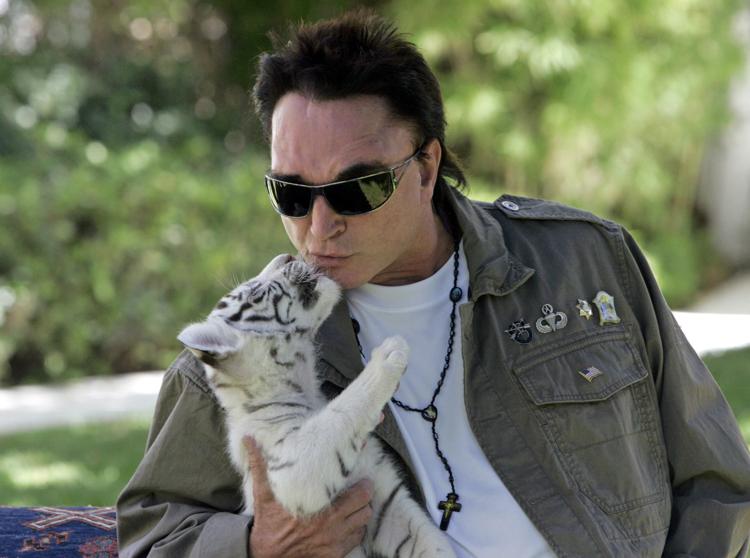 Little Richard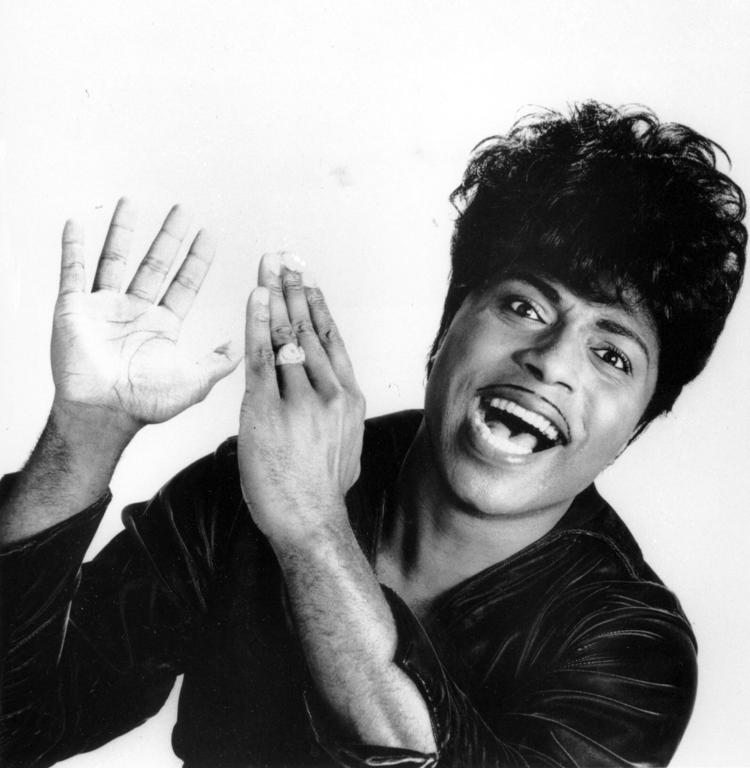 Betty Wright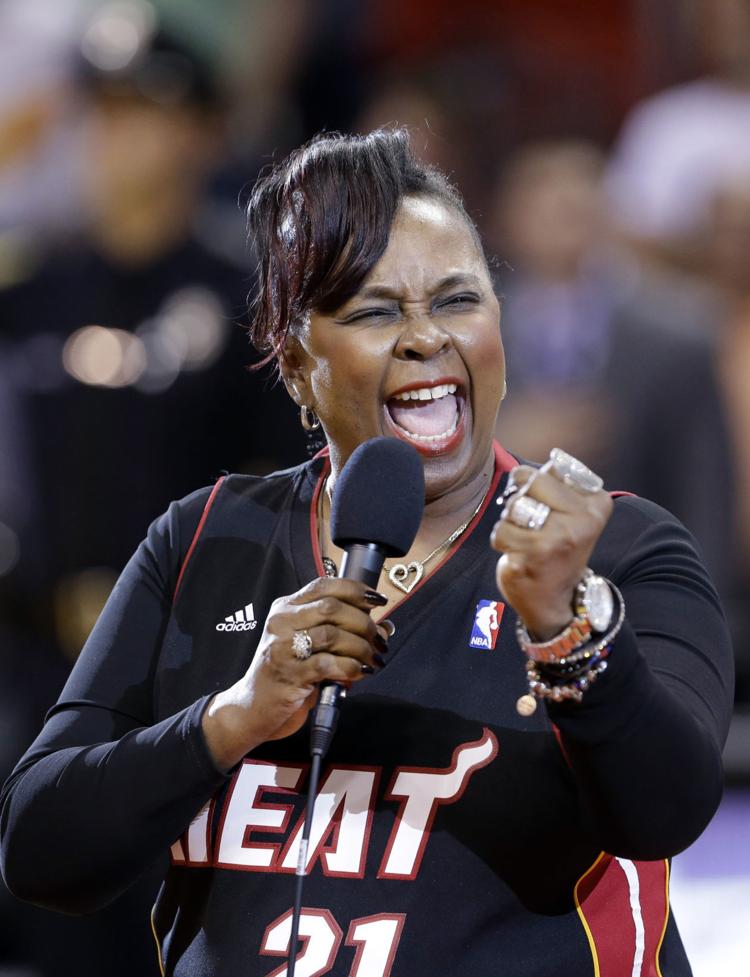 Jerry Stiller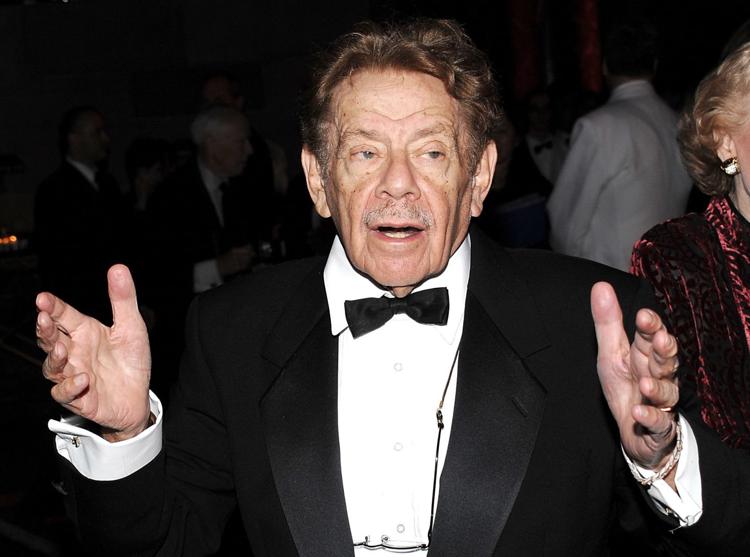 Aimee Stephens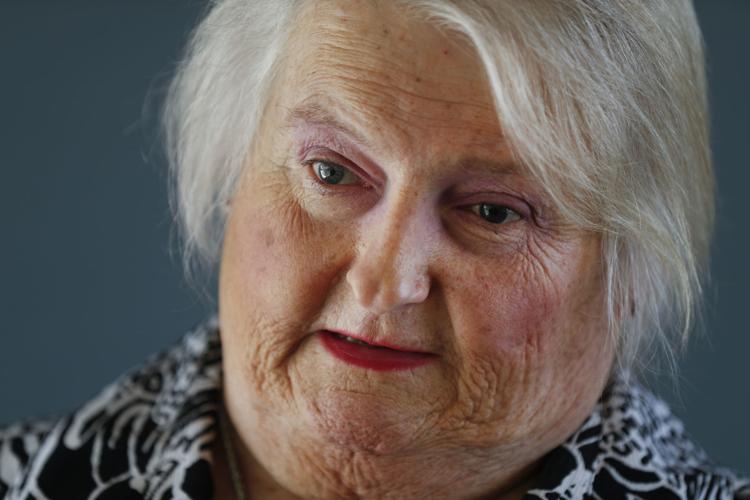 Carolyn Reidy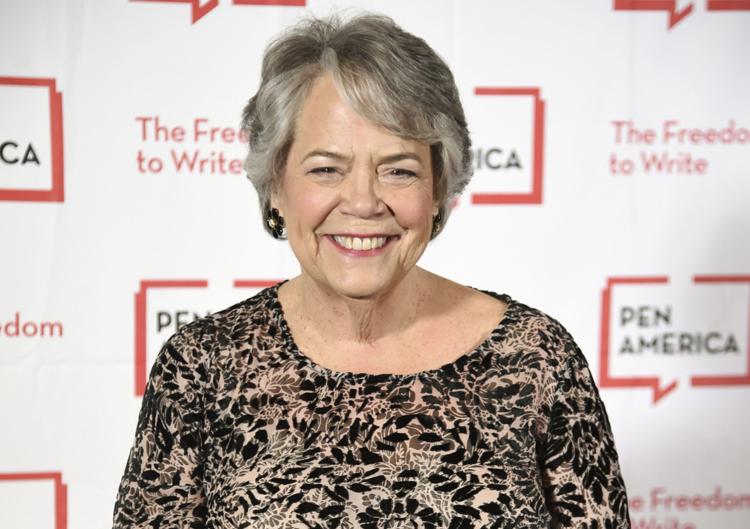 Phyllis George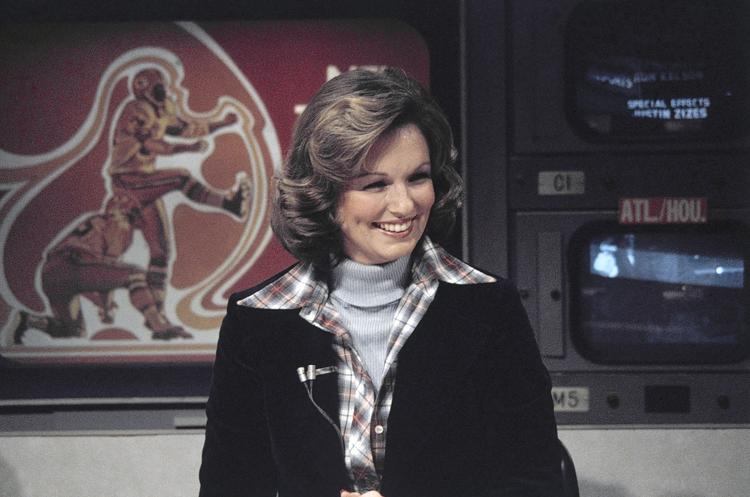 Fred Willard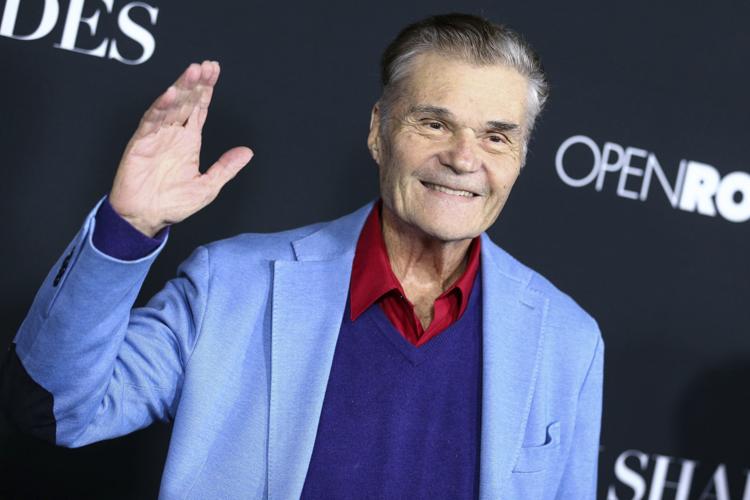 Ken Osmond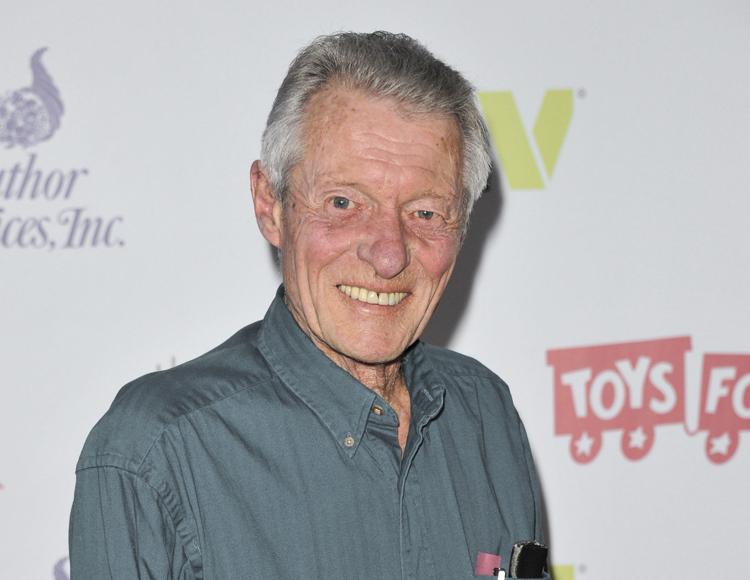 Annie Glenn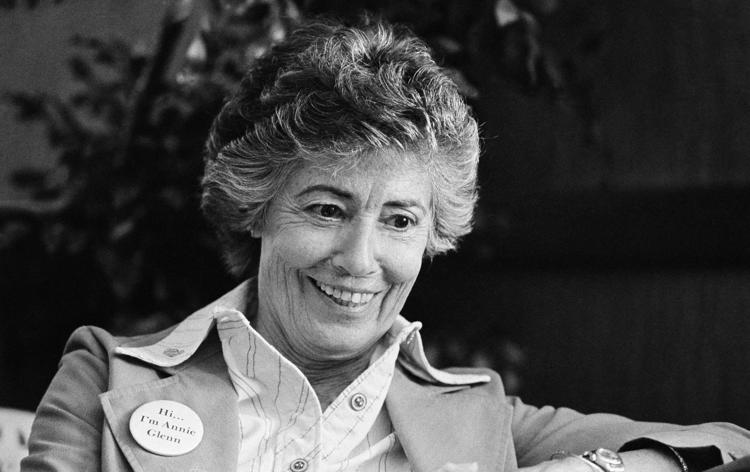 Jerry Sloan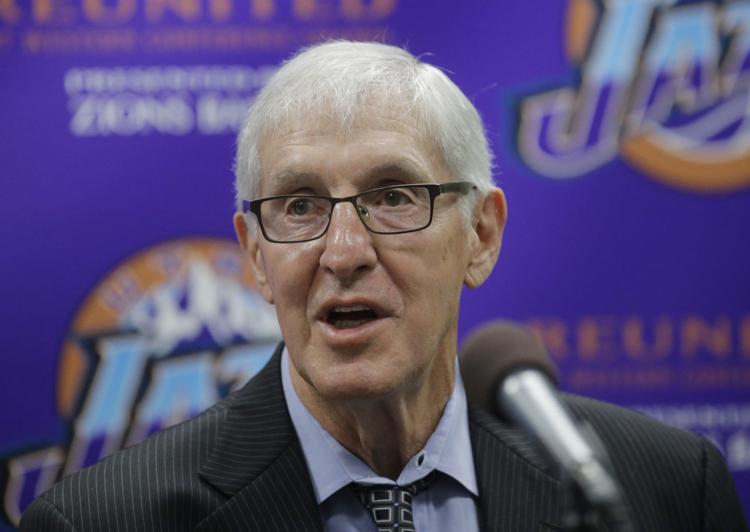 Eddie Sutton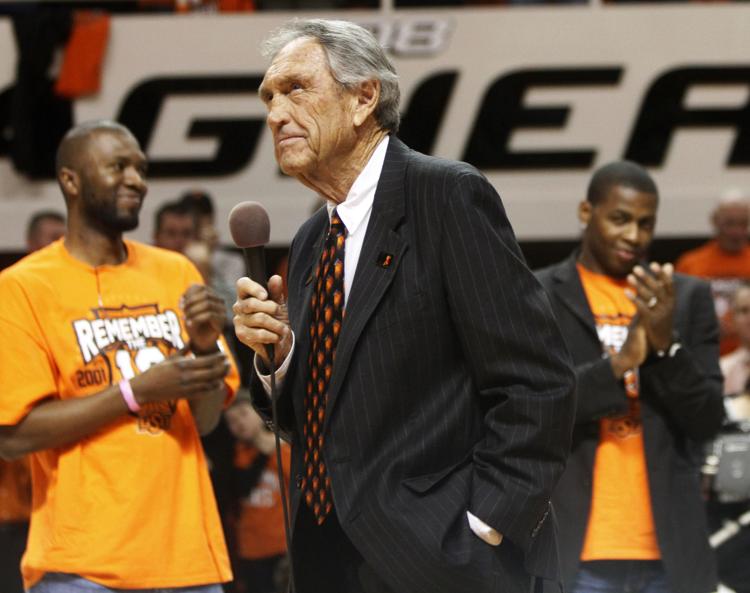 Larry Kramer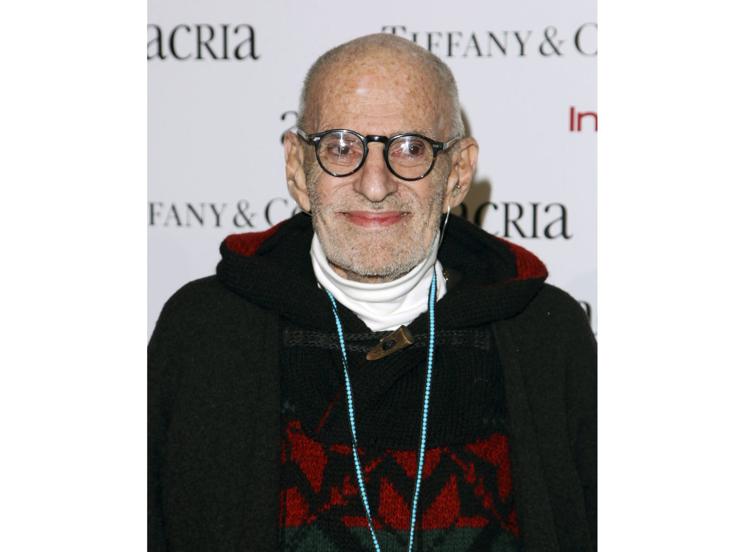 Christo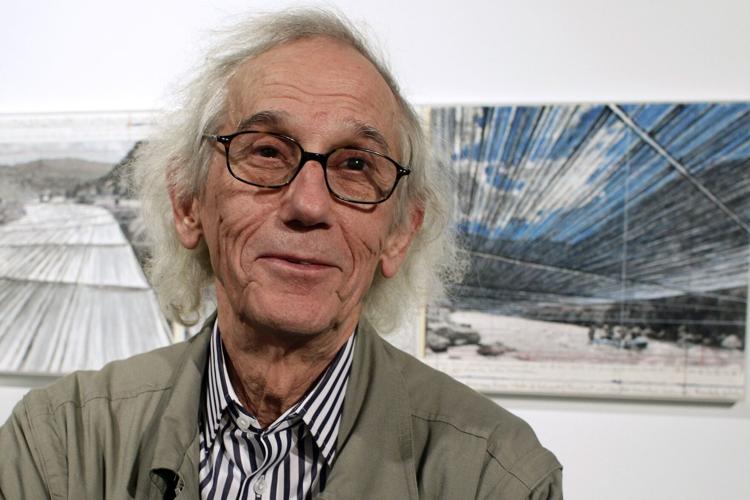 Pat Dye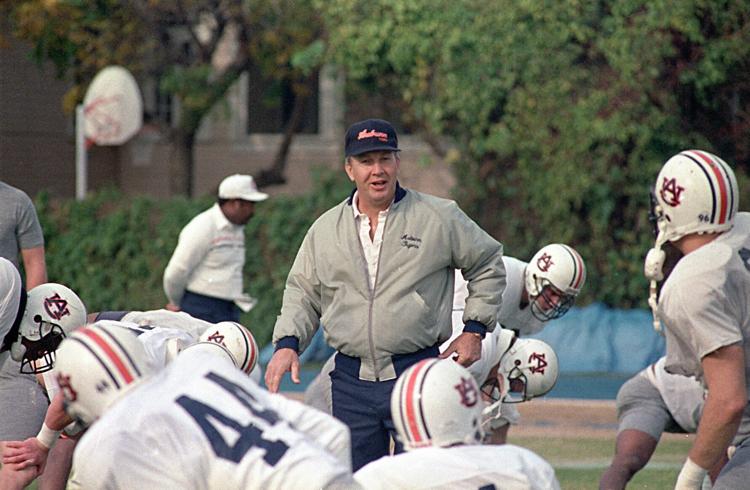 Wes Unseld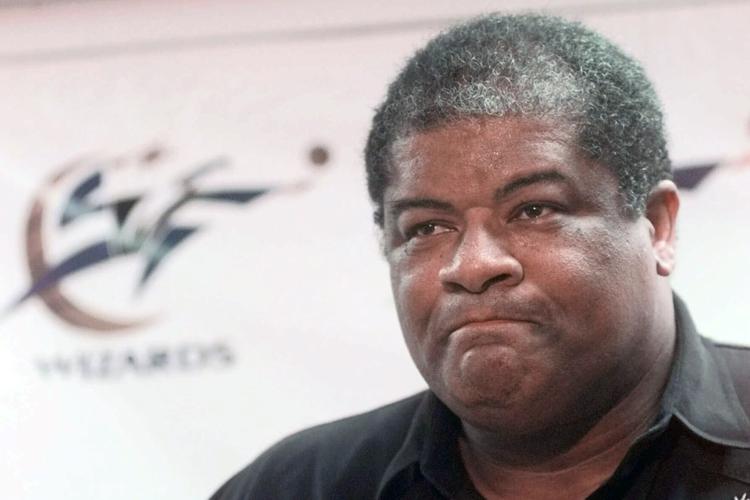 Johnny Majors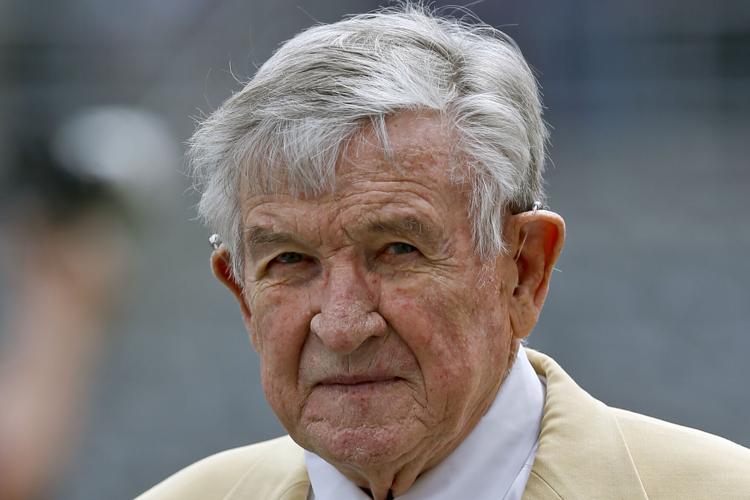 Be the first to know
Get local news delivered to your inbox!