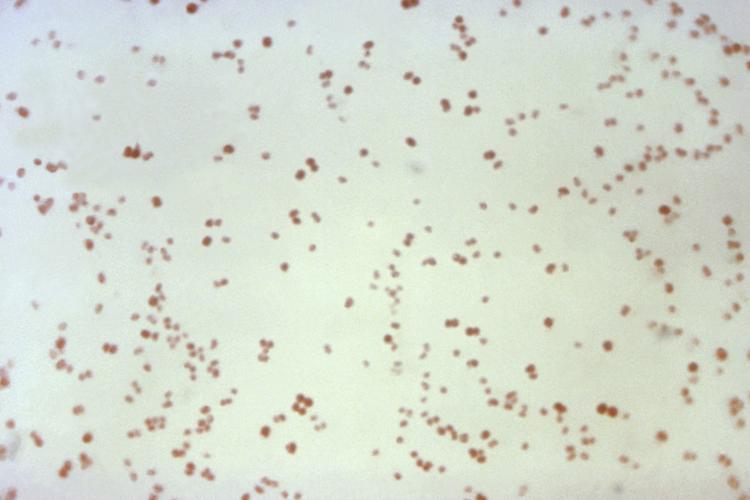 Every 15 minutes, someone in the United States dies of a superbug that has learned to outsmart even our most sophisticated antibiotics, according to a new report from the US Centers for Disease Control and Prevention.
That's about 35,000 deaths each year from drug-resistant infections, according to the landmark report.
The report places five drug-resistant superbugs on the CDC's "urgent threat" list -- two more germs than were on the CDC's list in 2013, the last time the agency issued a report on antibiotic resistance.
Genetic research shows germs have become especially adept at teaching each other how to outwit antibiotics.
"Some miracle drugs no longer perform miracles," according to the report.
The report also notes that while superbug infections in hospitals are down, some infections caught elsewhere -- anywhere in the community -- have increased.
"This is a problem that ultimately affects all of us," said Michael Craig, a CDC senior adviser on antibiotic resistance. "It literally has the potential to affect every person on the planet."