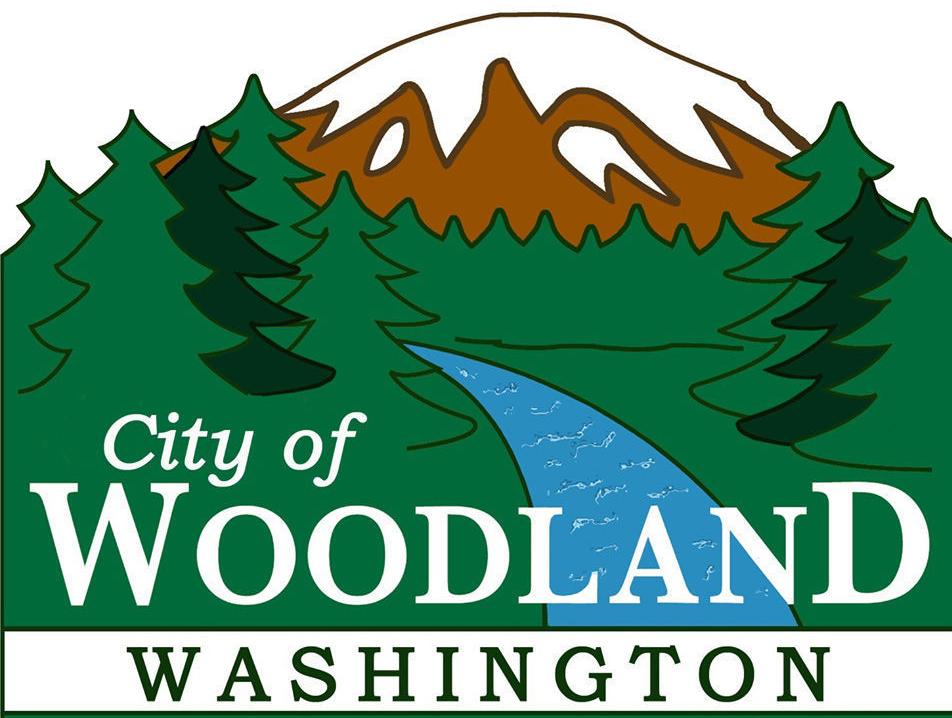 The Woodland City Council Monday night voted unanimously to prohibit new self-service storage facilities in city limits, citing Woodland's existing abundance of the facilities and a desire for more family-wage jobs.
The City already has a surplus of self-service storage businesses for its population, according to a Community Development report. Stopping applications for new facilities allows the City to encourage development of businesses that produce more jobs and bring in more foot traffic, council members said.
"Basically, the conversation was, we'd rather have industry that is going to create jobs," Mayor Will Finn said.
The City already has prohibited construction of new self-service storage facilities in central business and residential zones, but Monday's decision extends that ban citywide. The council can revisit the decision at any time.
Existing self-storage facilities are unaffected by the change, as is at least one facility that was under development that will be grandfathered in under the new prohibition.
Self-service storage facilities provide relatively few jobs for their size and generate little pedestrian traffic compared to other businesses, the resolution said. They also "may have large areas of undifferentiated wall space" that clash with nearby buildings and don't contribute to the "economic vibrancy" of their surroundings.
"We're trying to do our best to keep our community viable and keep our citizens happy," council member Janice Graham said of the council's decision.
A November 2019 City report found Woodland has six storage facilities within city limits and six more within a half-mile of the city. In total, Woodland staff determined there were more than 2,300 storage units or spaces in or near Woodland, more than the amount of households in the city.
Industry data showed storage units create on average 1 job per acre, and the city's comprehensive plan aims to reach 20 jobs per acre in commercial areas and four jobs per acre in industrial areas, according to the report.
Storage facilities are "huge moneymakers" with an attractive profit margin, Finn said.
"But at the same time, we have to look at the benefit to the community. ... We said we're going to pause this type of business for a while."