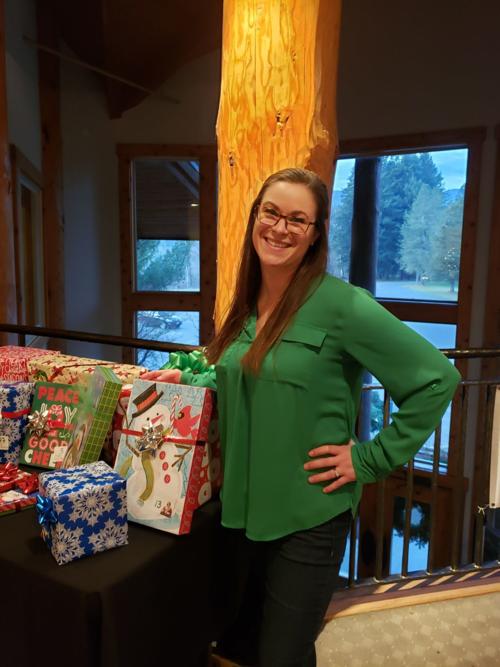 Nine-year Woodland resident Denise Miller is the Chamber of Commerce's new executive director.
Miller started with the chamber in December and will be formally introduced to its board members and business owners at an open house from 5 to 7 p.m. Feb. 20. at the Woodland Visitor Center, 900 Goerig St.
Miller brings expertise in event planning and management, according to a news release. In her role as director, she will help Woodland businesses network and grow as well as drive more commerce to the businesses through tourism, the release says.
"2020 is going to be a year of growth and change and we, at the Chamber, are introducing our new executive director to bring new ideas, businesses and partnerships to the Chamber," Woodland Chamber President and Woodland City Councilperson Janice Graham said in a prepared statement Wednesday.
Miller, her husband and daughter enjoy camping and spending time on the Lewis River kayaking and fishing.
Get local news delivered to your inbox!
Subscribe to our Daily Headlines newsletter.