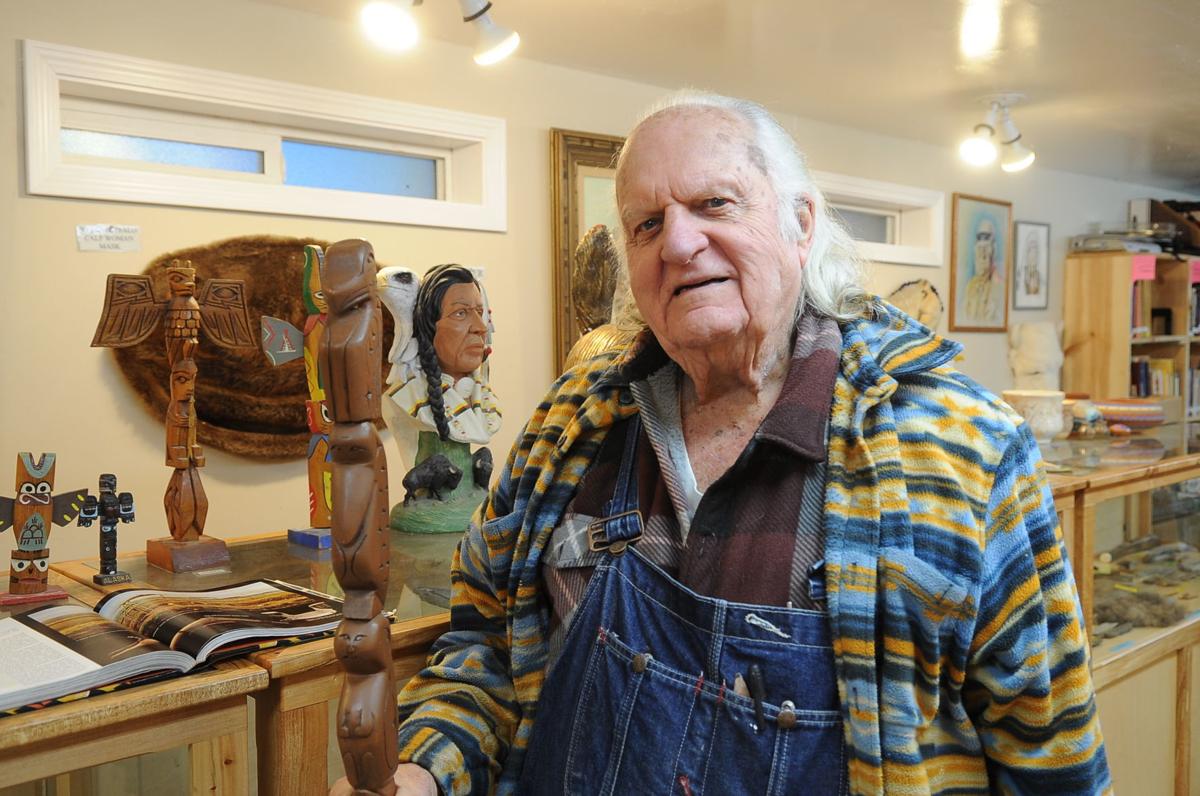 Note: A previous headline for this story erroneously stated the Wilsons had already pleaded guilty. As stated in the article, they will enter pleas Thursday.
Roy and Cherilyn Wilson, a Lewis County couple accused of keeping several dogs in filthy conditions and allowing a pony to become so pained it needed to be put down, made their first court appearance on Friday.
Lewis County Superior Court Judge Andrew Toynbee set their bail at $10,000 each. The bail bonds are unsecured, and the couple will not held be in jail as long as they follow court orders, said Deputy Prosecutor Brad Meagher.
The Wilsons each face five counts of cruelty to animals for the treatment of the dogs and a single count of first-degree animal cruelty for the treatment of the pony. They will enter pleas on Thursday.
A September search of the Wilsons' property found dogs living in "deplorable, dirty, (and) unsanitary" conditions, according to Lewis County sheriff's reports. In the Wilson's barn, deputies noted, "feces ... covered most of the ground (five) dogs had access to" and a water dish had a decomposing mouse inside. A pony, deputies and veterinarians wrote, was afflicted with a preventable hoof condition that put it in such extreme pain that it needed to be put down on the spot.
In a November interview, Roy Wilson, who is the Cowlitz Tribe's former spiritual leader, said that he and his wife are innocent, the animals were "well-doctored (and) well taken care of," and that the allegations had cut him off from the tribe, which removed him from its position as long-time spiritual leader after the investigation. He accused one of the deputies of lying about the conditions of the cages some of the couple's dogs were held in.