Nippon Dynawave worker Ryan Searcy is challenging incumbent Jeff Wilson in the race for the Port of Longview District 1 commissioner seat.
Searcy and Wilson both said further growth and development at the port would be a focal point for them if elected, along with strong public communication and responsivity to constituents.
Searcy, 34, works at Nippon Dynawave and said he became interested in the commissioner position after his wife got a temporary job at the port.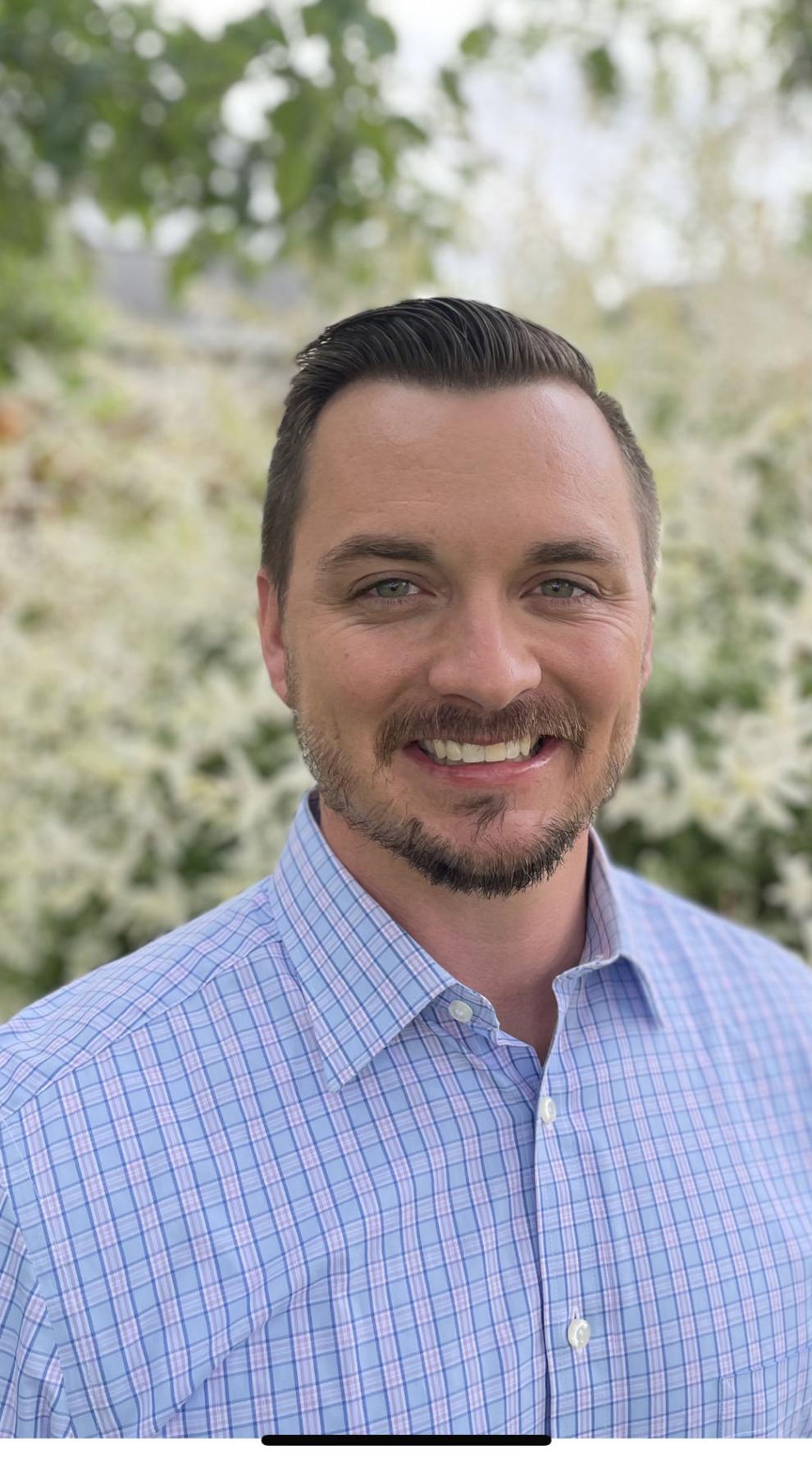 "She started coming home and telling me how much she enjoyed working on the port, and I realized that with its ships and trains and heavy machinery, there's a lot of cool stuff there that makes things move and brings product in from all over the world," he said. "That's a neat environment I want to be around."
The other driver was Searcy's desire to find a sense of purpose and a way to give back after his time in the Army National Guard.
After leaving the guard, "some of that purpose went away for a little while," Searcy said, but "this is a way I could get involved and do something good — do my part for society."
Wilson, 61, said he is seeking a second and final term to "accomplish what I ran out of time to do in the first term" because of COVID-19.
He said he plans to cap his port service at two, six-year terms because "I'm a firm believer in serving your community through these public services, but that shouldn't be a career."
Wilson also is District 19's state senator, elected to the role in 2020.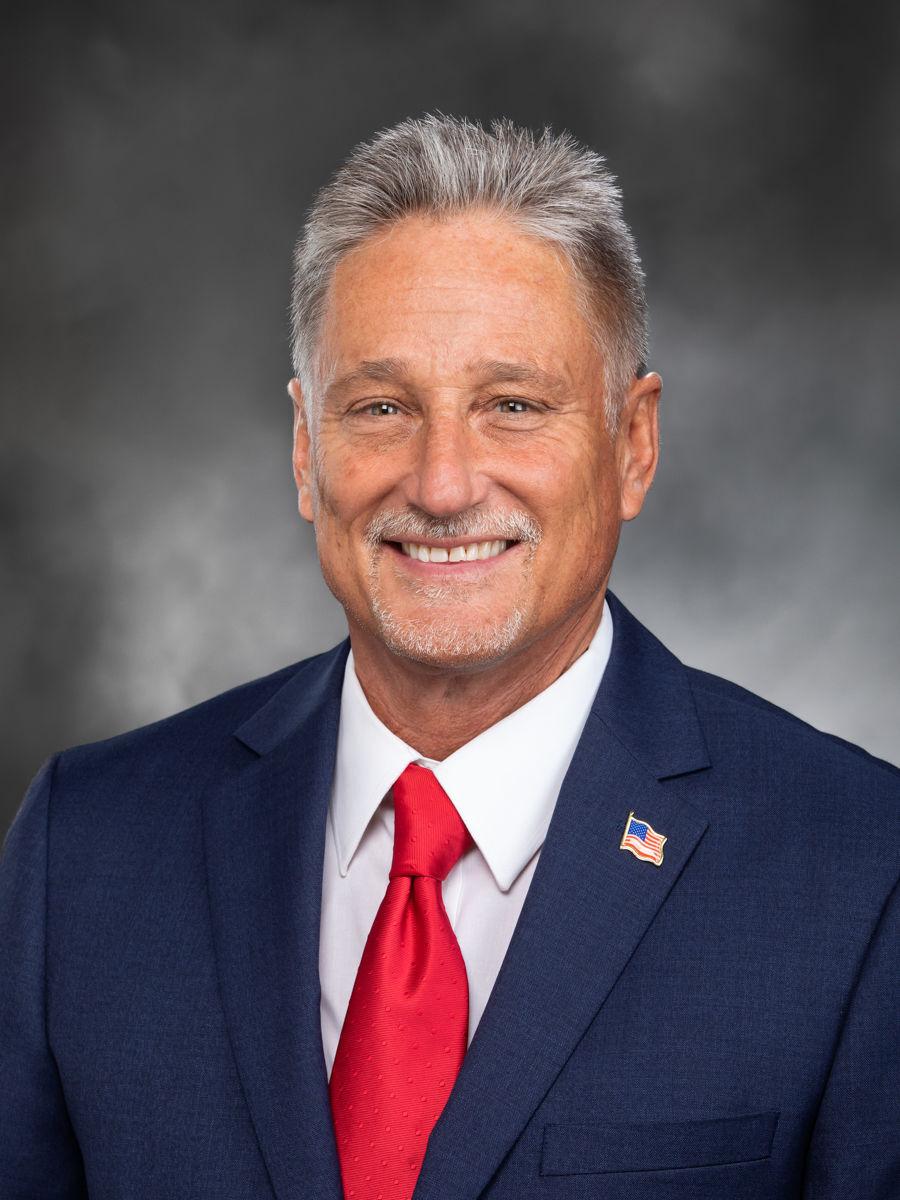 This year, "quite frankly, I haven't quite finished being the champion of the things I wanted to champion in that first term," he said.
That includes continuing to develop new prospective businesses, he said, and working on "remedies to get our state bureaucracy to behave better" when it comes to permitting and regulations.
"We don't have any major projects going on or any major employers coming to our port and a lot of that has to do with the uncertainty of our government, the uncertainty of Ecology," Wilson said.
Searcy said he thinks the port is doing "a lot of great stuff," but he would like to see more focus on getting Barlow Point developed. The port bought Barlow Point in 2010, a 280-acre greenfield four miles downriver from the port proper.
And while there has been a lot of focus at meetings on Willow Grove safety and security, Searcy said he thinks "those issues are going to be resolved pretty quick."
Fiscal accountability and reducing taxes also are high on Wilson's list, he said.
"I helped champion many policies which have set the port now, since my first year in office, to be profitable, transparent and accountable to the community," he said, but "with public entities, you're never completely done being transparent and accountable to your community."
Every budget cycle since he first was elected in 2016, Wilson has pushed for cutting port taxes. He also pushed to eliminate fees at Willow Grove Park.
"I've led the charge to reduce taxes by at least 58% so far," he said, and in his next term he wants to see the tax fully eliminated.
While Wilson said he wanted to retain the ability to levy a tax if necessary, the port's growing revenue and successful saving means it does not need the tax right now.
In 2021, the port is slated to collect a total of $2.07 million in property taxes, a collection rate of about 19 cents per $1,000 of assessed property value, or about $57 annually on a $300,000 home.
"By following conservative fiscal values, we've done capital projects like the White House improvement with no seeking of additional funds from the taxpayer because the port now operates more like a responsible business and works hard for profit on behalf of the community," Wilson said.
Wilson said that while he often casts the dissenting vote in 2-1, the fact that he and the other commissioners "don't always see eye to eye" is a benefit to the community.
"When you're dealing with three different opinions it challenges us to come to some form of agreement — in some cases, disagreement — and I have been disagreeable and agreeable," he said. "People win when we don't always agree because it spurs the dialogue to get us to these compromises."
Searcy said the willingness of the commission to disagree and debate is a positive to him and something he thinks should continue.
"What's important is that they continue to communicate and have a dialogue with each other and the public," Searcy said. "There's a lot of other political atmospheres where the public seems to be getting ignored or people won't have a debate on things."
If elected, Searcy said he would try to get the public more engaged in the port and make sure their will was reflected in how he voted on port matters.
"It's important to go to local areas where there are people gathering and just start talking to people," he said. "Have a cup of coffee with someone and start that conversation, then just listen."
Wilson and Searcy are taking a subdued campaigning method, based on yard signs and talking with voters. Both filed with the state Public Disclosure Commission as mini filers, meaning they do not intend to raise more than $5,000 and do not have to publicly report donations.
"If someone wants to have me in a meeting, I'm willing to do it," Searcy said. "I'll sit with them, share my story and hear concerns."
Searcy said he brings leadership experience to the table from his time in the Army National Guard and more recently from coaching youth sports.
"There's always room for improvement, even if you're doing a good job," he said.
Wilson said just like the last time he ran, his plan is "to continue to respect and listen to the constituents" while taking no donations.
"I'm not interested in seeking funds for the support of my re-election because I believe that my track record is my endorsement," he said. "My actions and successes at the port should speak for themselves."
Wilson said he welcomed Searcy's campaign because the community benefits from the competition.
"He's a good man and a good person and I'm proud to also call him a friend, even though we're challenging each other," Wilson said.