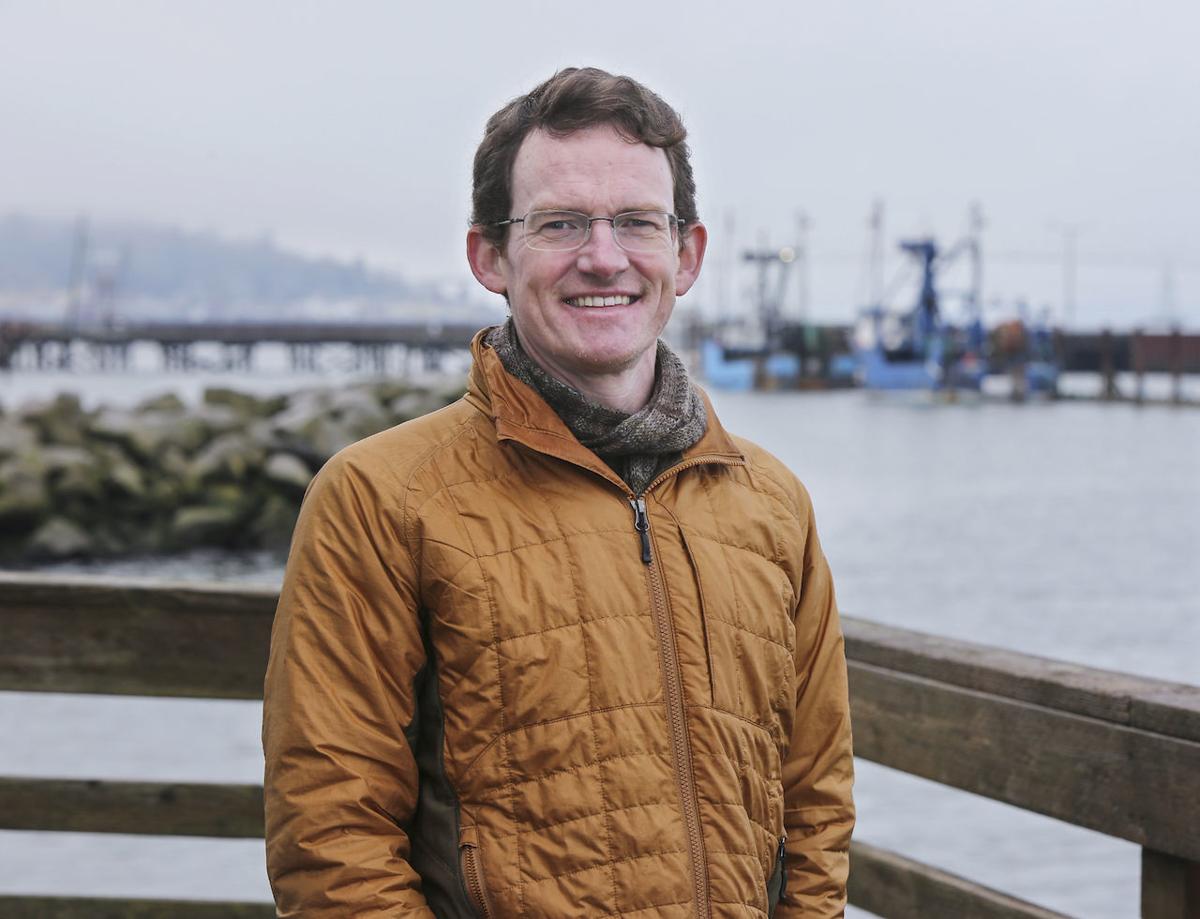 The story of Mount St. Helens' 1980 eruption is one Eric Wagner, like all Pacific Northwesterners, has heard countless times.
At 8:32 a.m. on May 18,1980, the volcano blasted into the stratosphere and the Northwest history, killing 57 people, destroying 200 homes and ravaging the surrounding landscape.
It wasn't long before scientists flocked to the mountain to launch long-term research projects that would reshape their understanding of volcanoes, ecology and the natural world.
"Growing up here, it's a very familiar story. … It erupted and then stuff recovered more quickly than you would have thought," said Wagner, a Seattle-based science writer who recently released "After the Blast," a book about ecological recovery at the mountain.
"What was new for me was finding out just how much more to the story there was."
Mount St. Helens' post-eruption recovery is not just a tale of nature's resilience, though that certainly is a core piece of the storyline. Weaved within the story of the four decades following the blast are subplots of pioneering science, human endeavor and powerful curiosity — all themes Wagner explores in his book.
"It's not that you have to be reminded that Mount St. Helens is a fascinating place. But I think what I tried to show is that it's fascinating in ways you might not have thought of. … I tried to let people look at Mount St. Helens from a lot of different angles," said Wagner, a trained ecologist and the son of retired TDN photographer Bill Wagner.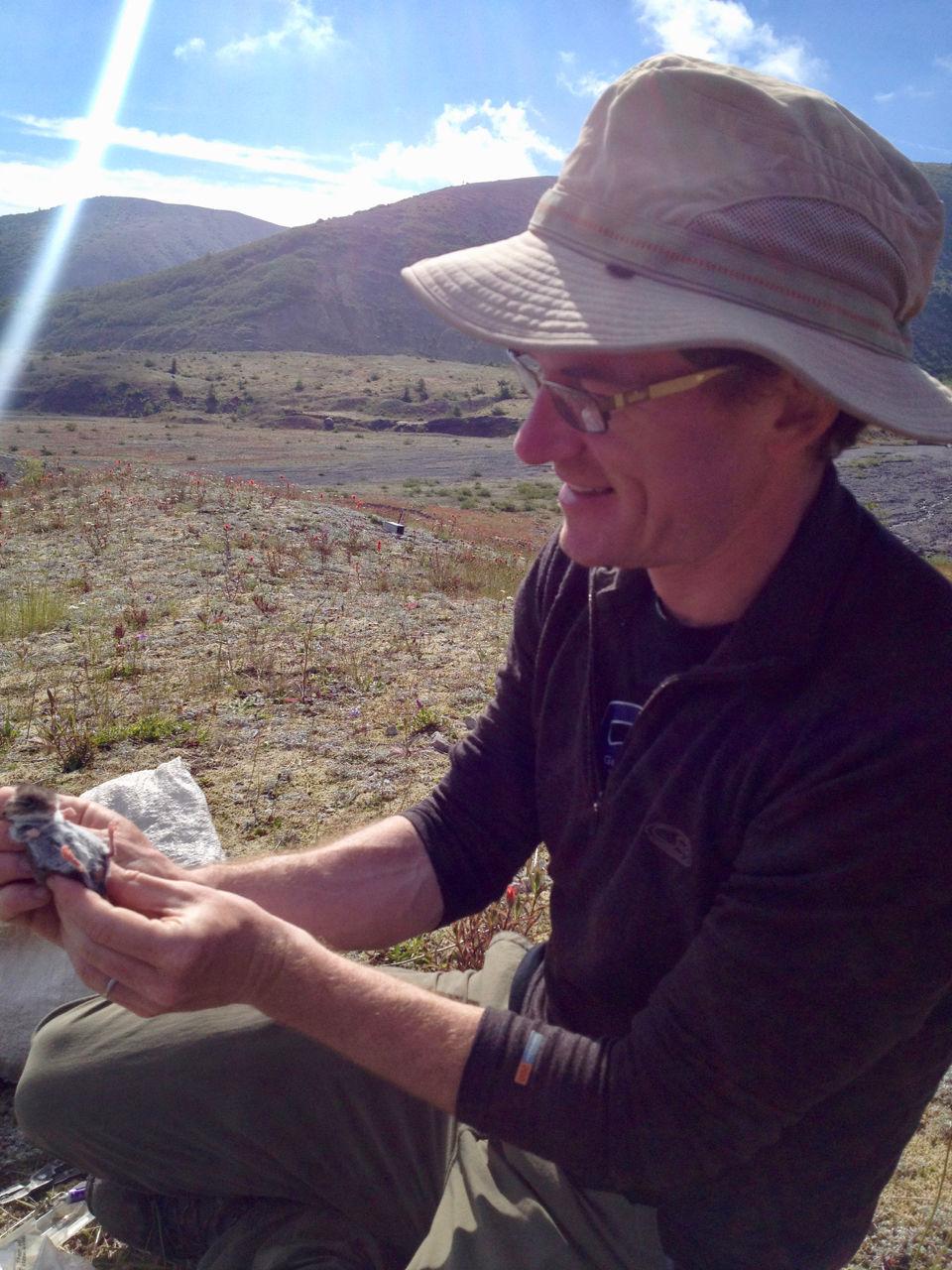 The University of Washington Press published "After the Blast" just ahead of the 40th anniversary of the eruption. In it, Wagner covers research projects by nearly two dozen scientists investigating how plants and animals recovered across the 110,000-acre Mount St. Helens National Volcanic Monument.
Some studies, like Jim MacMahon's and Charlie Crisafulli's survey of pocket gophers, are as familiar and famous as the story of the eruption itself.
Pocket gophers are widely known for surviving the blast because their underground burrows protected them. MacMahon and Crisafulli found that as the surviving gophers continued to dig their tunnels, they mixed old soil with ash to make a more friendly environment for returning plant life.
But Wagner also highlights lesser-known projects, such as Don Zobel's study of the "concrete forest" thirty-five miles northeast of the mountain, where a layer of ash and rock coated an old-growth forest and was solidified by rainfall. Zobel found that the layer of volcanic debris slowed recovery of plants in the forest understory but hardly ever eliminated life completely.
The book also delves into the lives of the researchers, explaining how they ended up at the mountain and what the scientific process really looks like.
"You read a paper about some classic study, and it's always presented in this really orderly fashion of, 'Here's our question, here's what we did, here's what we found and here's what it means.' To really go out there and watch the process, you see how full it is of surprises and weird turns and stuff you didn't expect," Wagner said.
"One of the hopes was to really show how science is done by people, and people are interesting," he added. "At Mount St. Helens there are a lot of powerful personalities. … You wouldn't have 40 years of continuous research there without these people."
"He has been at Mount St. Helens continuously since 1989 and estimates he has spent some three thousand nights on or around the mountain — far more than anyone else, perhaps more than all other scientists combined," Wagner writes.
Wagner grew up learning about the mountain through family outings and his father's work. His father, Bill, worked for TDN for 32 years, often photographing assignments at the mountain.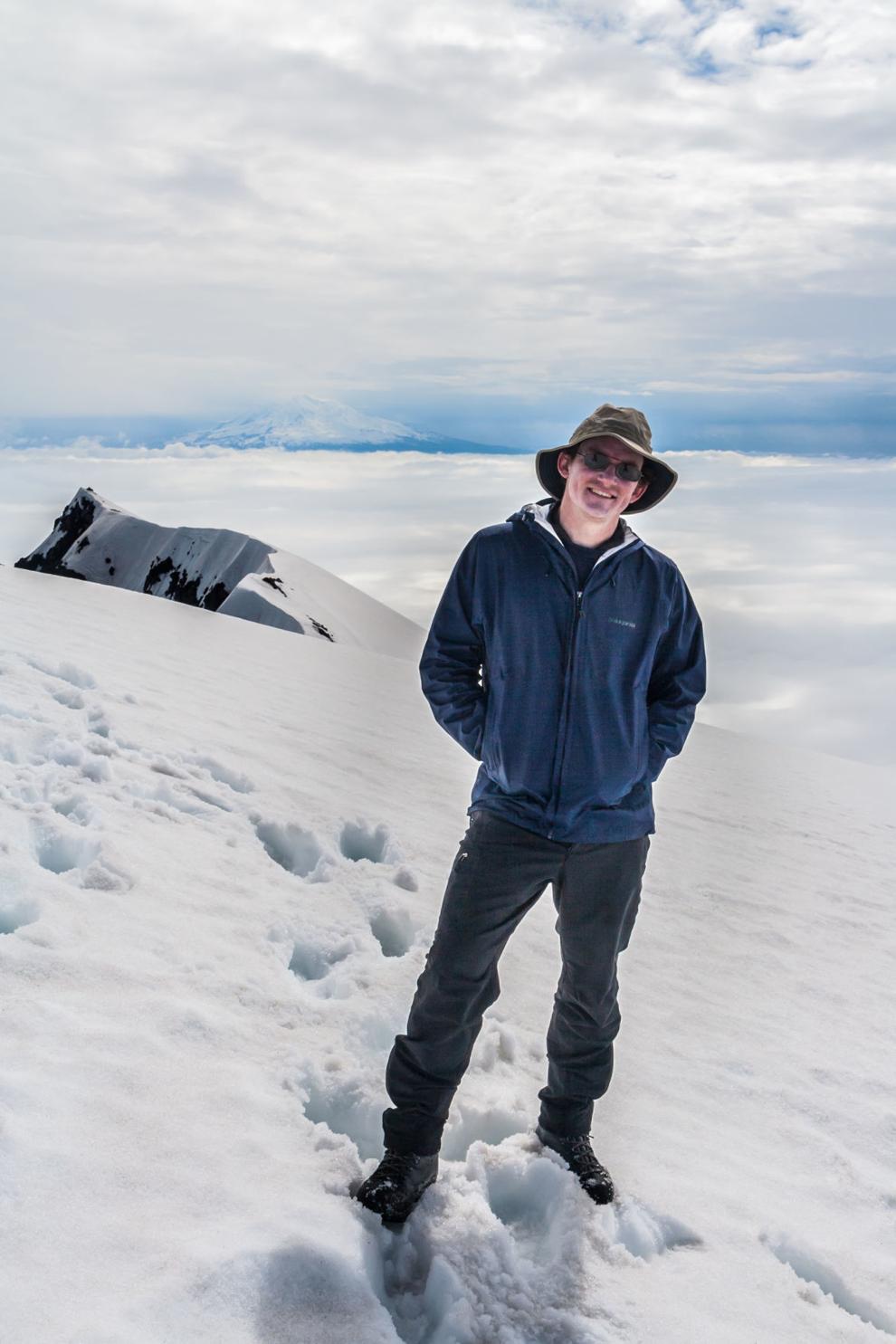 "He would send me photos he had taken, and I'd put them up while I was writing this book. … His picture would be the thing that transported me there while I was writing," Wagner said.
He said the five years spent researching the book enriched his knowledge of the volcano and pushed him to view it from different perspectives, both physically and metaphorically.