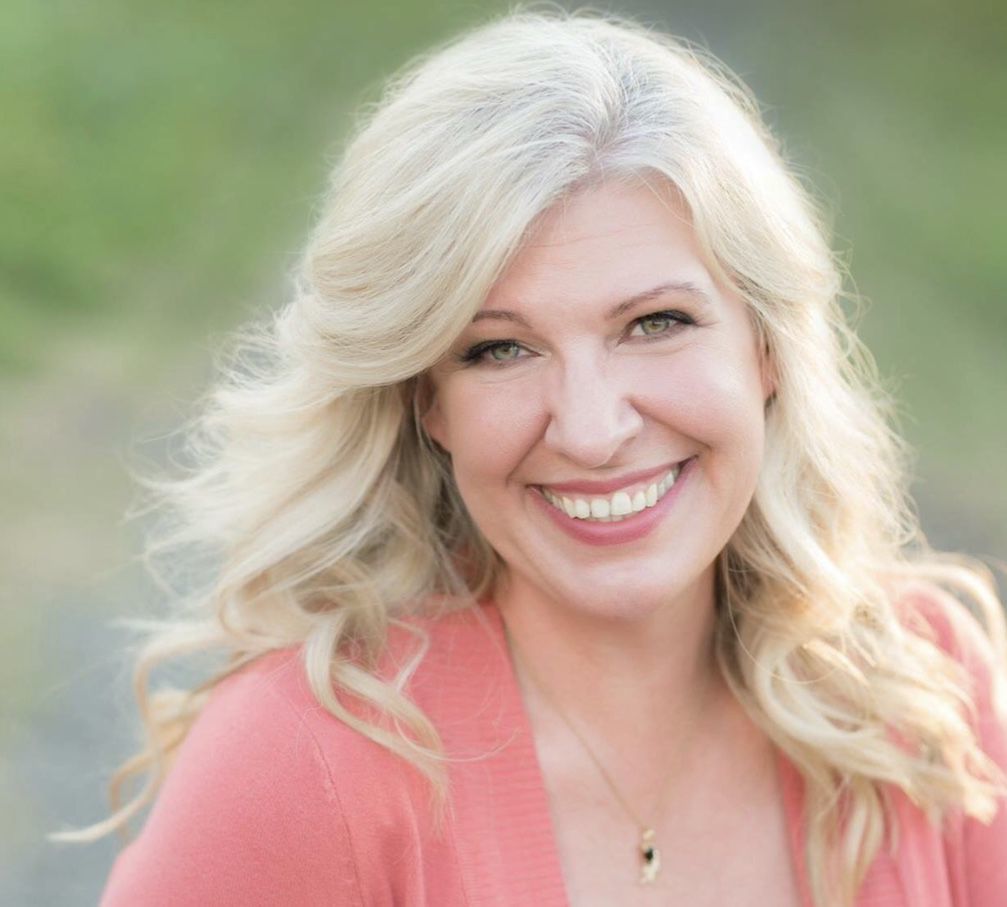 Spencer Boudreau says he has no major problems with Longview City Council decisions in recent years and wants to see the city continue in the same direction.
Christine Schott says she would bring a perspective currently missing on the council and would not be afraid to cast a dissenting vote.
Boudreau and Schott are facing off in the Aug. 6 primary to replace eight-year incumbent Councilman Ken Botero, who is not seeking re-election to the position 3 seat. The election could be largely a warm-up for the November general election, because a third candidate, Randy Teig, dropped out of the race on Monday, citing a business "conflict of interest." His name, however, still will appear on the primary ballot.
Schott told The Daily News last week that her oldest daughter's teenage struggles with drug addiction and homelessness would give her a different approach to dealing with similar problems in the city.
"When she became an adult, we had zero control," Schott said. "I had her funeral planned in my head. … It's by the grace of God that she's here today and has an amazing successful life."
Her daughter, now 30, is married and has been clean for six years.
Part of what Schott learned, she said, was that she couldn't "enable" her daughter. Longview needs a rehabilitation program that can accept people right away, she said. Her daughter sometimes had to wait three weeks for an appointment, but by that time she was back on the streets.
"I care a lot about this group of individuals because I understand what it's like not just for them but for the people who love them," she said. "The problem is they have to want to get well. We can't force it on them. But when they're ready (to get better), we have to be ready."
Schott's personal hardship after losing her home would also form her perspective on the council, she said. After the 2008 Great Recession, Schott had to close her remodeling business, Creative Solutions. Her family lost its home and could "easily" have become homeless if family hadn't helped them, she said.
Schott became a real estate agent in 2014 and then started looking for opportunities to be "part of what made Longview work." She joined the Longview Planning Commission and later was appointed to the Ad Hoc committee to rezone Longview for emergency shelters.
No one was completely satisfied with the final zoning for emergency shelters, she said, but the two most vocal and polarized groups said "We can live with that."
The current council is doing a good job of reaching out to businesses and housing developers to try and bring them to Longview, she said, but it's not "going to happen overnight."
In the meantime, the council can improve its roads and sidewalks, and add bike trails and walking paths around town to make the area enticing for new businesses.
With the community "polarized" over problems like homelessness, Schott said she would be a "moderate" voice on the council, even if that means as a councilwoman she could be a lone vote.
While she and Boudreau have similar platforms, Schott said she has more life experience than the 19-year-old political activist.
You have free articles remaining.
"Spencer is on a lot of boards and he's getting a lot of experience, but I think age does kind of matter. I've had life experiences he hasn't had," she said.
He has been a regular attendee at City Council meetings for at least the last couple years and frequently speaks in support and defense of council actions. He is on friendly terms with councilmembers and, until recently, Boudreau co-hosted a radio show with Councilman Mike Wallin.
In addition, state Rep. Jim Walsh, an Aberdeen Republican, has endorsed Boudreau.
When asked if he disagreed with any recent council decisions or if he would take the city in a different direction, Boudreau said he did not and would not.
"I think our city is going in a great direction," he said. "I would be one of seven (on the council) and I think I have a good working relationship with the other six."
Boudreau said he agrees with the council's recent support for five additional police officers, saying the extra $500,000 could be covered with grants, increased revenue from economic development and, if necessary, making cuts to other departments.
He also wants to find a way to remove silica from city water with a minimal impact on ratepayers. The council has previously considered options ranging from $20 million to $28 million, or an increase of between $10 and $12 a month for the average ratepayer. Boudreau said he would be in favor of putting the measure to a public vote.
To address the housing crunch, Boudreau said he would support the Planning Commission's current work with zoning regulations and restrictions to entice developers to build more housing units, which would drive down rents.
Through his Facebook page, Citizen's Update, and the multiple community trash cleanups he's helped coordinate, Boudreau said he's met many people who are struggling. Two-thirds of them, he said, were from other areas. "What we have here is a transient problem."
Boudreau said the council can address these problems by enforcing the law.
"If someone is committing a crime, they should be charged with a crime. The law should apply equally to everyone no matter your housing status or your level of income or lack of income," he said.
There are existing programs, such as Community House on Broadway and Faithful Servants, for people who agree to be clean and sober, he said. He does not support low-barrier shelters like the one Love Overwhelming had in Kelso.
"We've seen the disastrous effects it had in Kelso," he said. "We cannot make the same mistakes that were allowed to be made over there. Their community suffered."
To critics who say he's too young, Boudreau responded that he had to grow up fast and help take care of his sister when his family was struggling at times.
"I really do believe that my almost nine years of community experience counters (concerns about my age)," he said. "What other 19-year-old is spending .... Thursday at City Hall for the last three years?"
Get local news delivered to your inbox!
Subscribe to our Daily Headlines newsletter.