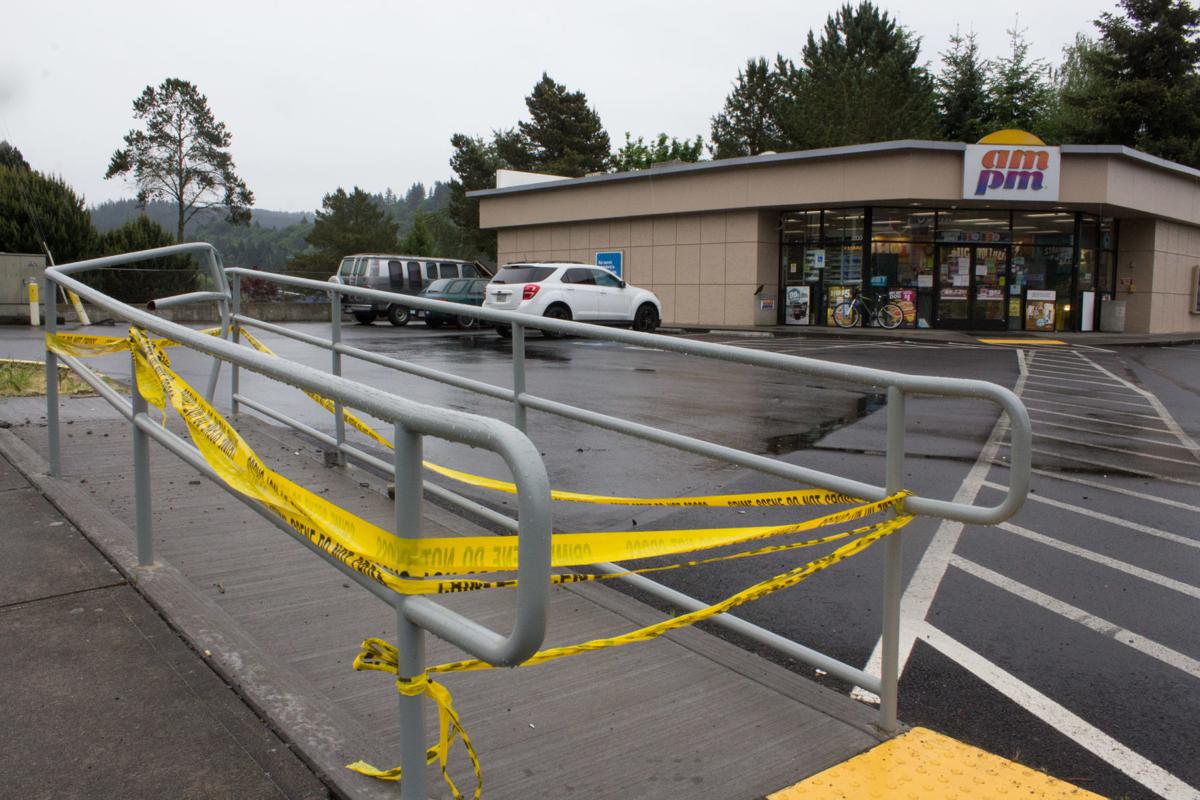 This story has been updated to correct the timeline of events during the shooting.
Kelso police Monday morning identified the two people who died in a suspected murder/suicide Friday night as Scott B. Belenski, 60, and Brittany A. Thuney, 31.
Belenski is the grandfather of Thuney's seven year-old child.
Police initially received reports of gunfire and a vehicle collision in the 1800 block of Bloyd Street at about 8:15 p.m., according to a Kelso PD release. Reporting parties told law enforcement that the vehicles had left that initial scene, and officers were notified of a second shooting at the AM/PM convenience store in the 1700 block of Allen Street.
Upon arrival at the AM/PM parking lot, they found Thuney and Belenski, both deceased and near the involved vehicles, according to the press release.
Based on witnesses on scene and other evidence, police say they believe Belenski drove into the AM/PM parking lot moments after Thuney arrived there. Belenski parked next to Thuney's vehicle, got out and fired a pistol several times at Thuney while she was still in the driver's seat.
Thuney was unable to escape and succumbed to her wounds on scene, police said in a press release.
Belenski then walked back to his vehicle, drove to the other side of the parking lot and shot himself.
Moments earlier, according to police, Thuney had dropped her 7-year-old off with the child's father, who is Belenski's son. The child has since been returned to Thuney's immediate family.
Police determined that Belenski shot more than once at Thuney while she was seated in her vehicle during the first incident on Bloyd Street, and she collided with his vehicle while fleeing.
The case is still under investigation, and police have declined to share any theories on a motive.
Kelso PD said Saturday afternoon that they don't believe there is any further danger to the public, and the crime did not appear to be directly connected to the convenience store.
Get local news delivered to your inbox!
Subscribe to our Daily Headlines newsletter.