There seems to be a bit of everything in the race for Scott Vydra's Longview City Council seat.
Challenger Erik Halvorson says he wants to expand the city police force well beyond City Council plans, even if it means cutting other departments.
Challenger Hillary Strobel has been involved in the Stop AIDS effort and has a self-described passion for public policy and service work. But she claims that Vydra is calling her a "radical leftist commie" because she earned a master's degree from the University of California-Berkeley.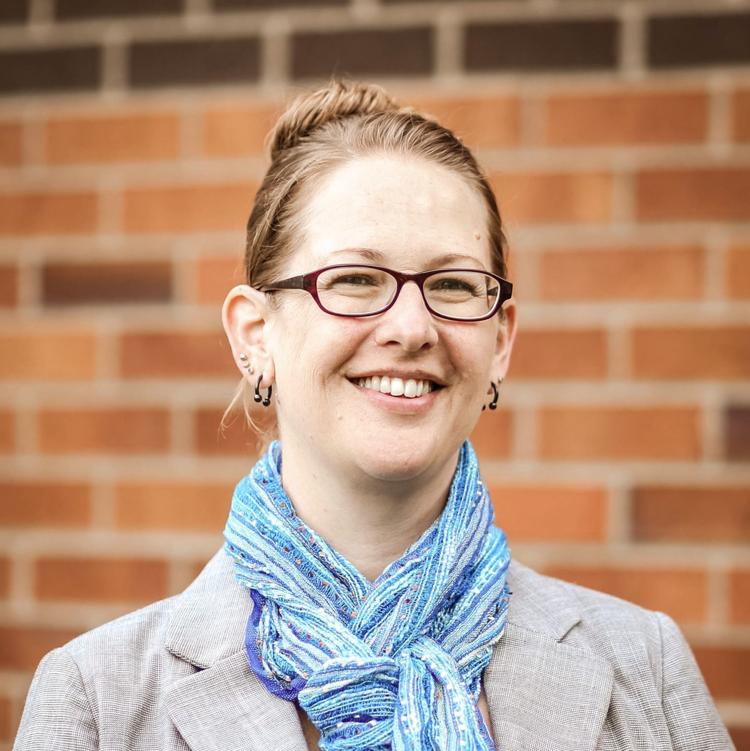 Vydra, who is seeking his second four-year term for Longview Council Position 2, denies that, but he does question Strobel's values and wonders whether she or Halvorson have the experience to help govern the city. Halvorson and Strobel say they are researching the issues and attending public meetings to get a crash course in city matters.
Strobel, who moved to Longview two years ago, said she got her start in public policy and community development while an undergraduate at San Francisco State University during the mid-1990s.
She became involved in the Stop AIDS effort, during which she learned how to build coalitions, design service programs and communicate ways to change behavior, she said. Her work, along with other Americorps volunteers, laid the foundation for a community service learning degree at the college.
Her "fire was lit for life" for public policy, service work, academia and community building, she said. If elected, she would use the experience to bring a holistic approach to city problems such as homelessness and lack of affordable housing, she said.
"It's all about how to design for solutions to big problems, wicked problems," she said. "If we just said build more housing, that is certainly part of the solution, but that is not the solution."
Instead, city leaders should look at drug treatment, job access, mental health services and support for families, she said.
She said she supports fully staffing the Longview Police Department, but doesn't want to sacrifice the more "squishy" city services such as library and parks and recreation programs.
In an hour-long interview, Strobel was relaxed and easygoing but spoke enthusiastically and at length about city issues and solutions.
In contrast, her fellow challenger Halvorson frequently read from prepared notes and kept his responses brief during a 20-minute interview.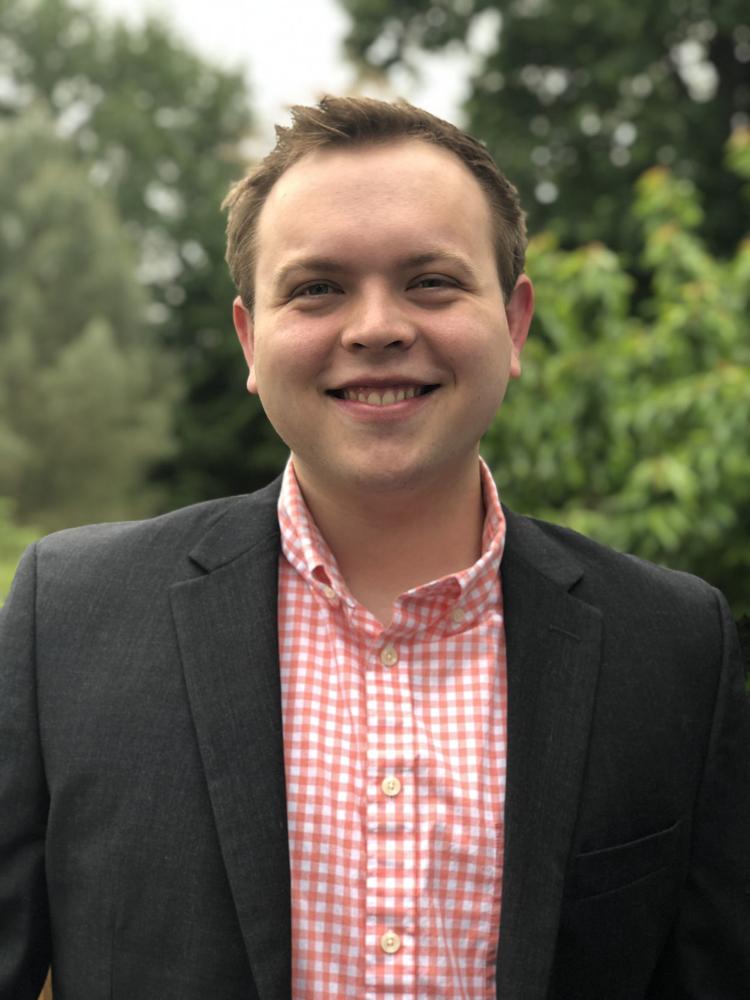 Halvorson said he wants to address the city's continuing homelessness problem by increasing communication about existing resources and nonprofits.
He is working on a new website called Longview211.org, to be launched later this year, which would compile information about resources and programs in Longview.
"Great services are already offered in the city and the county, so I don't plan on creating any new services by the city government. I don't think that's the answer," he said.
Halvorson moved to Longview for a job transfer in September, meeting election residency requirements by a couple months. (Candidates are required to be Longview residents for one year before the November general election.)
You have free articles remaining.
After that meeting, the council supported hiring five additional officers. Halvorson wants to add 12.
Each officer costs about $100,000 a year. Halvorson said he would make up the $1.2 million budgeting shortfall by pursuing grant opportunities, growing city revenue by bringing in new industry and rearranging the general fund, although he didn't have specific budgeting changes in mind.
Safety is important, he said, because he plans to raise his twin one-year-old daughters here.
"Not responding to emergencies is not an option for me, so adequate staffing is essential," he said.
Incumbent Vydra said he is glad both Halvorson and Strobel are getting involved, but he said he'd like to see them join boards or committees first where they can learn about the council's constraints and processes first.
Vydra, who moved to Longview in 2004, has served on the council since 2015. He has the support of the other two incumbents running for reelection.
"I'd love to see them involved in the community," he said. "I think it's real easy to move here and have all these grandiose ideas of how we can change things, but get involved in service clubs and community groups before you want to jump up and say let's change things."
Vydra pointed to the council's decision to fund an additional street crew to fix potholes and recent changes to the utility rate relief program for low-income and disabled seniors as successes.
He served on the ad-hoc committee that rezoned Longview for emergency shelters. The final result wasn't perfect, he said, but it was a good compromise.
The city is responsible for safety, water, sewer, streets and roads, but it is not responsible for serving the homeless, he said. Instead, he noted, the state and Cowlitz County have the funding to do so.
But council can support and increase housing stock by reducing permitting fees to attract developers, he said.
And he pointed to the council's recent decision to lower the threshold for low-income seniors and disabled citizens who qualify for utility rate reductions.
If re-elected, he would focus on supporting the Mint Valley Golf Course and increasing housing stock by attracting developers with reduced permitting fees.
While all three were hesitant to say much about their opponents, Strobel said Vydra has been telling people that she is a "radical leftist commie" because she earned a master's degree from the University of California-Berkeley.
Strobel earned the degree online, for very little money, while working and raising her young daughter as a single mom, she said. The credits then transferred to the University of California-Berkeley without her ever stepping foot on campus.
"I am not a radical anything," she said. "There's no radical ideology here because ... that's totally anathema to my whole approach for everything, which is designing for solutions. When you're a radical, either left or right, it means you think you know what's best for everybody. I don't think that."
Vydra said he's not concerned about where Strobel went to school. Instead, he said he's concerned that some of what Strobel has posted on social media in the past is "not necessarily consistent with Longview values." He declined to be more specific.
"If her concern is that a degree from Berkeley is too radical for Longview, that's her concern not mine," he said.