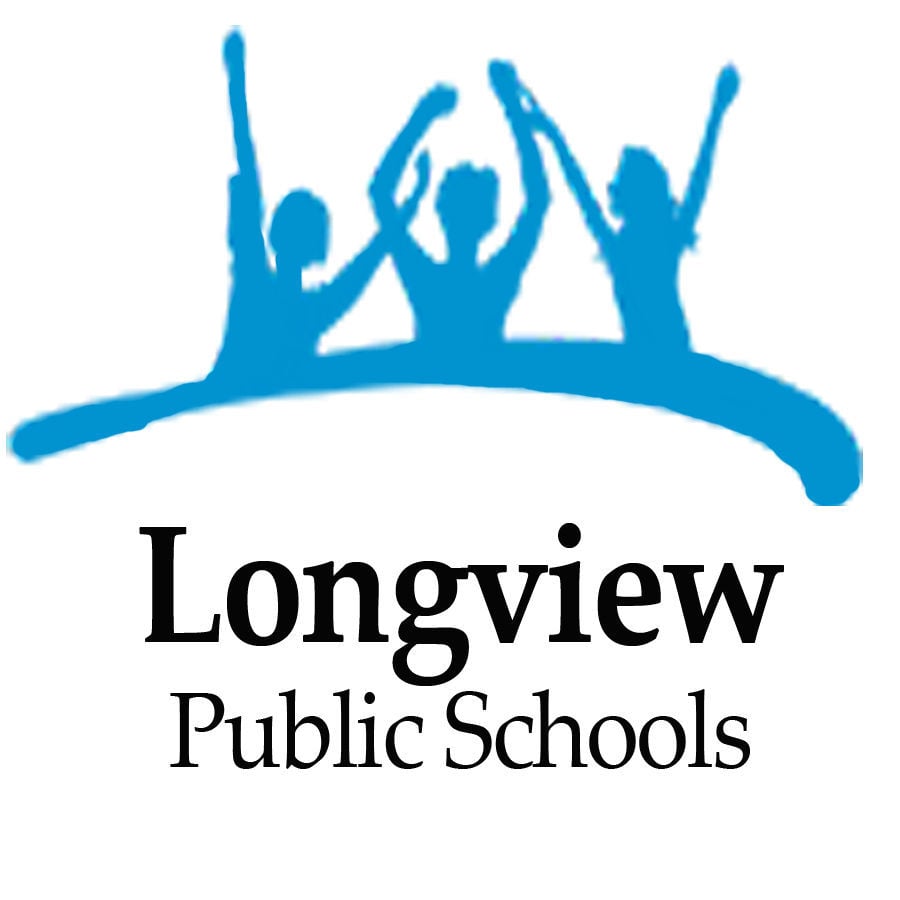 Transgender and nonbinary students may soon have more opportunities to express their gender in the Longview School District, including the option to choose what name they want communicated home and how they dress.
The Longview School Board is discussing an expansion to its gender inclusivity policy that will bring the district into compliance with state law.
The new policy would also require staff and volunteers to have gender identity training and change the way transgender and nonbinary students' information is listed in school records.
Superintendent Dan Zorn said at Monday night's school board meeting that the changes are all based in recent state law, court cases and recommendations from the Office of the Superintendent of Public Instruction. The policy and corresponding procedure have been almost completely rewritten.
However students identify their gender, "we as a school district needs to treat that student as such," Zorn said.
The district already allows students to use the locker room and restroom that correspond to their gender identity. Zorn said there had been no problems with the policy in the past.
The policy was previously called the transgender policy, but that, too, will change to the "gender-inclusive schools" policy.
It includes an updated glossary of terms because Zorn said the language had evolved since the policy was first adopted in 2014.
It also recommends that principals offer to meet with students who identify as transgender or nonbinary to talk about how the student wants to be addressed in school and how the student would like to be addressed in communications home.
"When going over this at first, we weren't sure about the part about checking with a student before contacting their parents," board member Jennifer Leach said Monday night. "Why are we talking to the student first? But Dan (Zorn) shared that sometime the parents may not be supportive."
Leach is on the policy committee, along with board vice president Don Wiitala. Wiitala said the committee spent a long time on this policy, and the procedure in particular expanded from a two-page document to five- or six-page document.
"There's a lot of information in this one," Wiitala said. "It really clarifies some very general statements that were in the other one."
For example, new sections have been added to address the use of name and pronouns, dress codes, other school activities and staff training. Existing sections on discrimination and harassment complaints, sports and physical education classes, restrooms, locker rooms, health information and official records were updated.
Students' name and pronoun preferences will be added to their student record and shared with staff members. The updated policy says "the district will not condone the intentional or persistent refusal to respect a student's gender identity or gender expression."
The updated policy also says that the high school transcript is the only document that requires a student's legal name, and other documents such as class seating charts, athletic rosters, yearbooks and ID cards should reflect the student's gender identity and preferred name.
A paragraph was added to the restroom and locker room sections stating that any student, regardless of gender identity, can request greater privacy and can be given access to an alternate restroom or changing area. Those are usually staff bathrooms, Zorn said.
Finally, volunteers and staff will receive training on terms and concepts relating to gender identity, appropriate ways to talk about gender identity, strategies for preventing harassment and their responsibilities under the law.
"Our foremost concern is making sure we are taking care of the student and the student's needs," Zorn said.
Leach added that it was the district's responsibly to make sure students feel welcome and safe and said training was a key part of the new policy.
"The real reason for the policy is to make sure we have a safe environment, free of discrimination so the students have an equal opportunity for learning and achievement," Leach said.
Board member CJ Nickerson, who called in to Monday's meeting, asked if all the schools were prepared to implement the policy. Zorn said the schools are, adding that all schools have an alternative bathroom and locker room identified.
Board President Phil Jurmu expressed concerns about how much it might cost the district to provide alternative accommodations, given the "difficult situation" the district's budget is in.
Zorn said that potential was a "reality, as with any of the district's civil rights issues." He added that so far there have not been significant costs associated with the accommodations.
Citizen Gary Walker told the board the training is a vital part of the process, because "if somebody doesn't know how to handle this situation they will ignore it."
"It's like a dress code, people see that differently," Walker said. "They really need to know this is what you can do this is what you can't do."
While the policy passed a first reading Monday, there will be further discussion at the Jan. 27 board meeting before the board votes on it.
Zorn said he thinks the expanded policy is the right thing to do, and that he's proud of the way the district and staff have handled gender identity so far.
"The bottom line is that we're protecting the rights of our kids," Zorn said.
Get local news delivered to your inbox!
Subscribe to our Daily Headlines newsletter.