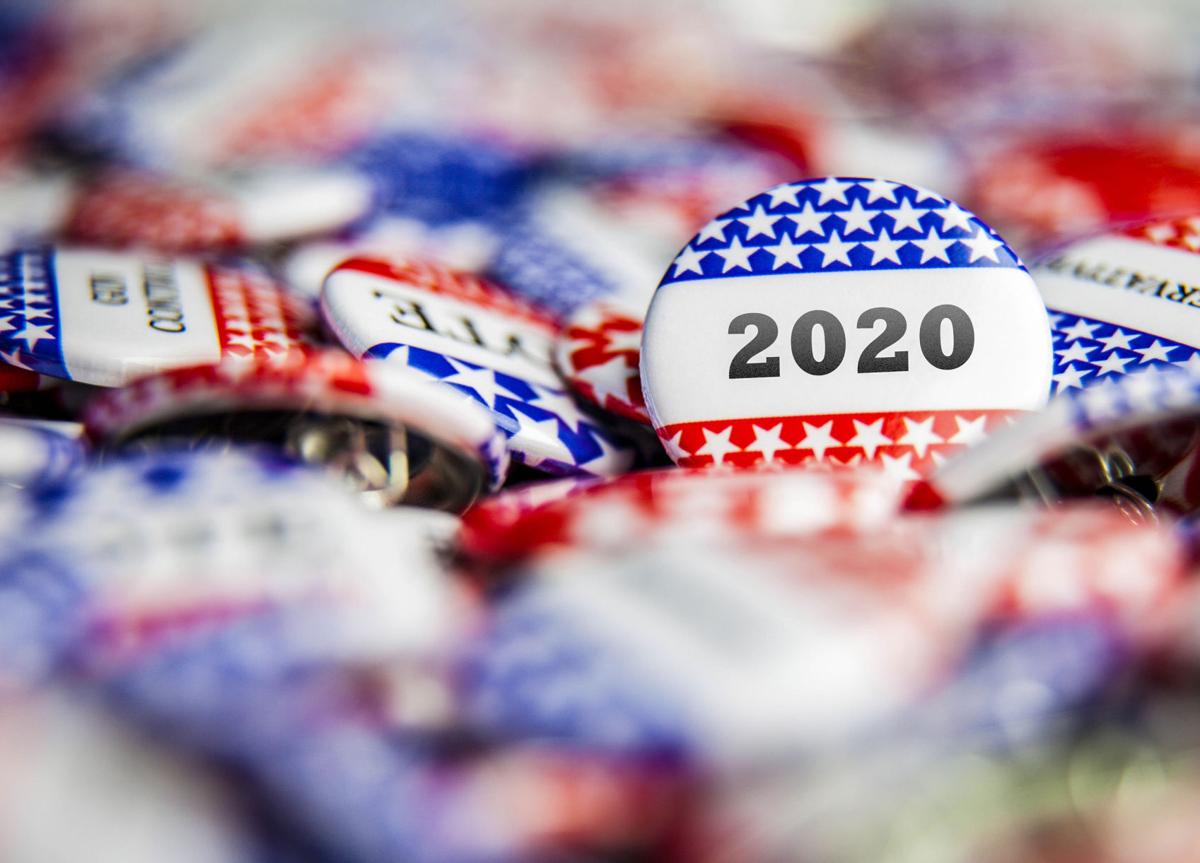 Faced with the challenges of a COVID-19-wracked economy, the candidates for state Rep. Jim Walsh's 19th Legislative District seat pitched contrasting visions in a virtual forum Tuesday for the future of Southwest Washington.
Walsh, the two-term Aberdeen Republican incumbent, pledged to keep fighting for the traditional values and industries of Southwest Washington and against the "BMW communists" who are pushing radical agendas in the state. He laid much of the blame for Washington's $9 billion COVID-19 related budget shortfall at the feet of Gov. Jay Inslee and his lockdown orders.
Walsh said "tough work" lies ahead, with surgical, thoughtful cuts necessary at state agencies, such as when the state's transportation budget had to adapt in light of activist Tim Eyman's $30 car tabs initiative.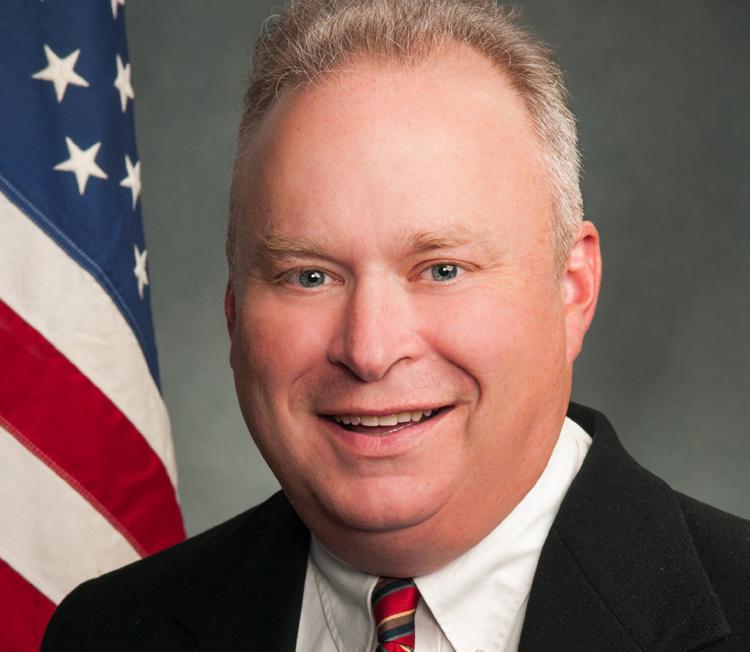 And he said he'd continue fighting to streamline the permitting process for economic development, especially when it comes to the Department of Ecology.
Montesano Democrat and registered nurse Marianna Everson said that while she drives a Nissan Leaf, not a BMW, she's probably one of the "radicals" Walsh disagrees with.
"Radical change" will be needed to take on climate change, income inequality and the other big challenges voters face, Everson said, and that won't start with making more cuts to the services that keep them afloat.
"I will not tolerate cuts to the budget in the state where two of three three richest men in the world live," said Everson, citing Amazon and Microsoft founders Jeff Bezos and Bill Gates. "We are funding our state off of the backs of working people. We have the most upside down, regressive tax system in the country ... (and) we must start taxing people who have the money."
Without moving toward a green economy, Everson said, the state will leave future generations with a world worse than they found it.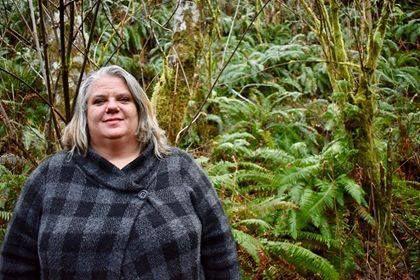 Meanwhile, Montesano Democrat, electrical worker and union representative Clint Bryson pitched a case for protecting local economies like fishing and logging, strengthening the state's social safety net, and "cutting through the rhetoric" and political division in Olympia.
He said a combination of cuts and investment will see the state's budget through, and legislators should look at investing in transportation and infrastructure projects to keep the economy's heart pumping.
"We build things cleaner and safer than anywhere else in the world," he said, and pushing industrial projects to other parts of the world risks aggravating pollution, which "doesn't know any borders."
"Our permitting process needs reform," he said. "When companies meet those (environmental) rules, they should be able to proceed without undue restrictions."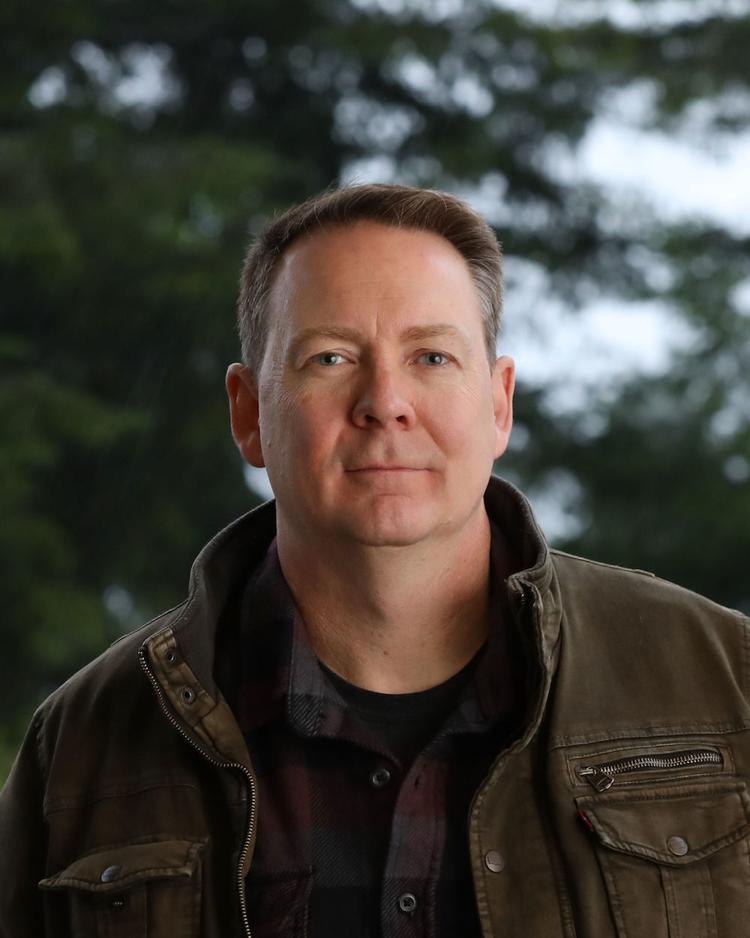 The three candidates for the state house will give voters a wide palette of approaches to issues of the day, if their statements in Tuesday's League of Women Voter's virtual forum are any indication. The candidates answered several rounds of questions during the roughly 45-minute forum. (Due to technical difficulties on Walsh's end, his responses were cut off at times.)
The 19th District stretches from Montesano and Aberdeen to Longview and Kelso, covering all of Pacific and Wahkiakum counties and parts of Grays Harbor, Lewis and Cowlitz counties.
Everson and Bryson are challenging Walsh for a two-year state House term representing the district. Walsh has held the position since he was elected in 2016 and re-elected in 2018. The top two winners of the Aug. 4 primary will face off in the November general election.
Many of the questions dealt with fallout from the pandemic, such as a massive fraud scheme that has cost the state unemployment office roughly $600 million, according to the Employment Security Division (ESD).
The security problems that led to the thefts are "totally unacceptable," Everson said, and the state needs to have a rapid response team ready for the next time a major crisis slams its agencies.
"Here's a rapid response," Walsh said: "ESD commissioner Suzi LeVine should be fired immediately."
He called the incident a "signature failure" of the state administration, and LeVine's continued leadership at the department "an insult to all Washingtonians." Legislators must rebuke any efforts to raise payroll taxes to cover for the department's "gross mismanagement and negligence," he said, and instead a crisis manager should be brought in to help eliminate the backlog of cases as soon as possible.
For Walsh, the current administration and its bureaucracy aren't doing a good enough job running state agencies in general.
Bryson said he didn't have enough information to say definitively whether LeVine should be fired, but he agreed that the incident revealed major vulnerabilities and problems in the state's system.
The candidates also gave their opinion on these topics in the forum:
On the referendum against Senate sex-education bill 5395: Everson said the new curricula helps children recognize at an early age if someone is behaving inappropriately toward them. Sex education is valuable, she said, and parents have the choice to opt out if they want. Bryson said he believes in "fact-based, age-appropriate, accurate information," and in trusting local school boards and parents to decide what's right for kids. He said he respects the right of voters to decide what happens to the bill. Walsh, a co-sponsor of the referendum, said the bill is not only a "terrible" scheme for sex ed, but also dangerously consolidates power over curricula at the state level, not at the local level where it should be.
On healthcare, the pandemic has shown that employer-based healthcare doesn't work for everyone, Everson said, adding she would fight to pass a single-payer healthcare bill. Walsh said the problem lies with a lack of providers, and he'd focus on improving healthcare infrastructure so people have access to more doctors, nurses and other providers. Bryson agreed the infrastructure needs development, and said families need more ability to take time off from work when they're sick, especially given how "fragile" the social safety net currently is.
Get local news delivered to your inbox!
Subscribe to our Daily Headlines newsletter.