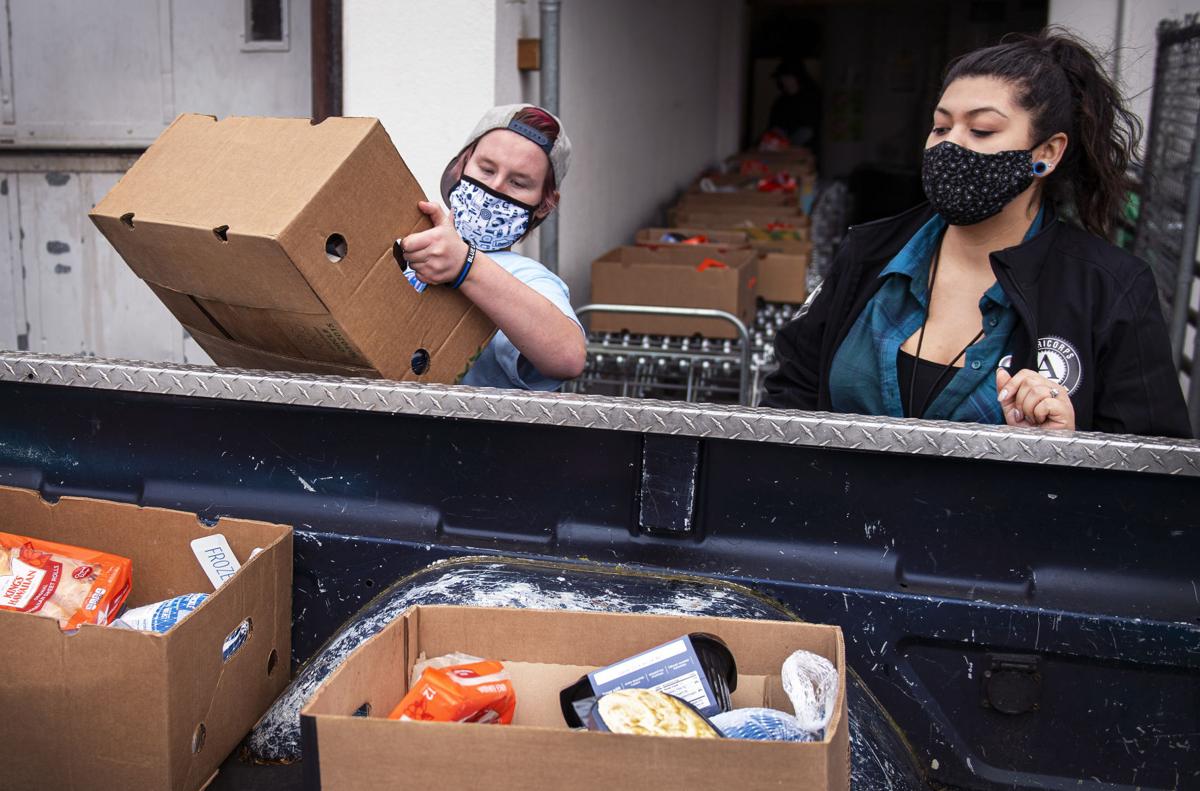 People using the federal food assistance program known as SNAP will receive a 21% permanent benefits increase this fall, as temporary pandemic relief to the program is set to expire.
According to the United State Department of Agriculture, the average SNAP user's benefits will permanently increase by $36.24 per month or $1.19 per day starting in October. The change comes as a 15% temporary increase to basic SNAP allotments is set to expire Sept. 30, according to the state.
SNAP, or Supplemental Nutrition Assistance Program, was formerly called food stamps and offers a debit card to low-income people to buy food at participating grocery stores.
Congress added additional temporary SNAP benefits during the pandemic. October's permanent change was part of a federal legislation that asked the USDA to recalculate current food costs for SNAP users. The USDA reports the revision included up-to-date food prices, and a plan to purchase more fish and red and orange vegetables to align with the department's nutritional guidelines through 2025.
The USDA reports the "cost adjustment is the first time the purchasing power of the plan has changed since it was first introduced in 1975." Washington state is projected to receive $410 million more in SNAP benefits in 2022, according to the USDA.
Pandemic
The permanent increase in SNAP benefits comes during the pandemic, when more people are using the service than in 2019 and receiving more monthly benefits. According to the USDA, the number of Americans on SNAP benefits increased by about 17% from 2019 to 2021. The average monthly amount increased by about 62% during the same time period, from about $130 to $210.
Lisa Blaine is the warehouse manager for Lower Columbia Community Action Program, or CAP, which distributes a federal allotment of monthly food boxes to local residents. She said at the height of the pandemic, up to 1,200 families requested the food boxes which come from the USDA commodities program. The number of Cowlitz County families requesting food later dropped to about 450, then to around 200 in July.
Blaine questioned if the additional temporary SNAP funds — including an increase for the lowest income households in April — as well as the suspension of state-issued economic shutdowns had affected local residents' needs.
"Maybe families are doing better, they're going to work," she said. She added that there are about nine local locations to receive the USDA commodities boxes, so CAP's data does not account for the entire county.