Cowlitz County sheriff's deputies and search and rescue personnel found another lost hunter early Tuesday morning.
Rolland Dall, 50, of Vancouver was hunting with six or seven people near the Kalama Horse Camp on Monday afternoon when he became separated from his party. A search and rescue team found Dall at about 1 a.m. Tuesday using night-vision equipment. Dall was cold but uninjured, according to Charlie Rosenzweig, chief criminal deputy for the Cowlitz Sheriff's Office.
Rosenzweig said Tuesday that Dall "did the right thing by staying put" once he realized he was lost.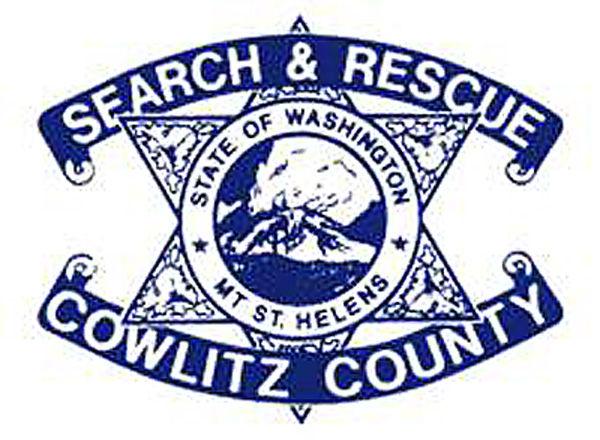 "People get lost and they have a tendency to wander and wander and wander, and that increases the search area. It makes it much more difficult," Rosenzweig said. Staying in the same location "really increases our chances of success."
Dall was the third hunter lost in the woods of Cowlitz County in as many days. Early Monday morning, searchers found Casey Wassell, 42, and his 11-year-old son Fisher on a cliff above the North Fork of the Toutle River. The two had been caught there since Sunday night. A Navy helicopter crew airlifted them to safety.
Casey was taken by ambulance to Providence Hospital, where he spent the night. He was discharged Tuesday morning, according to the hospital.