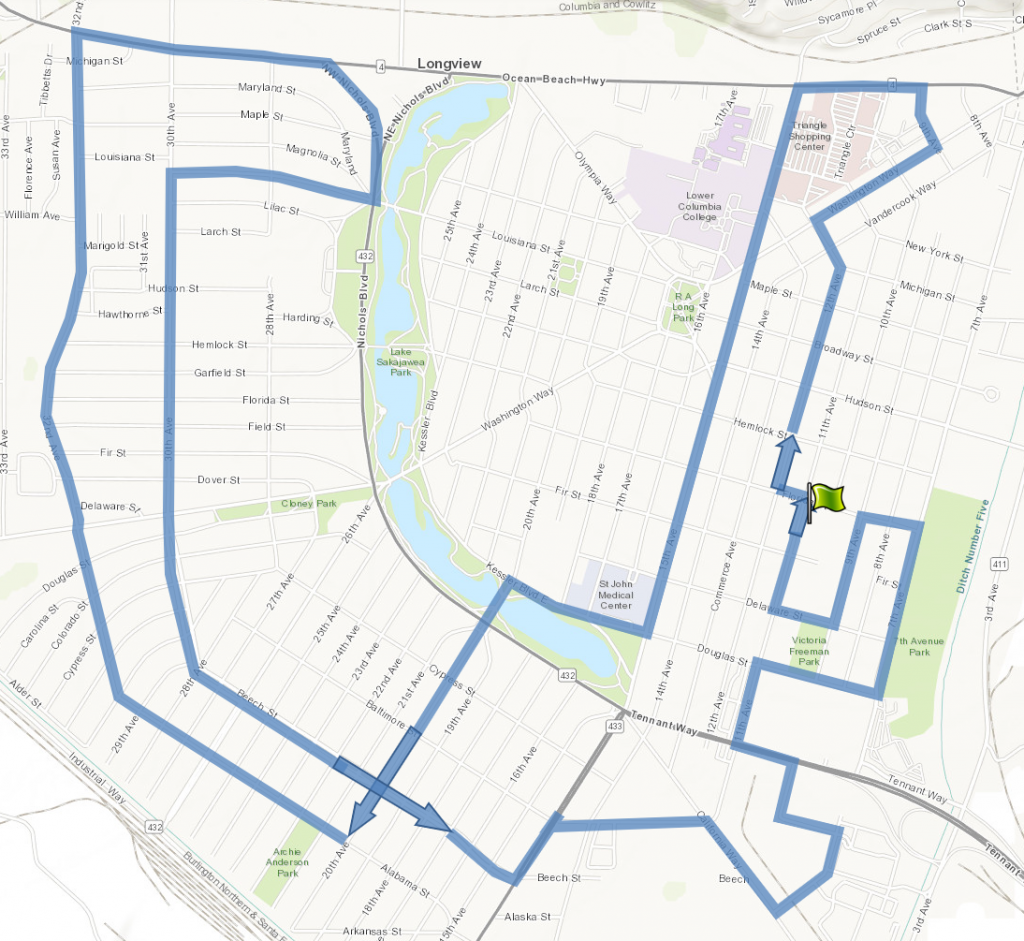 RiverCities Transit has proposed a new route that will cover many stops that previous route cancellations affected.
According to a press release, RCT is planning to add Route 30 after mid-day service on Routes 31 and 32 was canceled due to an operator shortage earlier this year.
The new route would start Nov. 18 and would provide 30-minute service Monday through Friday to Lower Columbia College, 15th Avenue Safeway, St. John Medical Center, Ocean Beach and 32nd Avenue, the Seventh Avenue Walmart and the Highlands, Olympic and St. Helens neighborhoods, according to the press release.
Other stops and a full route map can be found online, the press release said. (See the map attached to the online version of this story on TDN.com.)
The press release said the first trip will depart the Longview Transit Center at 10:30 a.m. and the last trip at 4:30 p.m.
RCT wants public comment on the proposed route, the press release said, and comments can be submitted until Nov. 13 by emailing CustomerService@RCTransit.org or calling 360-442-5663.
There will also be a Cowlitz Transit Authority public hearing on the proposed service at 4 p.m. on Nov. 13 at Longview City Hall in the second floor Council Chambers.
Get local news delivered to your inbox!
Subscribe to our Daily Headlines newsletter.