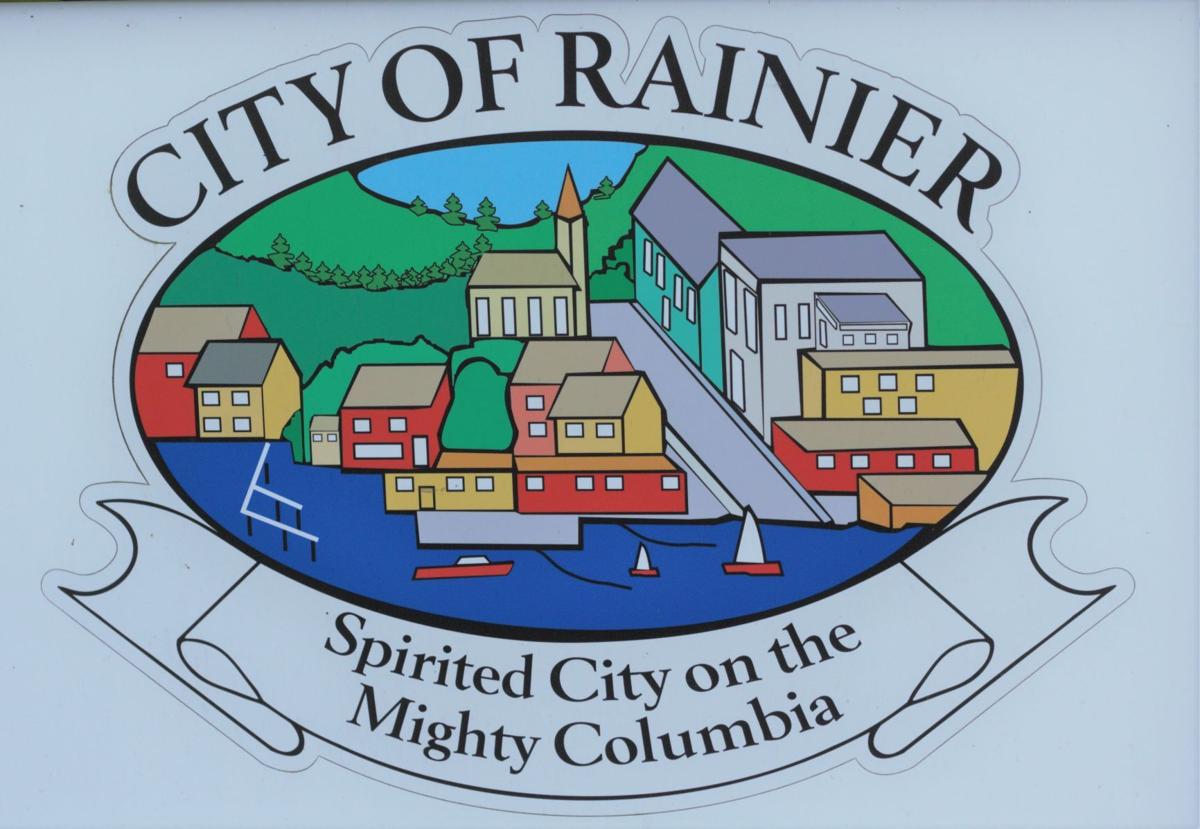 The City of Rainier is looking for local volunteers to serve on a newly established parks committee. 
The committee will "solicit public opinion on utilizing existing city properties and enhancing current recreational opportunities," according to a city press release.
The committee will have a minimum of seven members and a maximum of ten. Two positions will be open to people living outside of Rainier city limits.
The city council will make appointments to the committee at its April 5 meeting at 6:30 p.m. and the parks committee will hold its first meeting in May.