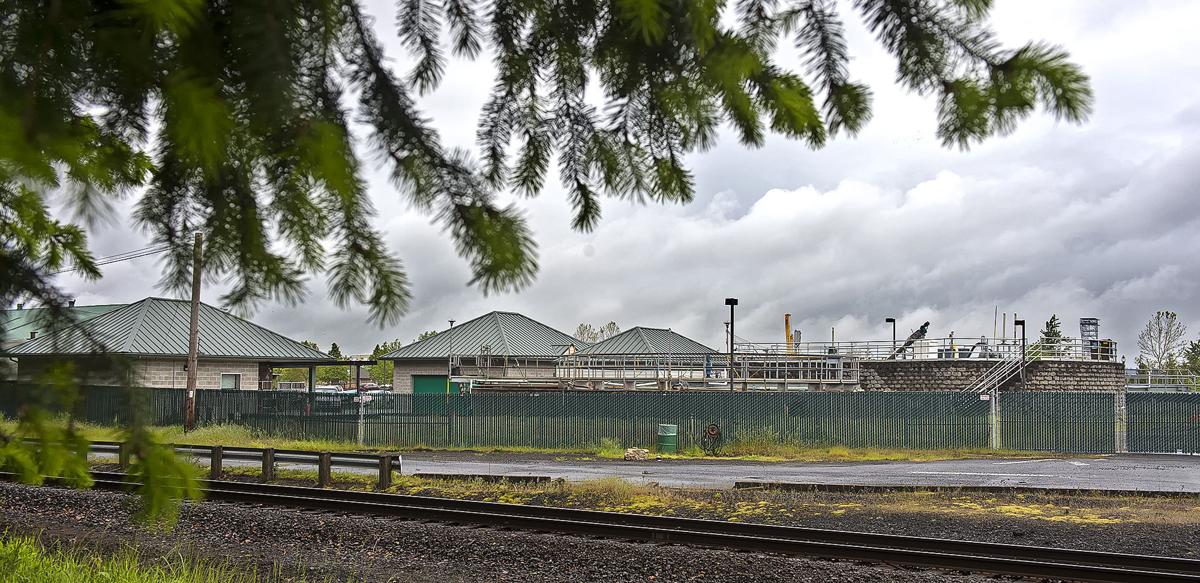 The city of Rainier has been fined over $7,000 for wastewater and sewage violations by the Oregon Department of Environmental Quality.
According to the department, the city waste water treatment plant released 2,000 gallons of raw sewage from a overflow manhole into the Columbia River on Feb. 22. It also released wastewater that exceeded permitted pollutant limits on numerous occasions, the state documents said.
The department issued the $7,200 fine on April 9. City Administrator Scott Jorgensen said the city was planning a mitigation project in lieu of paying the fine to the state that would be presented at an upcoming council meeting.
"Like many small cities, Rainier has aging infrastructure," he said. "That being said, we are doing everything we can to achieve compliance with environmental mandates."
In a December 2020 council meeting, the council accepted a bid from SFE Global to do flow monitoring of the sewer system for about $21,000 to learn where in the system storm water was infiltrating the pipes.
At the December meeting, Public Works Director Sue Lawrence said when it rains hard, the storm water infiltrates the sewer pipes and overwhelms the treatment plant, causing overflow releases. The monitoring will help the city identify where inflow is coming from and allow the city to fix it, she said.
Jorgensen said Thursday that the infiltration and inflow study work is underway. A preliminary report on general problem areas is complete, and the city is waiting for a more detailed report so it can plan what repairs need to be made.
The city is slated to receive $410,000 in federal recovery funds, and water and sewer work falls within the bounds of what the money can be used for, Jorgensen said, so repairs will be able to move forward once identified.
"It's something that we all take very seriously," he said. "What's good is that we are getting the tools and resources that we need to address this."
Support local news coverage and the people who report it by subscribing to The Daily News.
Rainier has received several other fines for wastewater discharge. In 2017, DEQ said the city discharged raw sewage into the Columbia River 36 times in 2016 and 2017 and failed to report the incidents to the state, and also alleged that the city failed to maintain required records. In that case, the city was fined $23,700, but appealed the fine and some of the allegations.
The city ended up making a deal to fund a community development project in the Fox Creek area, to reduce the fine, paying the Columbia County Soil and Water Conservation District $18,960 for restoration in the form of removing invasive plants in the Fox Creek area and replanting native species. That left the city responsible for a $4,740 civil penalty.