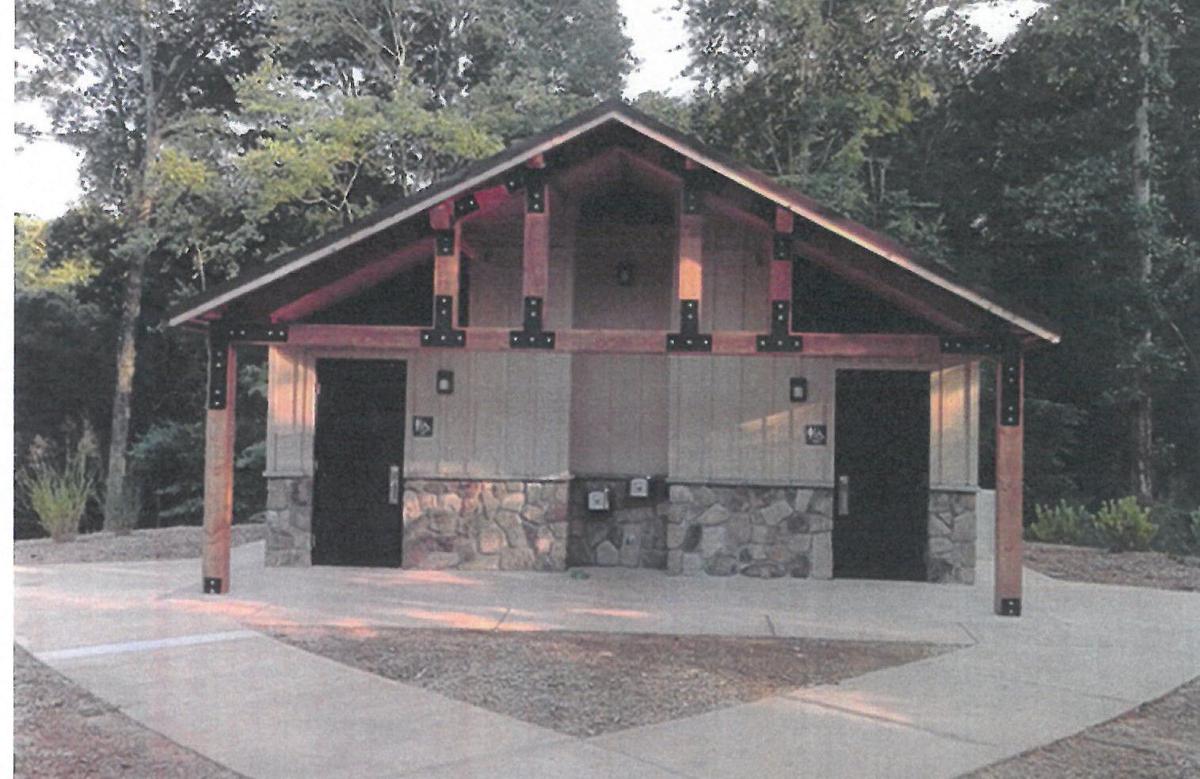 The Port of Longview plans to renovate three bathrooms at Willow Grove Park this year as part of almost $1.1 million worth of park improvement projects.
Also on the docket for 2020: installing new park signs, replacing the dock float and completing the loop of the gravel walking path.
Port Director of Facilities and Engineering Bill Burton presented the projects to commissioners at a earlier last week. The commission is slated to formally approve the projects Jan. 26.
More than $700,000 worth of the renovations would be funded by state grants. Almost all of the work will be completed with port labor, with the exception of the dock float, Burton said.
The improvements are part of two renovation projects the port started in 2019, including a two-year effort to upgrade the boat basin and a four-year project focusing on the rest of the park.
According to a project timeline, the port will build a river viewing platform and furnish the park with picnic structures, benches and trash cans in 2021, and add informational signs in 2022.
Get local news delivered to your inbox!
Subscribe to our Daily Headlines newsletter.