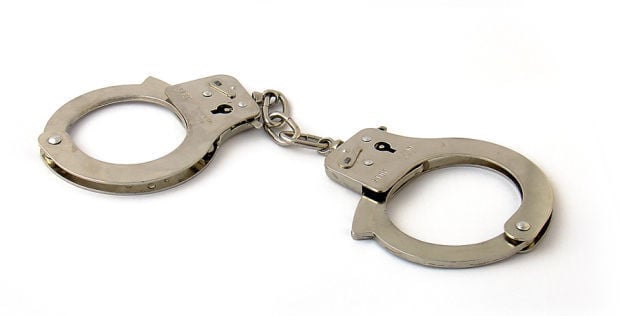 Theft — Kelso police Monday arrested Autumn Breanne Sparks, 25, of Battle Ground on suspicion of second-degree theft.
Burglary
4600 block of Ohio Street, Longview. Monday. Someone broke into a barn and stole items. Additional details were not immediately available.
Thefts
1500 block of Robinson Road, Woodland. Monday. Someone stole a $3,800, 12-foot Cargo Pro utility trailer from a job site.
2900 block of Rose Valley Road, Kelso. Monday. Someone stole a Trump election sign. The suspect vehicle was caught on video, but police were unable to locate it.
1000 block of Front Avenue, Castle Rock. Monday. Someone stole a blue Huffy mountain bike valued around $200.
Vandalism
200 bock of Pinkerton Drive, Woodland. Monday. Someone shot a BB through a window.
200 block of Teresa Way, Kelso. Monday. Someone was spray painting.
Vehicle prowls
5100 block of Meeker Drive, Kalama. Monday. Two people broke the window on an abandoned vehicle and stole items from it. When confronted by police, one person admitted to stealing the items.
Redpath Street and North Pacific Avenue, Kelso. Monday. A man tried to get into a vehicle, apparently by using a slim jim on the passenger side door. He ran away when another person saw him.
Get local news delivered to your inbox!
Subscribe to our Daily Headlines newsletter.