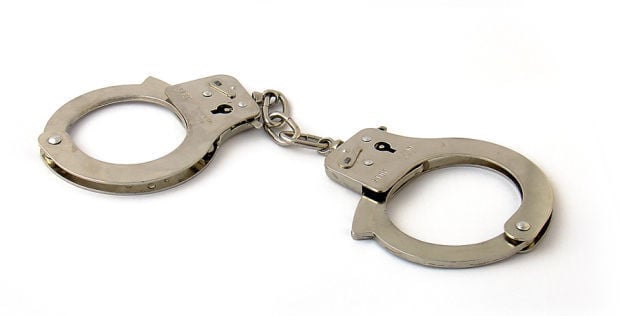 Drugs, DUI — Kelso police on Tuesday arrested Max Elgin Fiest, 30, of Kelso on suspicion of felony drug possession and driving under the influence.
Assault — Longview police on Tuesday arrested Lenin Waldo, 28, of Longview on suspicion of second-degree assault and fourth-degree assault.
Vehicle prowls
300 block of Yew Street, Kelso. Saturday.
1900 block of Belmont Loop, Woodland. Saturday.
199 block of Hillshire Drive, Woodland. Friday.
100 block of Leif Drive, Kelso. Occurred Saturday, reported Monday.
100 block of Wagner Road, Kelso. Monday. Stihl weed eater taken.
200 block of Cowlitz Street, Castle Rock. Monday. Two cellphones.
Vehicle thefts
100 block of Solomon Road, Kelso. Monday. Beige travel trailer, WA8983TG.
Vandalism
800 block of Ninth Avenue, Longview. Sunday. Car keyed.
200 block of Studebaker Spur 2 and Studebaker Place, Castle Rock. Friday. Mailbox blown up overnight, apparently by fireworks.
500 block of Cowlitz Way, Kelso. Monday. Broken window.
800 block of 15th Avenue, Longview. Monday. Broken TV.
Thefts
100 block of Minor Road, Kelso. Monday. Money from change machine.
800 block of Seventh Avenue, Kelso. Monday. Hubcaps.
200 block of Kelso Drive, Kelso. Monday. Tablet.
1100 block of Fifth Avenue, Kelso. Occurred last week, reported Monday. 24-volt battery Cobalt.
1100 block of 15th Avenue, Longview. Monday. Vapor device.
Burglary
1400 block of Port Way, Woodland. Occurred July 4, reported Monday.
Get local news delivered to your inbox!
Subscribe to our Daily Headlines newsletter.