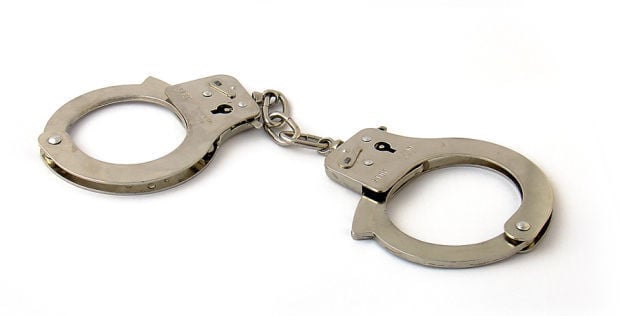 Fraud — Someone passed a fraudulent check for about $700 at a location in the 200 block of 30th Avenue in Longview on Monday, according to Longview police.
Fraud — At least two different people came into a location in the 7300 block of Old Pacific Highway in Kalama on Aug. 2, 3 and 4 to cash about $1,200 in fraudulent checks, according to Woodland police.
Assault — Longview police Monday arrested Christian M. Boehm, 19, of Longview on suspicion of second-degree domestic violence assault and fourth-degree domestic violence assault.
Burglary — Castle Rock police Tuesday arrested Logan Matthew Brown, 28, of Silver Lake on suspicion of residential burglary and making a false statement.
Drugs — Kalama police Tuesday arrested David Scot Merritt, 39, of Longview on suspicion of felony drug possession.
Vandalism
1500 block of Mount Brynion Road, Kelso. Monday. Someone reportedly cut the water line to a residence, causing several hundred dollars in damage, but Cowlitz County sheriff's deputies could not find any evidence of a crime.
1900 block of Grade Street, Kelso. Monday. Smashed rear windshield.
700 block of Grade Street, Kelso. Monday. A few days ago, someone allegedly smeared mud, feces and rice all over a door mat, but the victim does not want to pursue charges against a known suspect.
Stolen vehicles
7100 block of Ocean Beach Highway, Longview. Monday. White 1998 Ford Ranger. Washington B71752.
700 block of Pacific Avenue, Kelso. Monday. Silver 2001 Toyota Camry. Washington BML9340.
Burglaries
3100 block of Oak Street, Longview. Monday. Stolen Glock 17, two knives, flashlight and coin collection.
300 block of First Street, Kalama. Monday. Homeowner found that 11 of 12 screws to the backdoor window were removed in apparent burglary attempt.
Get local news delivered to your inbox!
Subscribe to our Daily Headlines newsletter.