PHOTOS: Daily News 2020 Feature Art
Feature photography shot by Daily News staff in 2020.
Munson Creek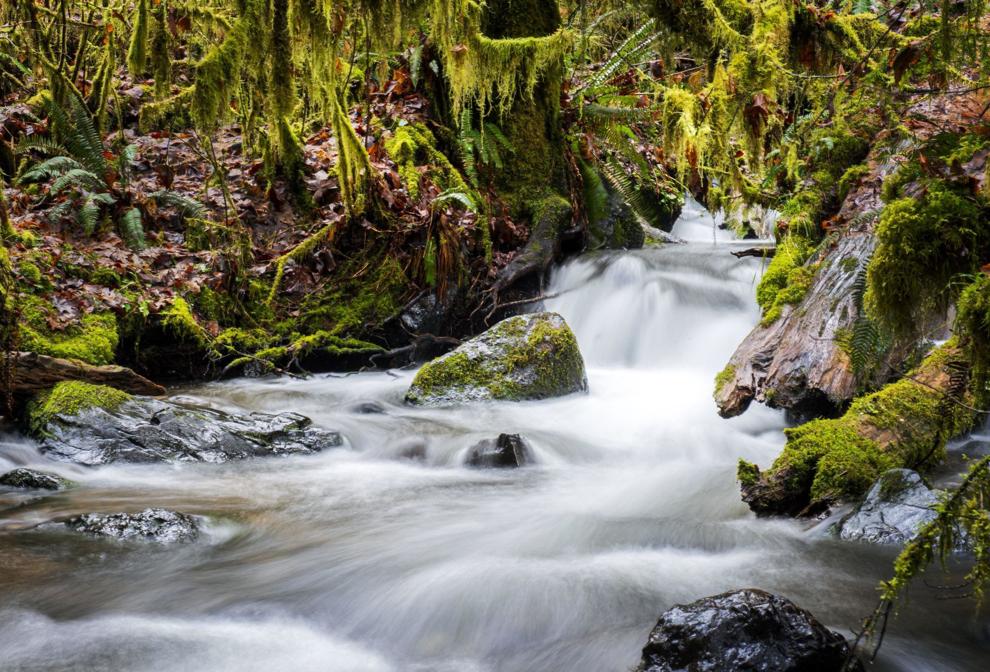 Scanning the marina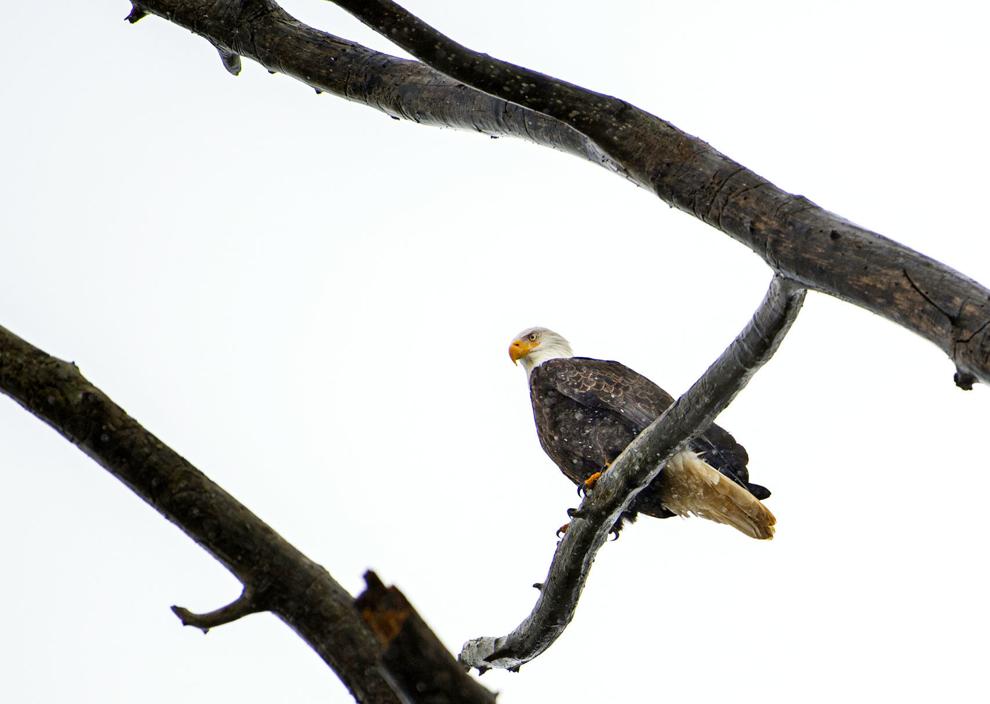 A snowy pasture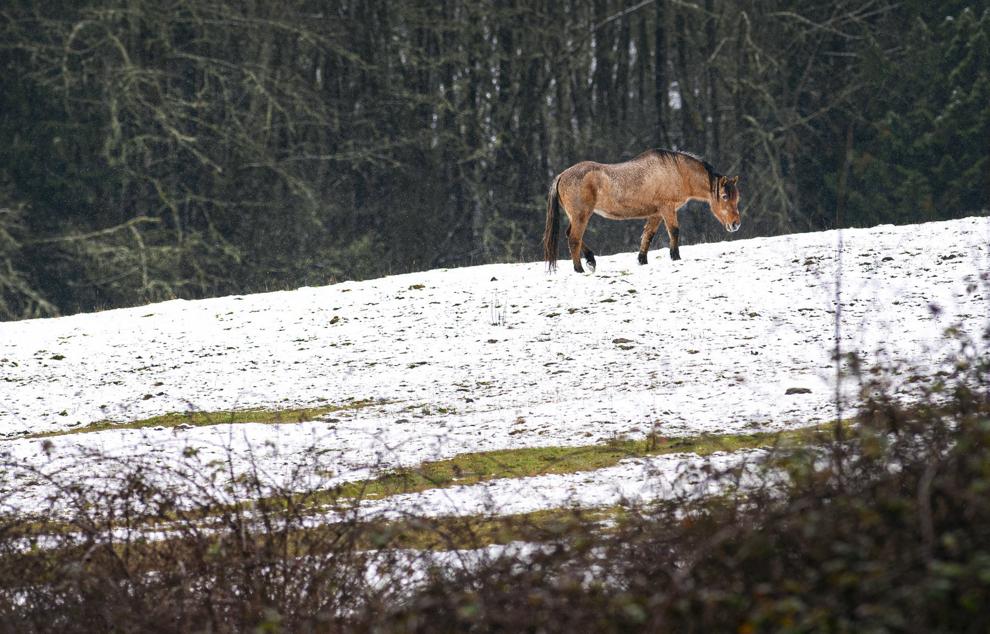 Snow in cemetery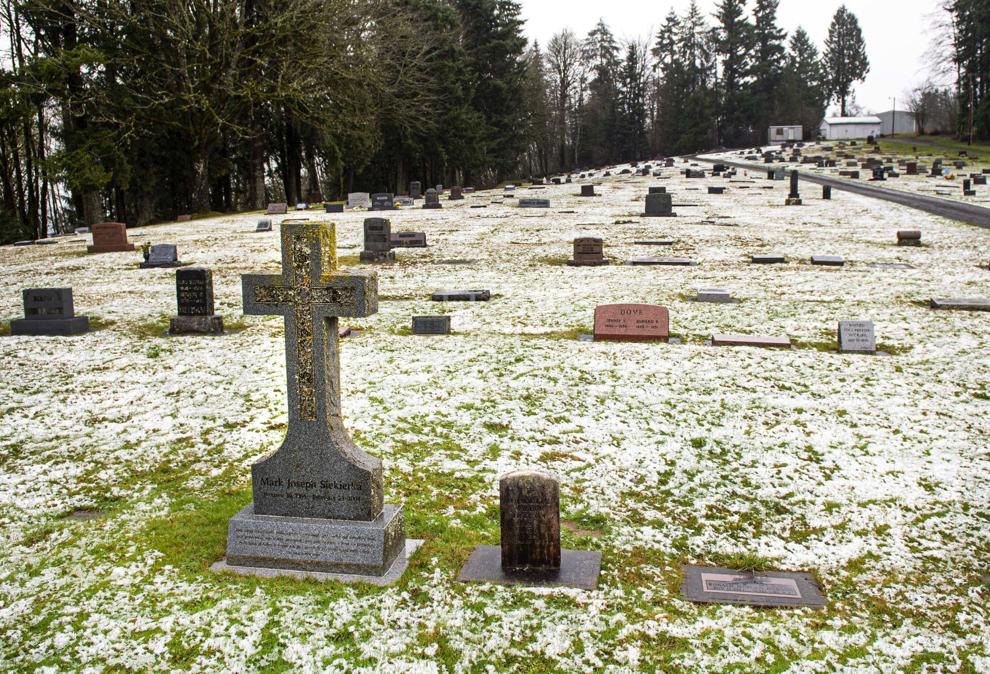 Snowy Columbia River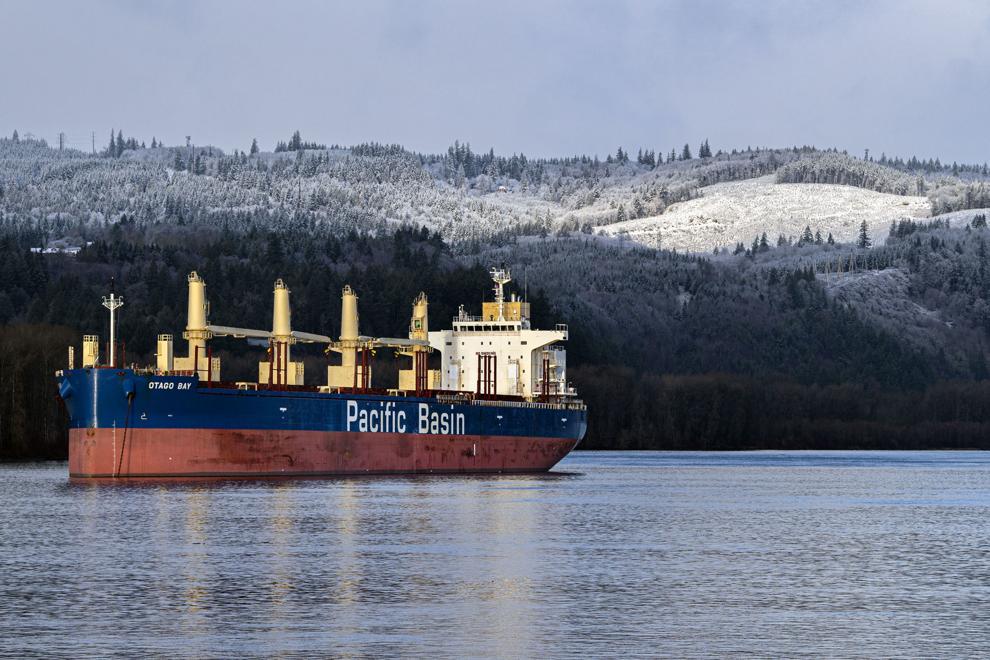 Perched in camouflage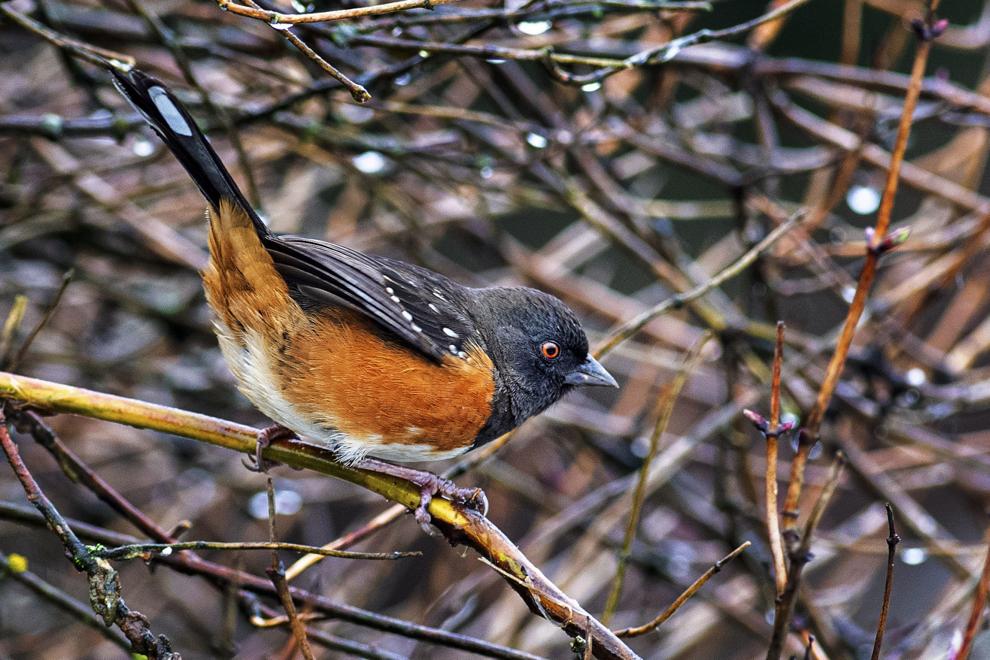 Taking flight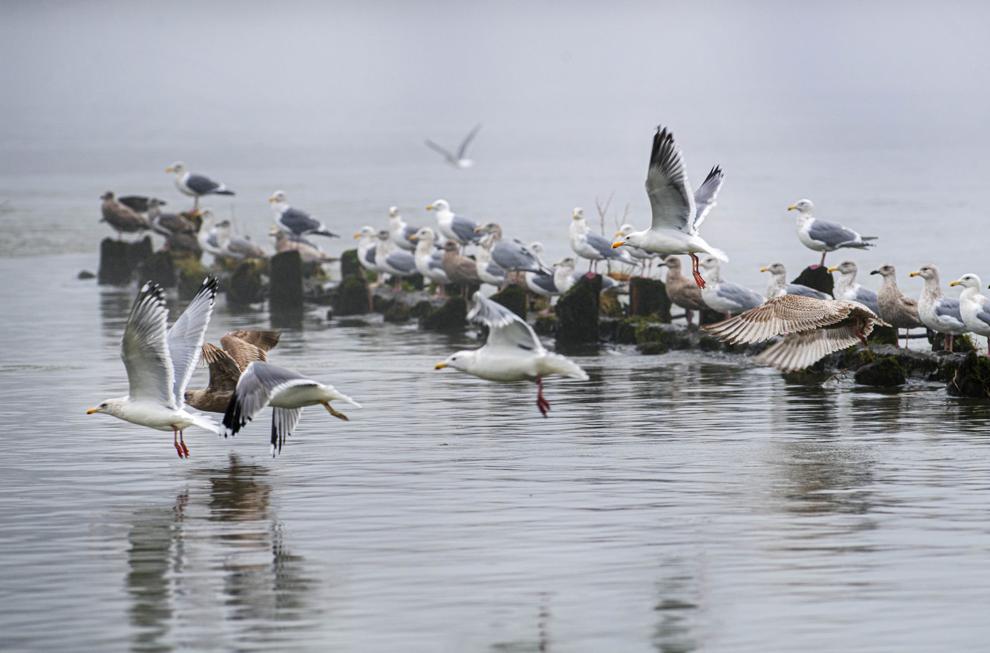 Raindrops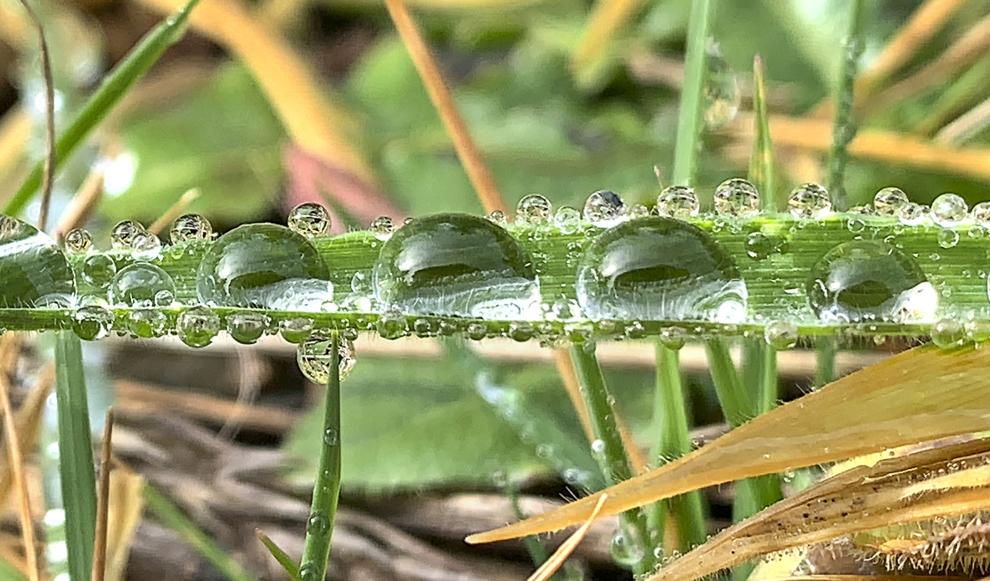 An amoosing sight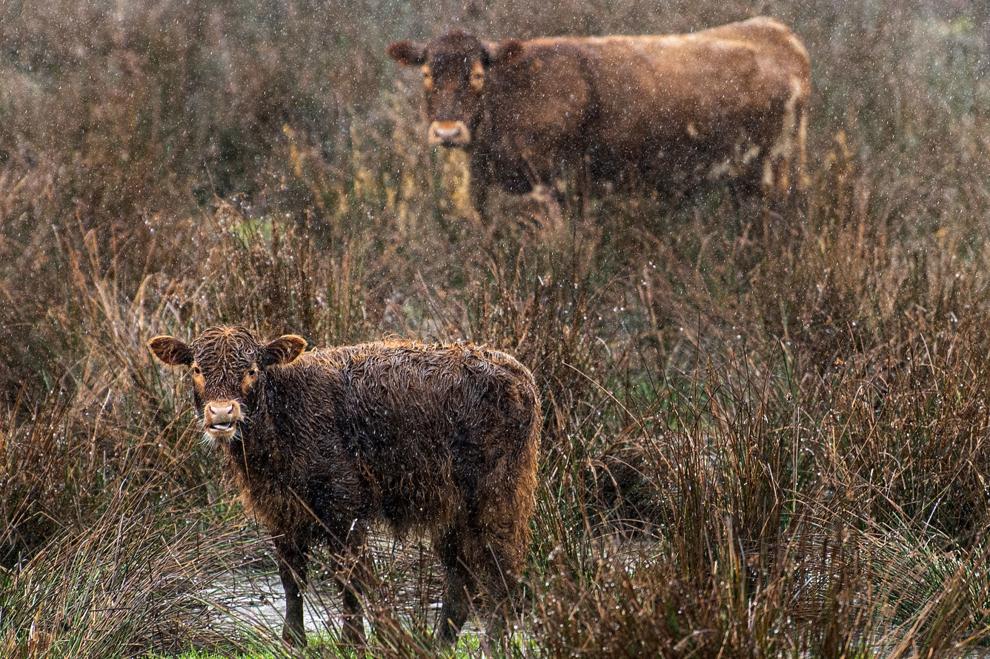 Smarty paints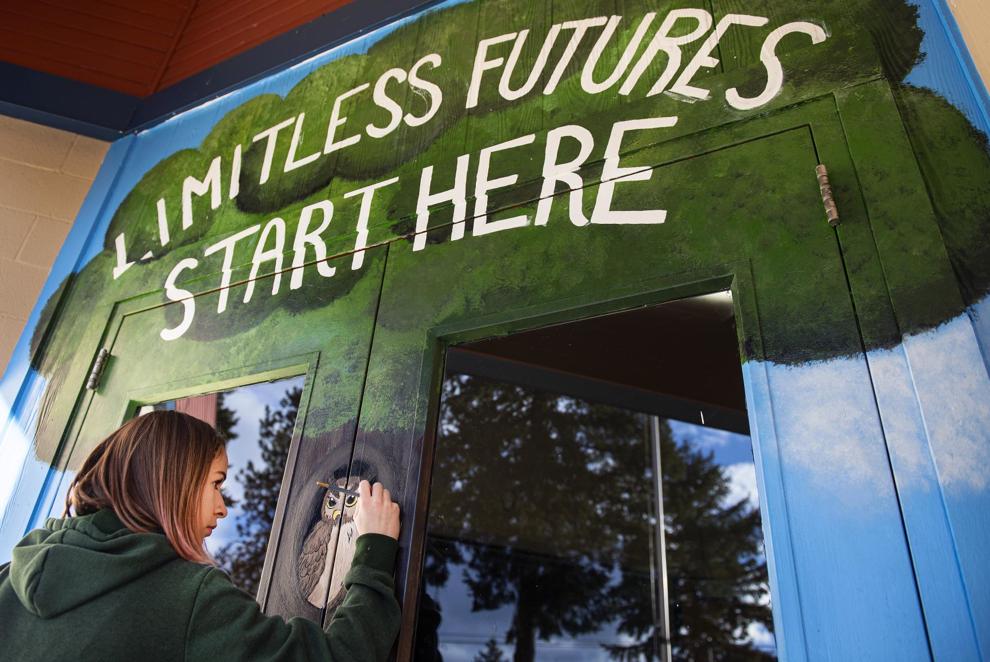 Prized smelt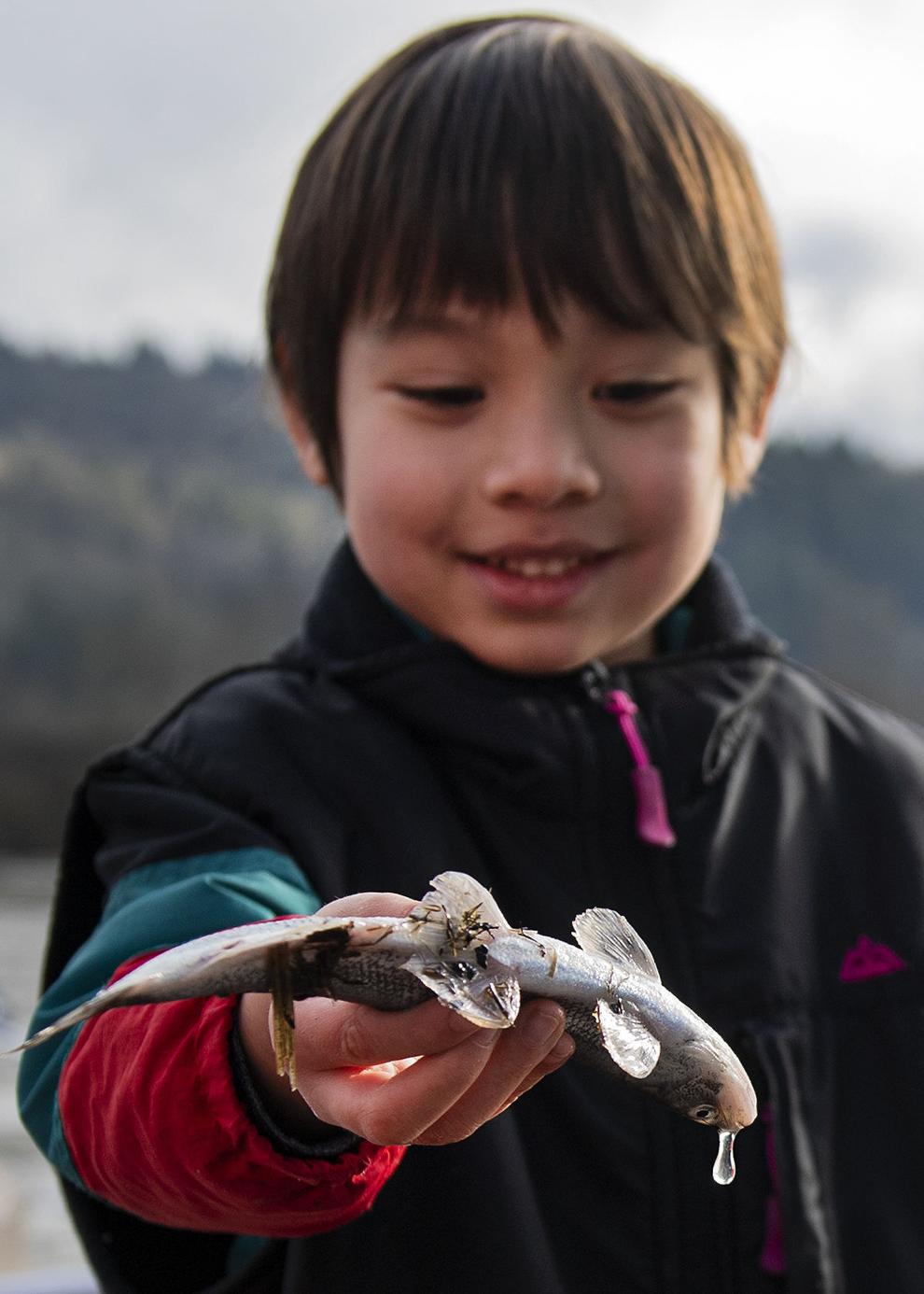 A special delivery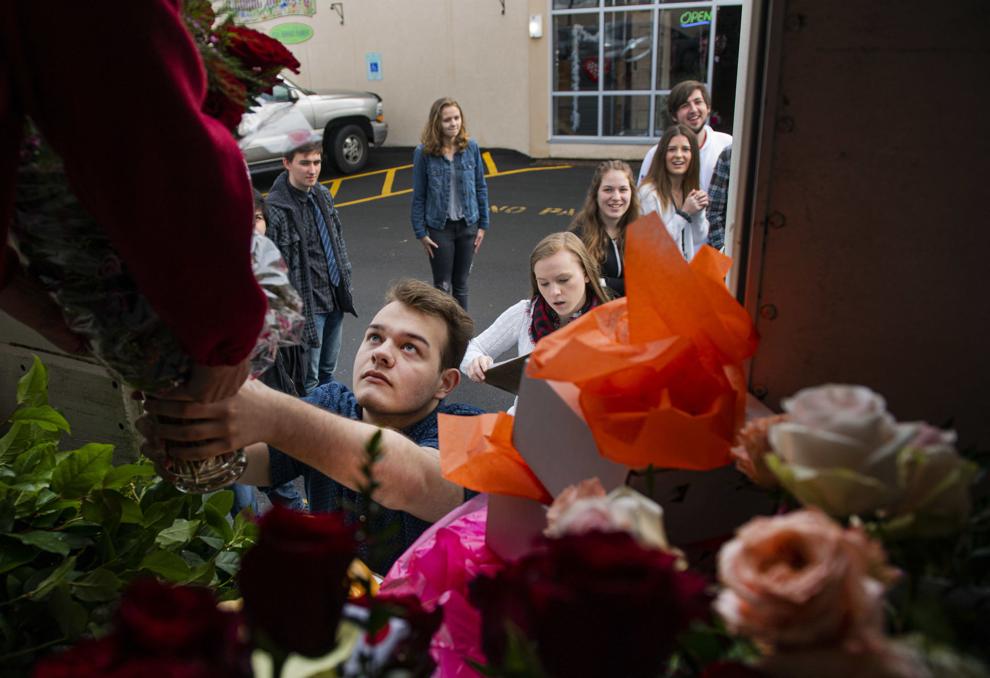 A sunny swim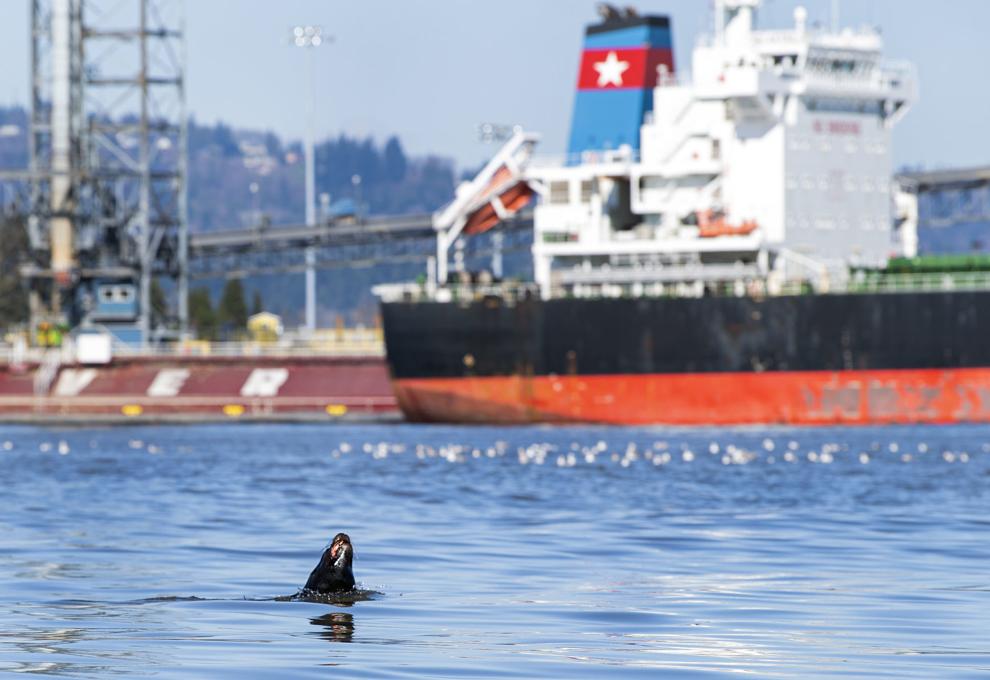 Ashes to Go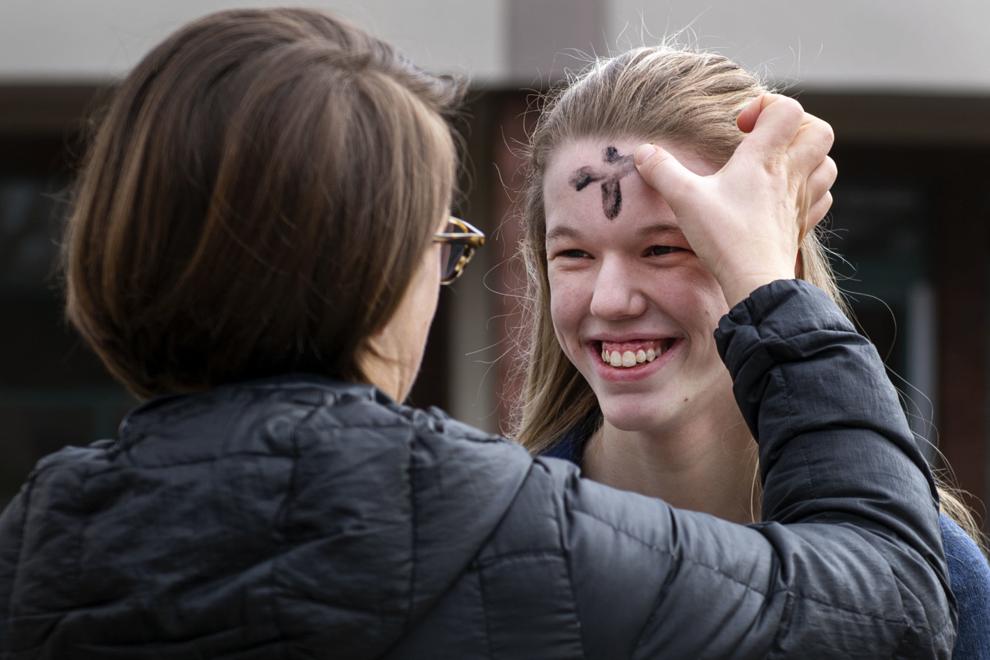 Big dipper and little dipper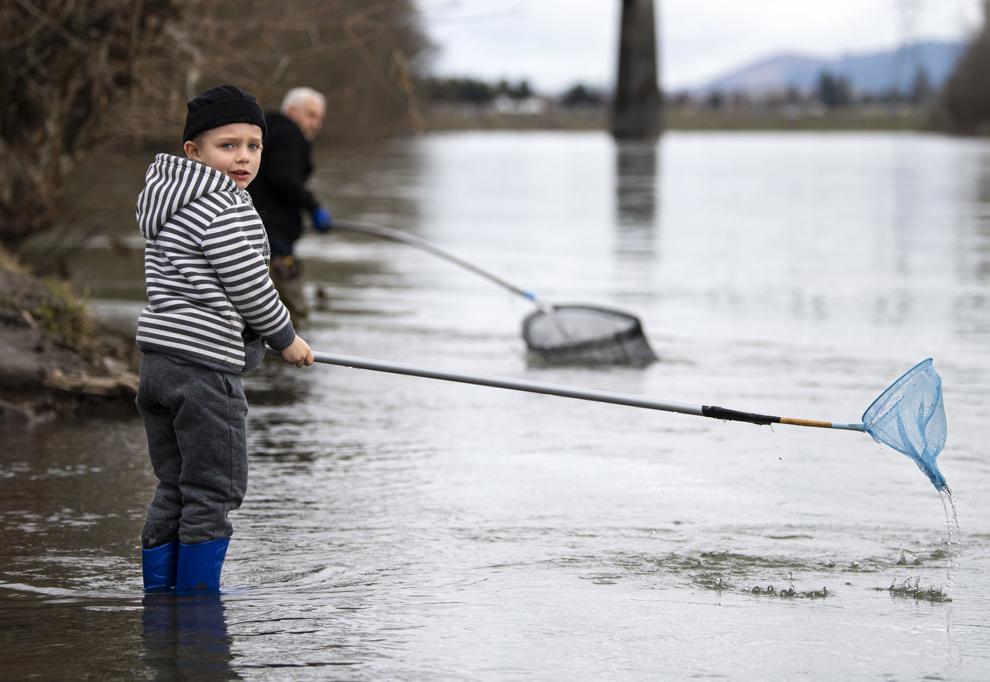 Gloom won't stop the bloom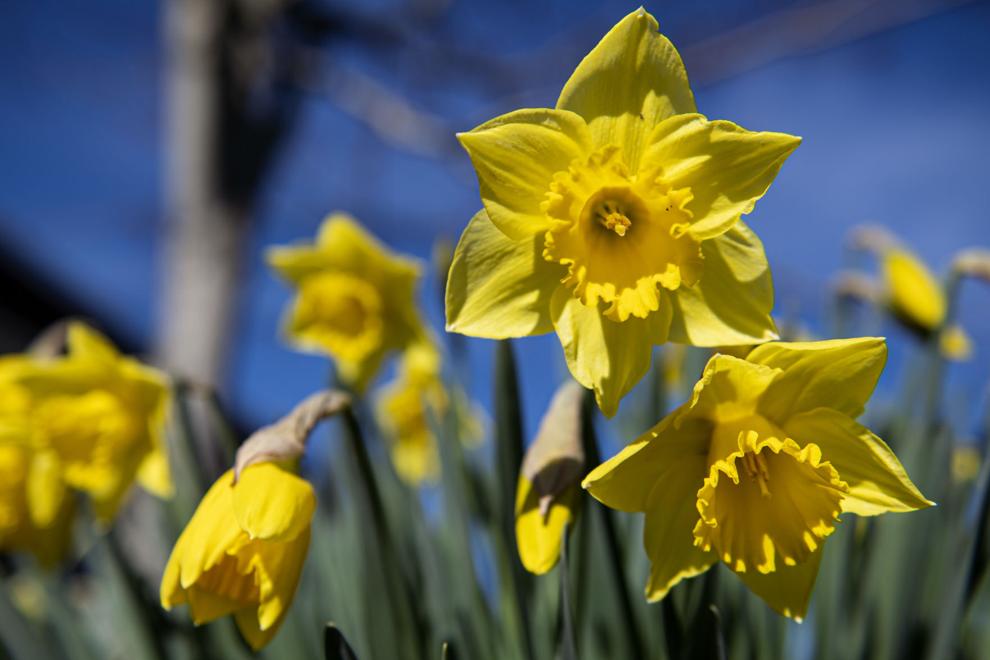 Mount St. Helens peeks over the hills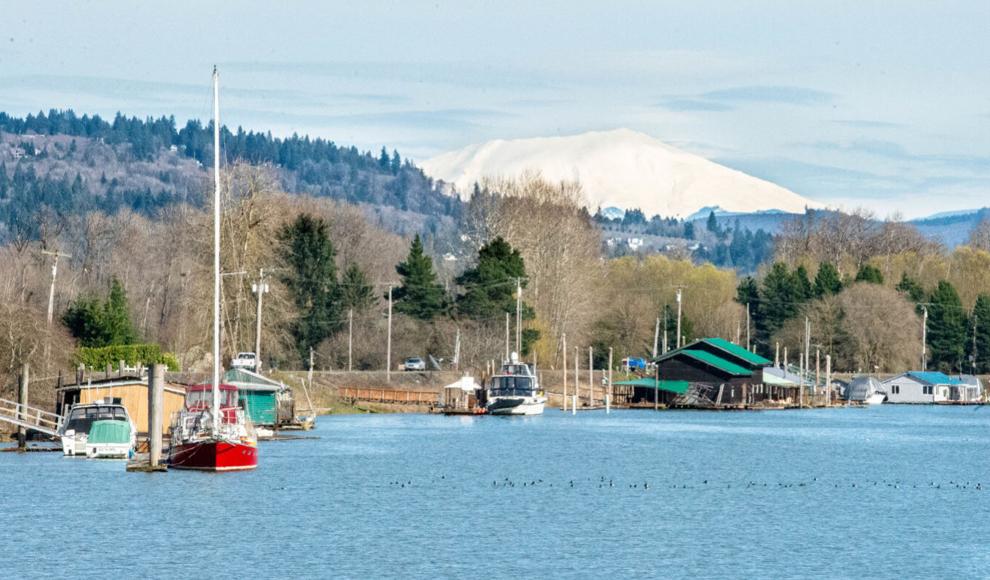 Mount St. Helens sunrise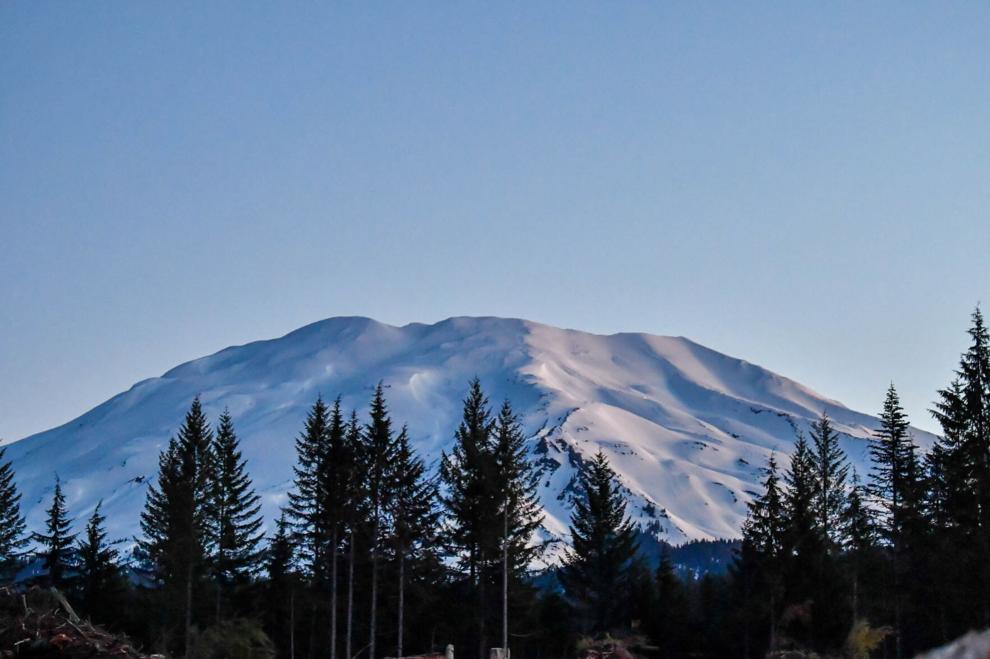 Percival shows off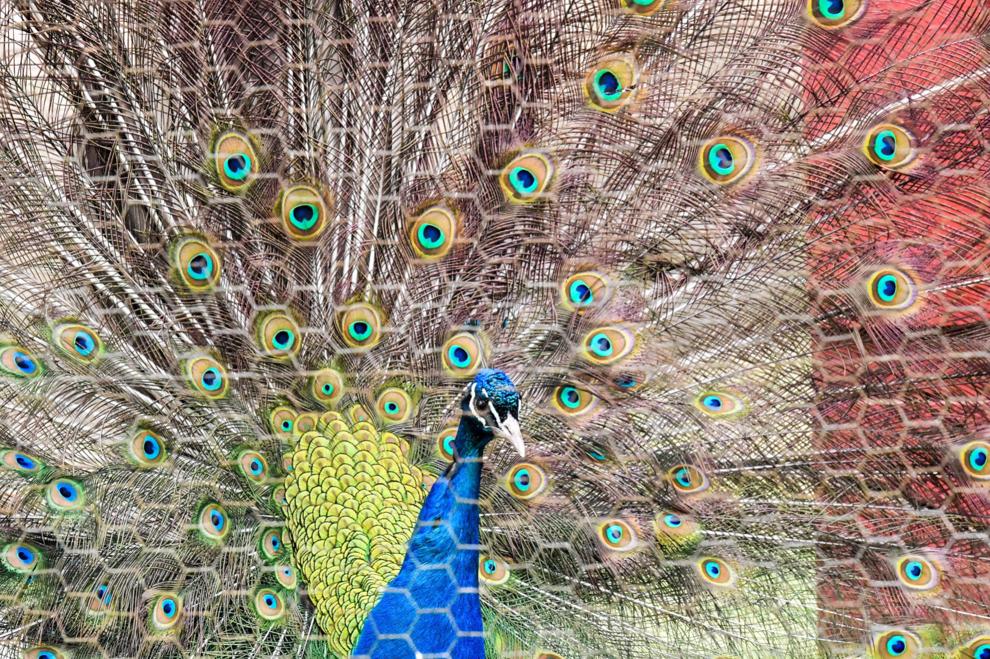 Family outing at the lake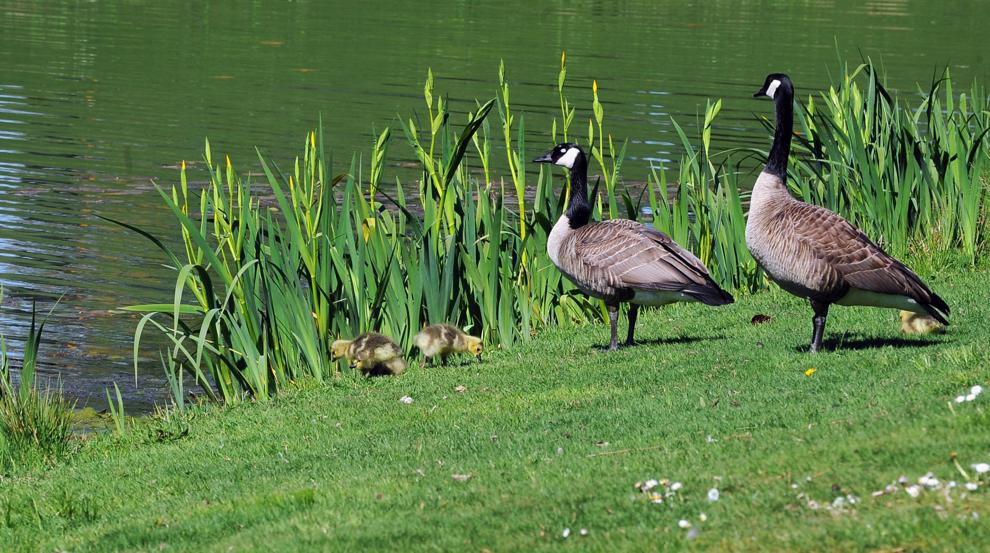 An afternoon snack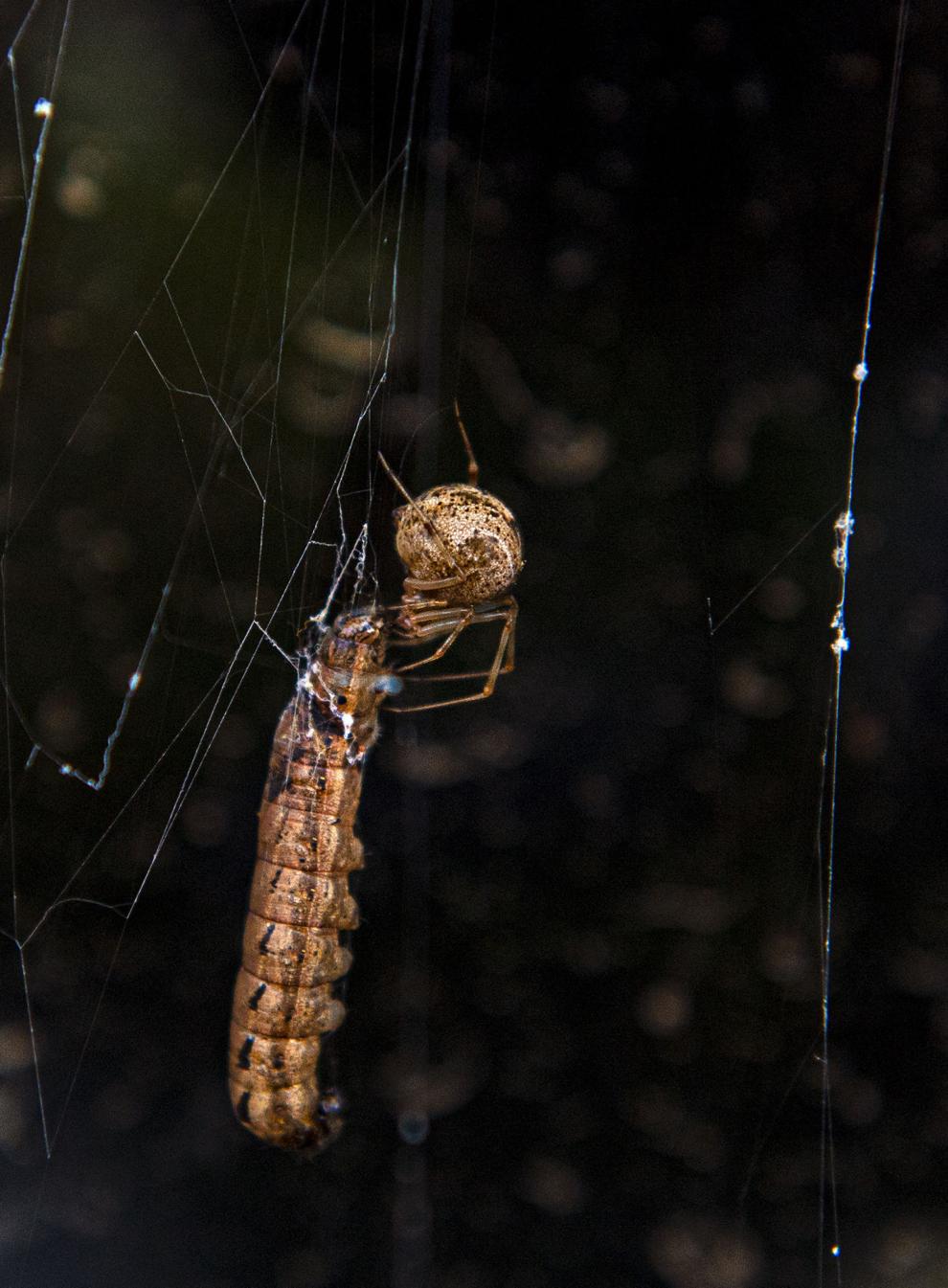 What are you lookin' at?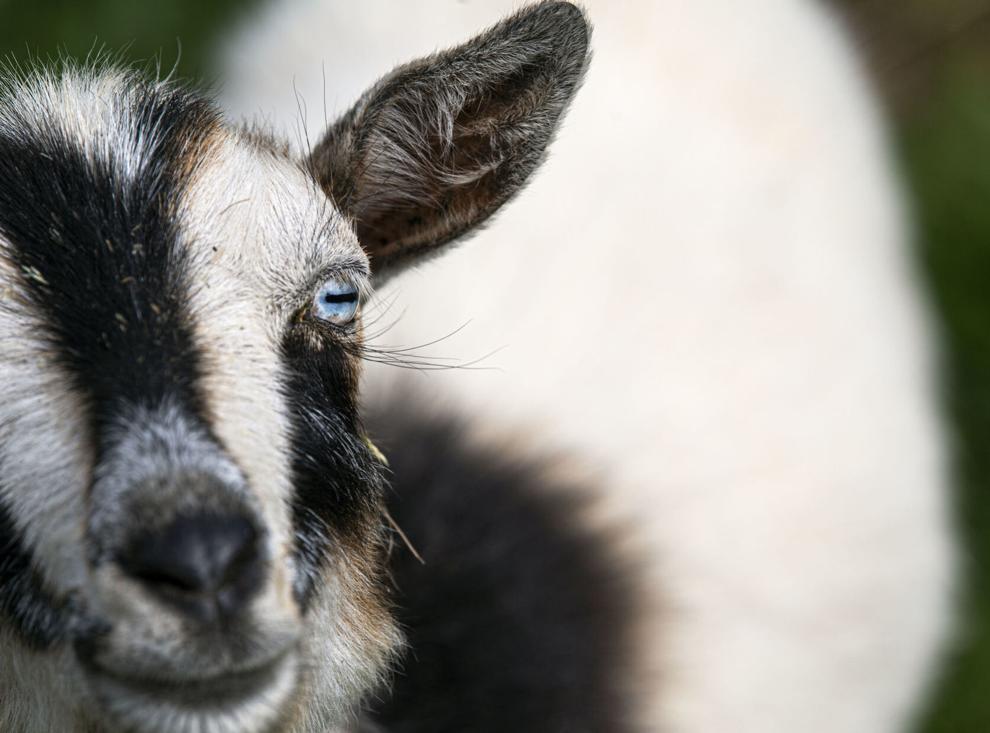 Rise and shine, green algae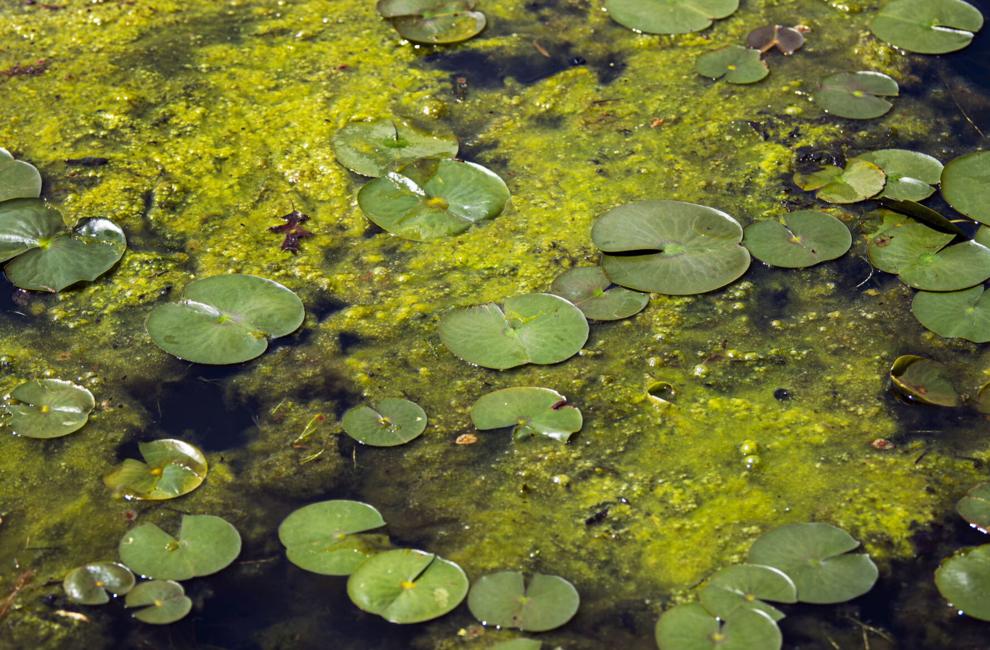 Lake Sacajawea fishing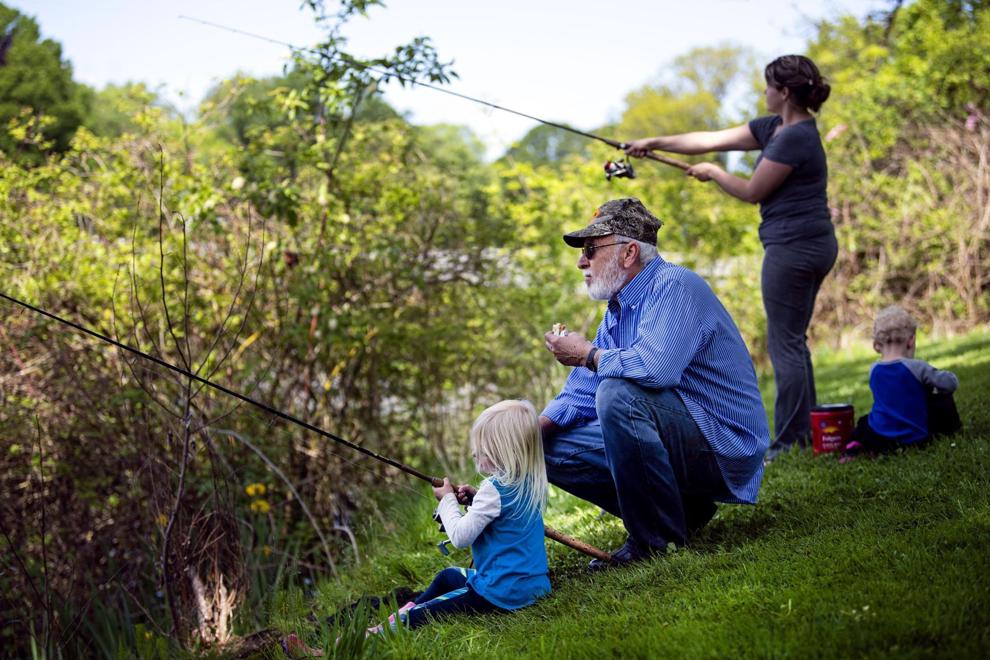 Mark Morris seniors pick up cap and gowns for virtual graduation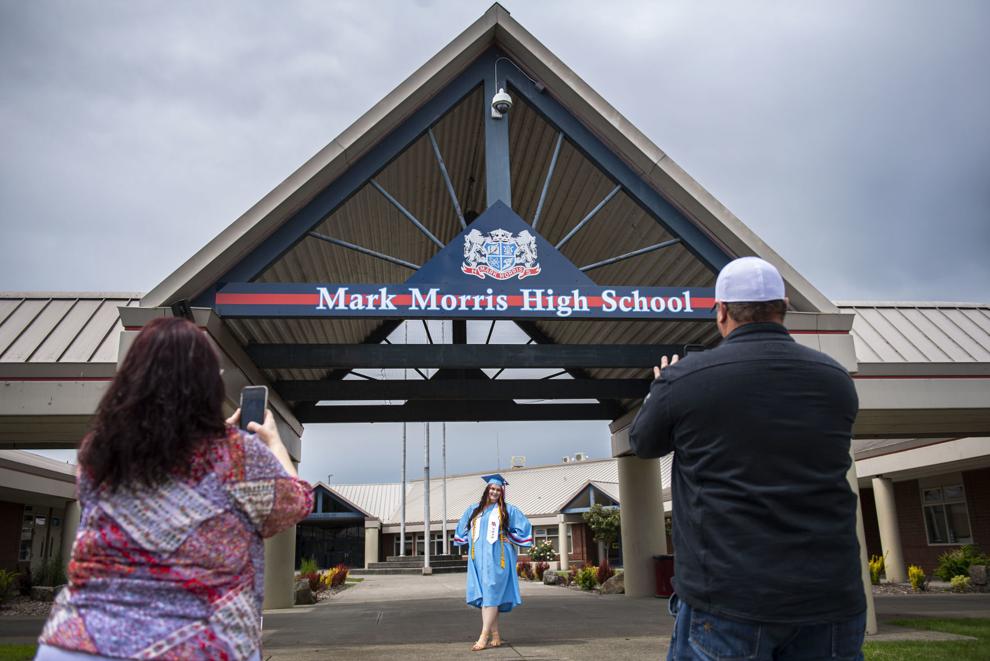 Flags line Longview Memorial Park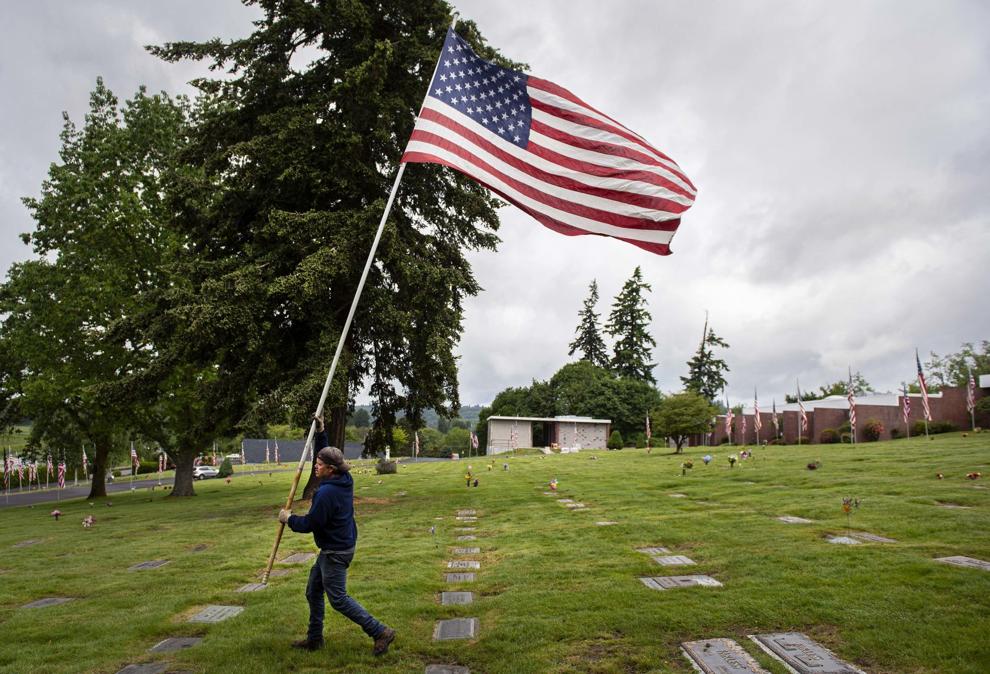 Masked up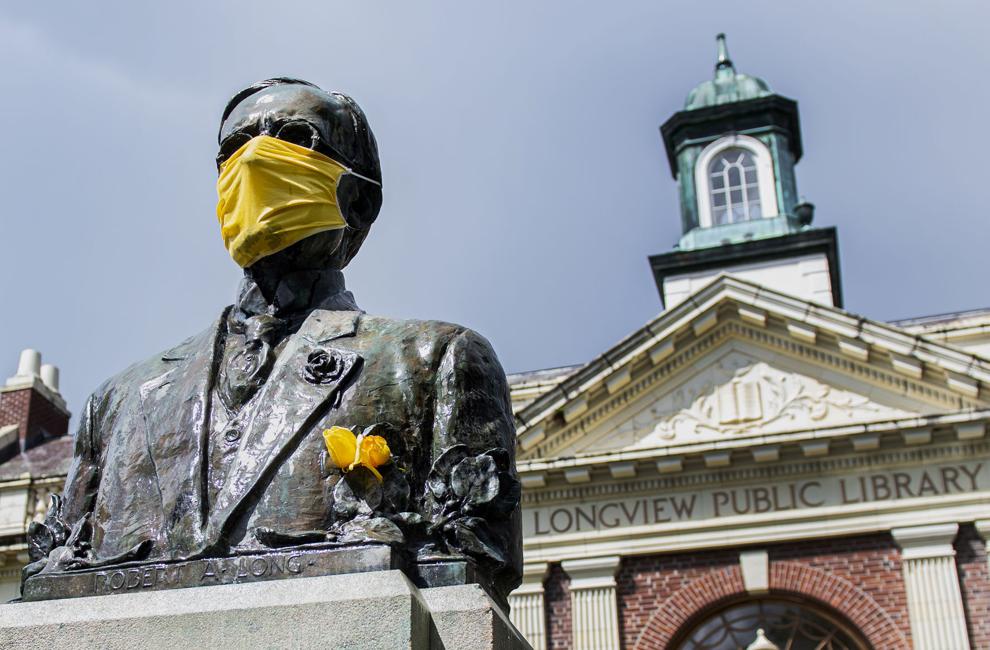 Sitting on a telephone wire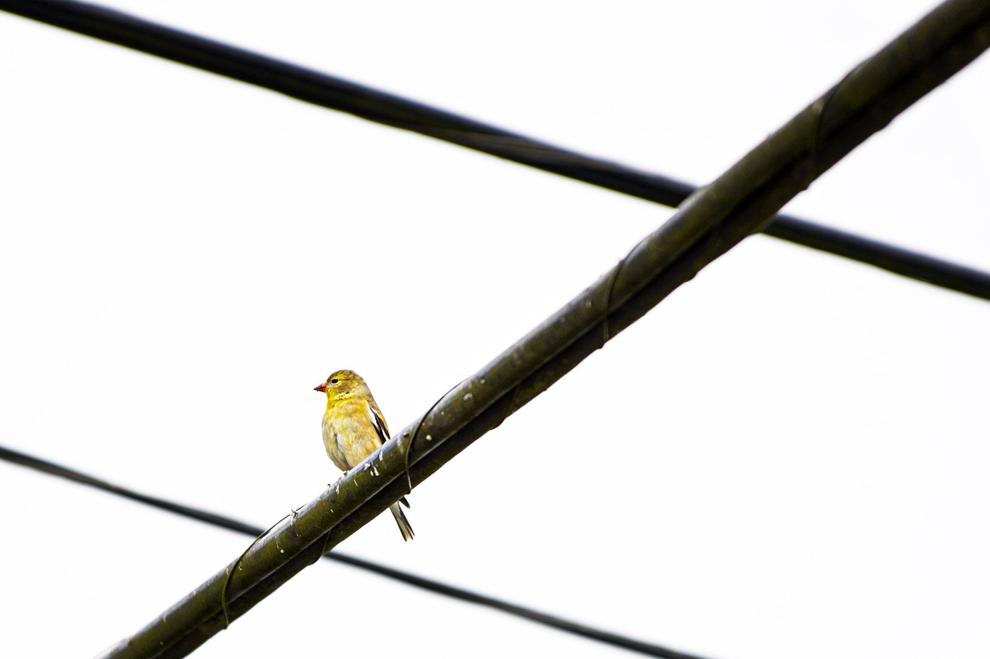 Despite rain, sun is on the way
Summer season is here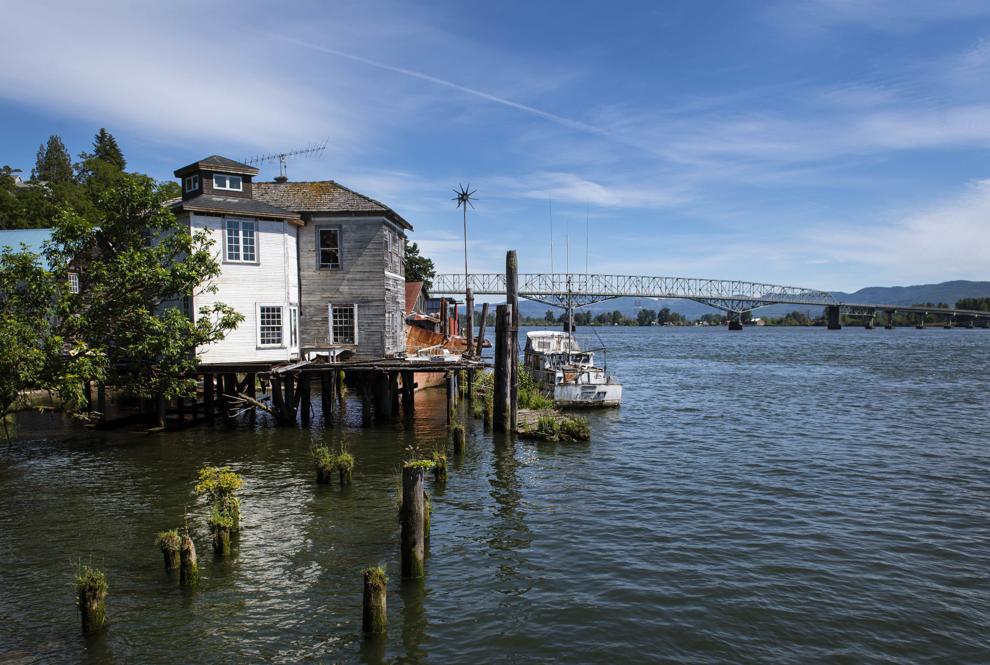 A girl and her 'air bud'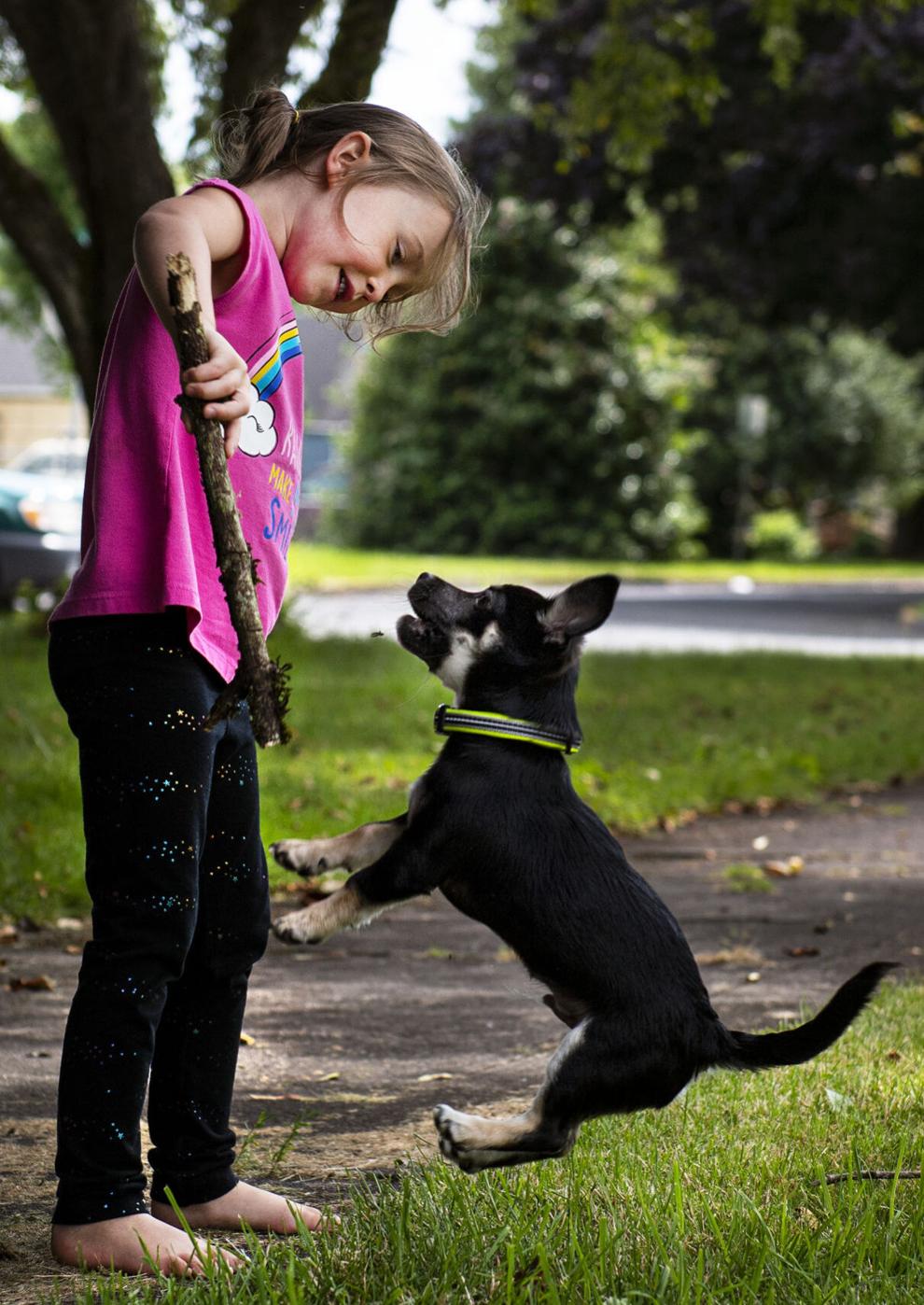 Seaquest State Park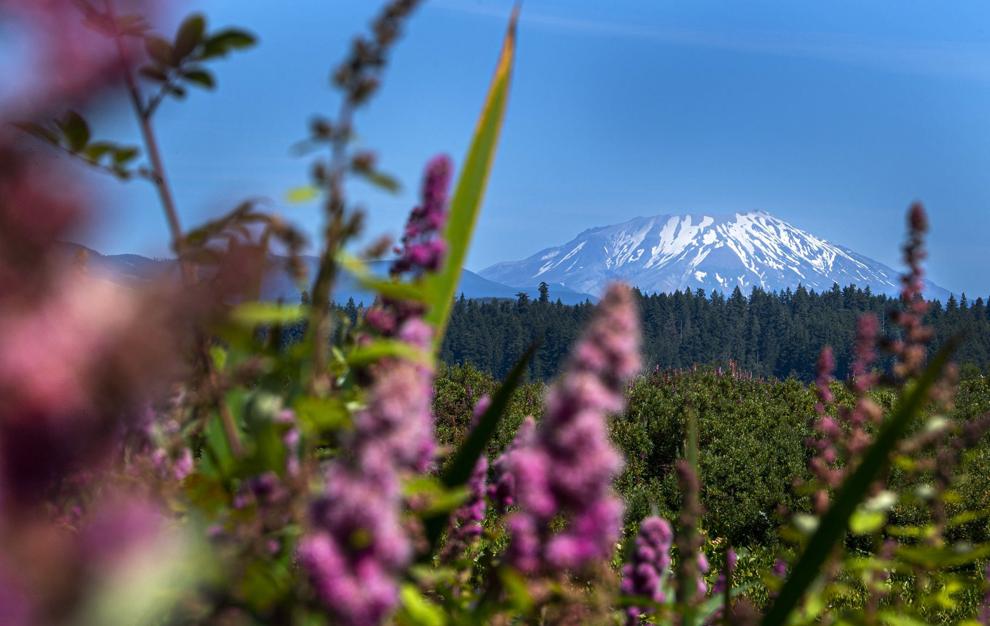 Feet first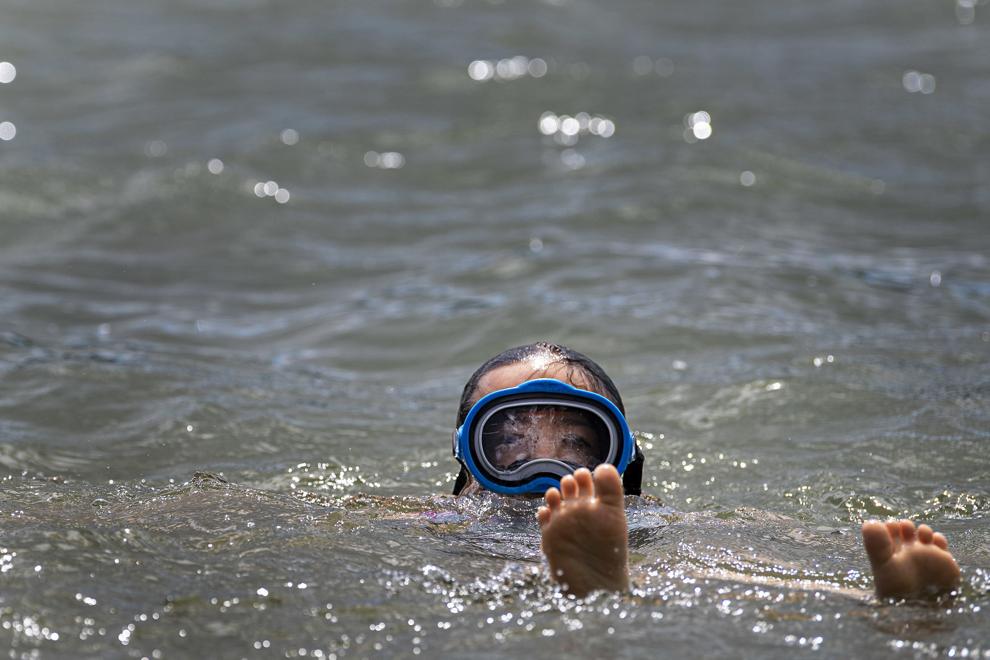 Comet Neowise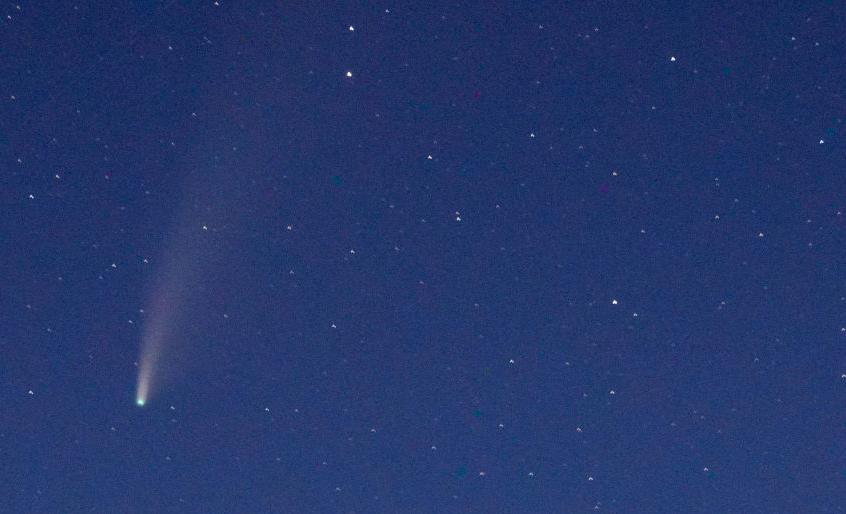 Ride for Essential Workers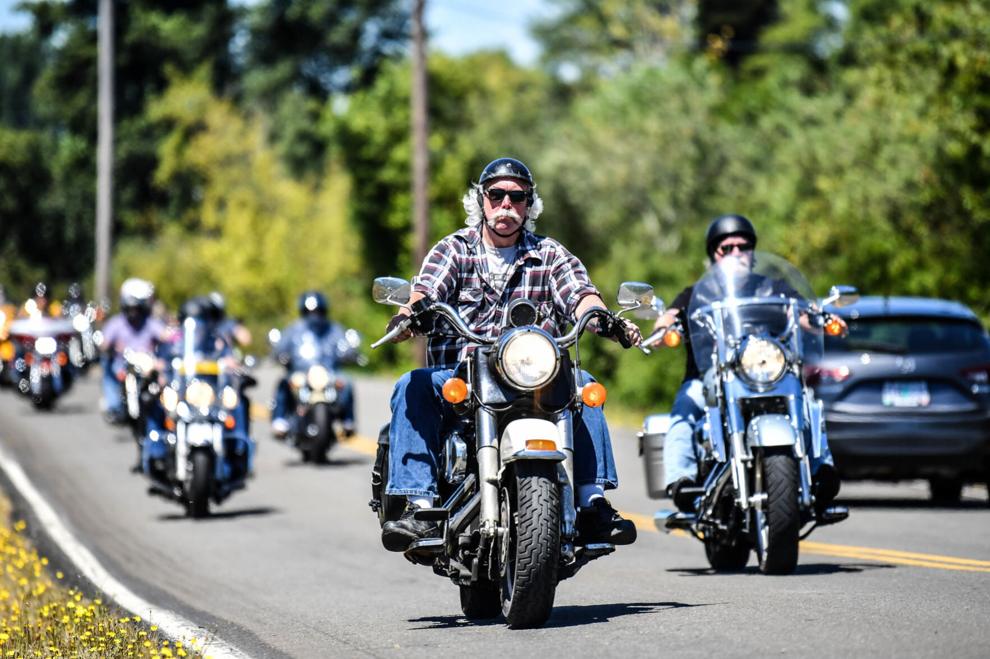 Poles in the water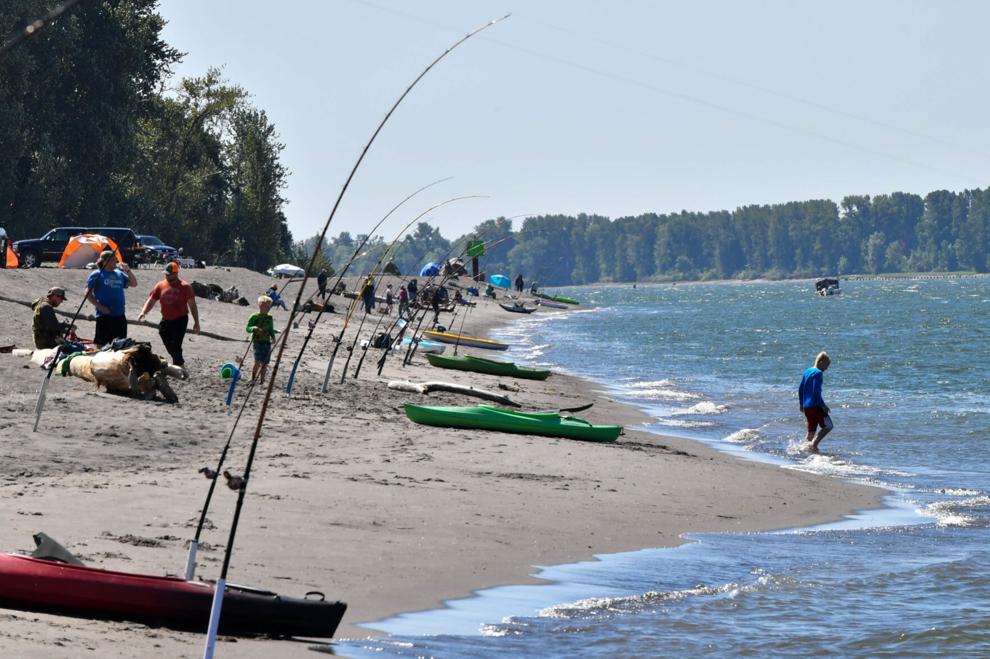 Summer kayaking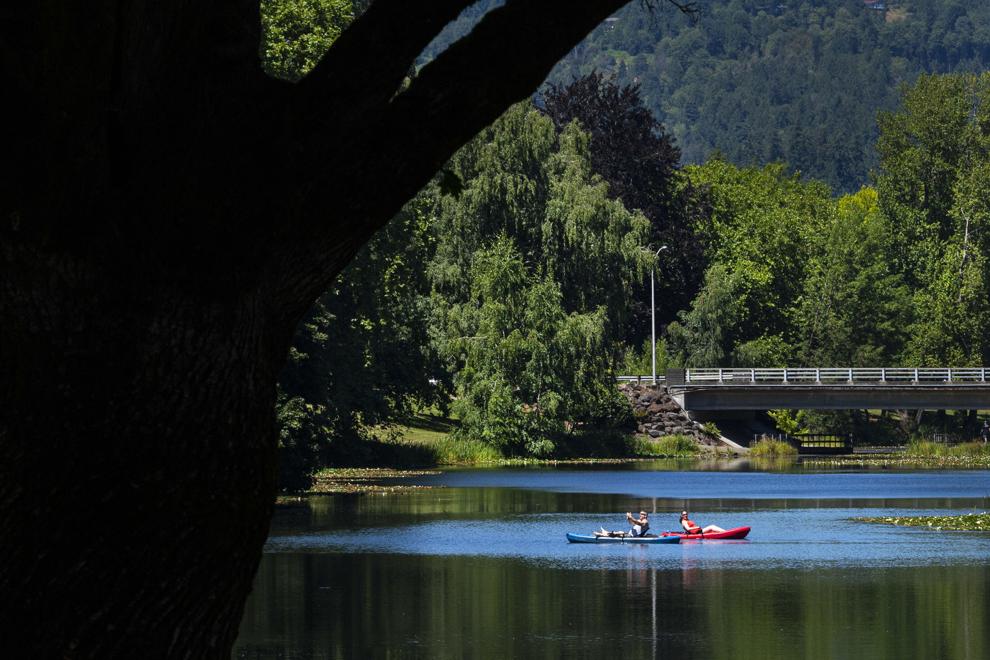 Enjoying Trillium Lake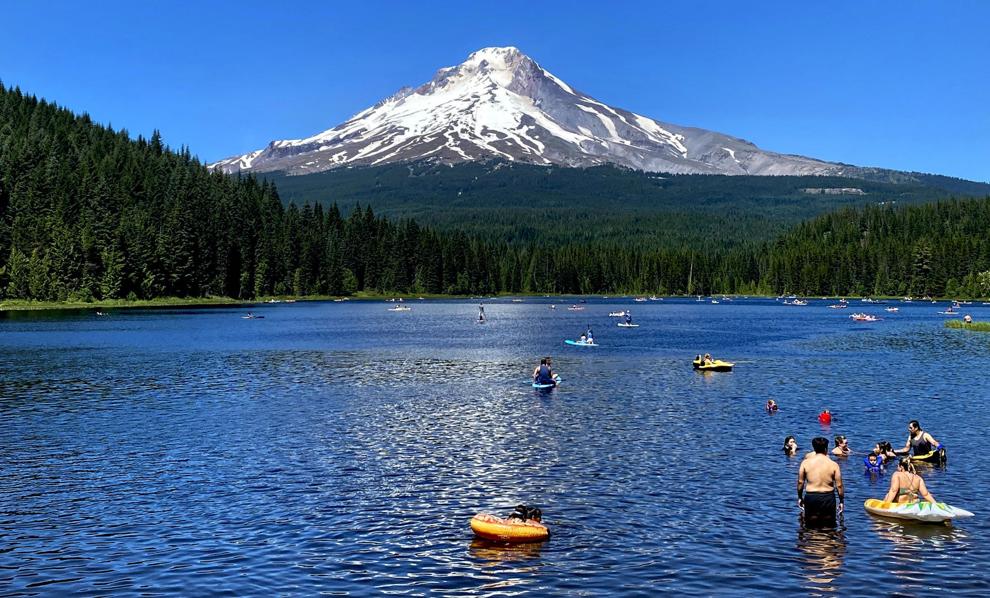 'I'm having fish tonight'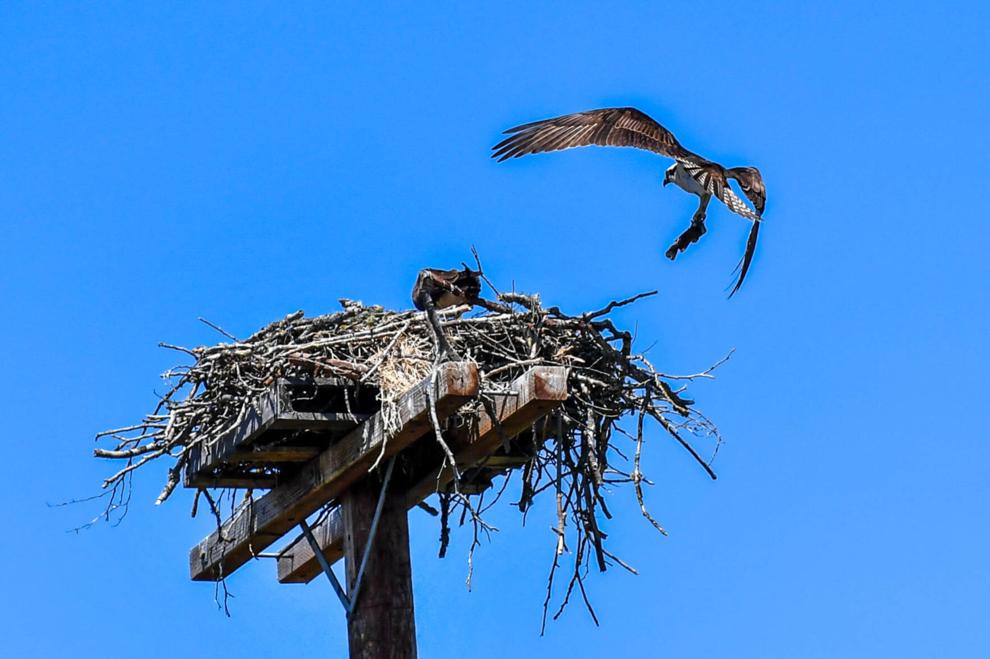 Splashing around in the Cowlitz
Castle Rock garden adds free produce stand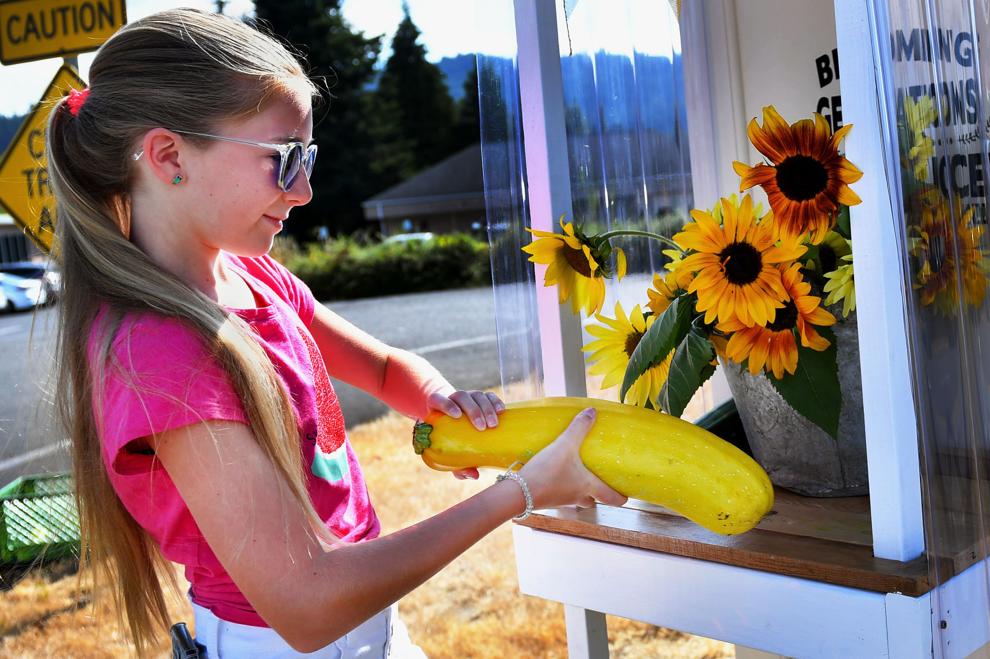 Un-bee-lievable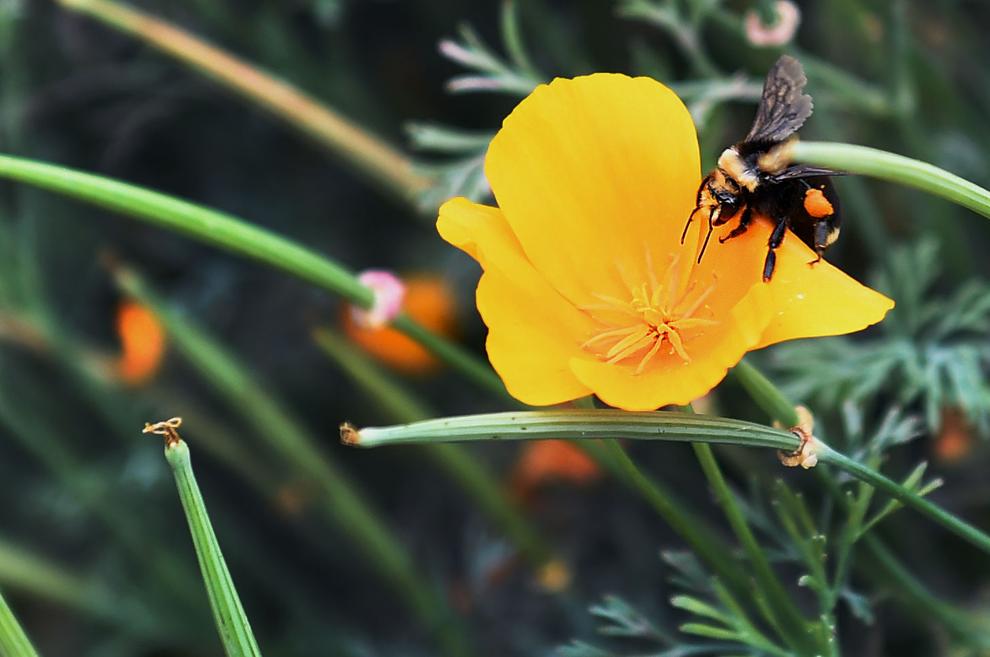 'The Hills are Alive' with flowers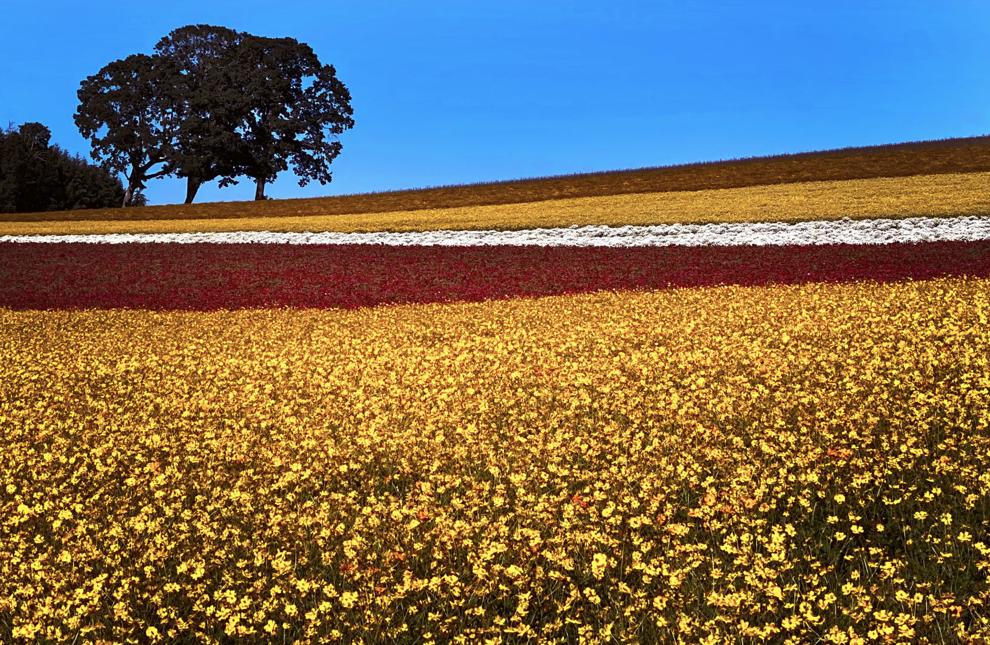 Berry sweet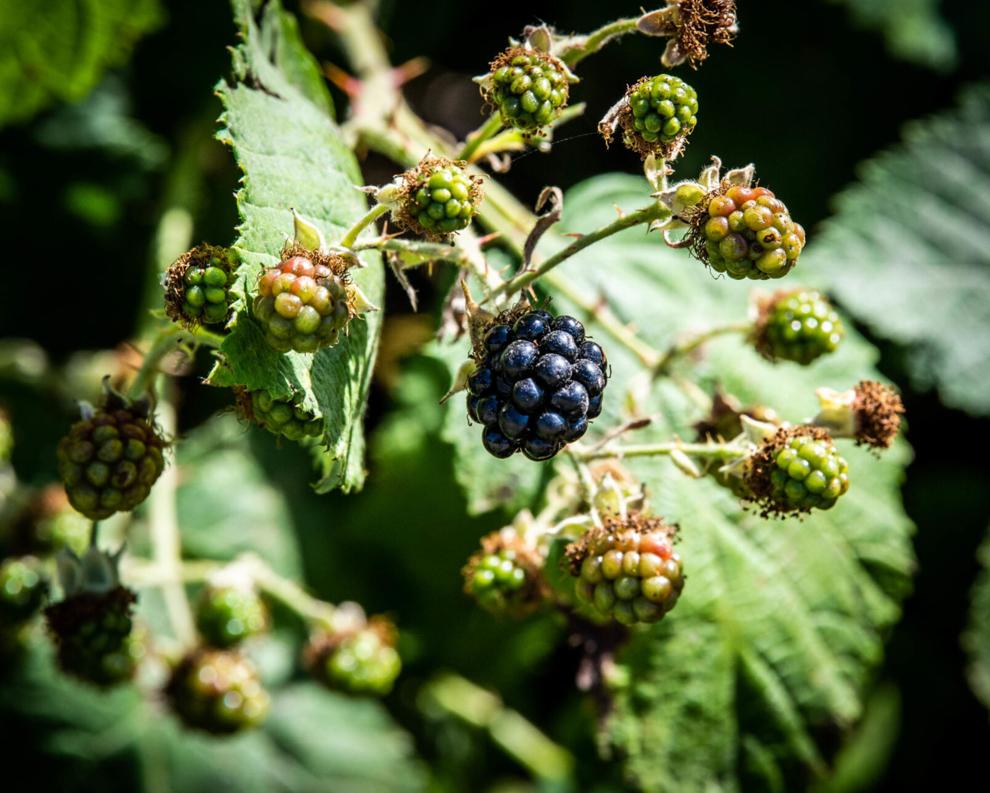 Peeking out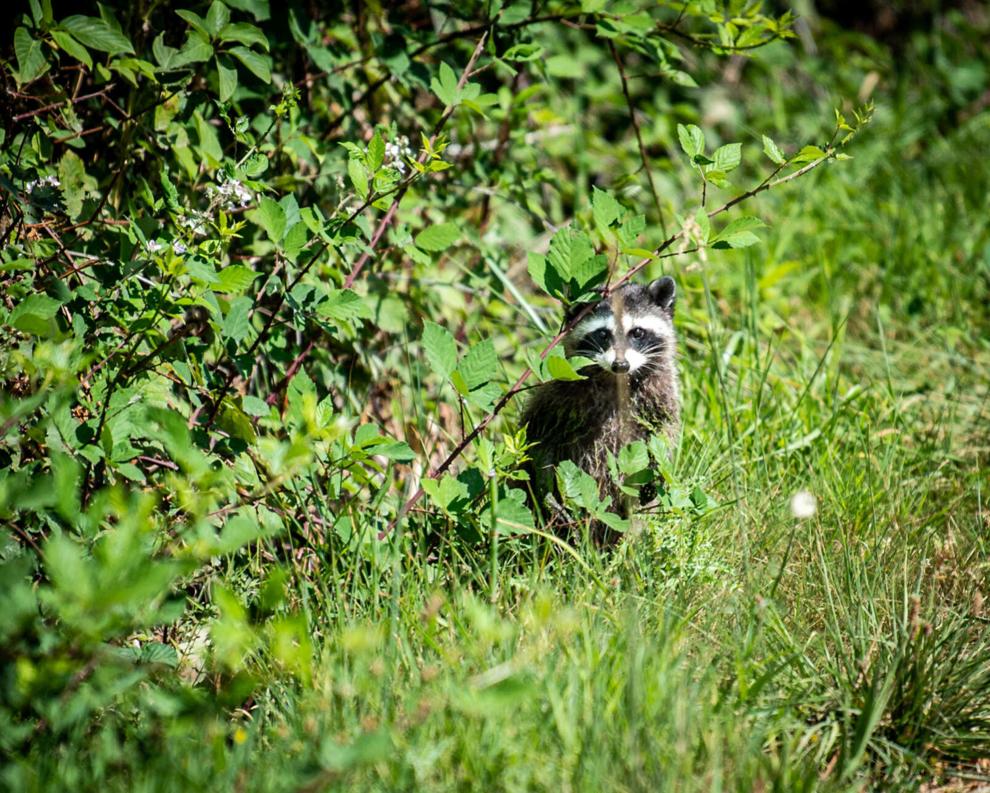 Jumping into the Columbia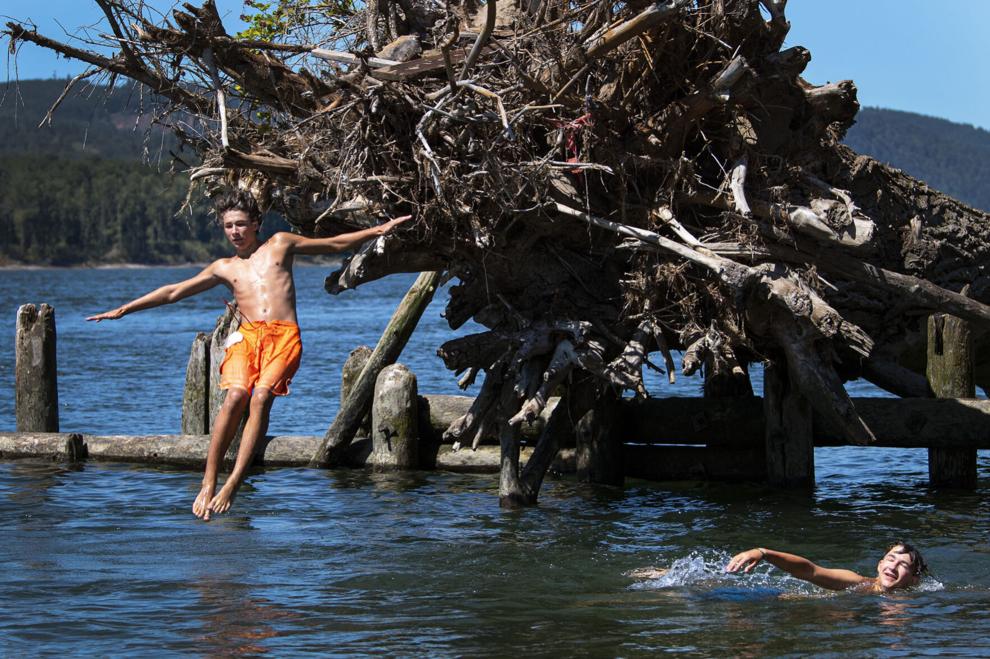 Mount St. Helens looms over creek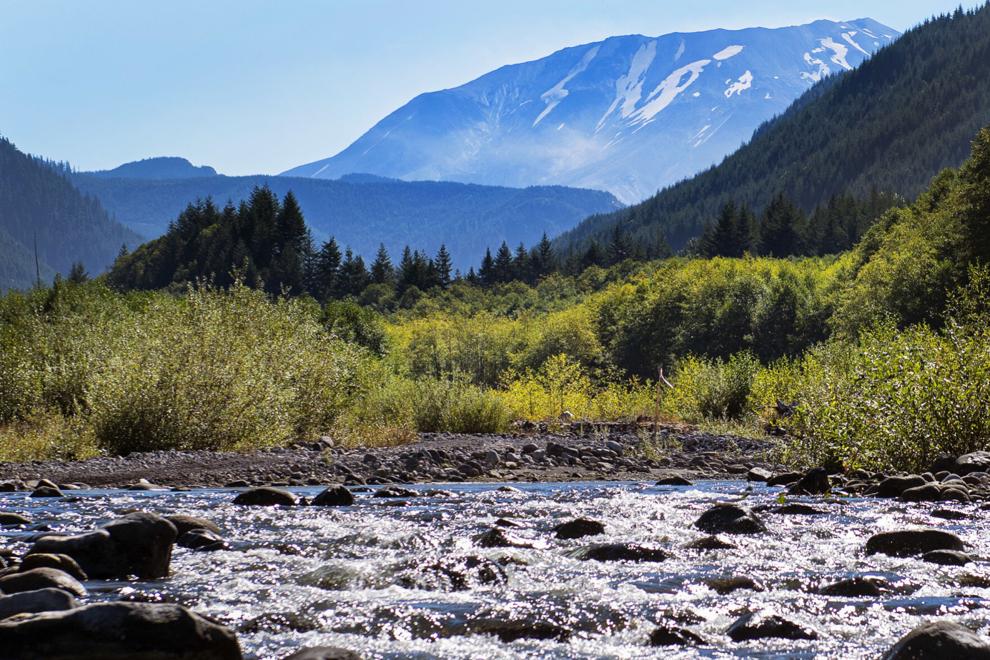 The early bird...yawns?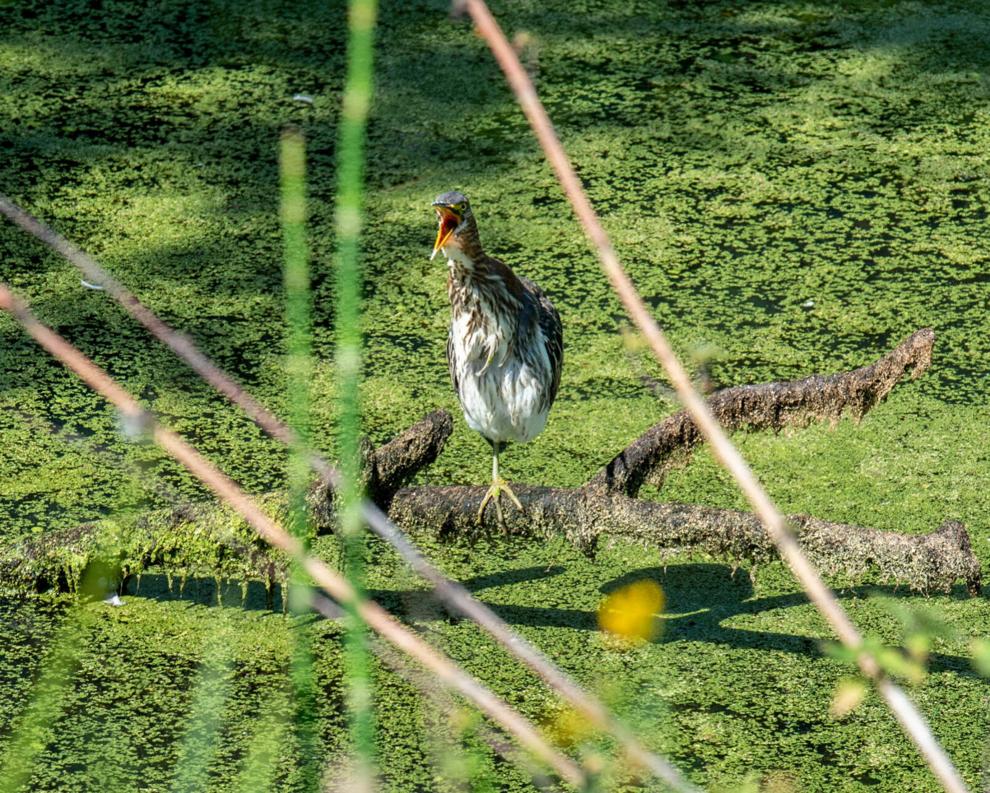 Stop and smell the roses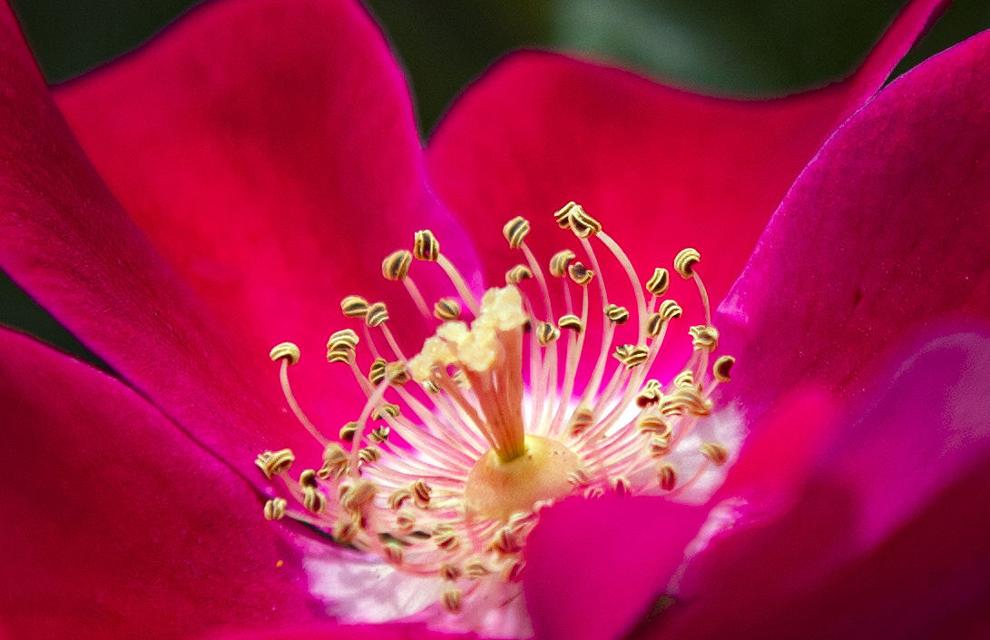 The carnival comes to Canterbury Park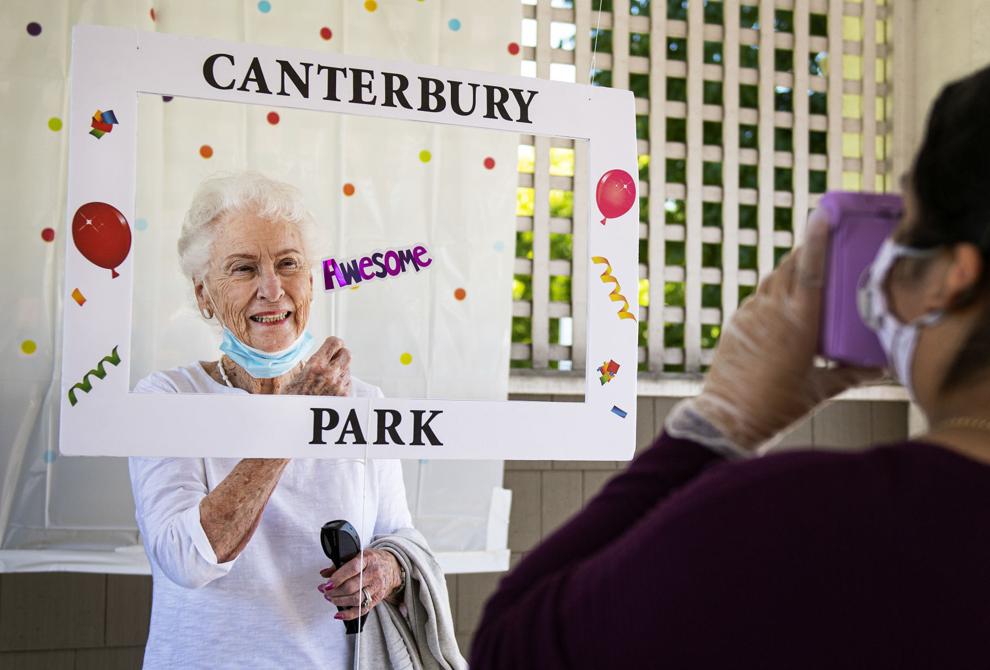 Fishing Columbia River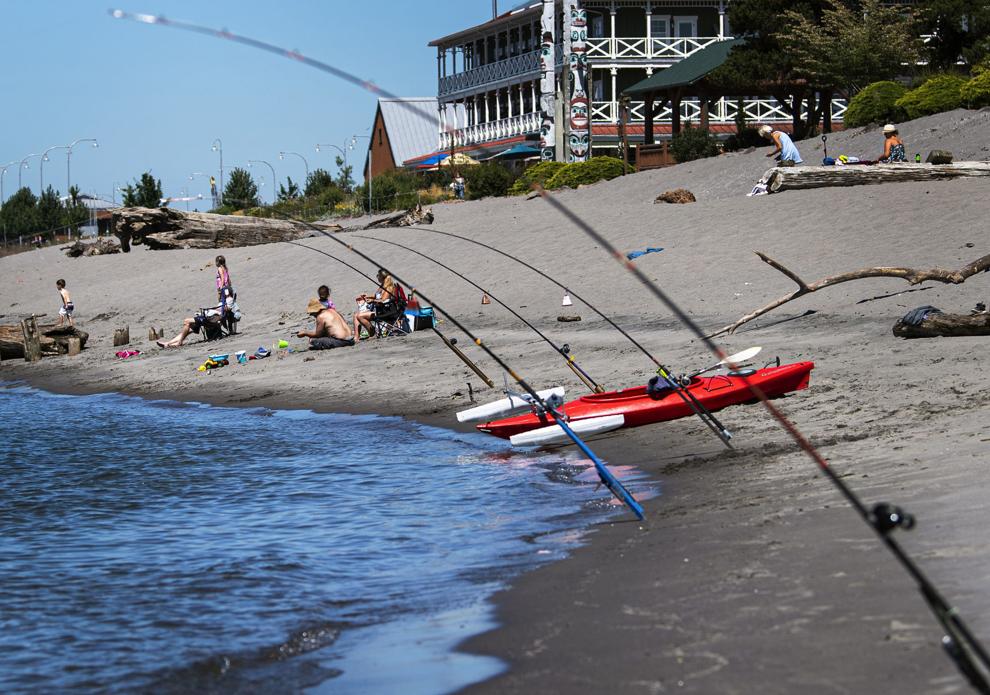 Cloney Park skateboarding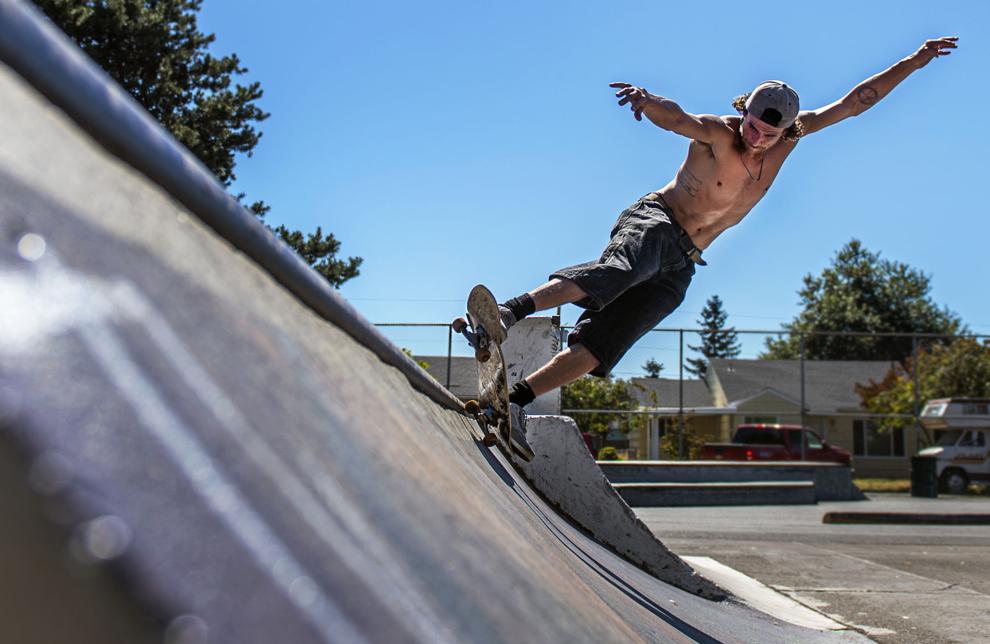 Winds knock down trees across Portland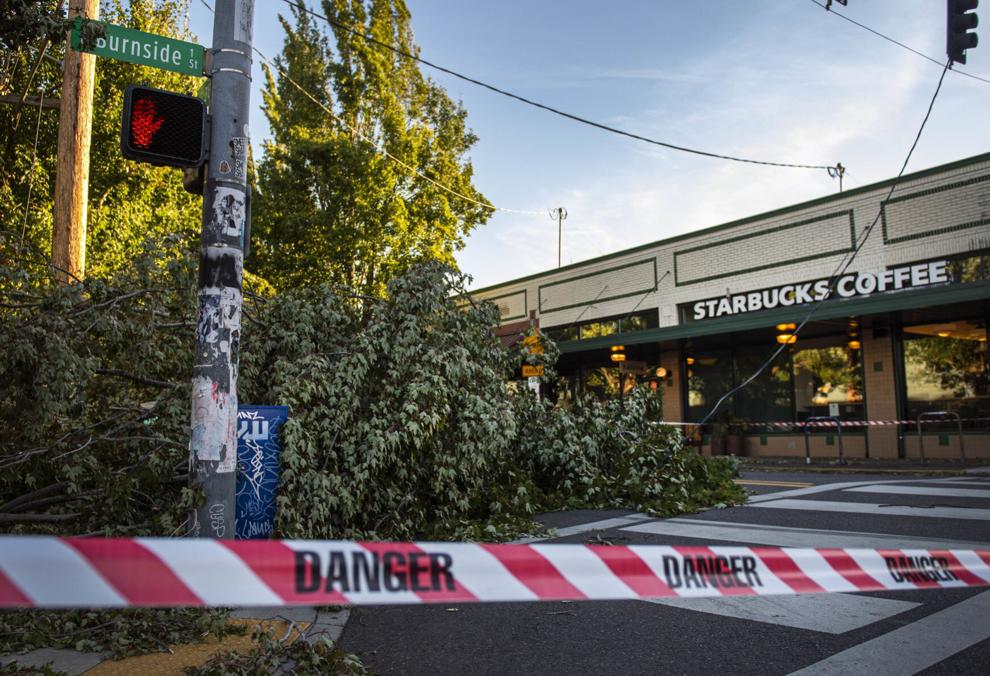 Smoke looms over Lewis & Clark bridge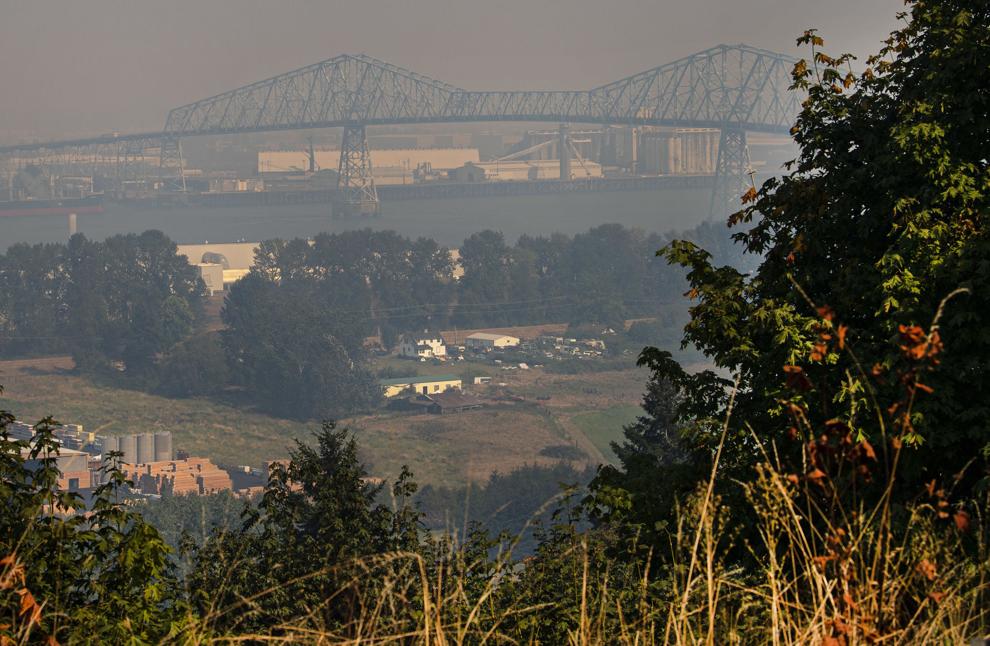 Kalama wildfire smoke
Smoky Rainier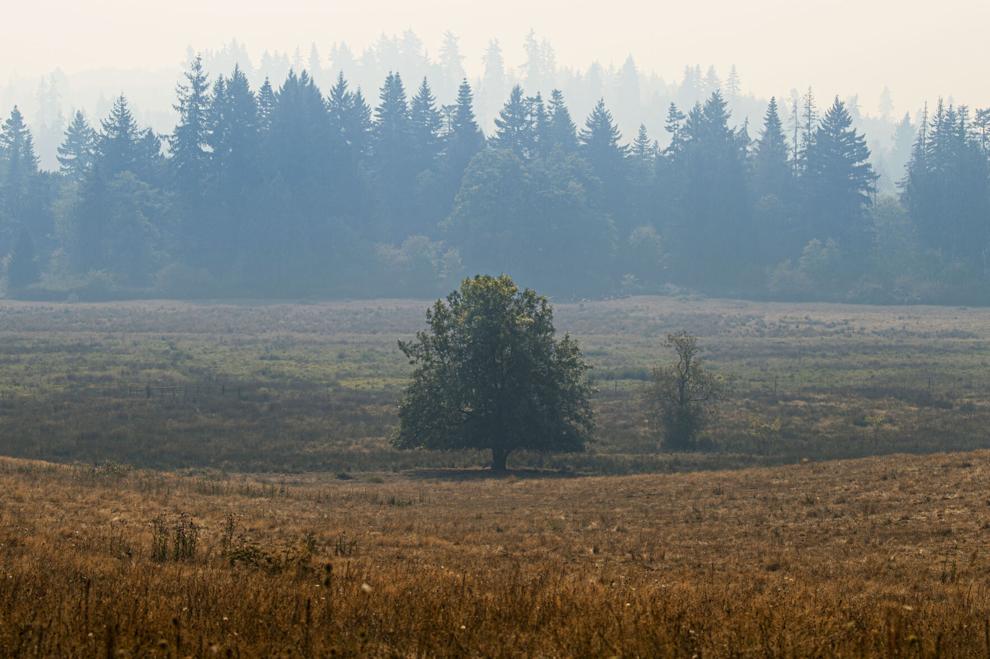 Interstate 5 bridge work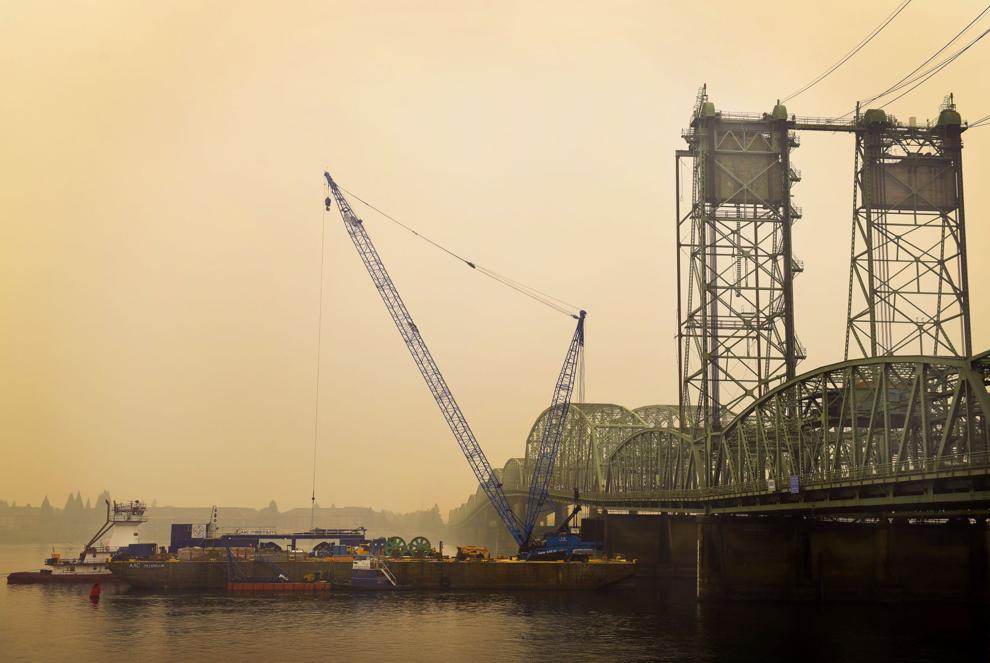 Interstate 5 bridge in smoke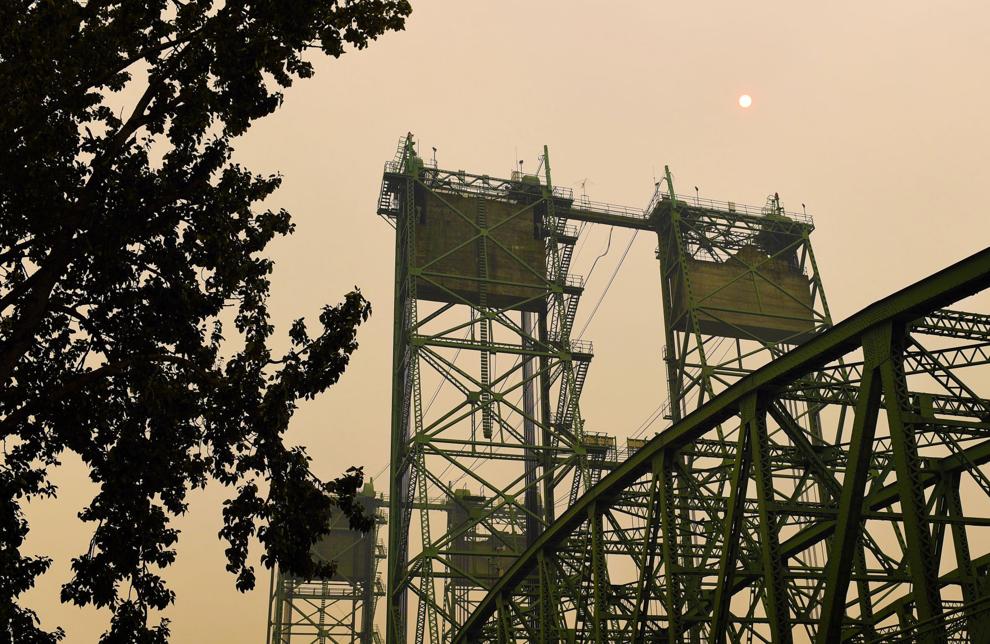 Woodland smoke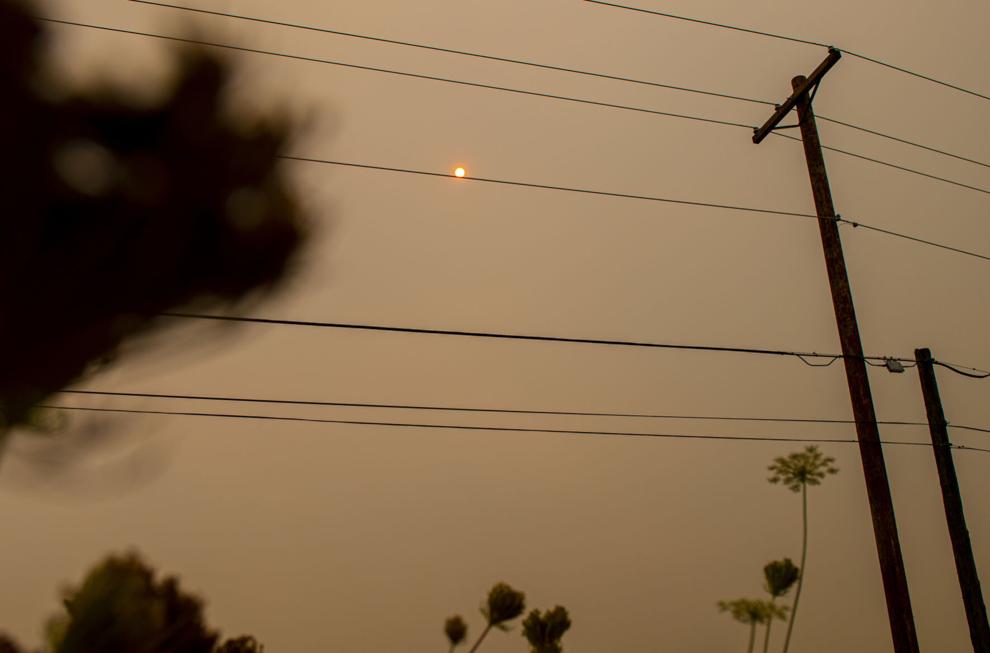 Smoke over the Cowlitz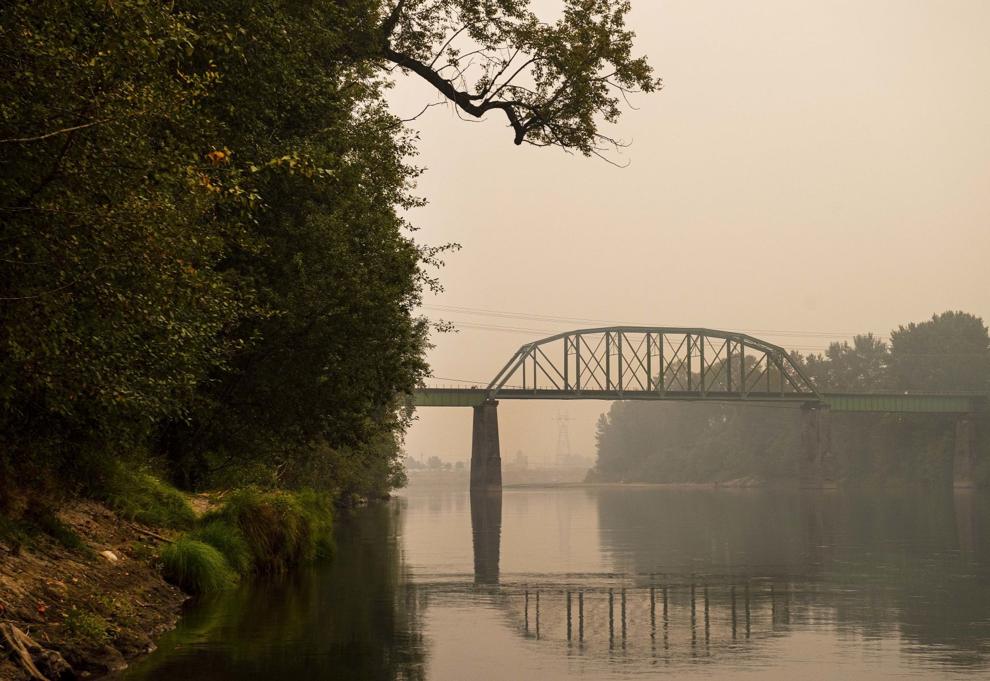 Fall is here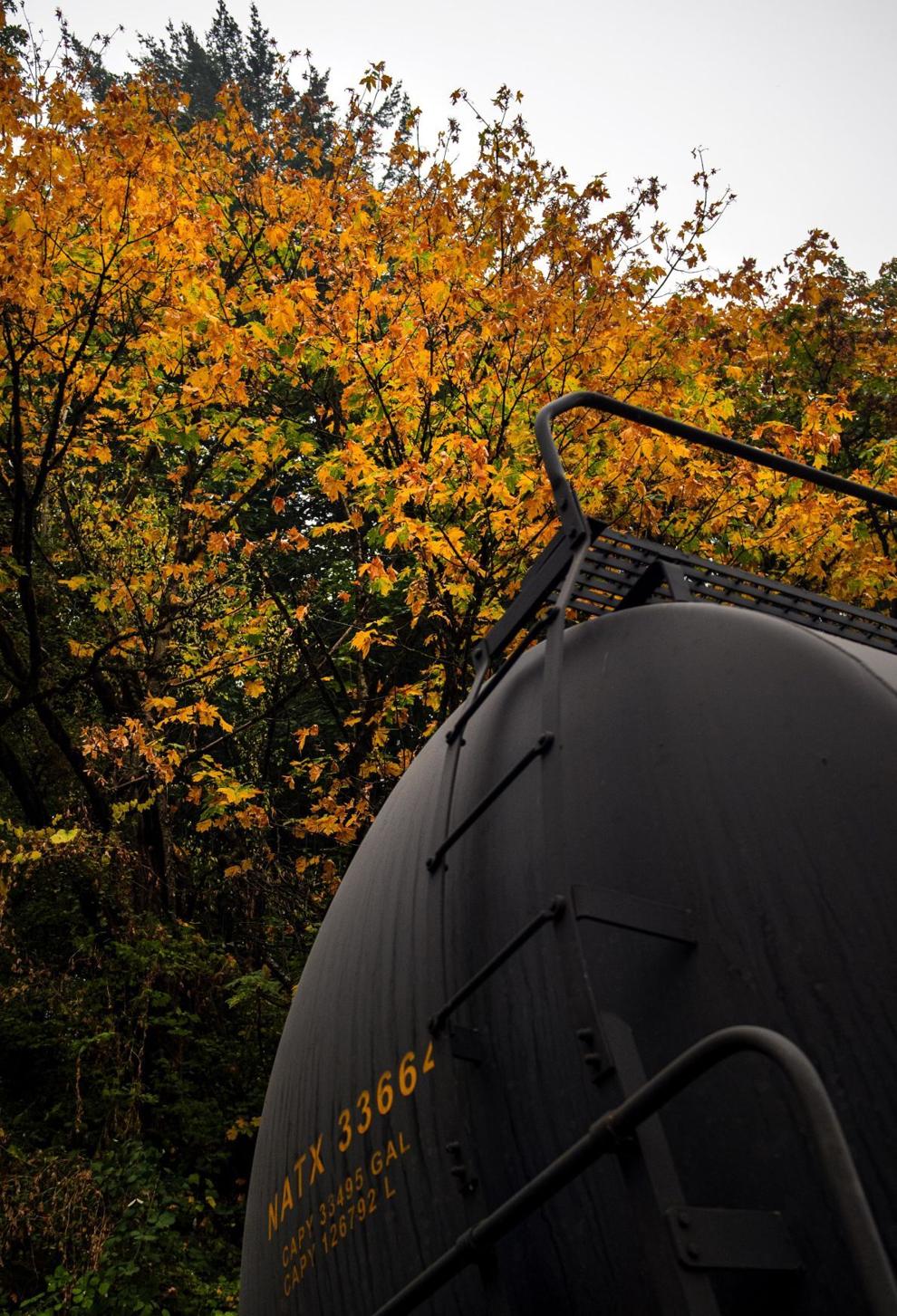 Winner winner, fish for dinner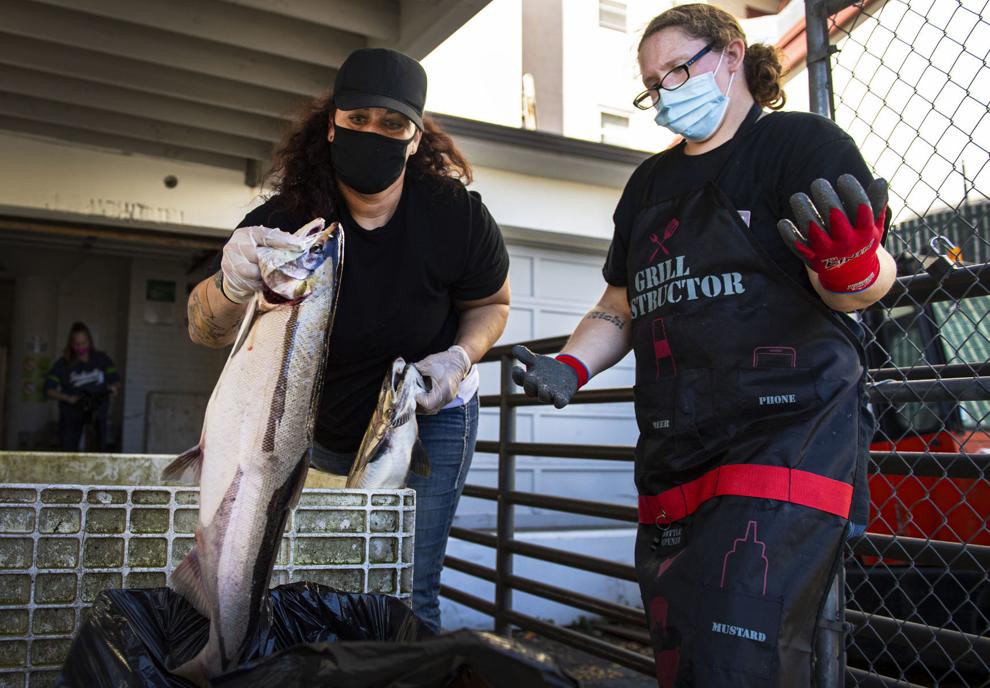 King salmon catch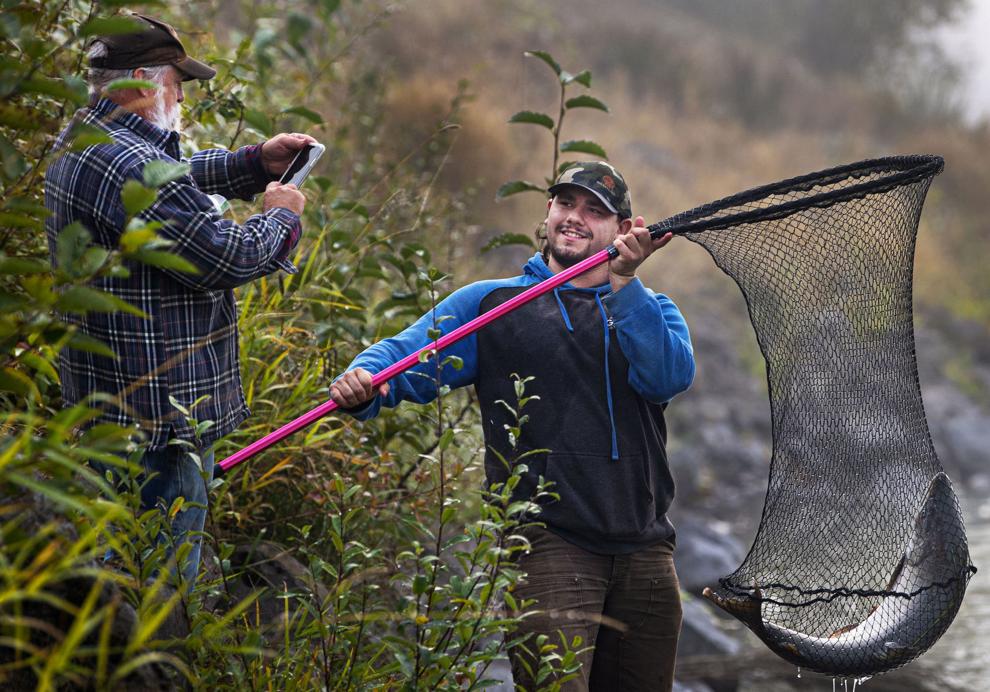 Fishing among the milfoil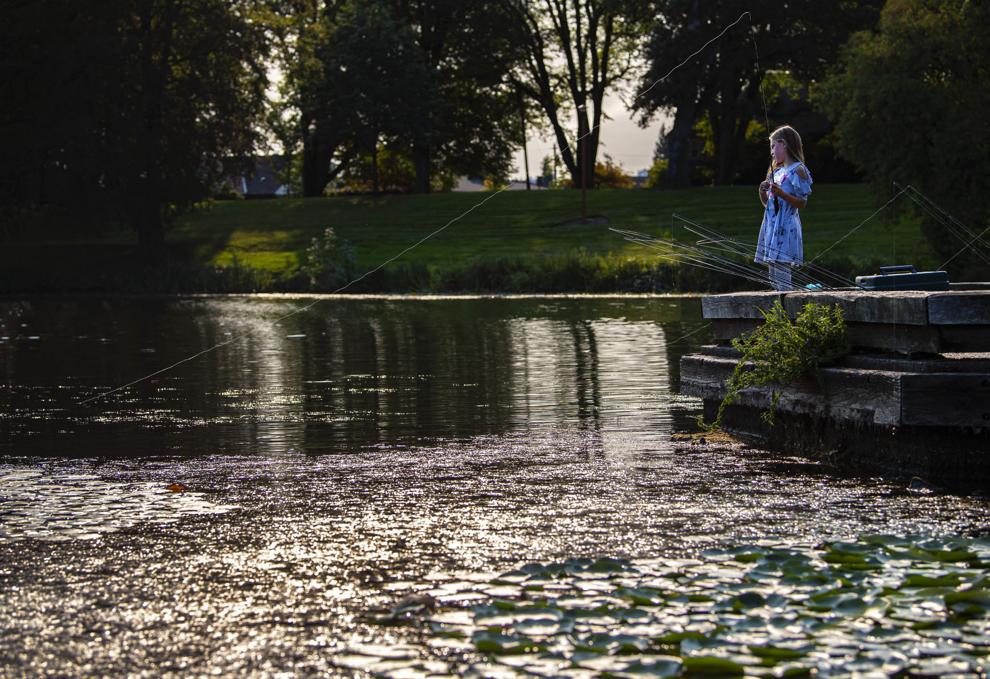 Cargo ship run aground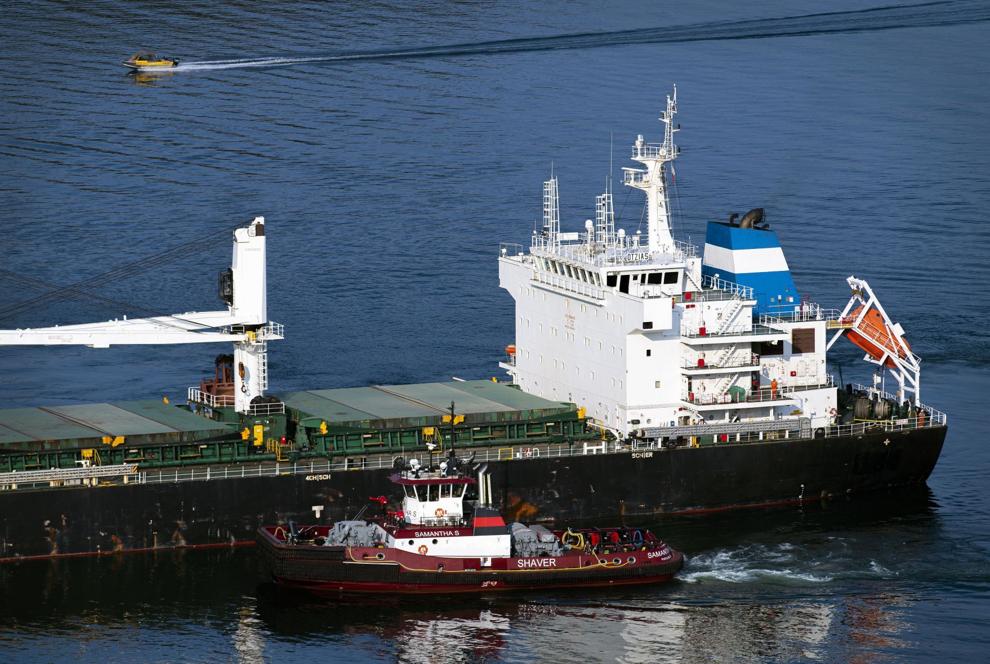 People flock to flu shots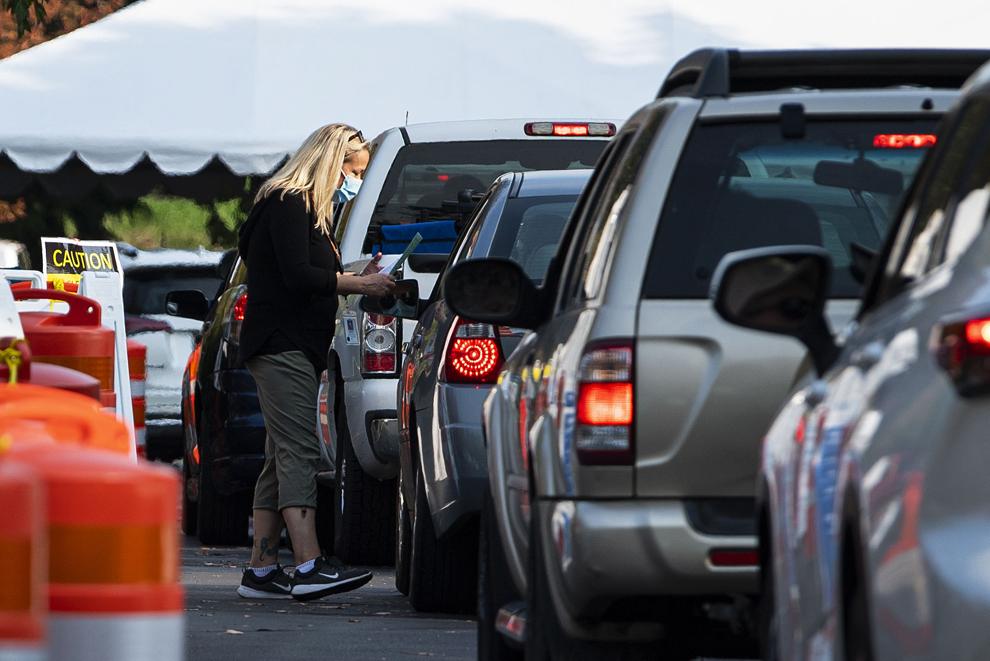 Wheeling around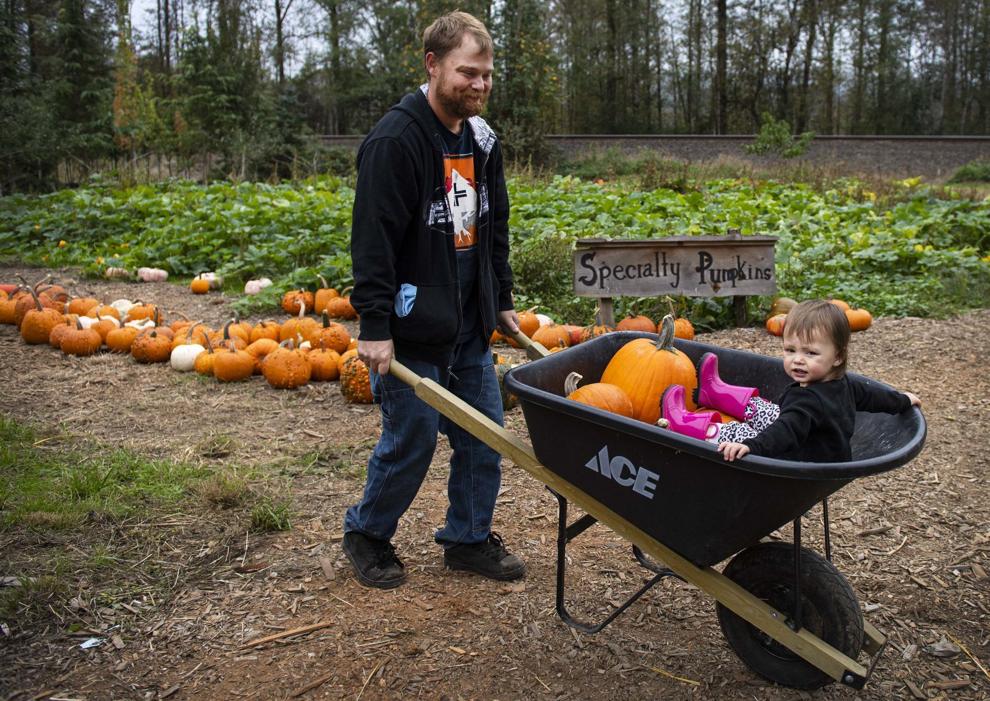 Pumpkin patch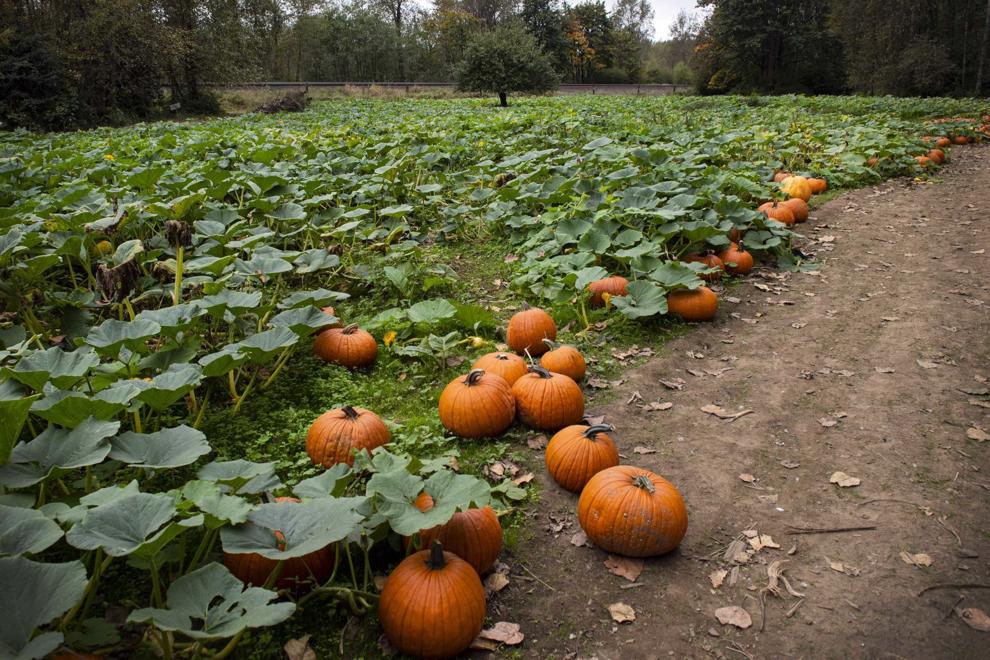 Pumpkin curl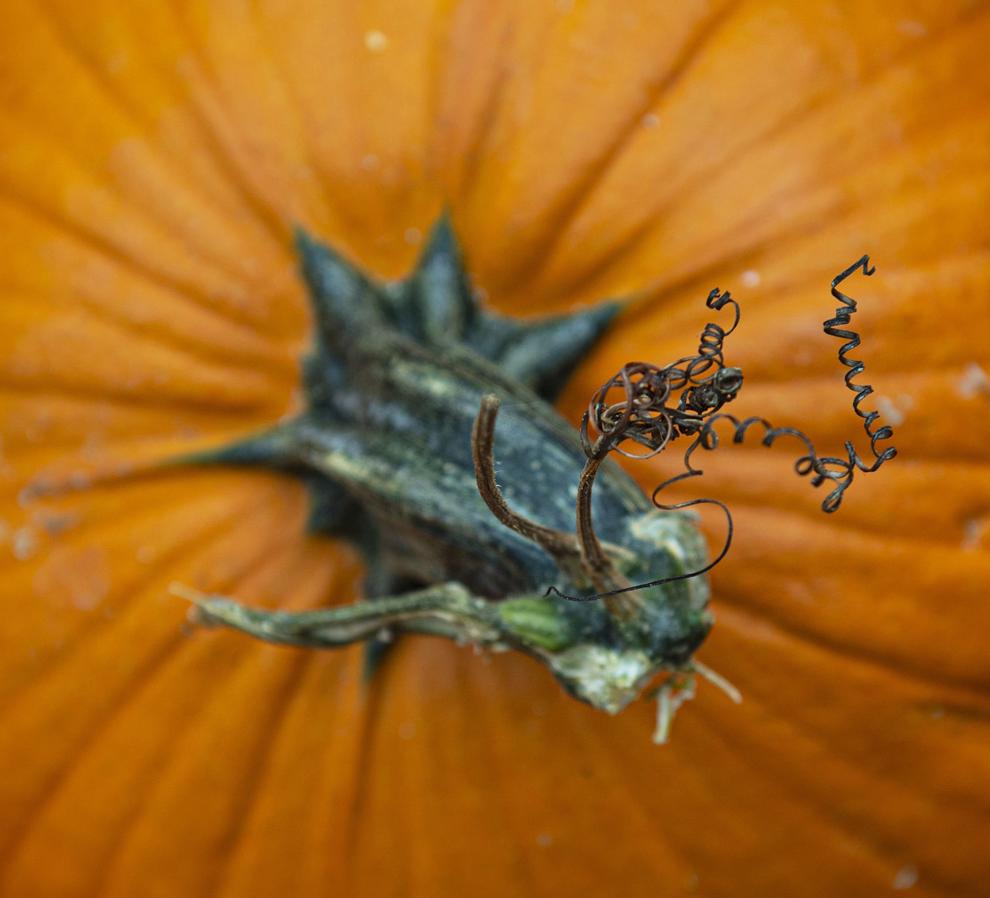 Open for business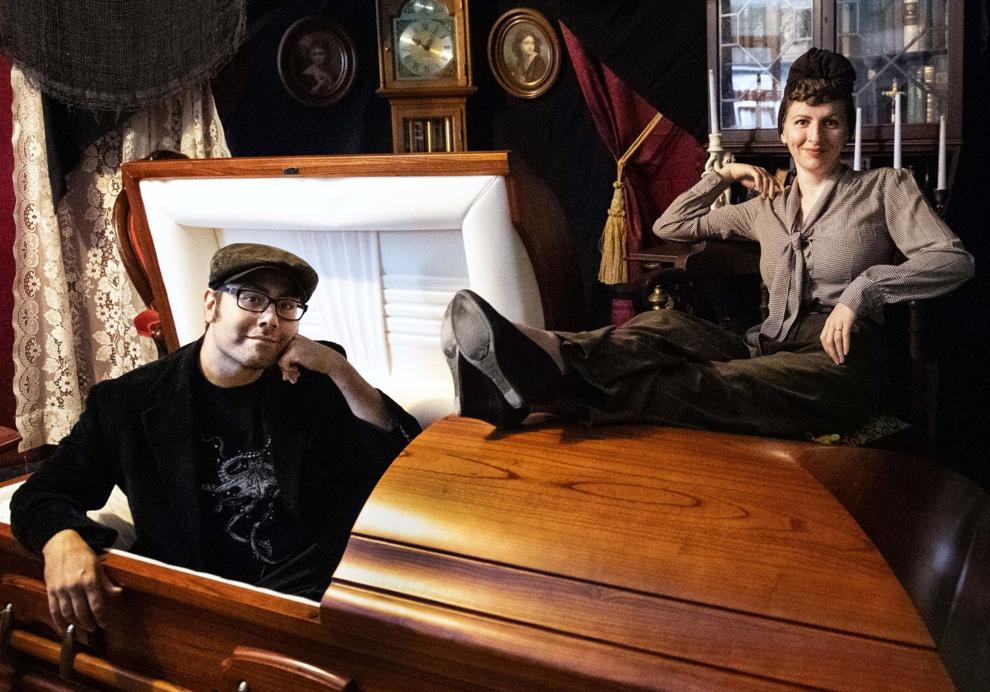 Searching the sand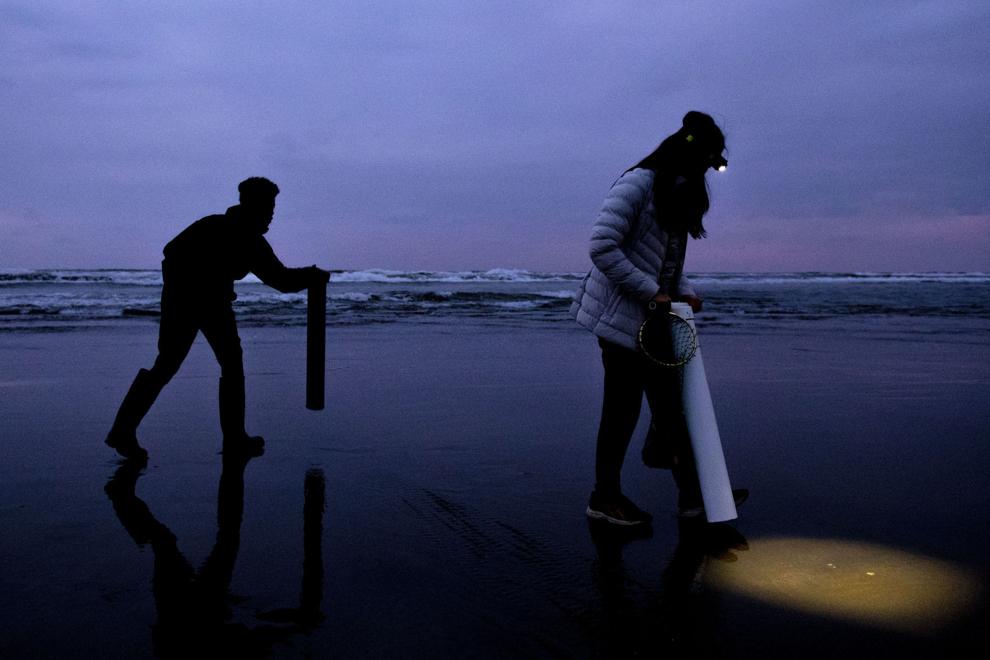 Kelso High School unveils gym upgrades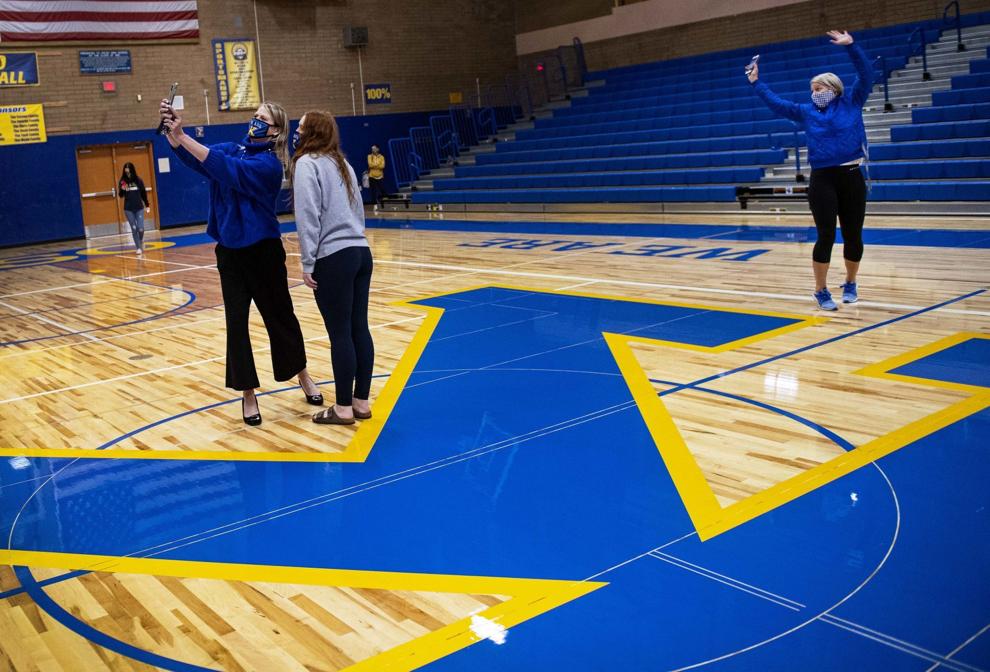 Sunset-tional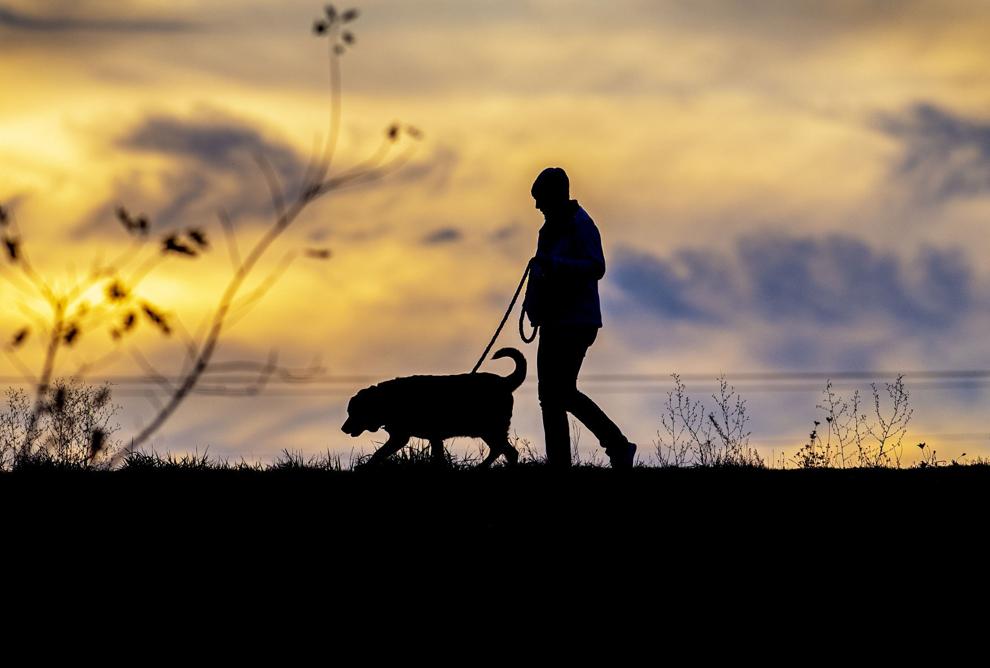 Would you like a balloon?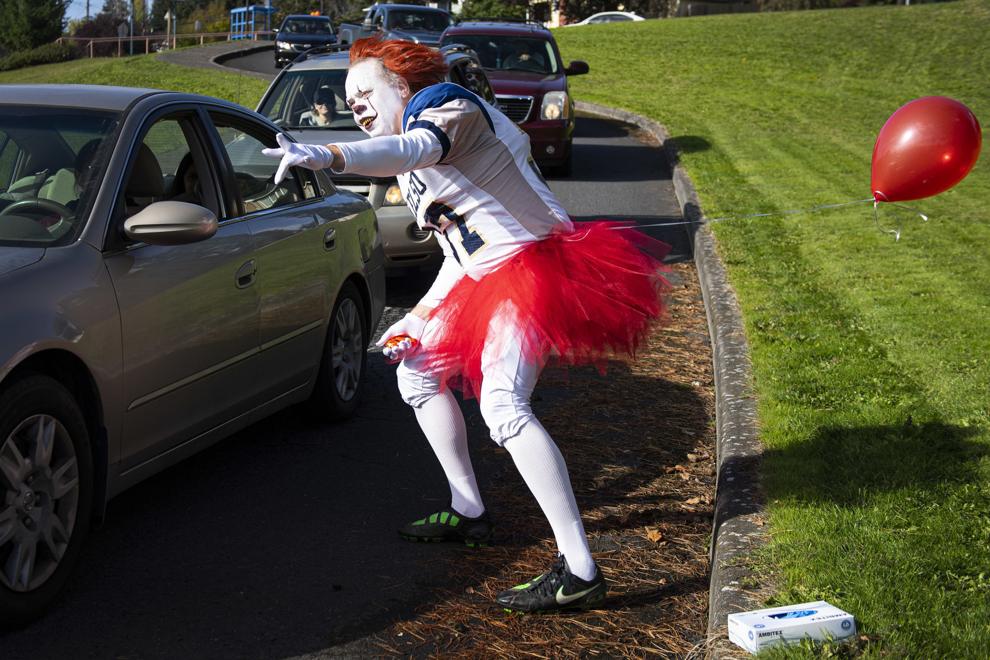 Mini horses visit cancer center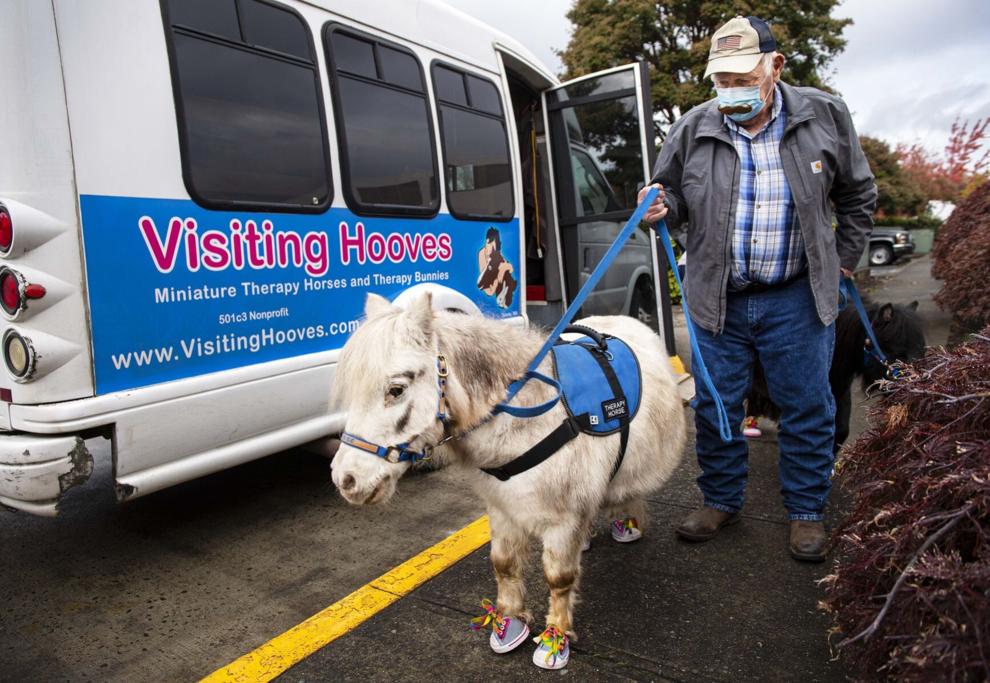 Voters cast ballots in person on Election Day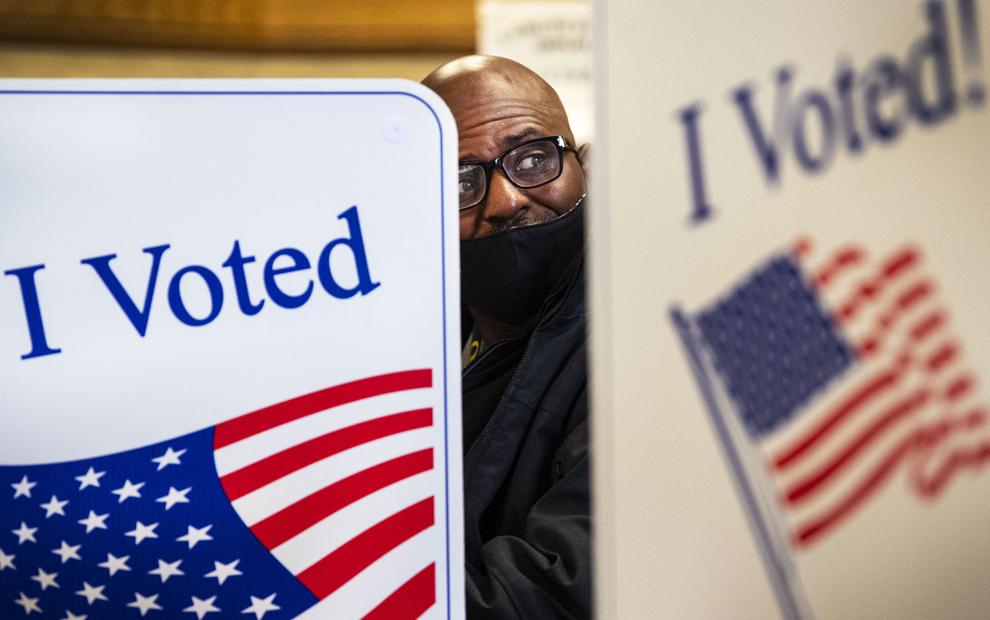 Ballot drop-off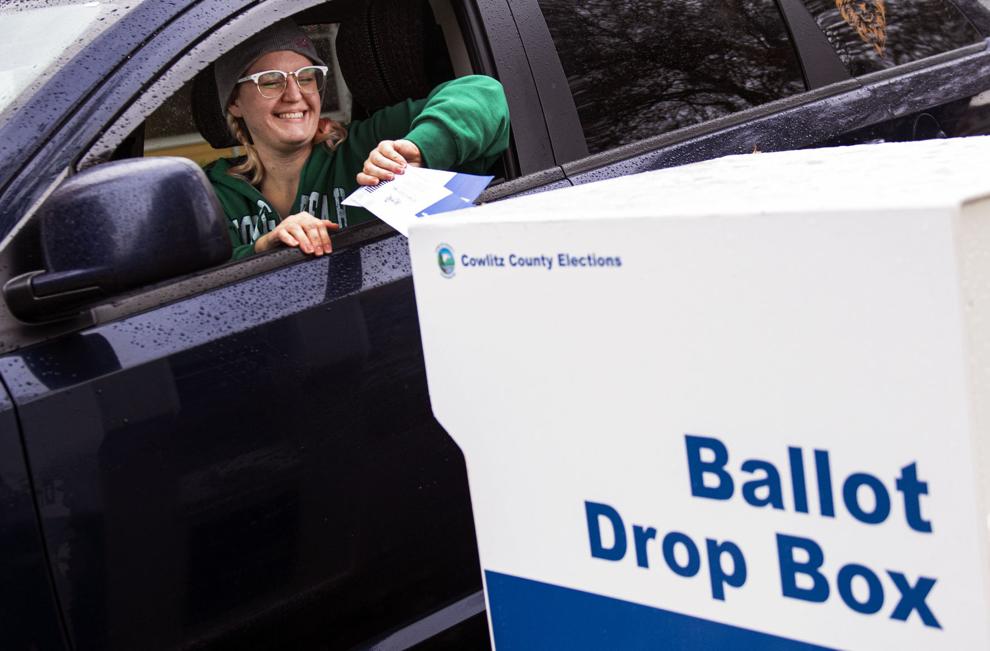 Fresh from the garden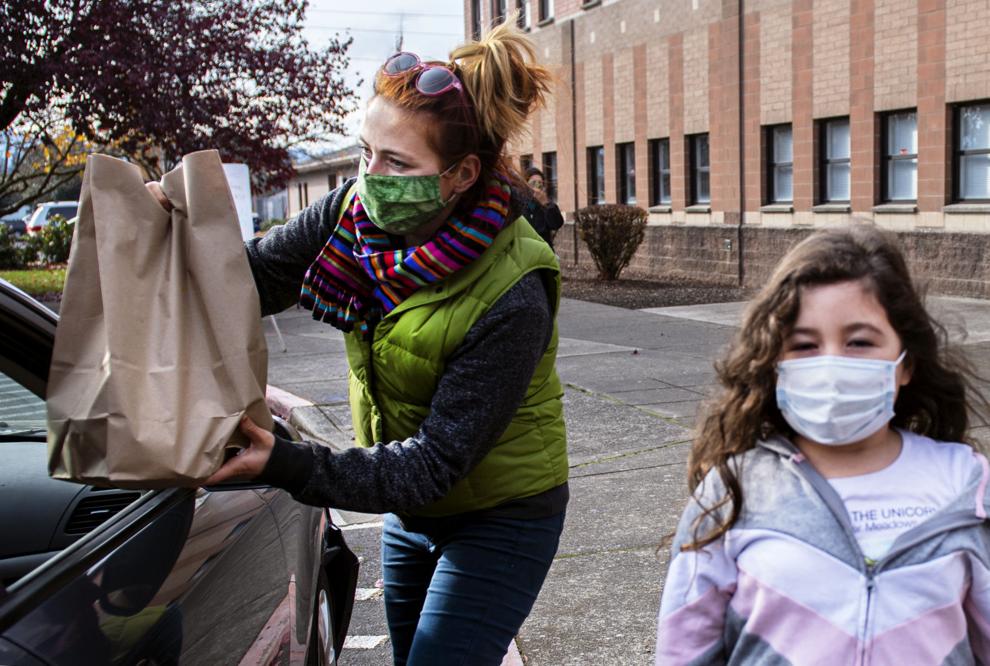 Merry and bright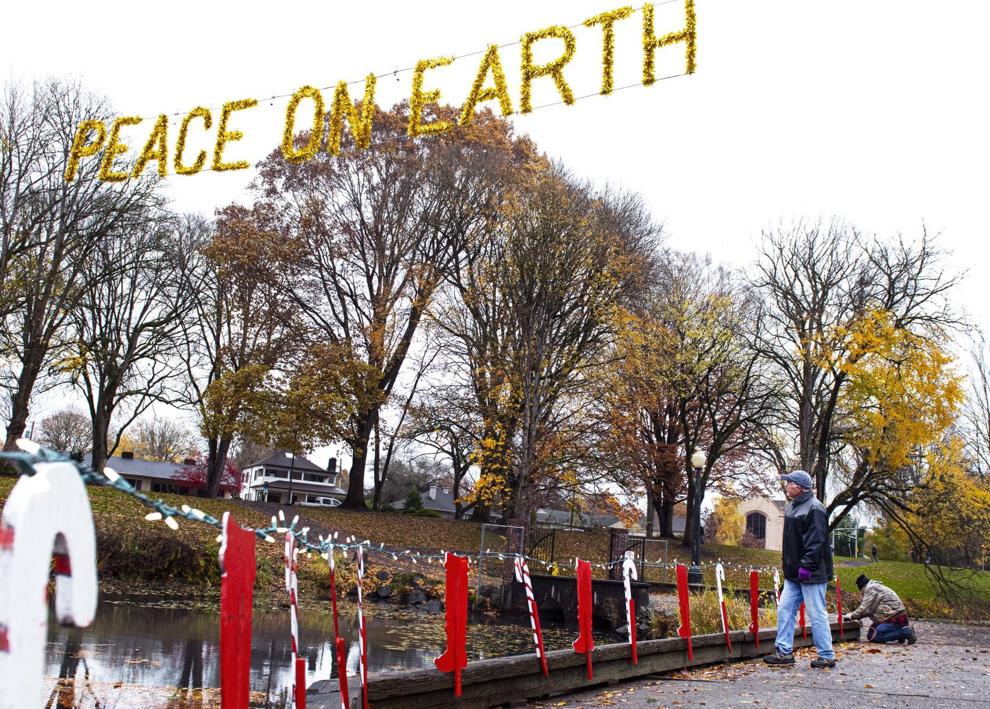 Kelso food bank dishes out Thanksgiving food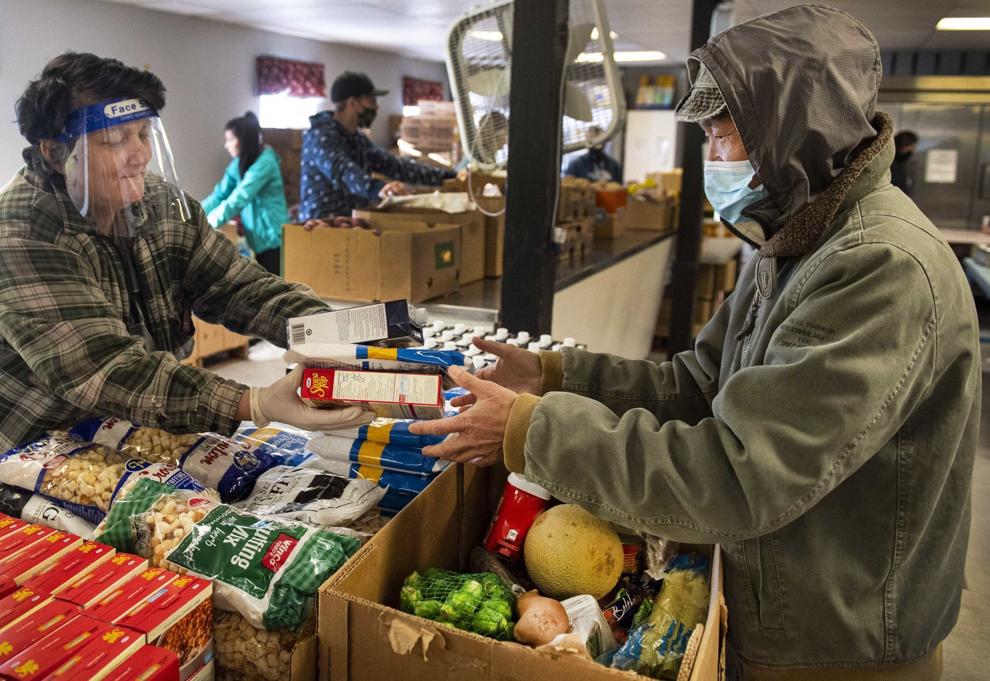 Pheasant handoff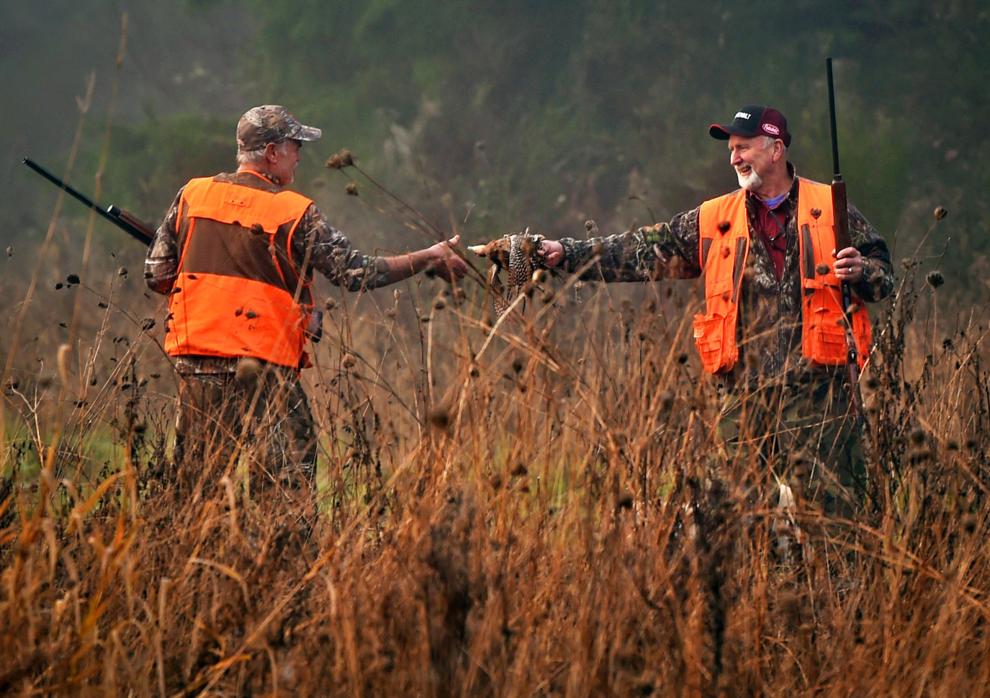 A Fall walk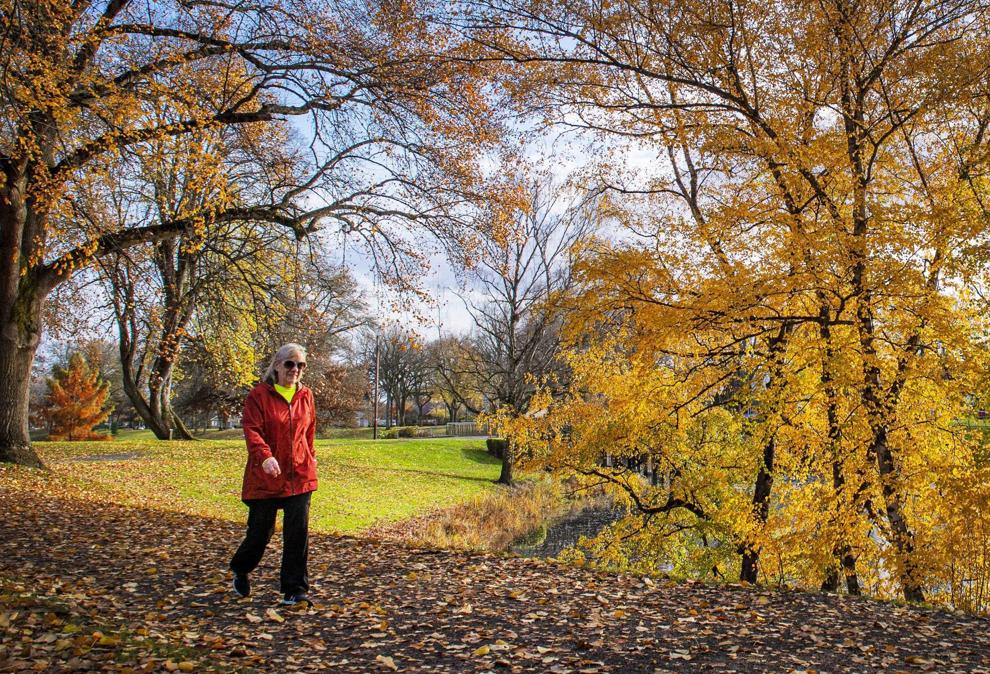 Trout stocking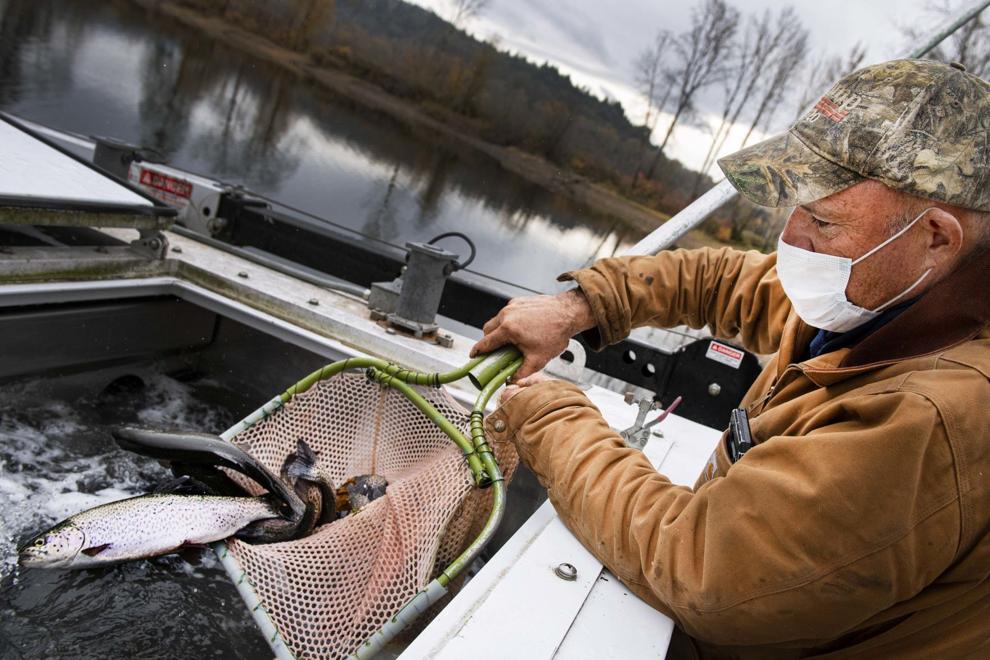 Otter-ly scrumptious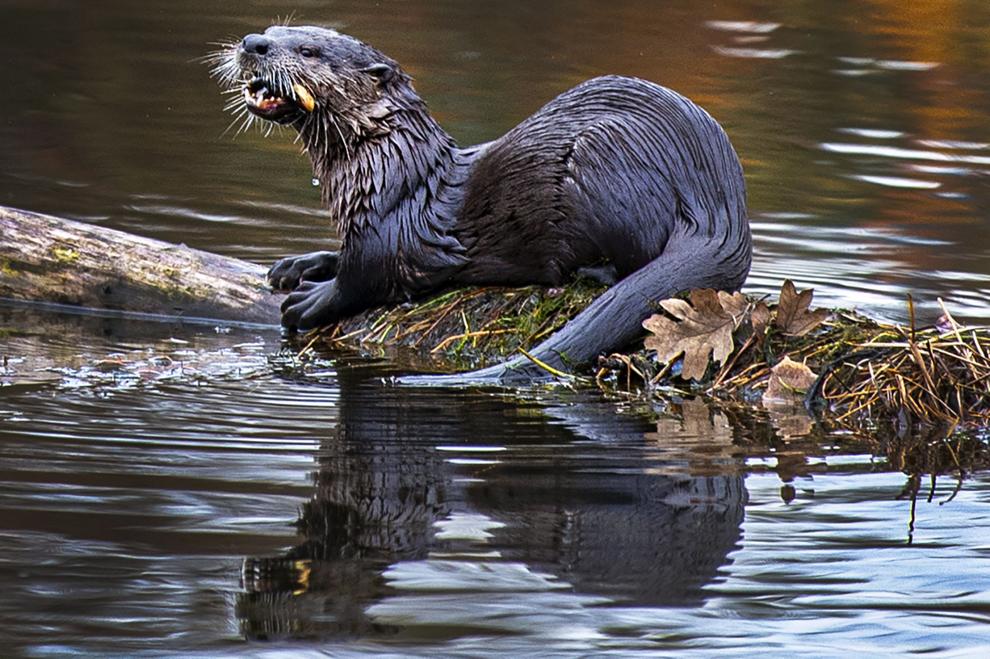 Gobble Gobble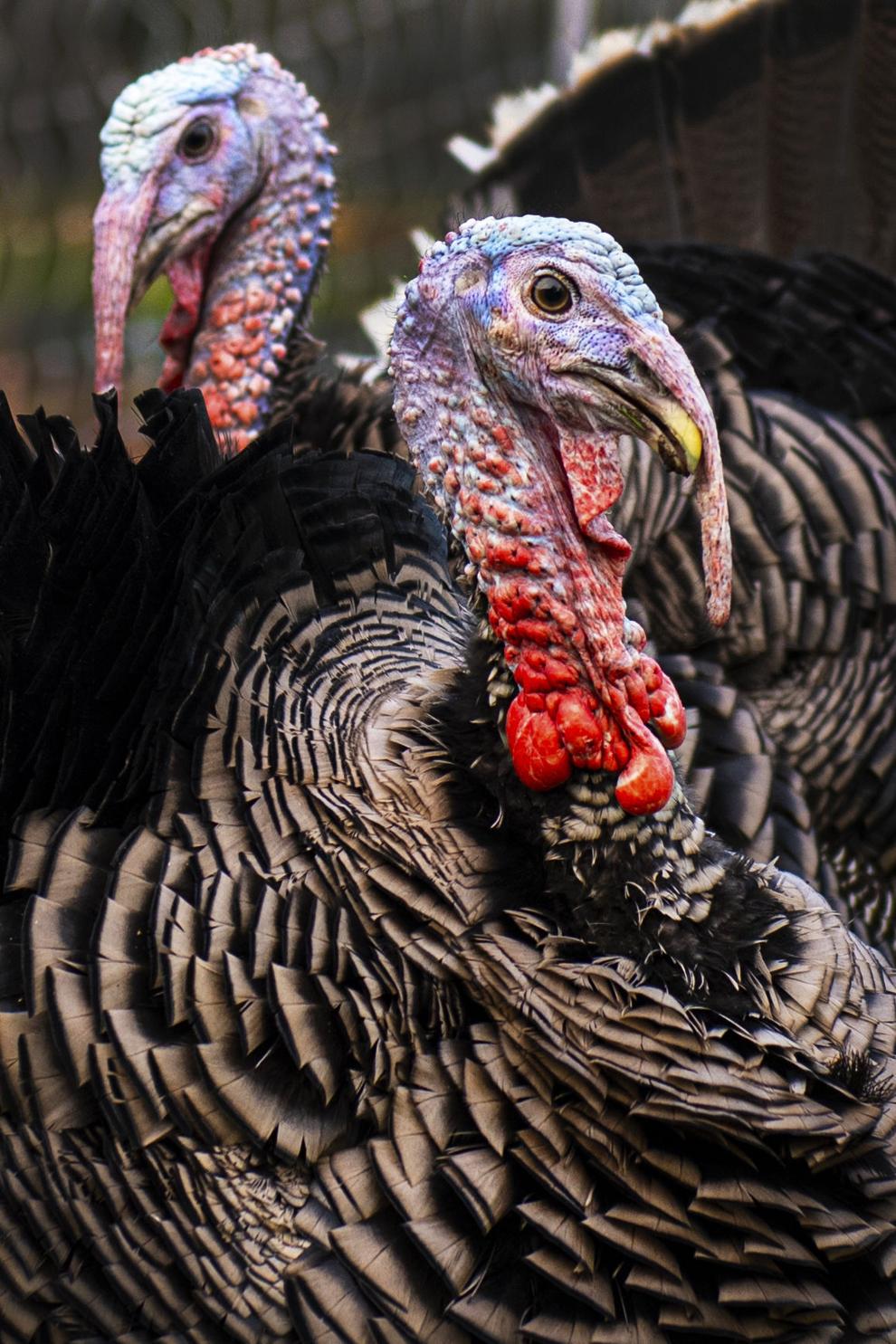 Deck the hall with poinsettias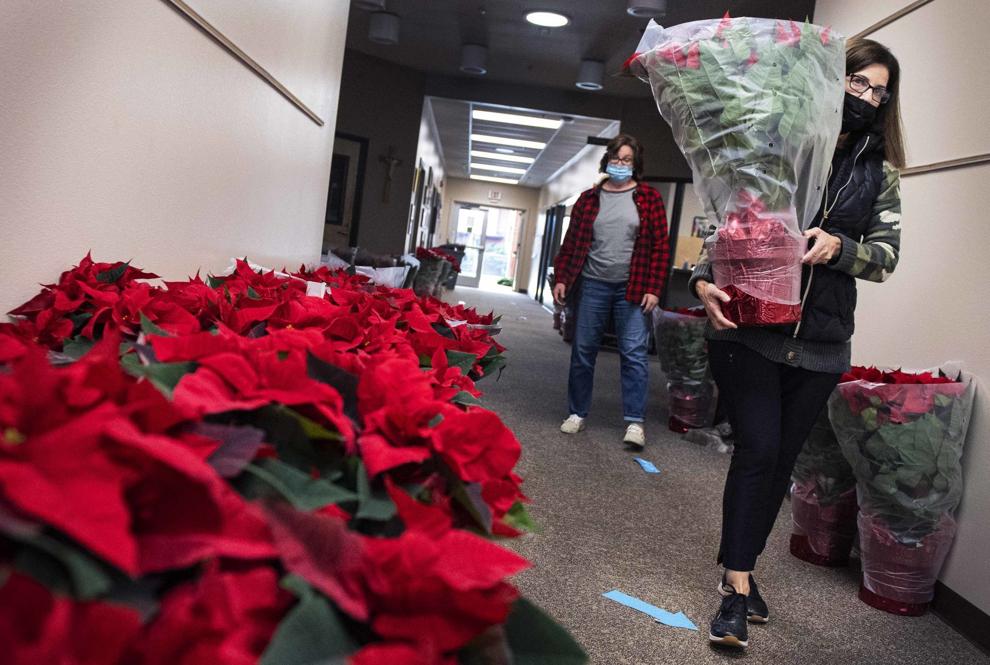 Light it up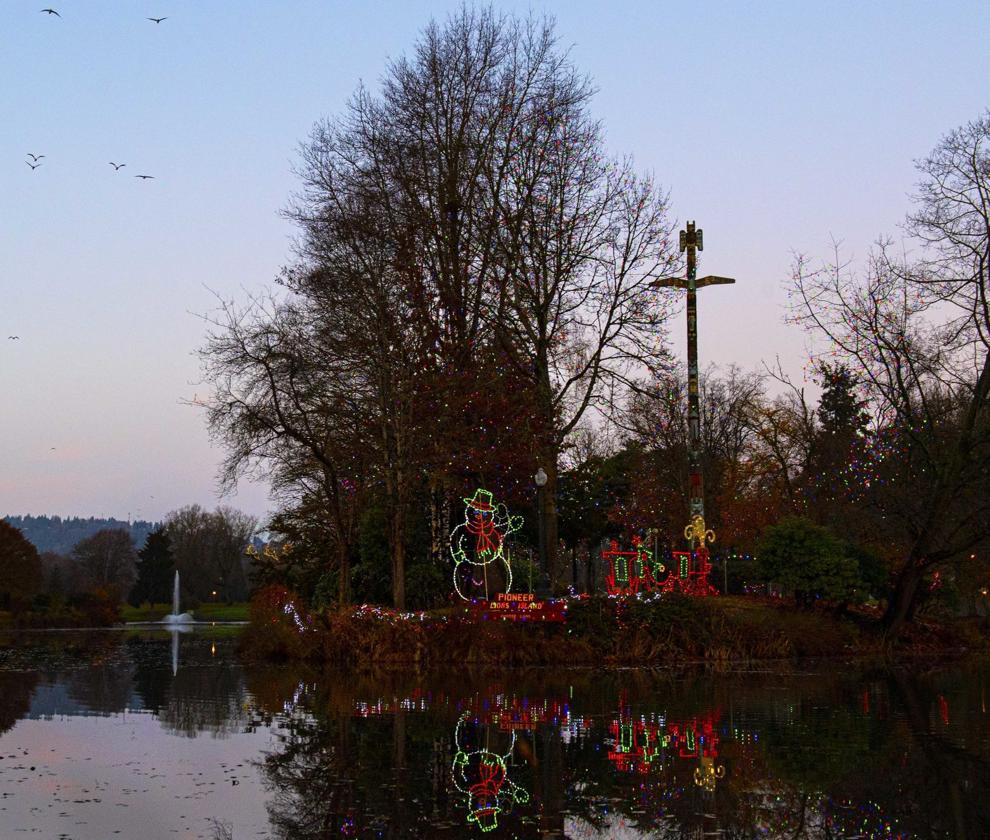 Back in the saddle again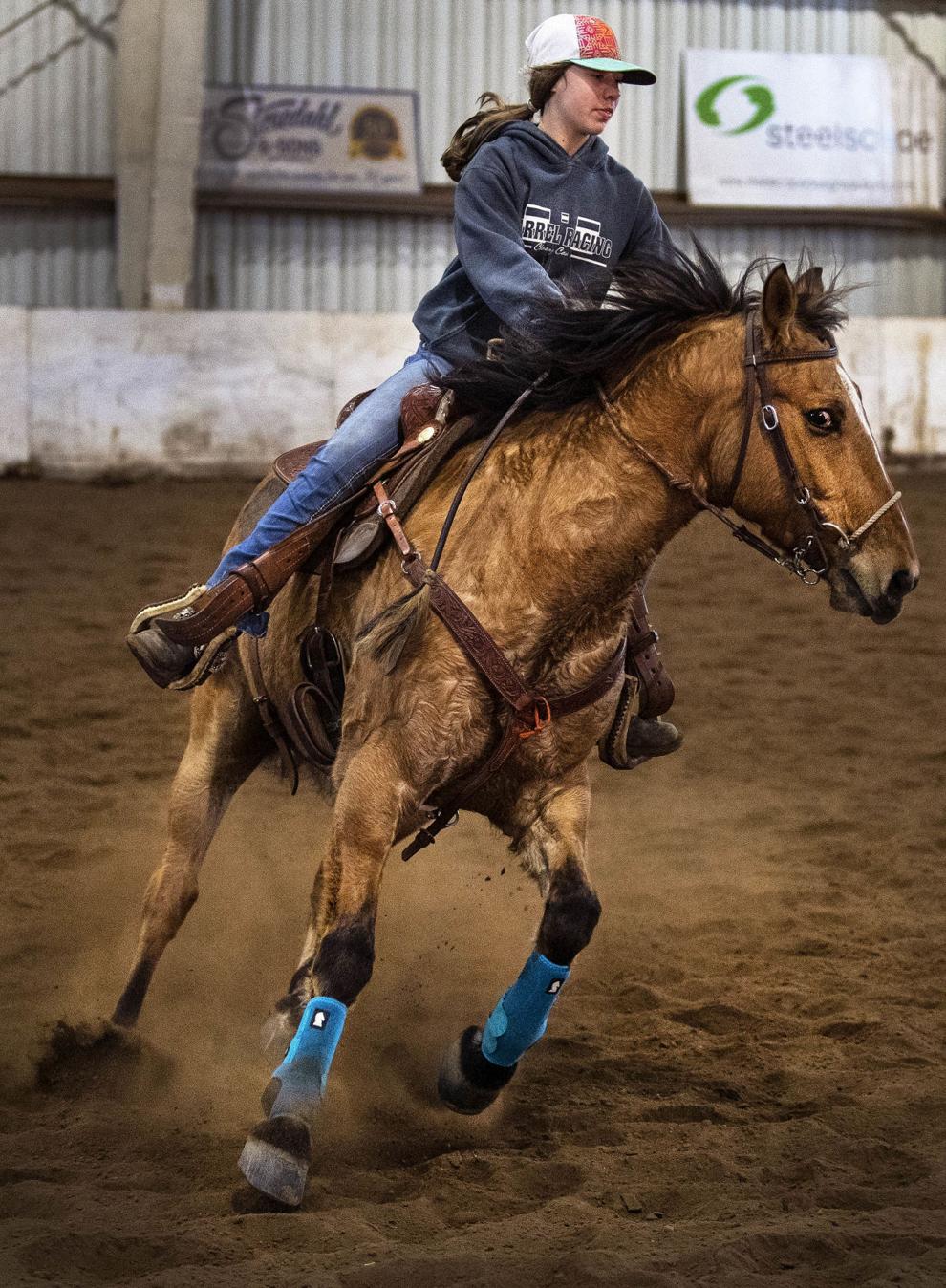 Centralia artist paints the town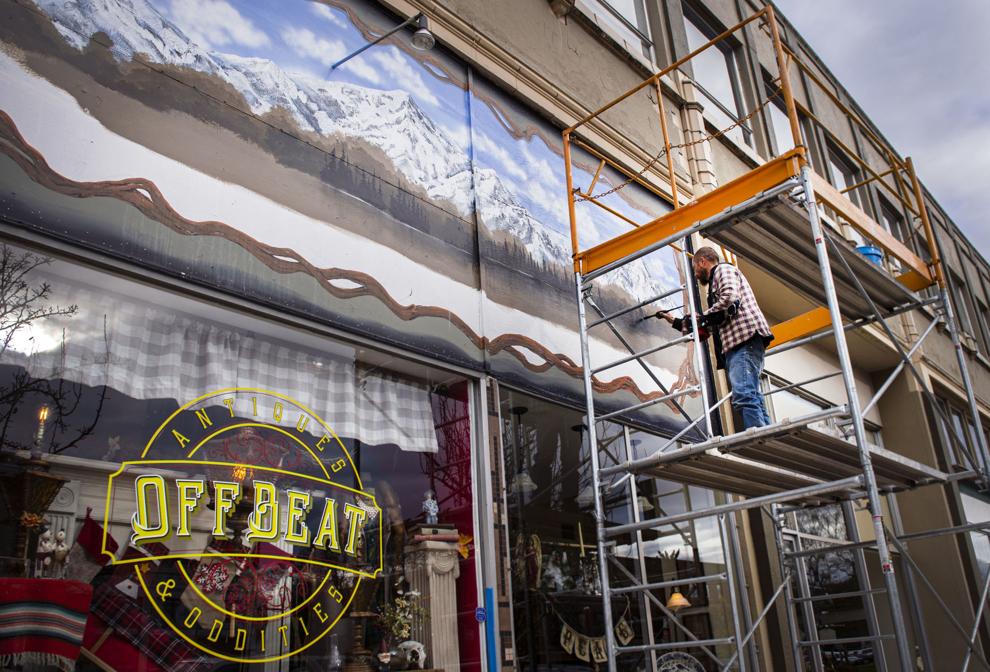 Hummingbird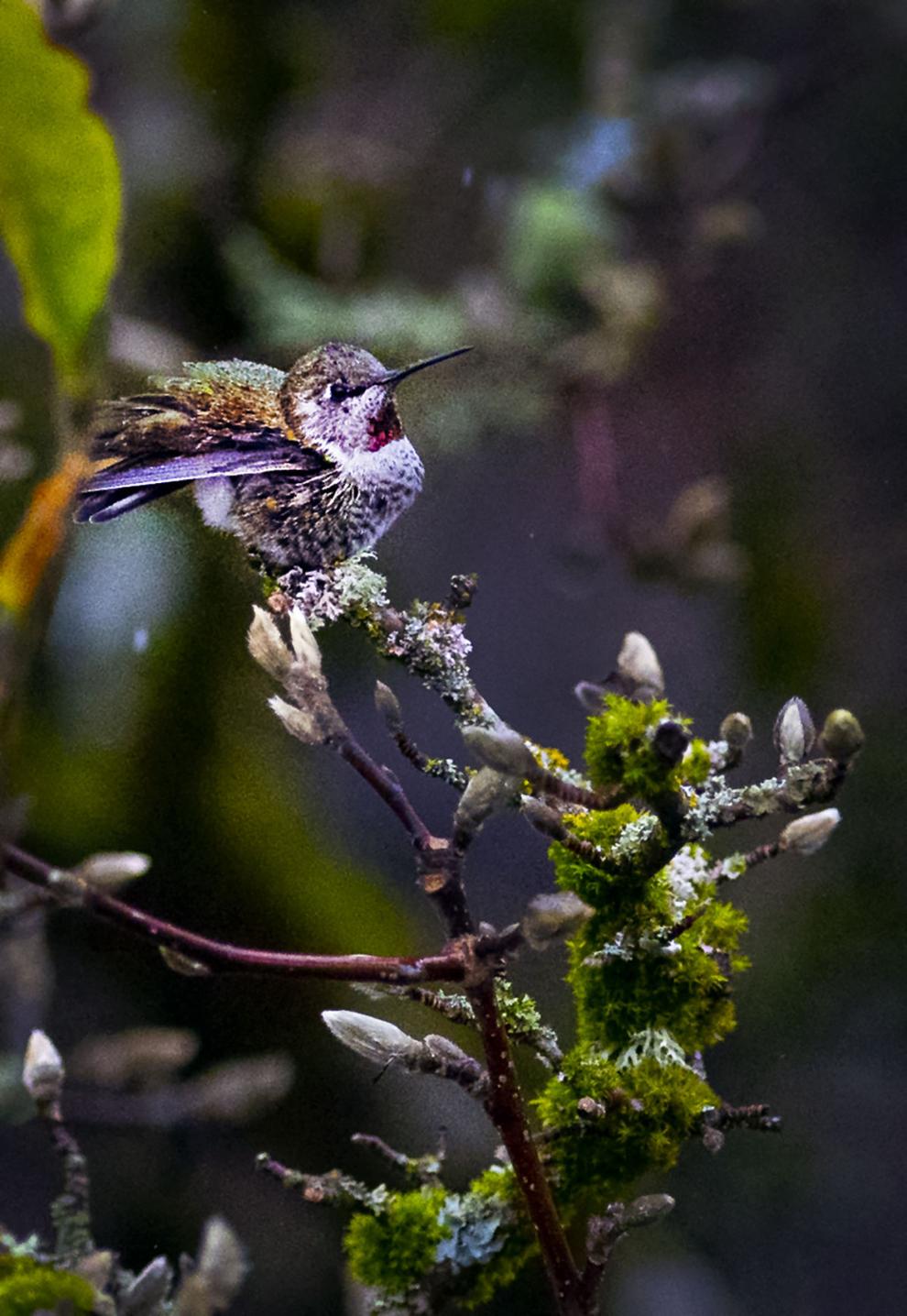 Into the water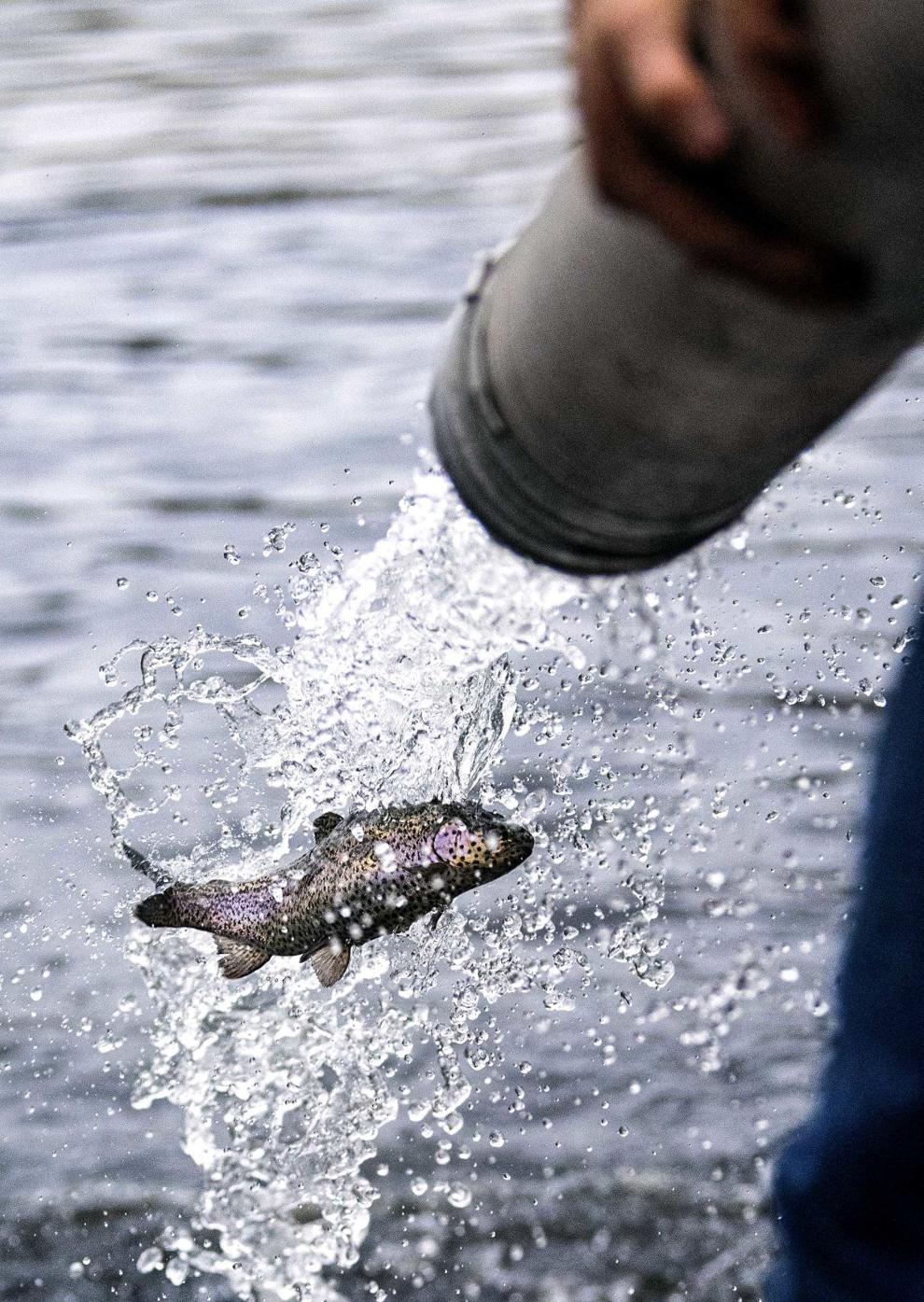 A hearty holiday helping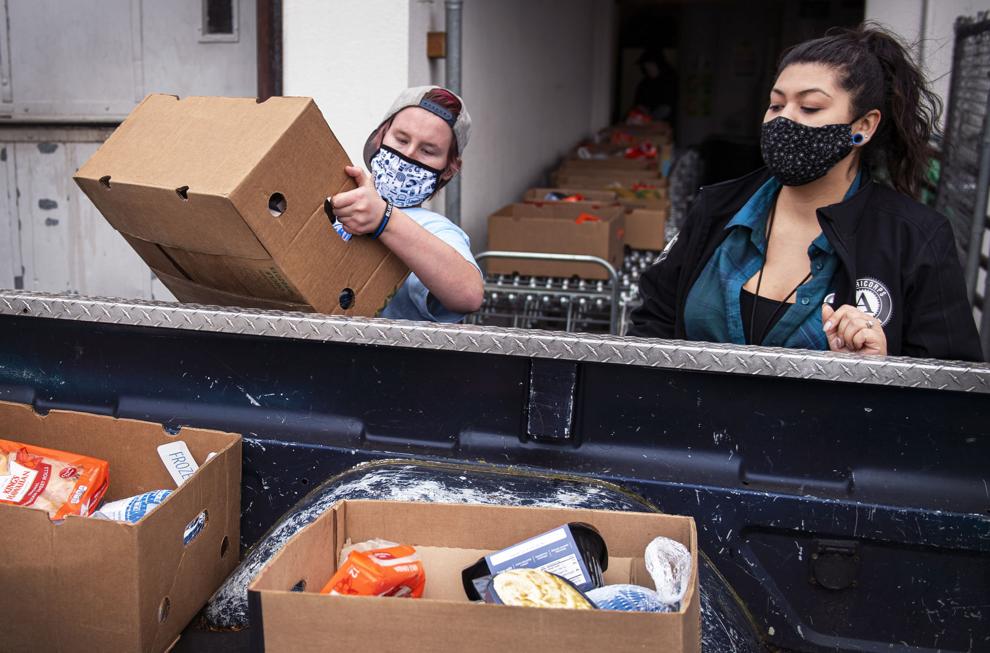 Rollin' around the Christmas tree