Southwest Washington legislator Ed Orcutt and Democratic challenger Brennan Bailey say their experience and perspective sets them apart from each other.
Orcutt, a Kalama Republican who is seeking his ninth two-year term, said his years as a legislator has taught him what it takes to bring in business to the 20th District and represent his constituents.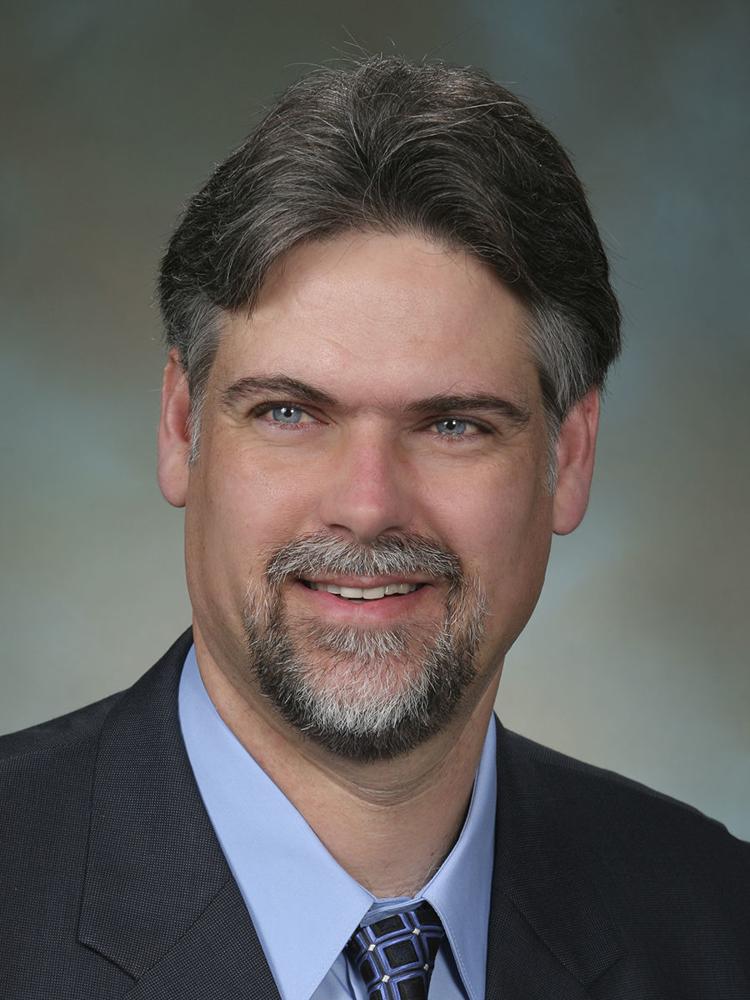 "I put Southwest Washington first. I put rural communities first. And I stand up to Seattle. Sometimes that's what you have to do," Orcutt said Tuesday during a joint interview with The Daily News editorial board.
Bailey, a fifth-generation resident in the district, said he often hears concerns about his youth. The 28-year-old pointed to his early career in real estate, ownership of a small business, studies in education policy, administrative work on the Chehalis School Board and now his career as a first grade teacher as evidence of an unique perspective he could bring to the Legislature.
"I actually think experience is my strong suit," he said.
Orcutt easily won the August top-two primary, getting nearly 56 percent of the vote in the district, which covers parts of Cowlitz, Lewis, Clark and Thurston counties. But Bailey put up a fight in the historically conservative district and earned 35 percent. Orcutt ran unopposed in 2016.
Bailey said what sets him apart from Orcutt is his refusal to accept corporate campaign contributions, saying those contributions can affect policymaker's decisions.
Orcutt has raised nearly $97,000 and spent about $77,000 as of Oct. 29, according to the state Public Disclosure Commission. Some of his top donors, which each contributed $2,000, include BNSF Railway Company, Delta Dental, Enterprise Holdings and Boeing.
Bailey has raised about $16,000 and $4,000 in loans. He has spent about $17,000 as of Oct. 19. About $2,750 came from Democratic Party groups and nearly $2,000 came from union groups.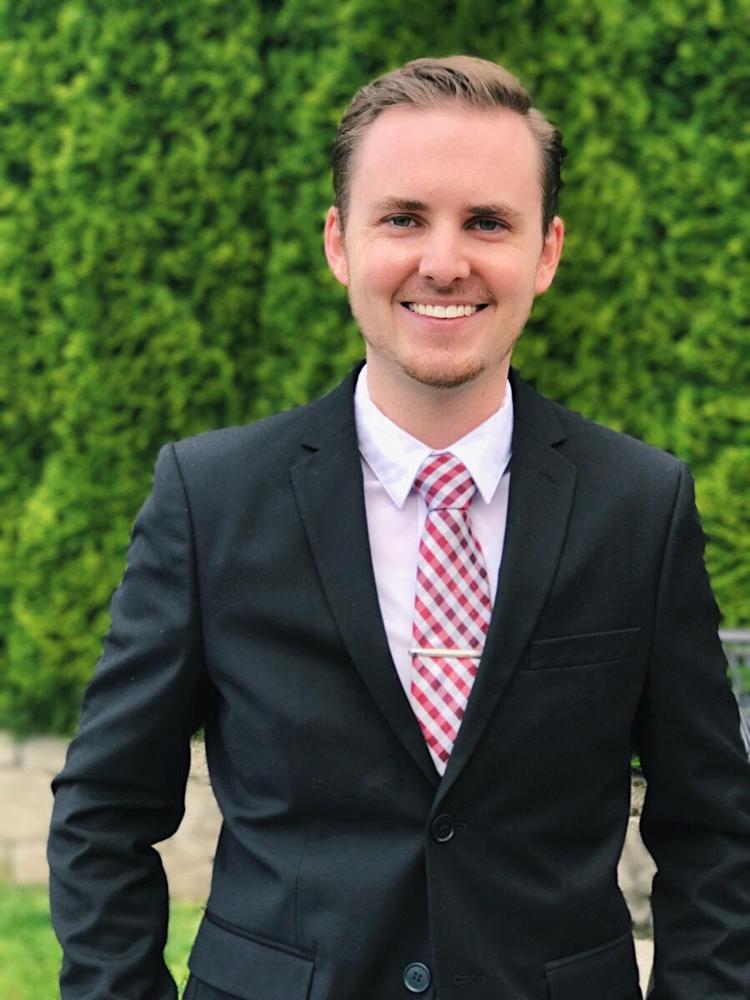 Orcutt said that tax breaks for larger businesses can encourage them to locate in the 20th District. Bailey said he supports corporate tax breaks only if they create jobs instead of putting more money in the pockets of shareholders.
Orcutt also said he would like to bring in more manufacturing jobs into the district.
"We know there's another downturn coming, we just don't know when," he said. "Part of the way you prepare for that is bringing new jobs in. (But) I'm not giving up on the timber economy; I'm employed in the timber economy. And it's what I've known for 55 years."
Bailey said he wants to use tax incentives to help small businesses compete with larger companies.
"I agree we need more manufacturing jobs. My problem is that representatives (Orcutt and Richard DeBolt) have had 17 years and 21 years to do this and it has not been moving that way at all. I wonder, if it's so important, why it hasn't been taken care of yet?" he said. (DeBolt, who also represents the 20th District, has served for 21 years.)
Both candidates said they want to expand broadband in rural areas to provide internet to homes.
Orcutt said if he is re-elected he would also focus on balancing the state budget and improving access to mental health services.
He said the opioid crisis is complex because in some cases, legislation has made it difficult for people who need opioid medication for pain management. But greater interaction between mental health agencies will get people the help they need earlier on, he said.
"We have a lot of (people with mental health problems) that are ending up in our jails and if we can get them some help, and maybe it's just a little bit of counseling, a little bit of medication and keep them on that, then a lot of times we can keep them stable and productive in our society rather than have them in and out of jail or in and out of hospitals," Orcutt said.
Bailey said proposed solutions to mental health, drug and violence problems are often "reactive." Instead, he said he'd like to get people help at a younger age.
"Instead of funding resource officers, we should be funding mental health counselors in all of ours schools so that as a teacher … I have a professional who actually knows what's going on who can observe the student, write up a case and get that student the resources and help they need," he said.
He also said he wants to find a fix to the McCleary fix because it created "Hunger Games" for funding between districts. Levies used to supplement salaries for teachers with higher education, he said, but now the flat $1.50 levy rate means some schools can no longer afford highly-qualified teachers.
"So what's happening is districts are having to make hiring decisions based on financial decisions, instead of what's best for students," he said.
Orcutt said he agreed that the Legislature needs to "tweak" the McCleary decision to get more funding for districts with a mix of teachers with higher education, but he said Bailey's proposal directly contradicts the state Supreme Court ruling.
"We were told by the state Supreme Court that we had to reduce our reliance on local levies. That's why we had the McCleary fix," he said.
Orcutt said he has successfully delivered funding for infrastructure and provided tax incentives for businesses over the years.
"We've been getting results. We have to fight Seattle. We have to push to get more in our area and I think we've had some success," he said. "I feel like I've got a good feel for what the district needs and I'm available for people to show me when a new need arises."
Bailey said the district has had the same representation in the Legislature for a long time and it has created a "stalemate."
"We need some fresh ideas, some fresh perspective. We're right between Seattle and Portland, the ocean and the mountains. We're a mecca for potential and I'd like to bring out some of that potential."