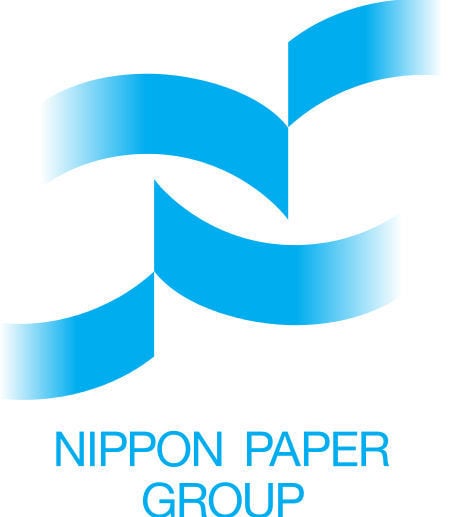 About 65 union-represented extruder employees at Nippon Dynawave have started a two-step process that would allow them to strike if union leaders call for a walkout.
But the union does not have any immediate plans to walk out, and mediated negotiations are set to continue Friday.
The Association of Western Pulp and Paper Workers Local 633 has been negotiating with Nippon, formerly the Weyerhaeuser Co. paper packaging mill in Longview, since March. The parties are at odds over "quality of life" in the workplace, said AWPPW representative Jim Anderson.
The contract dispute does not center on wages or benefits, Anderson said, but he declined to provide additional details about the nature of the disagreement.
"We are scheduled to meet with the company tomorrow with a federal mediator," Anderson said Thursday. "We will see how things go from there, but it's always the intent of the union to try to get a contract bargained that's acceptable for our membership."
Nippon spokesman Brian Wood would only say the company will "continue to bargain in good faith with Local 633."
The current contract was set to expire in April, but it was extended under an evergreen clause. The contract also includes a "no strike" clause that prohibits the union from walking out while a contract is in place. However, the union on Aug. 21 gave the company 10-day notice that it intends to terminate the contract, Anderson said.
Without a contract in place, the union would be able to go on strike starting this Sunday, Sept. 1.
The union already passed a strike authorization vote on Aug. 13, with 100% approval by Local 633's membership.
"It's the union's intent to try to bargain a contract. It's not to go on strike. We are hopeful the talks tomorrow will be fruitful enough to bring something back for the members to vote," Anderson said.
Local 633 represents only the employees in the company's extruder department. Other workers are represented by the Local 580 branch of AWPPW.
If Local 633 decides to strike, members of the other union will continue to work because that union is covered under a separate contract with its own "no strike" clause, Anderson said. The company likely would open a "clean" gate for those employees, so they don't have to formally cross a picket line, he added.
The last strike involving the extruder employees dates back to the 1970s, when the plant was owned by Weyerhaeuser, Anderson said.
Get local news delivered to your inbox!
Subscribe to our Daily Headlines newsletter.