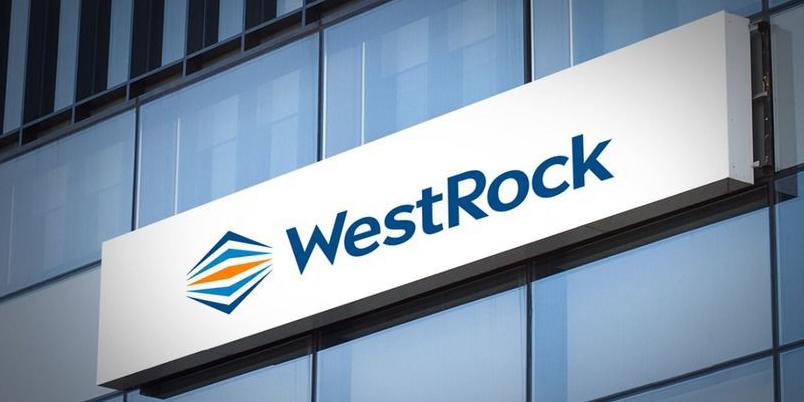 A union push to protect workers from COVID-19 has apparently prompted Longview WestRock mill managers to update the site's procedure for handling potential exposures to the disease.
And the millwright whose story of waiting for negative test results exemplified union concerns about worker safety received a full reinstatement of paid sick leave, he said Monday.
"It was kind of an abrupt turnaround, but it's a good one," said Mike Doherty, who returned to work last Thursday after using almost a week of paid leave.
"Word from our union representatives is that there's no written policy yet … but the company verbally agreed to send people home with pay until they aren't communicable anymore or until there is a negative test," he added.
The Association of Western Pulp and Paper Workers Local 153 filed a grievance against mill managers on March 12, citing a "unilaterally implemented" coronavirus policy that allowed employers to count potentially infected workers as unexcused if they did not use sick leave to cover their absence. Union officials worried the policy deterred workers from following health recommendations to reduce risk and prevent the spread of COVID-19.
"It was a lose-lose proposition. If you don't have enough paid sick leave — and I don't know anyone that has two weeks of paid sick leave — you really don't have any way of not losing quite a lot of money. And on the other hand, you have the capacity to be ground zero in Cowlitz County and infect dozens of coworkers (if you can't or don't go home)," he said.
Providing paid leave specifically for employees to self-quarantine increases the chances they'll come forward with potential exposure cases, decreasing the chances it spreads through the mill, he said.
"The big win for everybody is keeping our workers and the whole community safer than they were. The win for the company is to not have this virus run rampant through their workforce and have to shutdown possibly," Doherty said. "I feel like the whole thing made them take it more seriously and in turn got us the benefits that would keep us healthy."
Concerned about COVID-19?
Sign up now to get the most recent coronavirus headlines and other important local and national news sent to your email inbox daily.