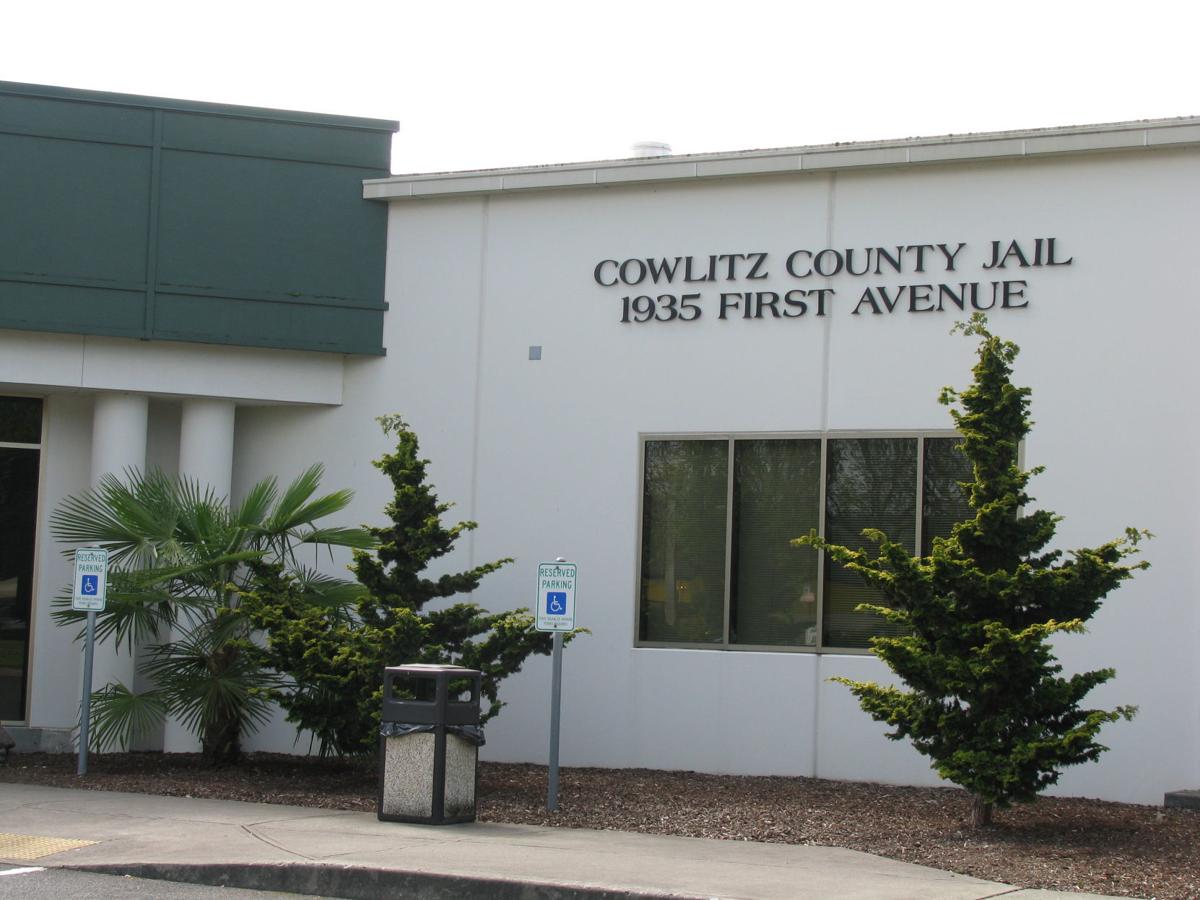 Medical and mental health care costs for Cowlitz County Jail and juvenile center inmates will increase 13% this year.
The Cowlitz County commissioners Tuesday approved a five-year contract with NaphCare to provide health care services to the Cowlitz County Jail and Juvenile Center. Services include 24-hour nursing staff, on-site doctor visits and nurse practitioner visits, as well as implementing new electronic health records.
The 2020 NaphCare contract is for $2.2 million, up from $1.64 million the county spent in 2019. The cost will increase by 3% each year from 2021 through 2025.
Marin Fox, director of Cowlitz County Corrections, said the increase was within the department's budget. NaphCare was selected from two bidders in similar price ranges. The new contract will include about $344,000 for expanded opioid treatment, which the previous contract with another vendor did not.
Fox said the contract does not include off-site care, dental services or prescriptions.
Within the NaphCare contract, jail medical services will cost about $1.1 million and juvenile medical services will cost $74,845 in 2020. Fox said the bids came in higher than in the past, as providing medical care in a corrections setting becomes more complex.
Costs for mental health services also will increase under the new contract, to about $672,210, up from about $564,560 in 2019. Those services are funded by the county's mental health sales tax, which also will pay for the opioid treatment.
Providing medication- assisted treatment to inmates is becoming a standard in jails, Fox said. About a year ago, the Cowlitz County Jail started continuing treatment for inmates who were already on it, she said. The new program will allow the jail to use medication-assisted treatment to help more inmates more safely detox from opioids.
Get local news delivered to your inbox!
Subscribe to our Daily Headlines newsletter.