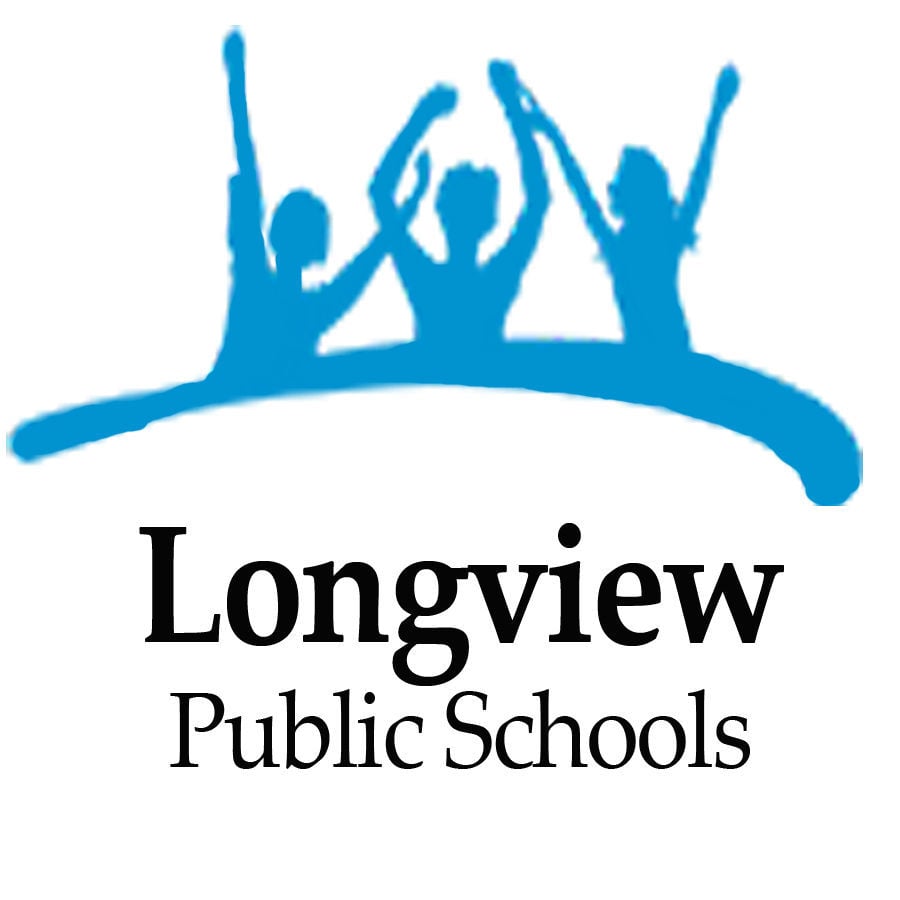 The Longview School Board will discuss a new equity policy and swear in the newest board member Monday night.
To join the 6:30 p.m. Zoom meeting, go to ZOOM.us or call 1-253-215-8782 and use meeting ID 972 0278 1714 and password 550196.
The board will hear the first reading of a new equity policy that the board has been working on for a number of years.
The policy states that "all students have the inherent right to an equitable, accessible, inclusive, and culturally responsive learning environment."
"The district values the diverse ideas and contributions of all students, and believes student identities and backgrounds actively contribute to successful academic outcomes," the draft policy says. "Diversity is a core strength of the District and requires systemic work to eliminate racial inequalities and inequities for all marginalized students."
To make that happen, the policy lays out actions for both the board and district will take.
The board should provide system-wide direction and oversight, as well as serve each student by creating opportunities for and removing barriers from learning.
It also plans to "address inequities and biases that create feelings of fear, lack of belonging and academic and psychological barriers for students, all of which can contribute to reduced academic participation and performance" and "work with the district administration to develop and review district policies."
Those polices need to "directly address racism and occurrences of racial tension and discrimination in ways that both provide positive guidelines and expectations," the draft policy said.
On the side of the district, it should adopt curriculum "that leverage, reflect and affirm the unique experiences and social, racial, cultural, linguistic and familial backgrounds of the Longview School District community and beyond."
The schools should also make sure all students have equitable access to both support resources and advancement education opportunities, "ensure disciplinary actions are undertaken without bias," and provide staff training on implicit bias, anti-discrimination, cultural responsiveness and inclusion.
The professional staff and student boundaries will also be updated to directly prohibit staff from "friending" and/or "following" students on social media. The update includes language changes and minor edits, as well as updated legal references.
"Many educators or volunteers who cross the line of professional boundaries may not consciously begin with predatory motivation in mind. Instead, they allow themselves to develop a special relationship with a student that results in situations where their professionalism is compromised," the revised policy reads.
"All of this can be prevented by maintaining professional boundaries with students."
The board will also swear in new board member Crystal Moldenhauer at 6 p.m., then elect a new president and vice president from the board at the meeting.
Executive Director of Curriculum and Instruction Ann Valanzuolo will tell the board about how elementary remote learning and hybrid instructional supports have been going, and the board will also hear a financial report.
Get local news delivered to your inbox!
Subscribe to our Daily Headlines newsletter.